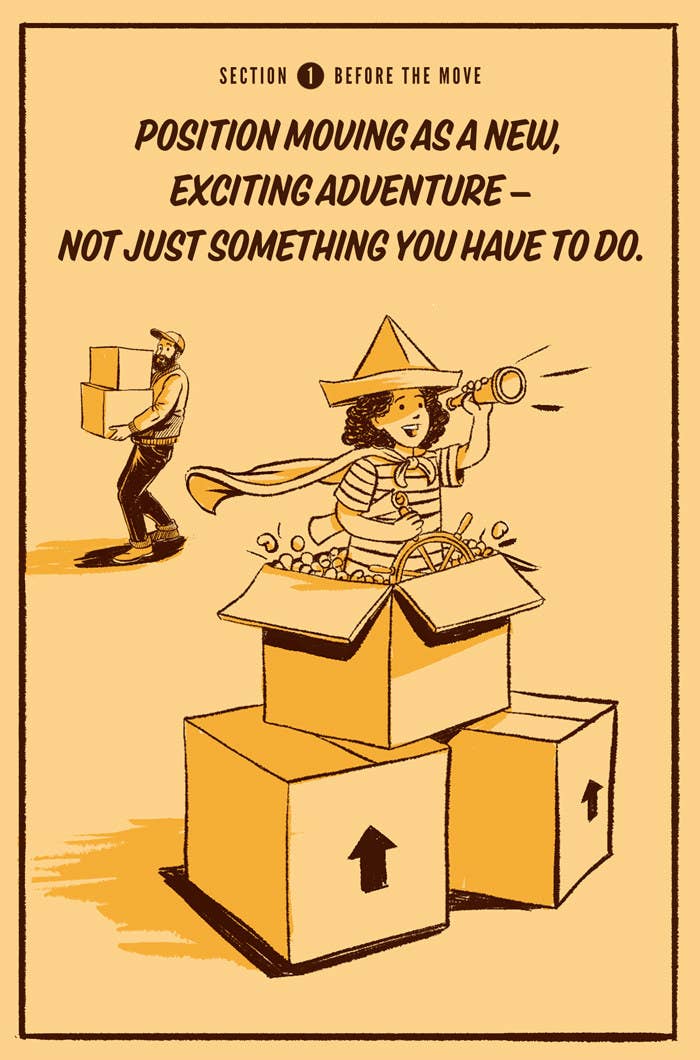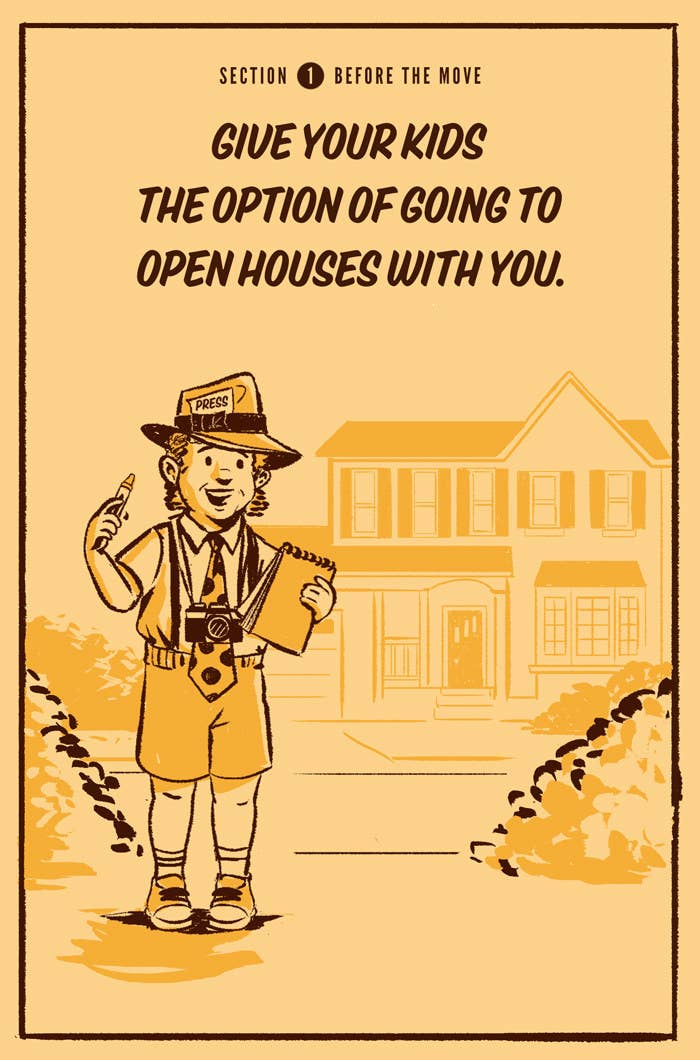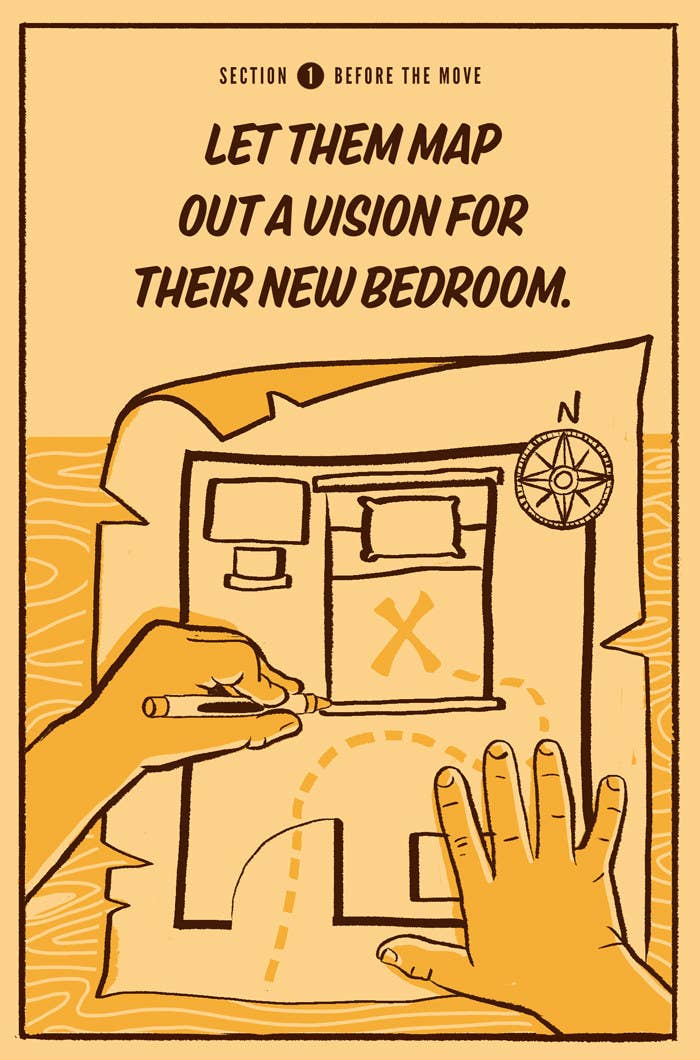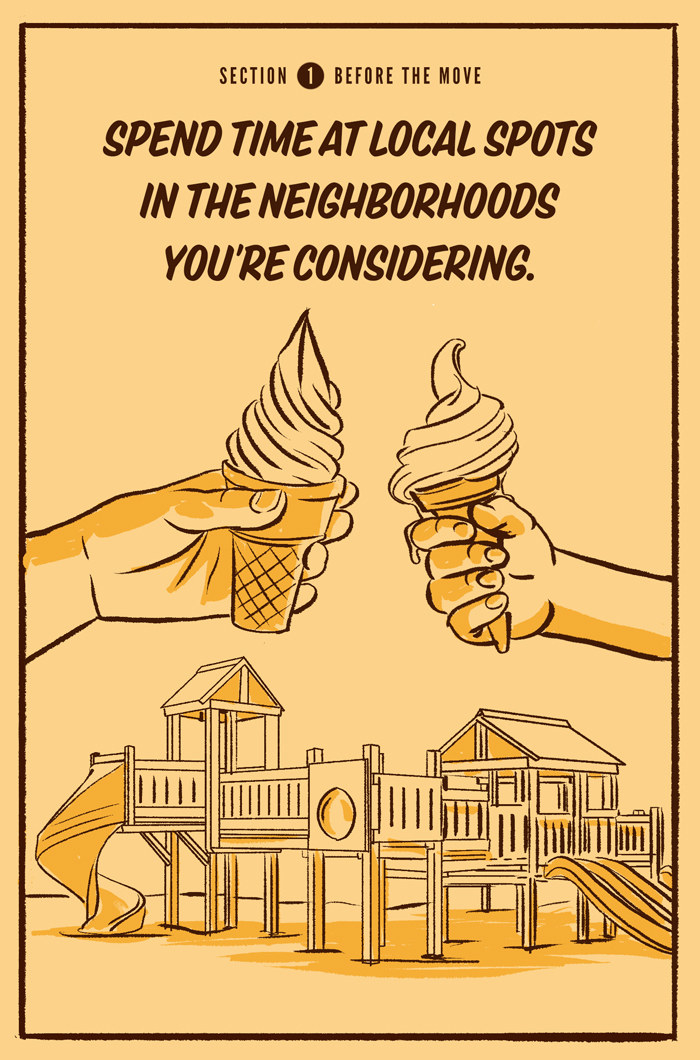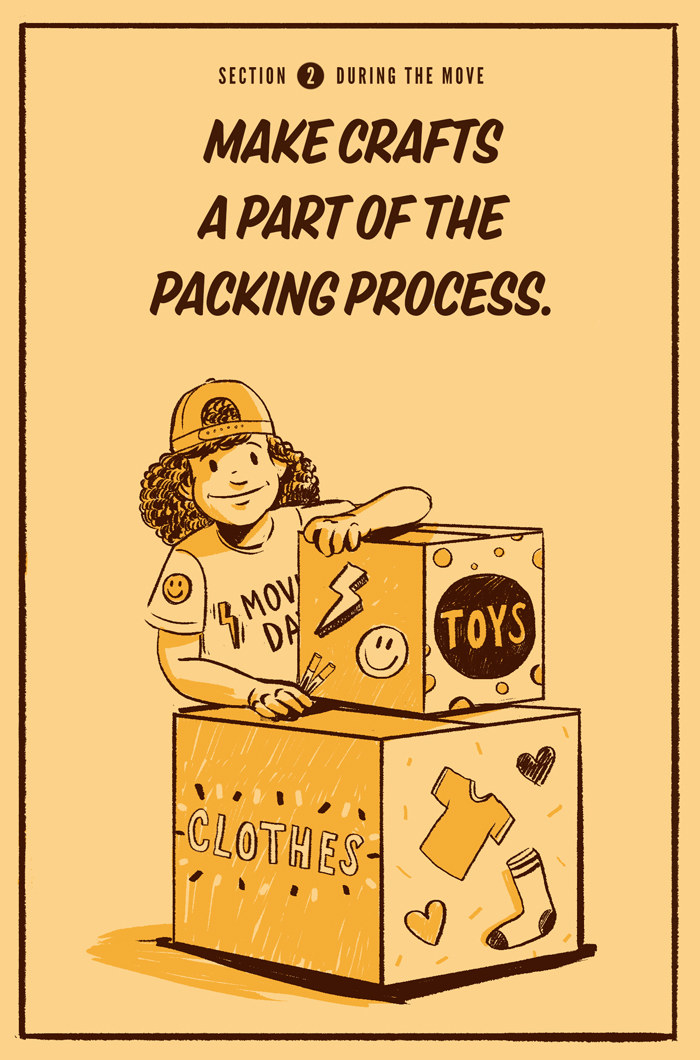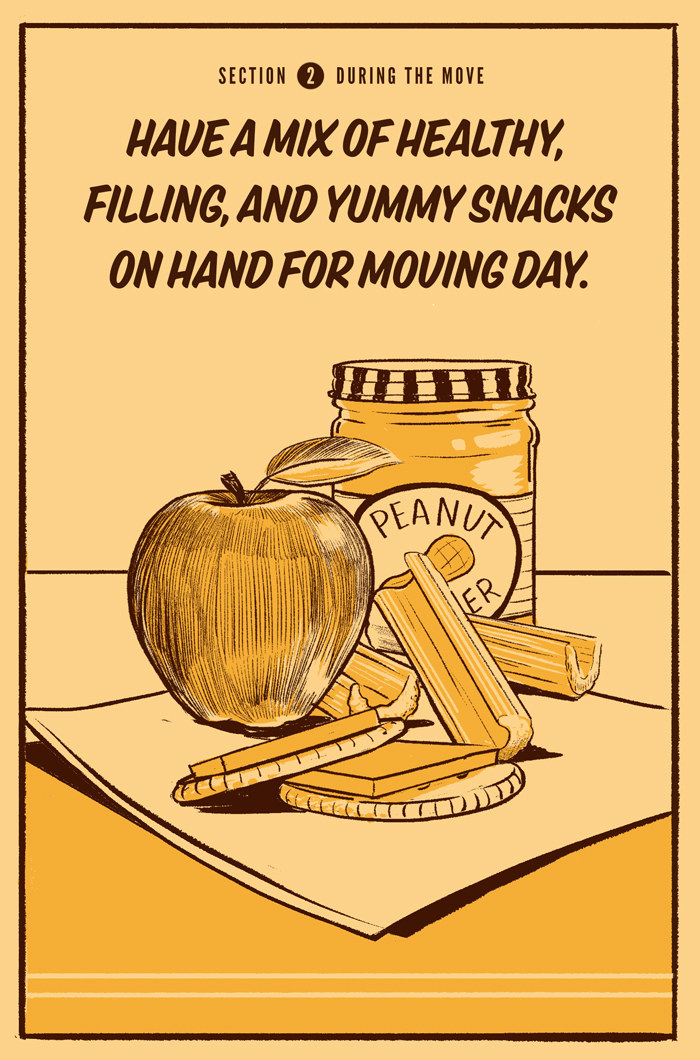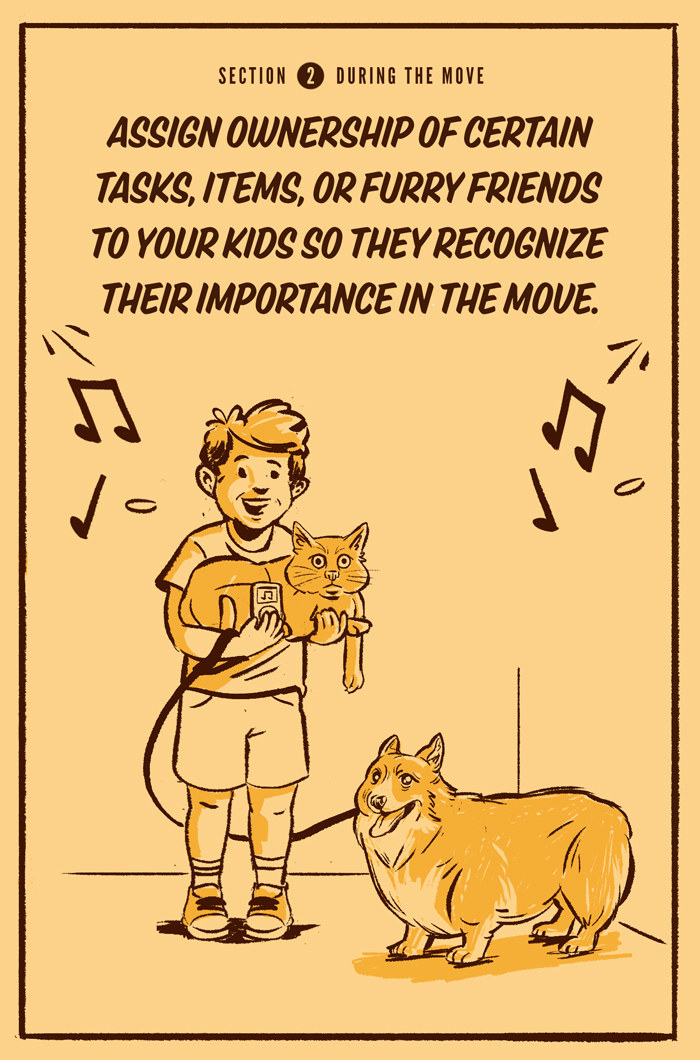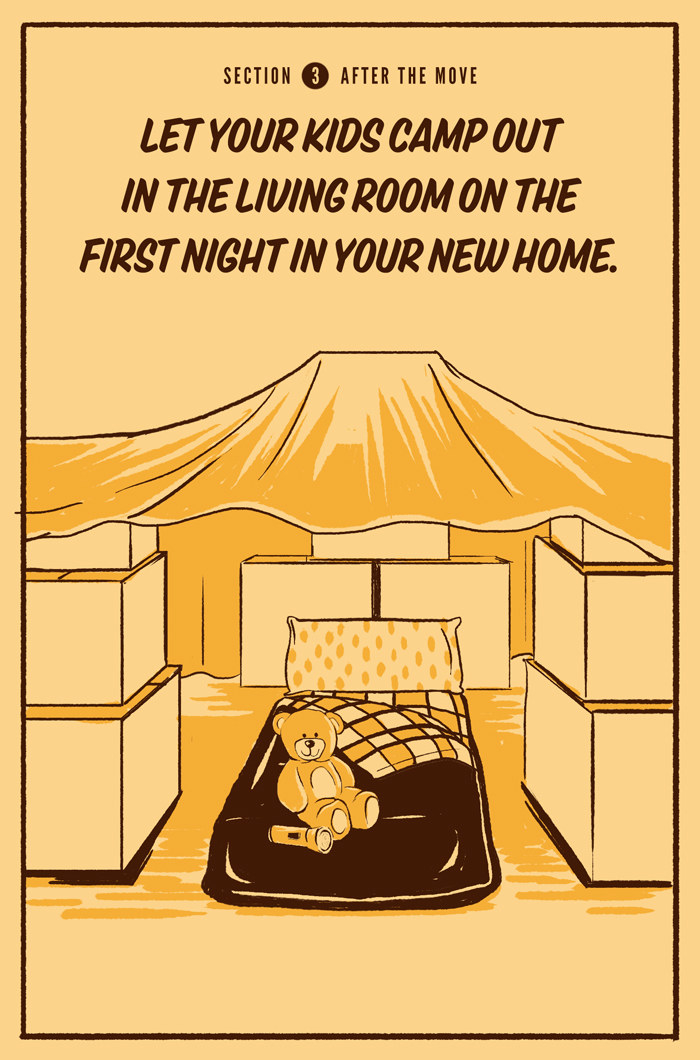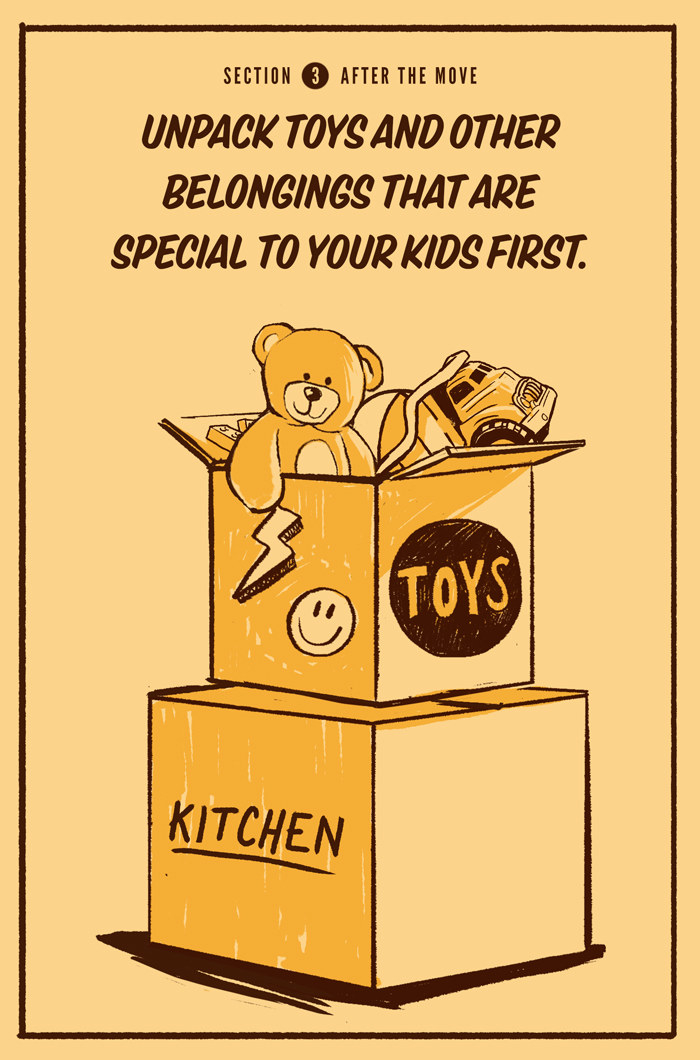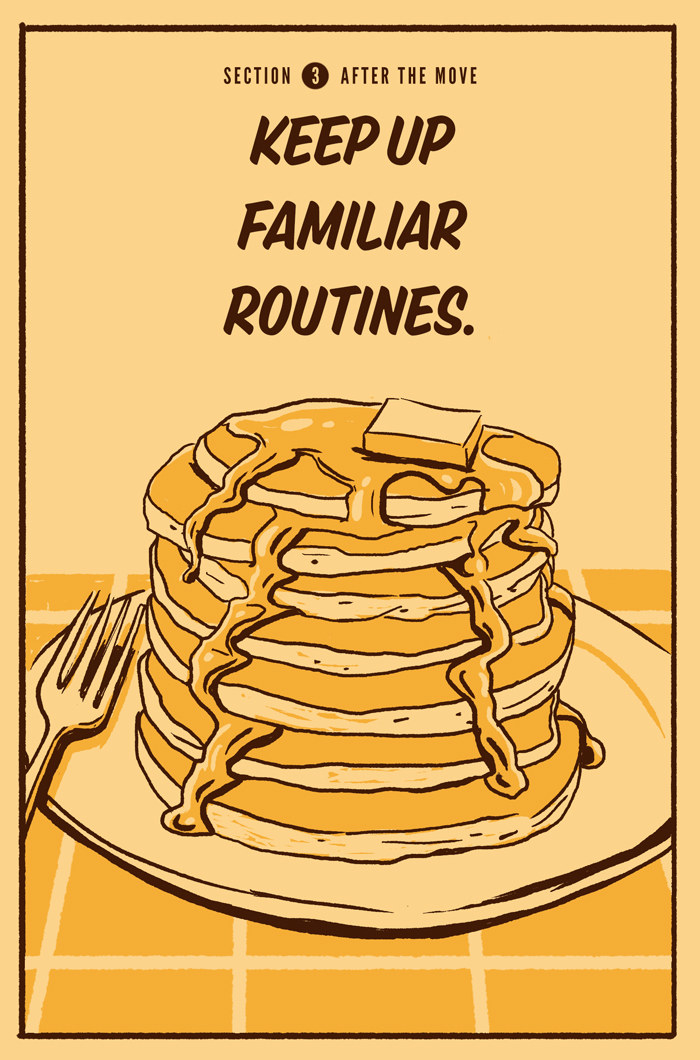 You can totally help your little ones feel excited, included, and comfortable in every stage of a move! While you focus on being a parent, turn to Rocket Mortgage® for a customizable mortgage solution and a speedy approval so you and your family can secure a home you all love.
Do you have a tip for moving with kids that worked for your family? Share it in the comments below!
Equal Housing Lender. Licensed in all 50 states. NMLS #3030.
Take this survey. It's almost like taking a quiz!
Design by Dan Blaushild / © BuzzFeed
Additional thumbnail images from Getty.