Whether you were just trying to get a taste of what's out there or you were super serious about your home search, chances are the open houses you've attended have been pretty exciting!
Besides windows, there were probably some beautifully staged living rooms, perfectly made-up beds, cheery real estate agents there to answer all your questions...and, if you were lucky, yummy snacks!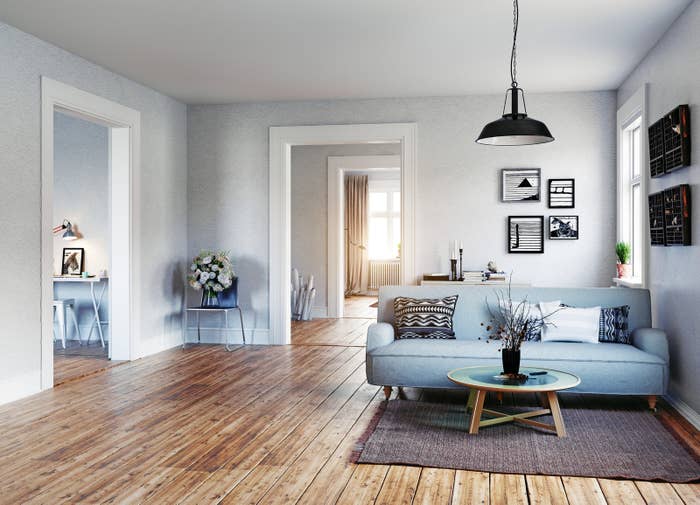 Perhaps, though, there were some...unexpected surprises in store when you showed up bright-eyed and bushy-tailed for a viewing, whether it was an apartment, condo, or house.
Maybe you went in to check out the bathroom in a one-bed, one-bath...and it didn't have a sink.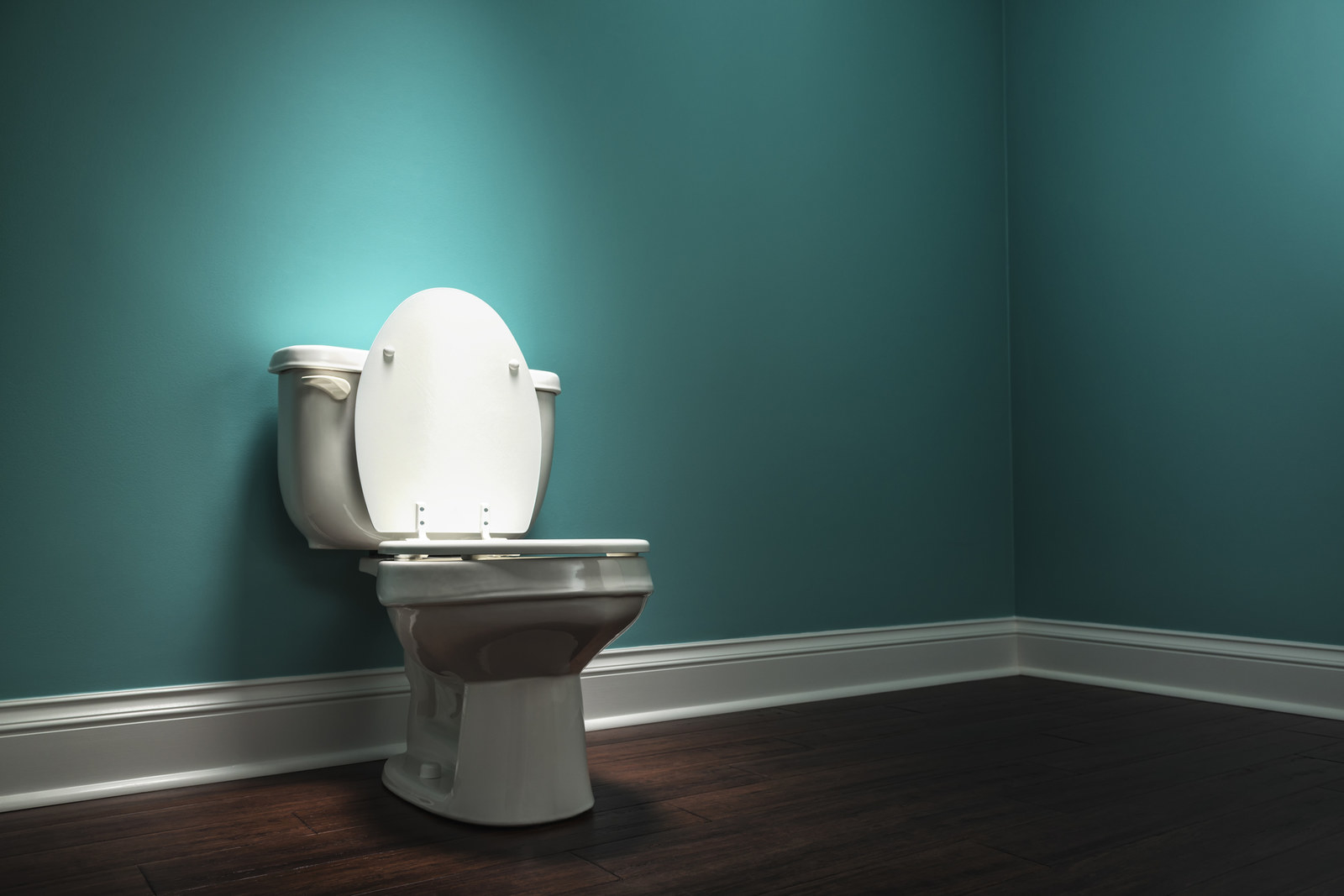 Or you opened the door to the study and practically jumped out of your skin when you saw the owner sitting there in their PJs staring at you.
Or maybe some of the home décor choices were...just plain bizarre.
Whatever it might have been, tell us the silliest, strangest, or most surprising thing you've seen or experienced at an open house! The best responses will be featured in a BuzzFeed post sponsored by Rocket Mortgage®.
Equal Housing Lender. Licensed in all 50 states. NMLS #3030.
(Just a heads-up — anything you send us is covered by the regular BuzzFeed User Terms.)
Take this survey. It's almost like taking a quiz!