1.
Avoid making big financial changes right before buying a home.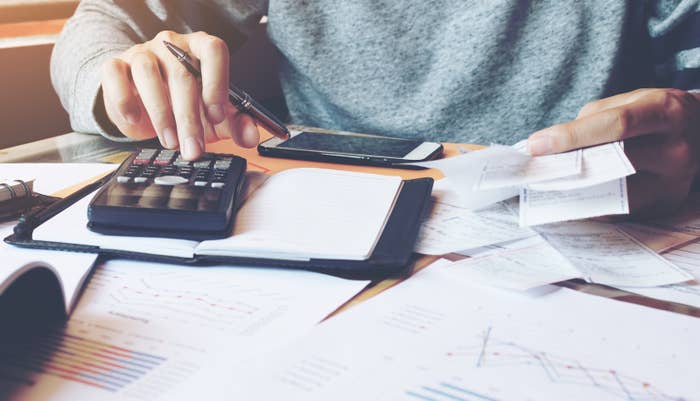 2.
Take the time to get to know the neighborhood.
3.
And make a point to learn property lines.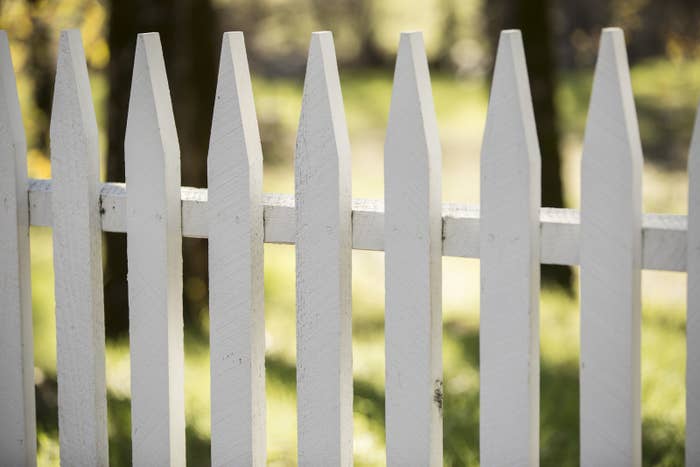 4.
Schools matter — even if you don't have kids.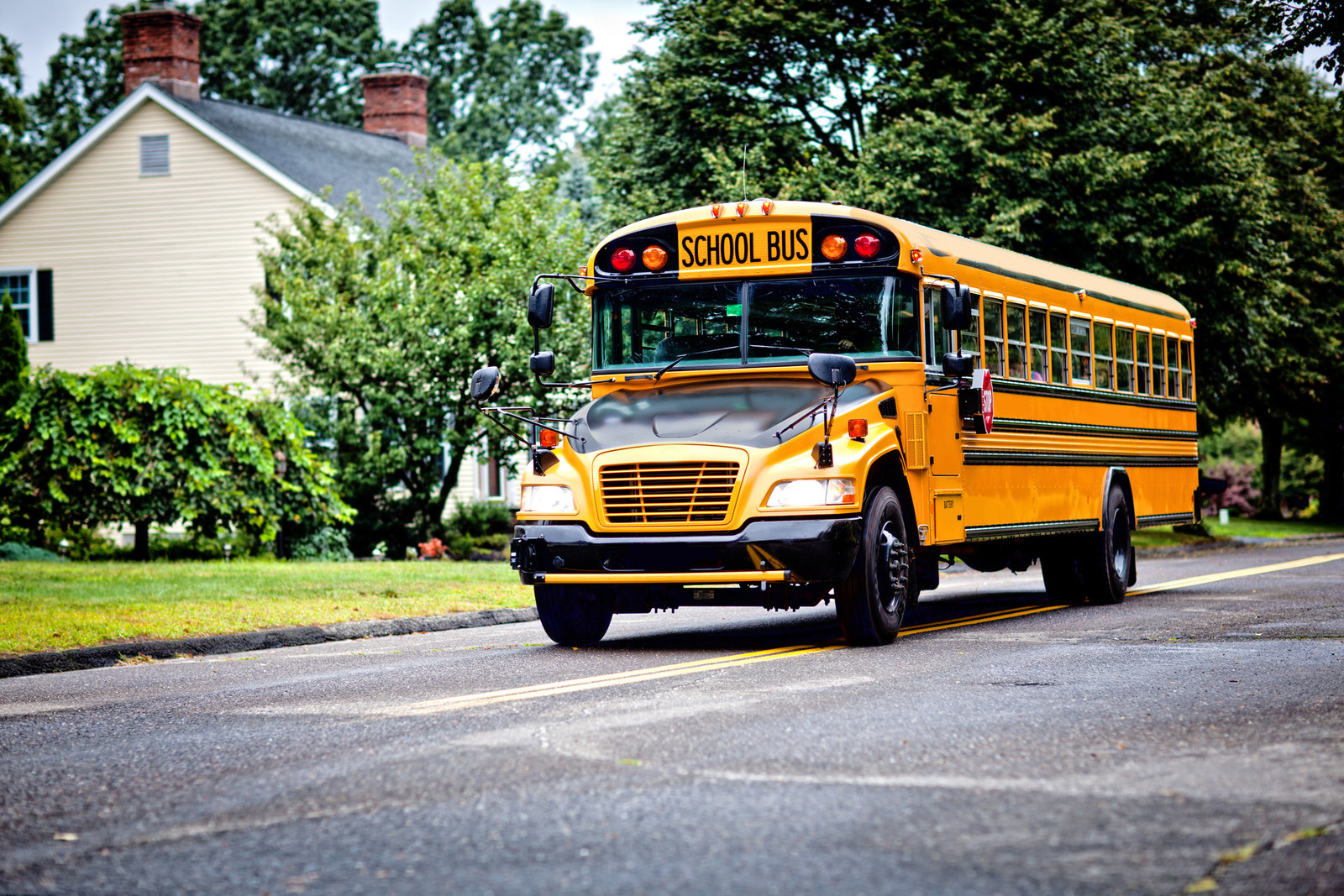 5.
Buying a foreclosure probably isn't as risky as you think.
6.
Make sure you understand all the purchase costs.
7.
You don't always need a big down payment.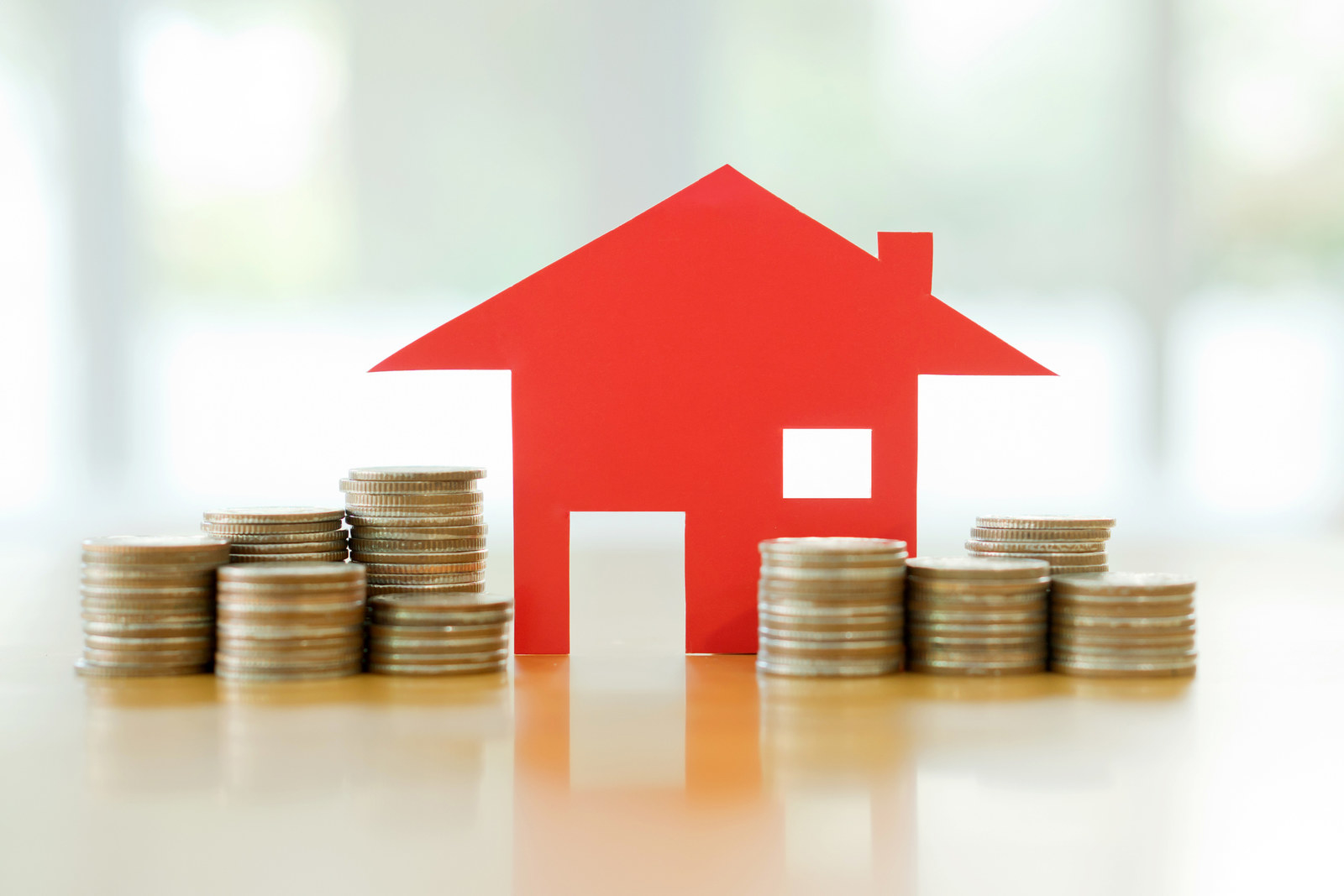 8.
You won't regret a home inspection.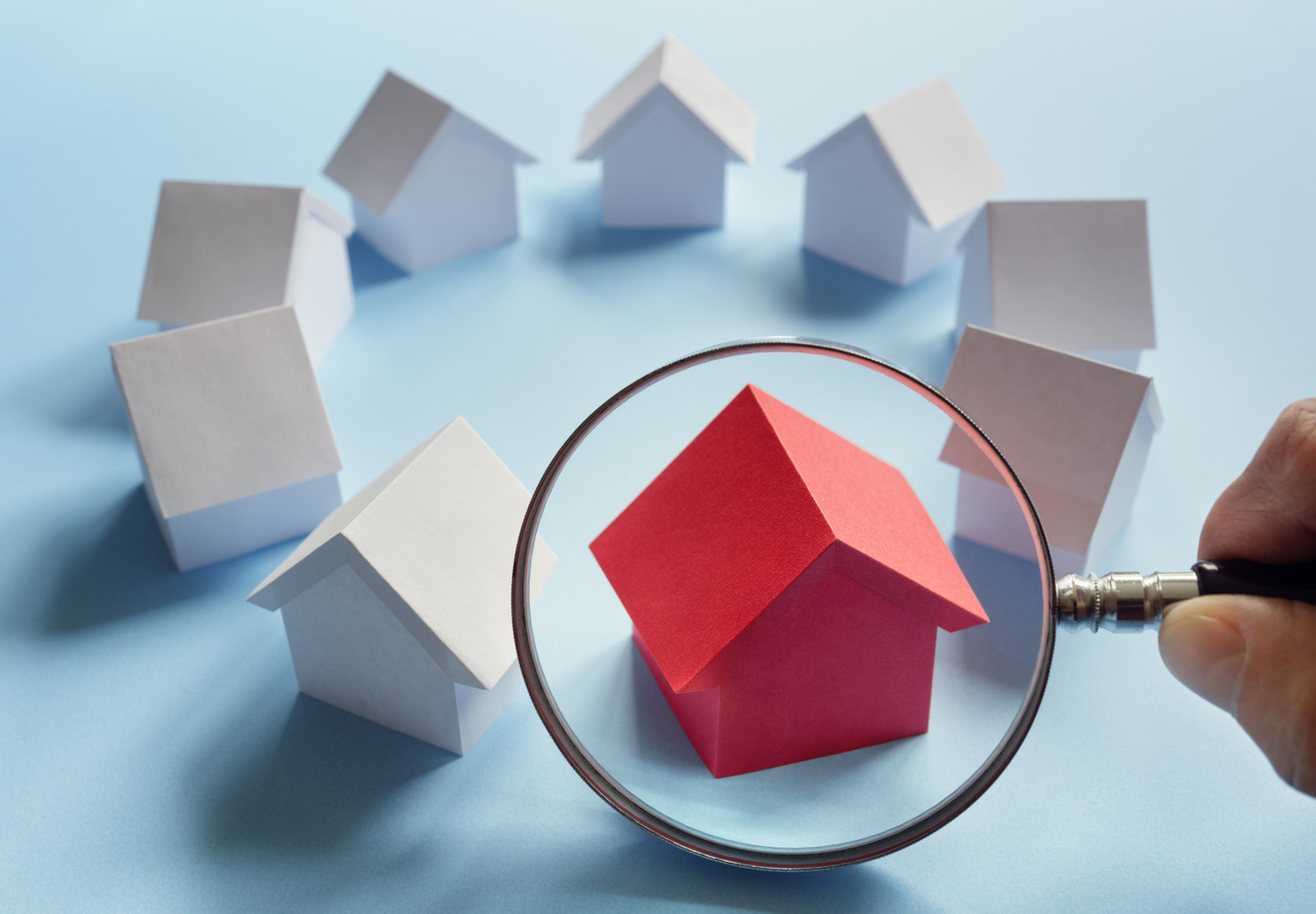 9.
Keep your monthly payment in mind.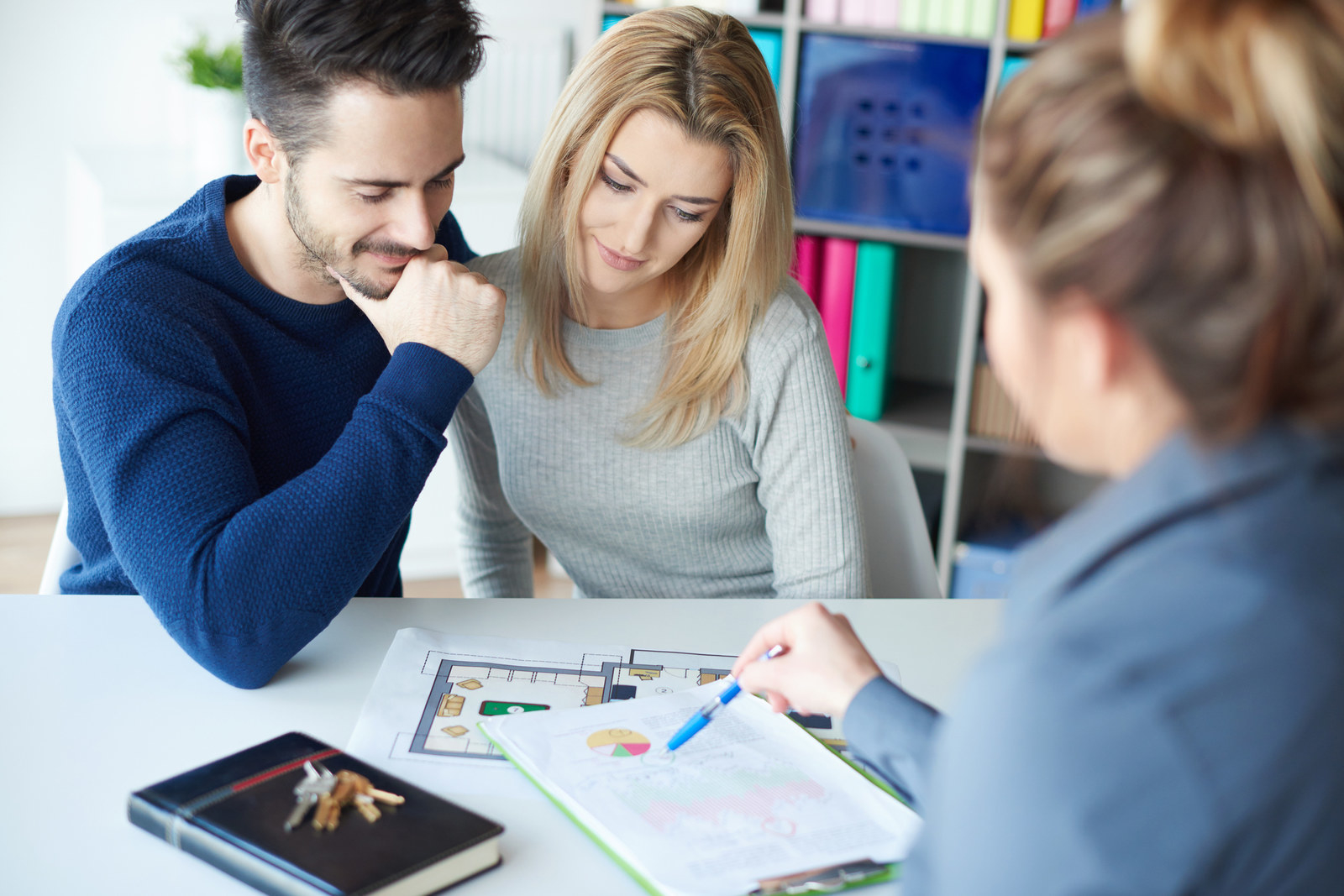 10.
Be emotionally prepared to negotiate.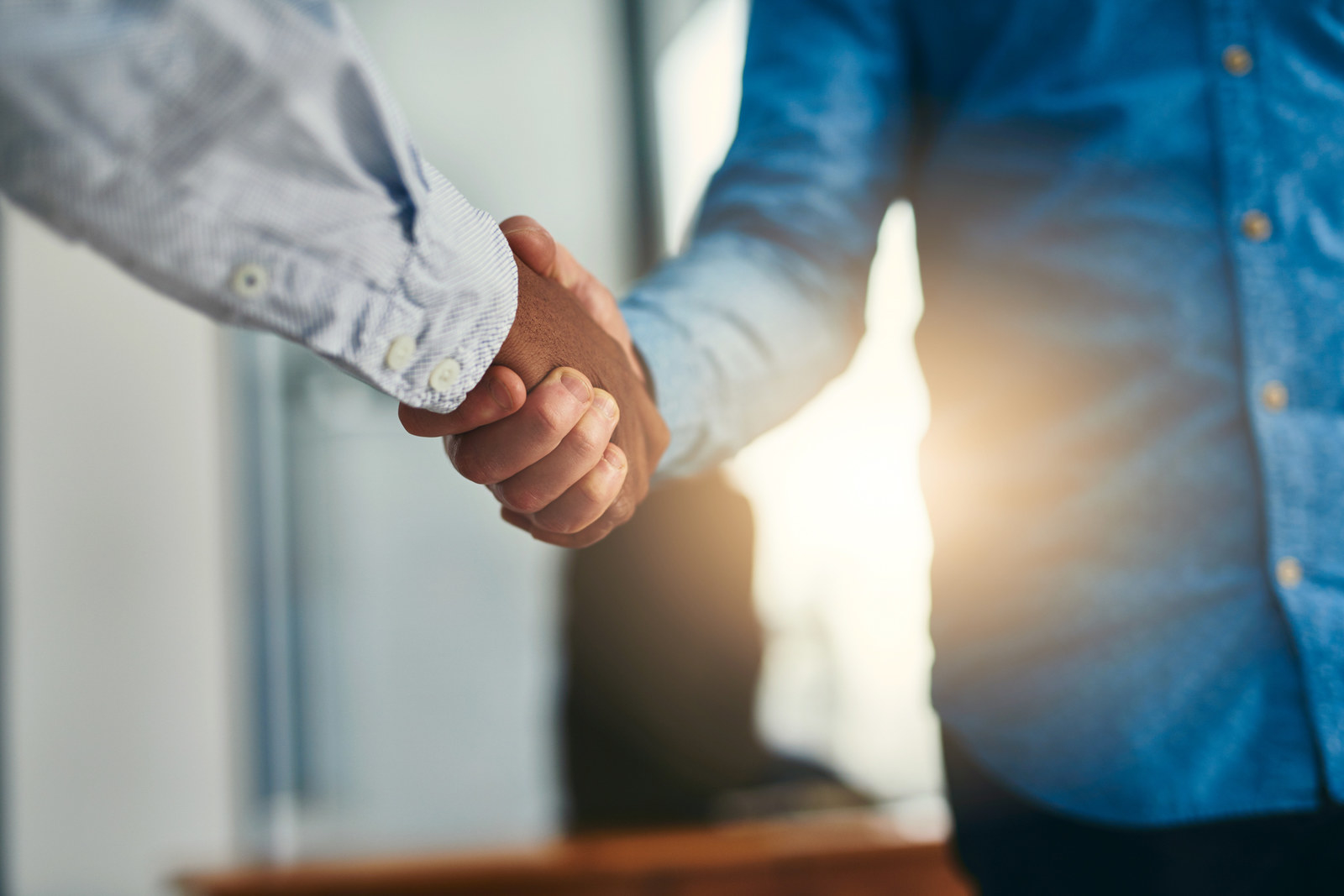 11.
Don't lose sight of the big picture.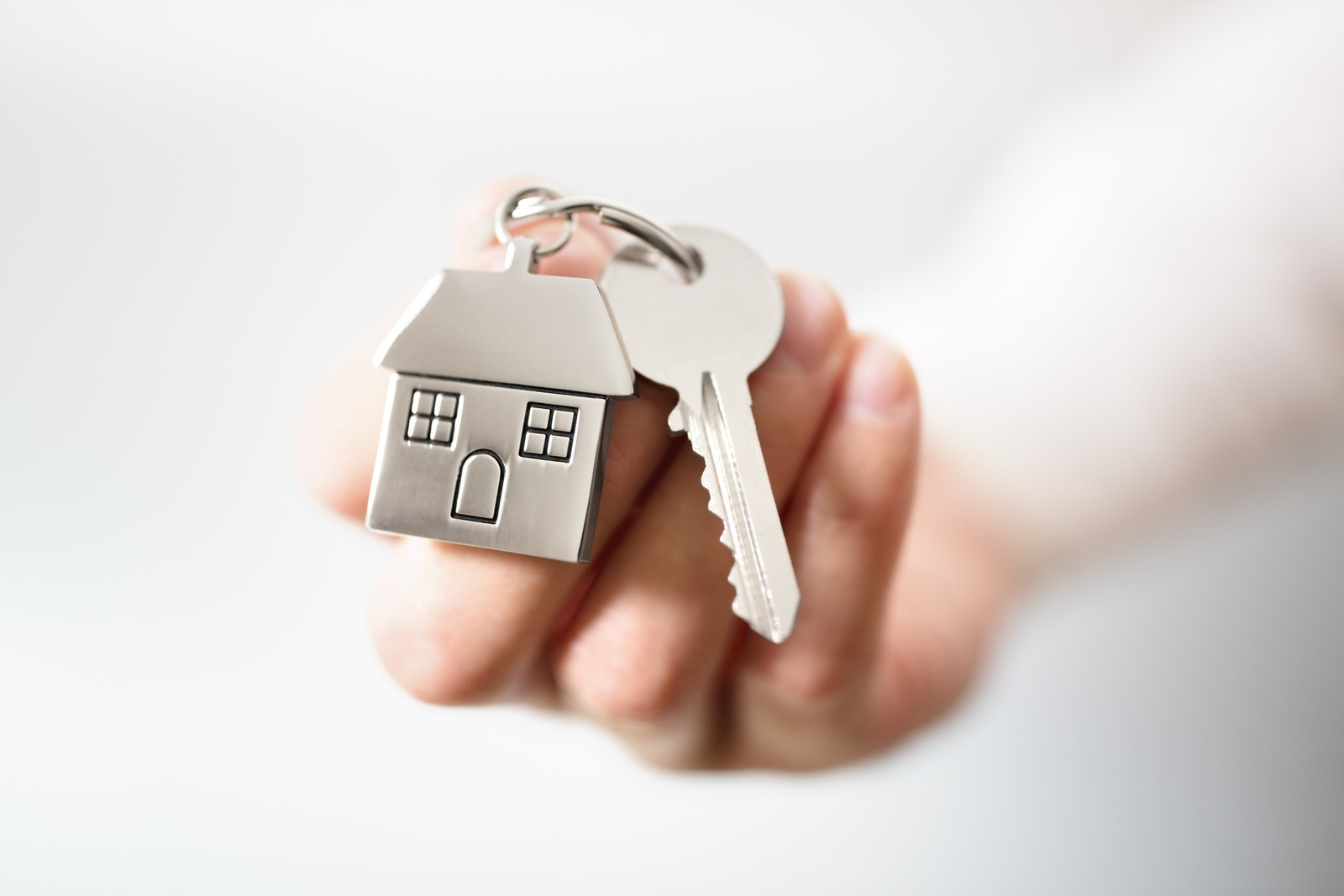 Keep your eyes on the prize! Rocket Mortgage® has you and your family covered, so you can apply simply, understand fully, and mortgage confidently. Get approved in as few as eight minutes!*
*Based on a sample of Rocket Mortgage® clients who met qualifying approval criteria based on specific loan requirements and appropriate documentation available at the time of application.
NMLS #3030