This post has not been vetted or endorsed by BuzzFeed's editorial staff. BuzzFeed Community is a place where anyone can create a post or quiz.
Try making your own!
23 Reasons Why You Are The Best Friend Ever!
HAPPY BIRTHDAY SARA!!
1.
Let's take a trip down memory lane--we first met in wonderful London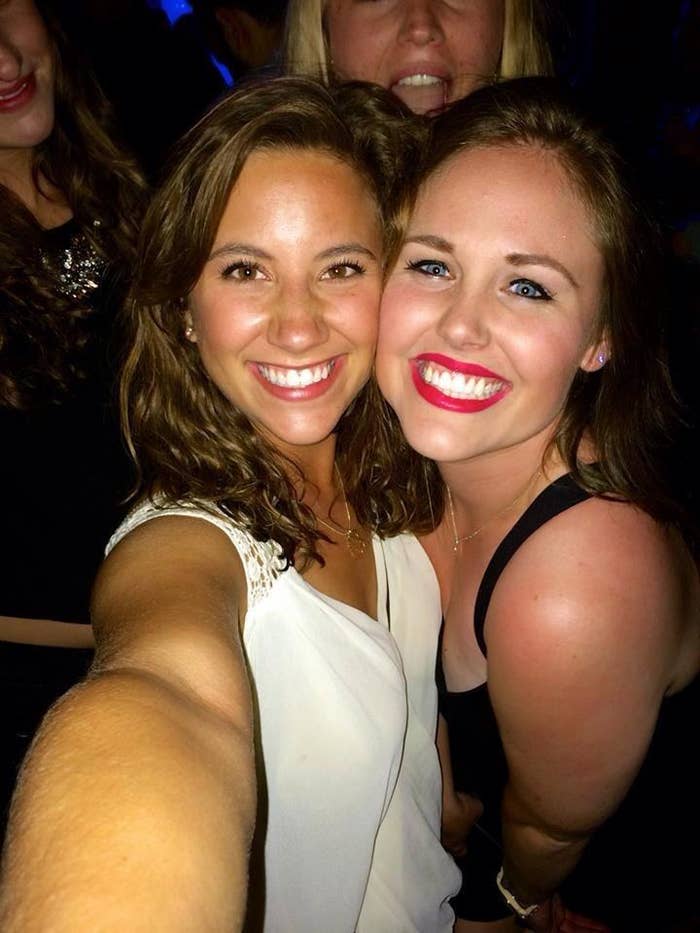 2.
How did we both get so lucky to live with such amazing people?!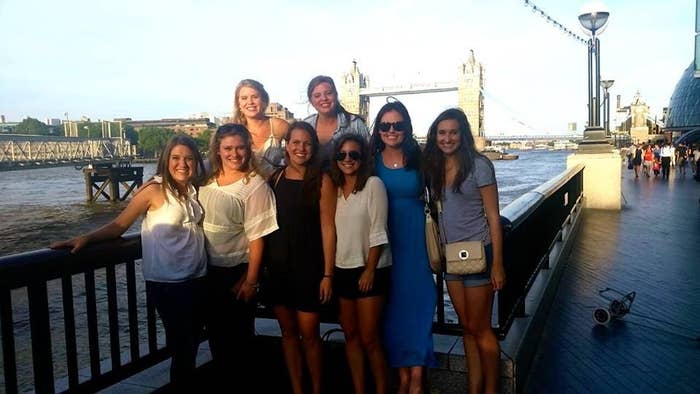 3.
And we both shared in the wonderful experience that was 1D at Wembley. #blessed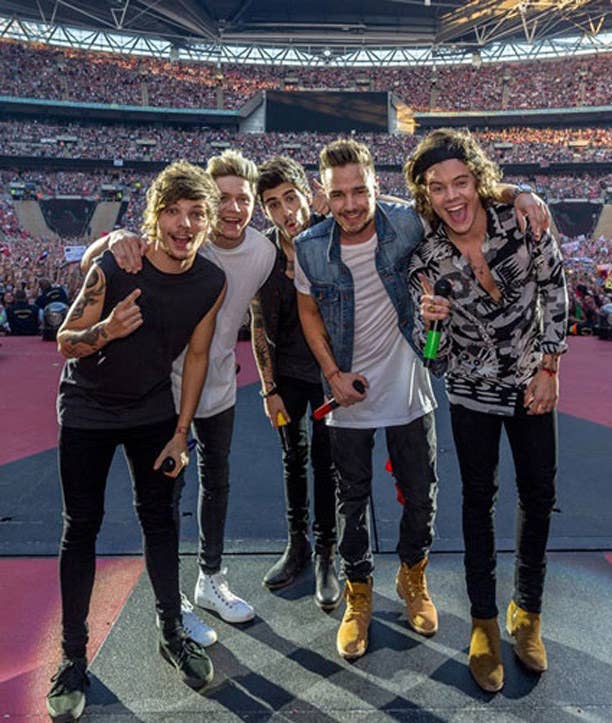 4.
But let's get back to you. BECAUSE IT'S YOUR BIRTHDAY!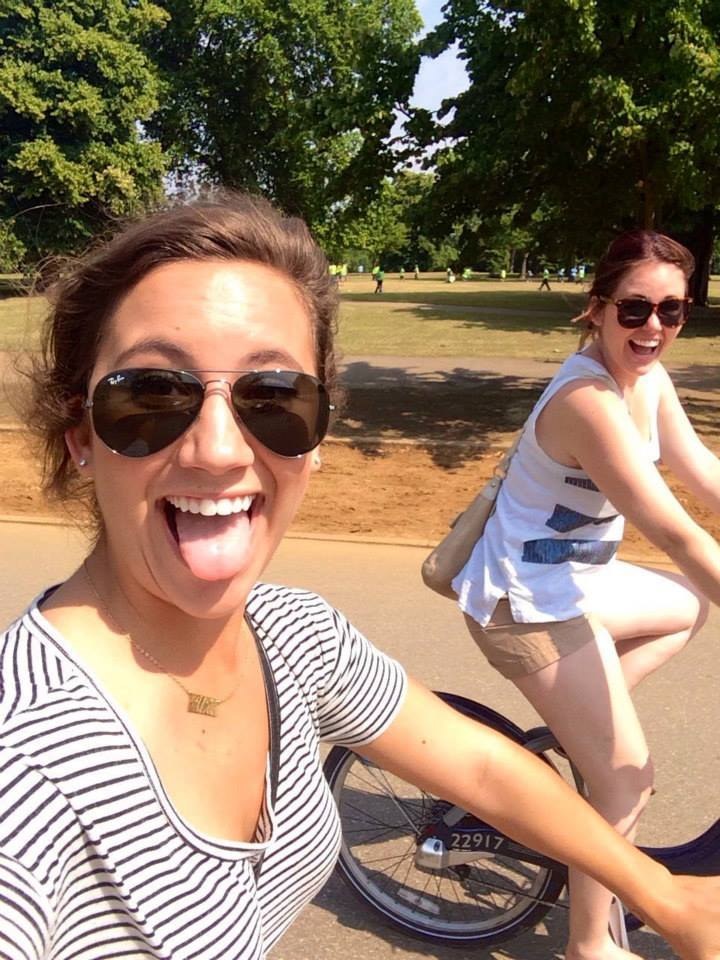 5.
You are one of my absolute best friends in the entire world.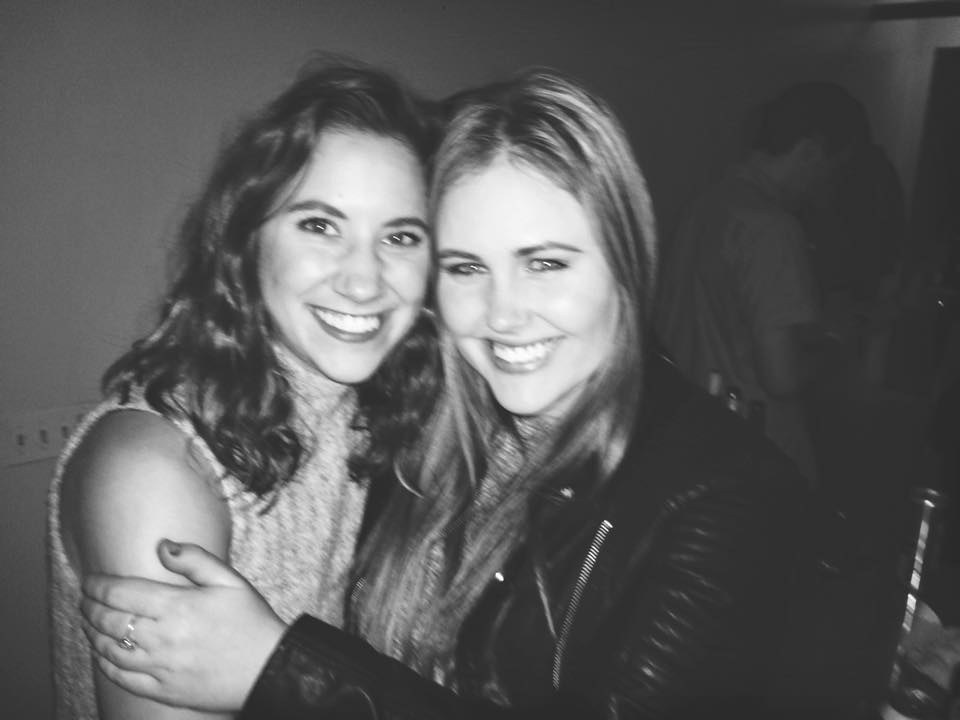 6.
You share in my obsession with THE Harry Styles
7.
And you support me in my undying love for Chris Martin
8.
Well, let's be real, you support me in every facet of life.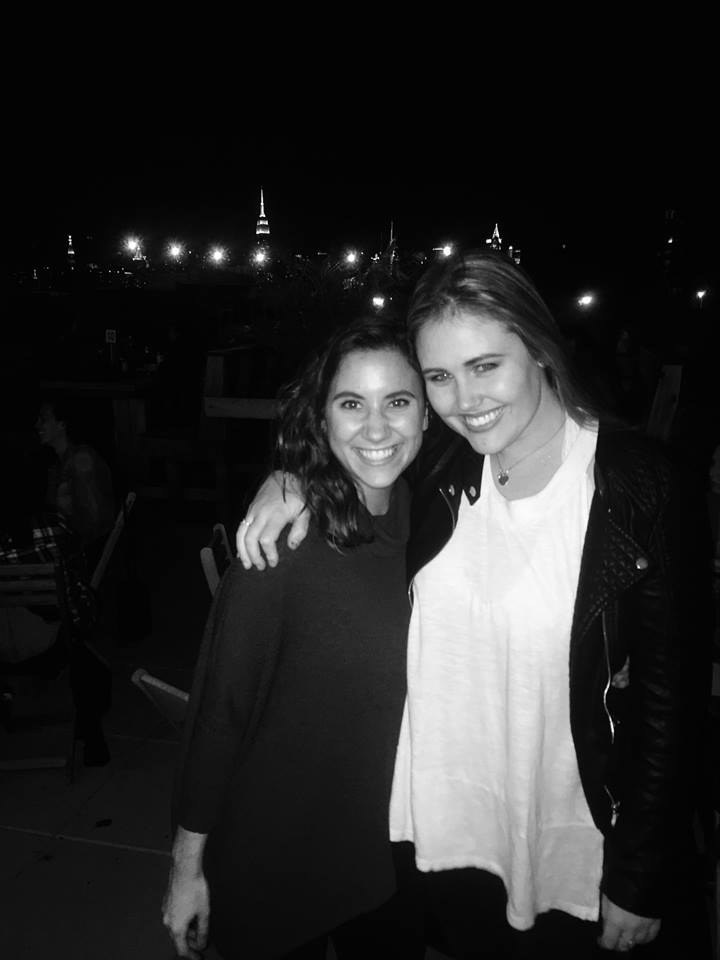 9.
Remember our first trip to NY?!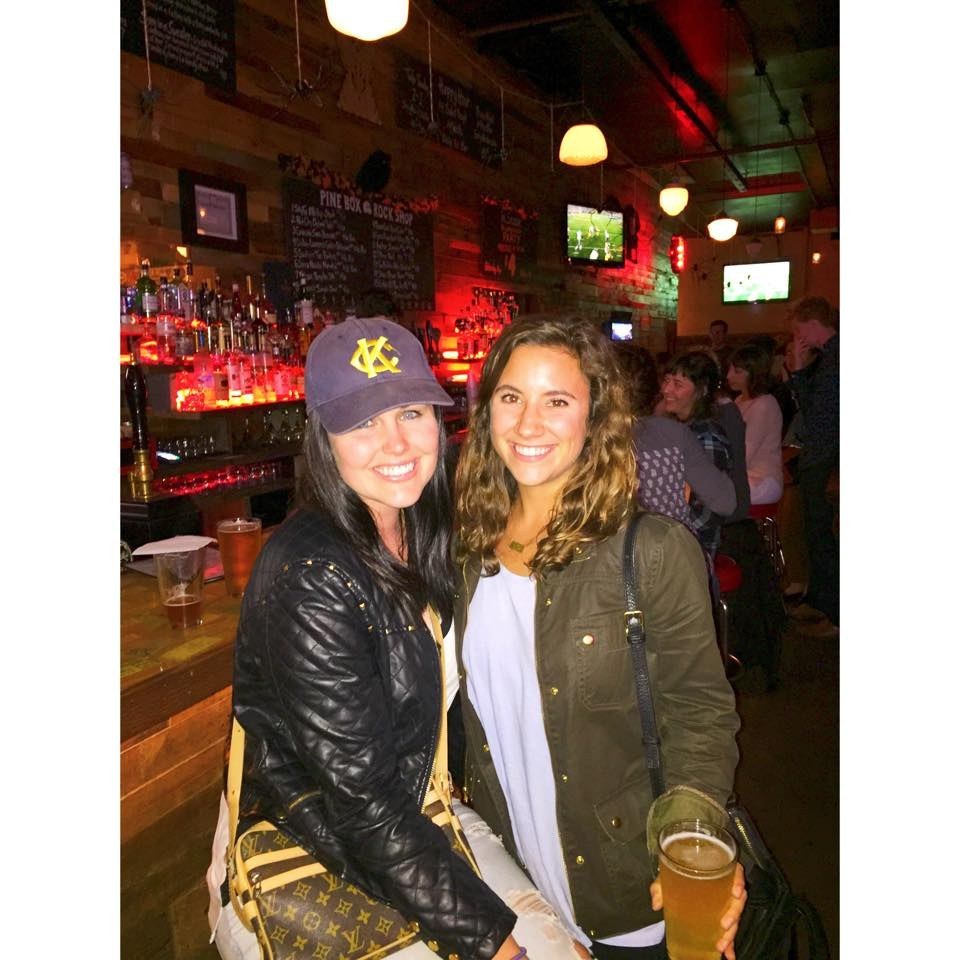 10.
And when we visited the WSJ and had absolutely no idea you'd be working there in less than 5 months?!
11.
Life has a crazy way of working itself out.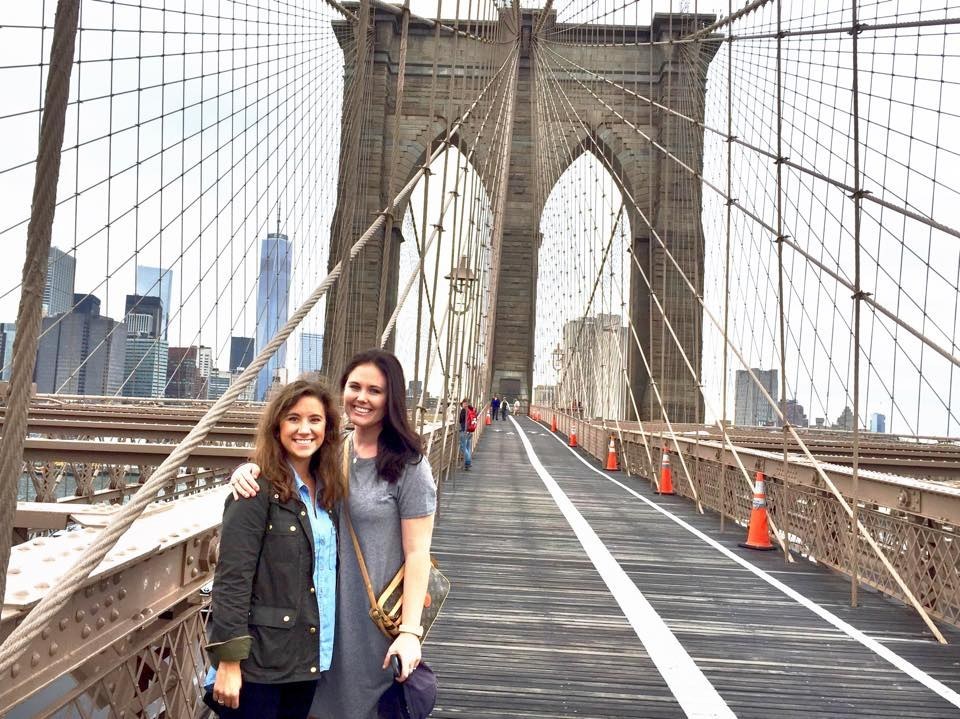 12.
When you moved I was SO happy for you. But also sad.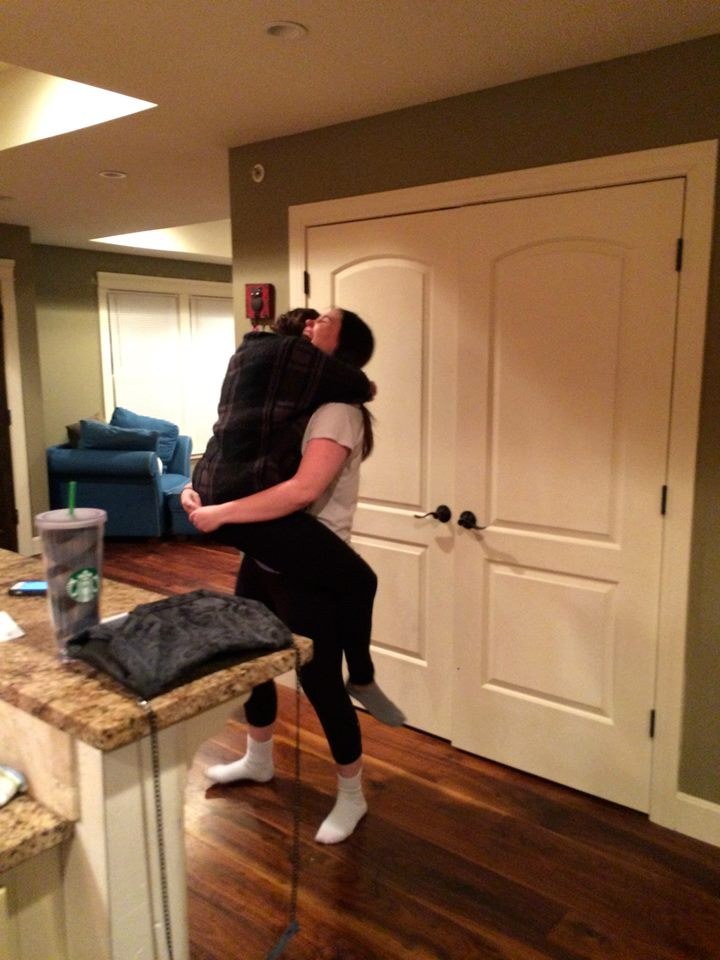 13.
But then I came and visited you like two months later because I missed you to stinkin' much.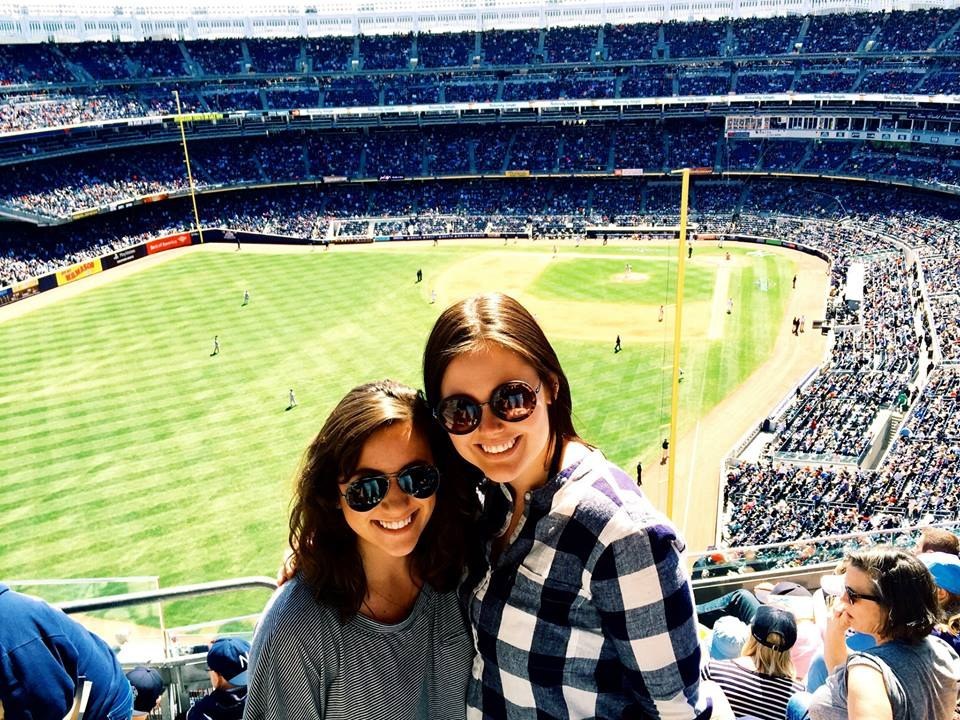 14.
And we established that we are CaKe, the greatest living friendship to ever exist.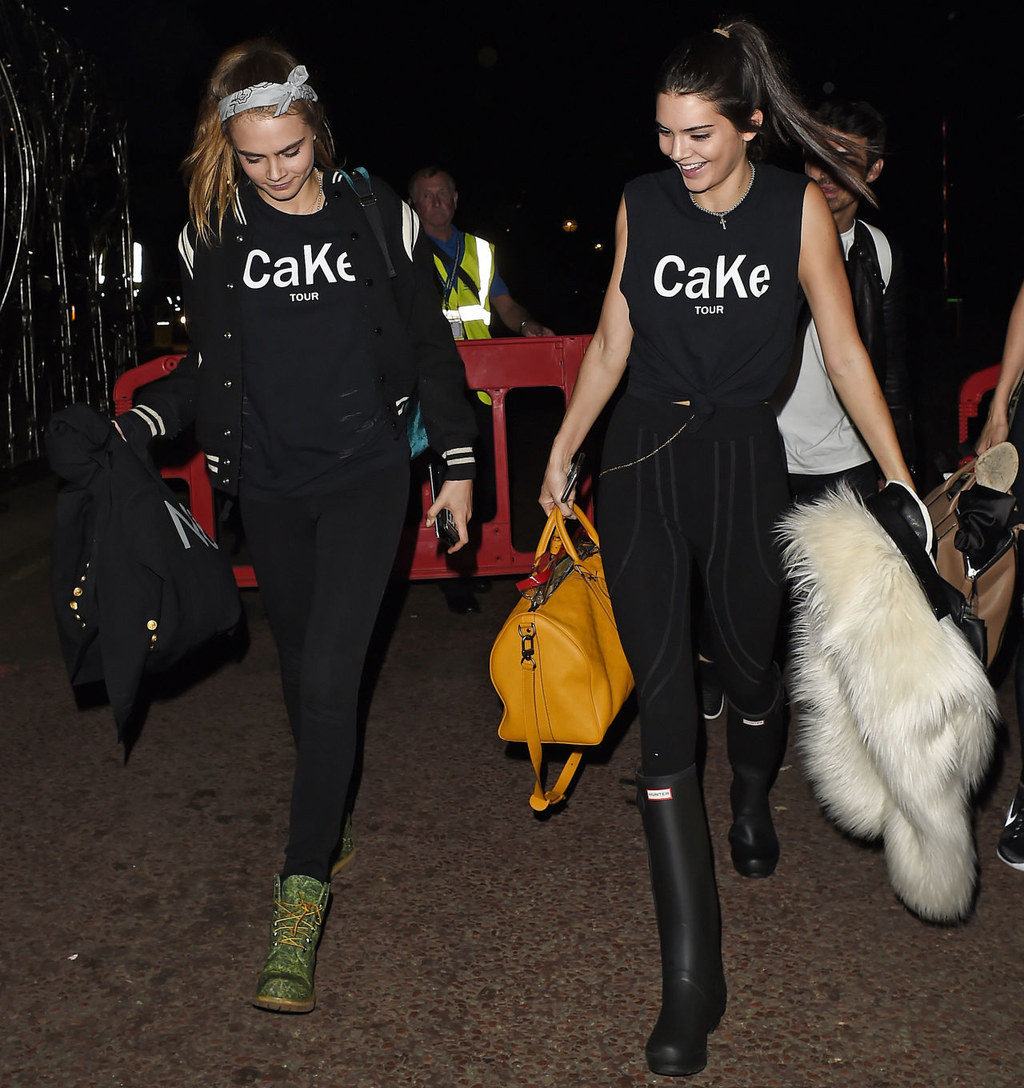 15.
Look at our super awkward encounter with Harry!!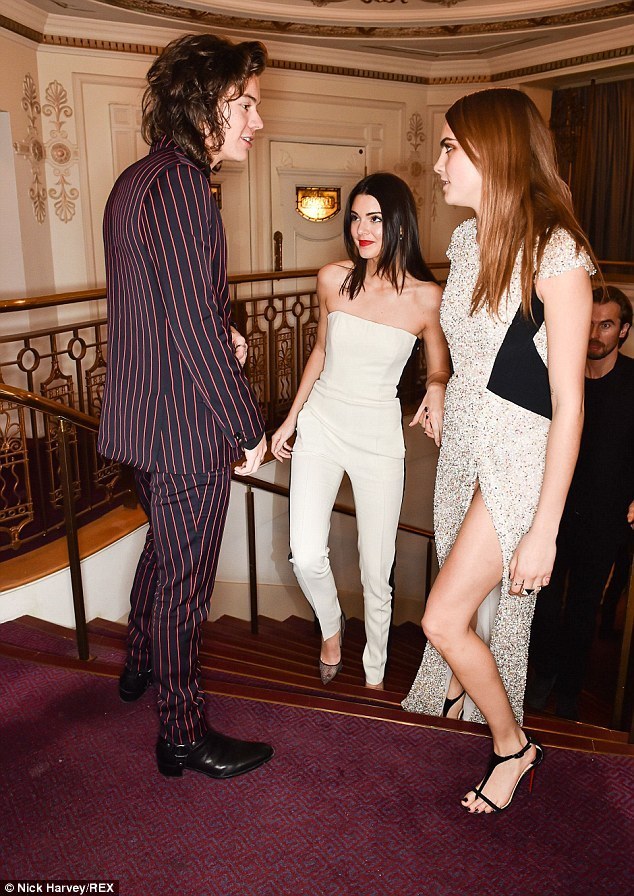 16.
But really, CaKe = life.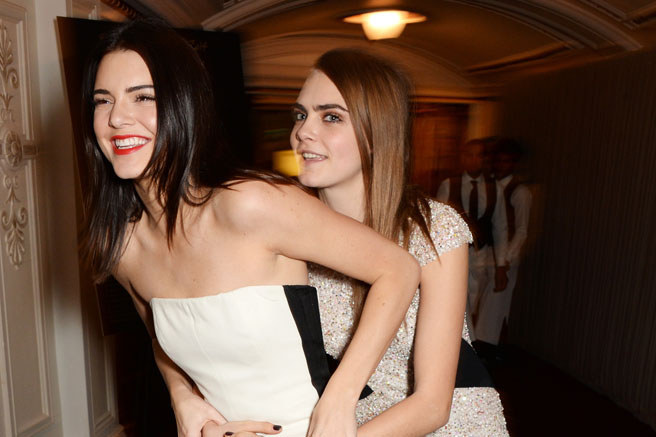 17.
This was us when you came to visit Lawrence in December.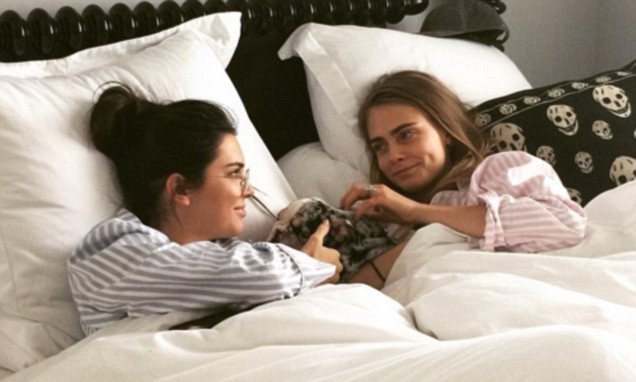 18.
Also, thank you for thinking I'm funny when I do my Taylor Swift impersonation
19.
And waiting in line with me for hours to see Bastille #Kyle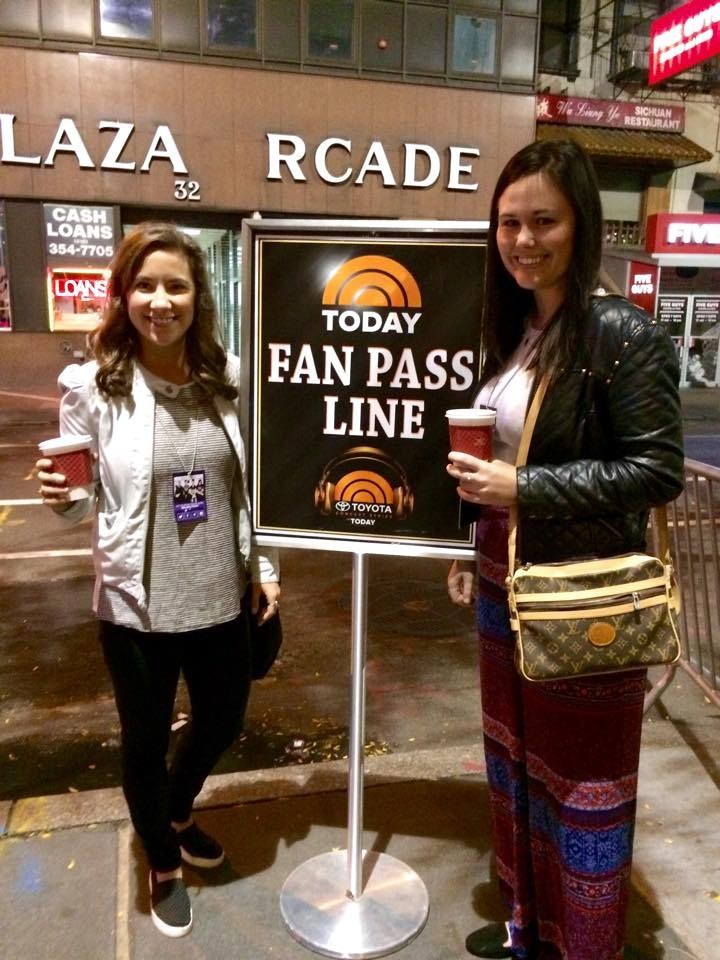 20.
Basically, thank you for being YOU.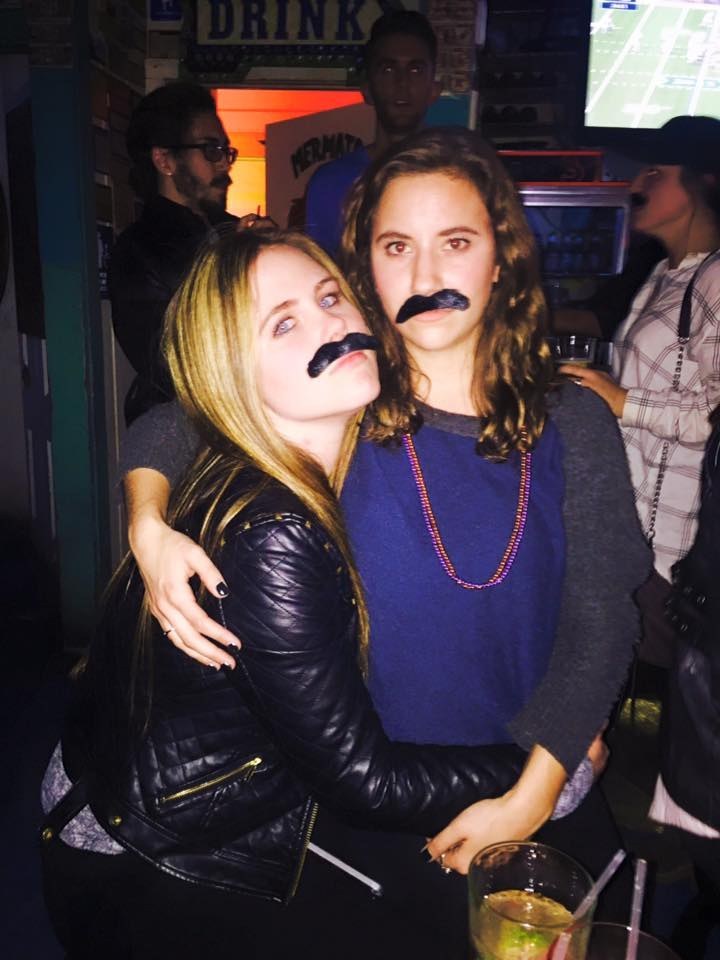 21.
You are such a wonderful, amazing, intelligent, kind friend and I am so lucky to have you in my life!
22.
Thanks for all the laughs and good times, there are many more to come!!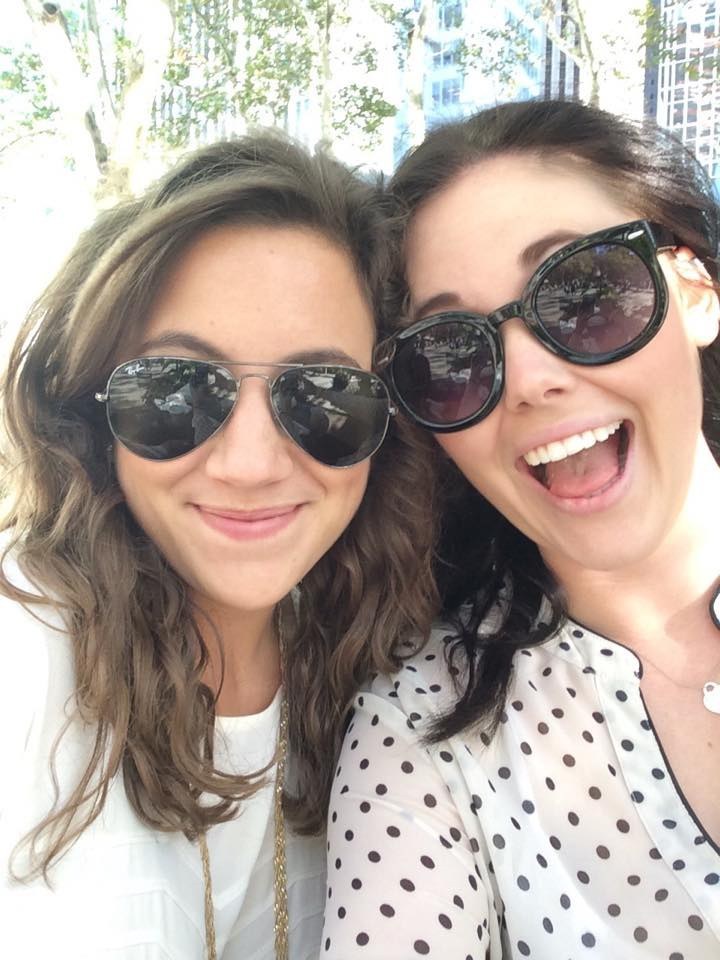 23.
HAPPY HAPPY BIRTHDAY!!!!