1.
When he acknowledged that gay marriage should be a right, not an issue.
2.
When he just gave straight up good advice.
3.
That time he showed us all that he's feminist AF.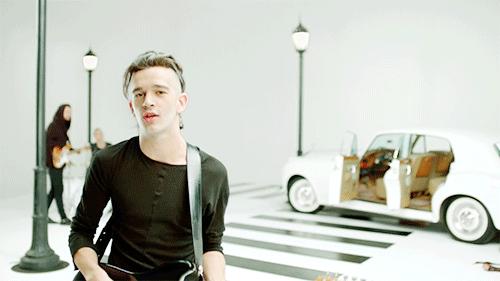 5.
When he gave us this helpful advice.
6.
And gave us this reminder, juuuuust in case.
7.
When he summed up American TV in one tweet.
8.
The time he called out the haters for being ageist.
9.
When he was just brutally honest about how he spends his cash.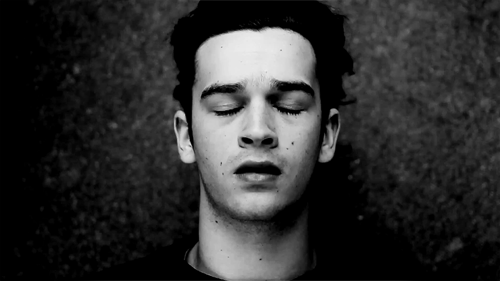 10.
When he said he loved 1D, but reminded us there are other things to love, too.
11.
When he called out the media.
12.
When he realized that good coffee is just really bad tea.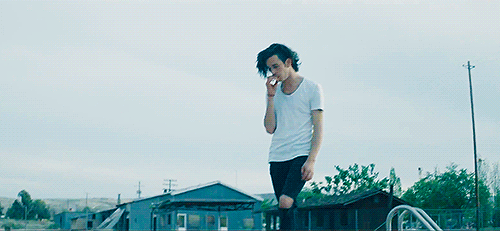 13.
When he was all, "I'm the best," and we didn't argue.
14.
And finally, the time when he posted the realest tweet ever. We've all been there.
Keep doing you, Matt.