What is your catchphrase?

Have you heard of AIESEC?

What's your Friday night look like?

Watching Grey's Anatomy for the 176827678236 time.

Burning the house down trying to make rice

Getting drunk off of two Mike's Hard Lemonades

Favorite Movie

What's your pet peeve?

When people say I'm cute when I'm angry and about to shank a bitch

People that mirror other people

Favorite Food

Anything but the band upstairs

Any band where she doesnt know the lyrics to their songs
Which Roommate Are You?
Congrats! You got Listya. You're probably yelling penis right now or screeching at the top of your lungs for the band upstairs to STFU. You're incredibly hardworking and will probably be a sale rep for passion planners in the near future. You are also one of the roommates in a relationship. TBD whether or not the your sounds in the shower are sex or not.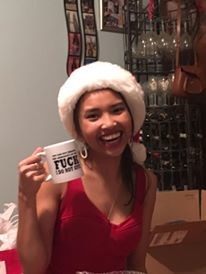 Congrats! You got Monika! Right now, you're probably wearing a robe and slippers and eating corn beef hash from a can. Actually, who am I kidding. You're not even home! You enjoy kalamata olives, The Crown, and Nathan's bed. Often found making "that's what she said" jokes and snapchatting guide dogs on campus.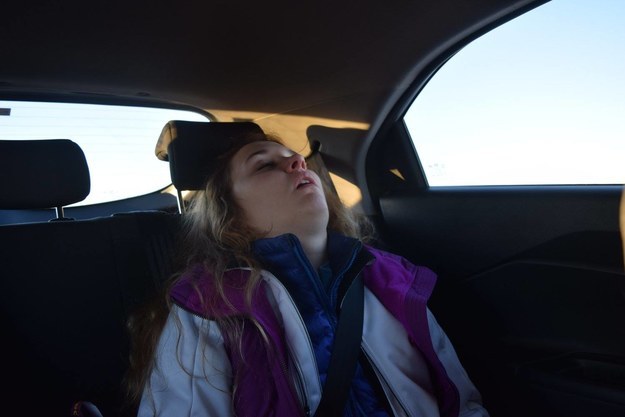 Congrats! You got Maital! SHALOM. You're a matzoballer. You're often found speaking with a monotone voice and no facial expressions. The other roommates always know when you're home because they'll hear you stomping from across town and smell your microwaved salmon. That is, if you're in town. You can often be found doing AIESEC things in AIESEC places. By the way, have you heard of AIESEC?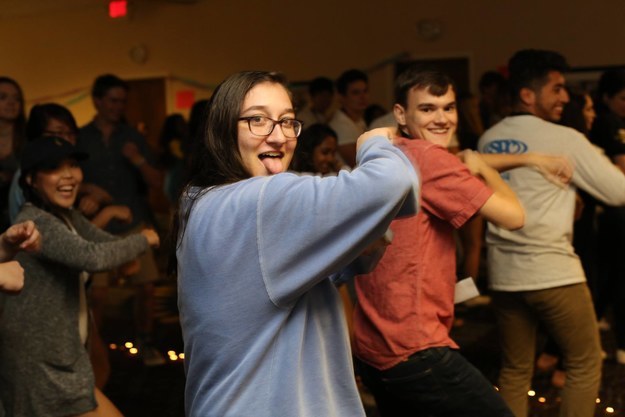 Congrats! You got Rochelle- just kidding- HO-CHELLE. When she's not with her brown and better half, she's still nowhere to be found. That's why she'll leave her water bottles in the sink for two months. If you're lucky, you'll find her in her bed napping instead of going to class.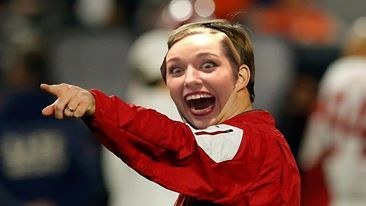 This post was created by a member of BuzzFeed Community, where anyone can post awesome lists and creations.
Learn more
or
post your buzz!