"My mind goes blank," Gordon Aikman writes in The Scotsman. "I don't know what do. I'm 29-years-old and I have just been given a death sentence."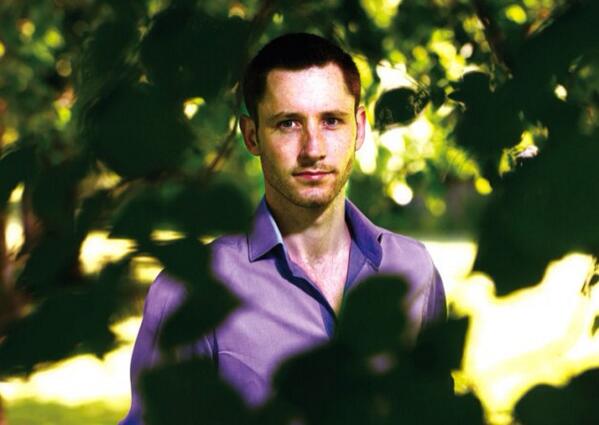 Motor Neurone Disease (MND) is a debilitating disease affecting how people walk, talk, eat, drink and breathe. It is terminal.
Aikman's article describes how his outlook on life changed after he was diagnosed with MND and told that he only has a few years to live.
"Before all of this, I lived to work," writes the former Labour party policy adviser, who now works on the anti-Scottish independence Better Together campaign.
"It is hard to switch off. You sacrifice a lot. I saw less of my friends and family. Is that healthy? Of course not, but you justify it."
"When you are told you are dying you face a choice: you can wallow in self-pity, get angry, seek answers where there are none – or you can make the most of what you've got."
"I now live from day to day, week to week. I don't get too far ahead of myself: who knows how long I will be able to walk, feed myself and breathe unaided?"
Aikman is now working with the charity MND Scotland to fund research into a cure.
"Scientists may be far from a cure," he writes. "But they know people with MND do not live long: half die within 14 months of diagnosis."
"MND patients in parts of Scotland are being asked to pay for some of the most basic care they need. I was also shocked to find out that [...] the country's seven specialist MND nurses are dependent for more than 80 per cent of their funds on charitable donations to MND Scotland."
Since the Scotsman article ran earlier today, donations to to Aikman's JustGiving page have been rolling in.
And, at the time of writing, just today's donations have passed the £13,000 mark.