1.
Tonight it was '80s night on The X Factor! Dermot O'Leary's contribution was to wearily punch the air.
2.
Cheryl Fernandez-Versini impersonated Captain Birdseye.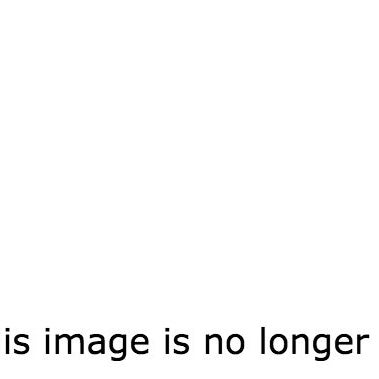 3.
And Mel B did whatever this is.
4.
In fact, both female judges really got into the period spirit by letting Simon Cowell and Louis Walsh dress them entirely in fuzzy felt.
5.
However, no amount of fuzzy felt could disguise the poor song choices. Lola Saunders sang Imagine by John Lennon, which was first released in 1971.
6.
Stephanie Nala tried to distract viewers by pointing at literally everything around her. 7.
However, this did not go down well with Twitter. 8.
Louis Walsh tried to lighten the mood by telling contestant Ben Haenow that he had a "big package".
9.
But Twitter didn't like that, either. 10.
And even the other judges were all *side eye*.
11.
Thrown-together eight-piece, Stereo Kicks, got identical haircuts to avoid looking so much like a bus queue when they're performing.
12.
But then Louis Walsh went and got one, too.
13.
Which made one of them do this.
14.
We got to see what Louis Walsh and Simon Cowell looked like in the '80s.
Bernard Black and Nicky Clarke, respectively.
15.
Chloe Jasmine shouted "POTATO GRATIN!" then sang the theme from Fame dressed as Star Trek Voyager's Seven of Nine in a holodeck episode.
16.
Stevi Ritchie sang Rick Astley, but moved like Jagger.
17.
Jay James sang a slowed-down, mournful version of The Proclaimers' 500 Miles and, shockingly, left out all the "da-daddla-da"s. 18.
Which made everyone really worried about the Scottish referendum all over again. 19.
And finally, Louis Walsh lassoed an invisible pony forever.
"Imagine" by John Lennon was released in 1971. An earlier version of this story misstated that it was released in 1975, but that was its UK re-release date.