1.
So you can buy trump cards featuring pedigree cats now.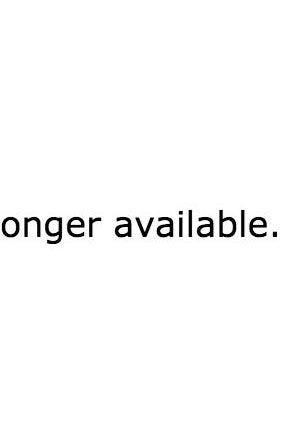 2.
These "Best in Show" cards were written by Sue Parslow and illustrated by Polly Horner. 3.
You can use pedigree traits from six categories to trump your opponents. 4.
The categories include "grooming required", "intelligence" and "independence". 5.
It's sort of like Crufts, but for cats. And with cards. 6.
And, if you don't own a cat, this is the next best thing. 7.
If you can imagine owning 30 very well-behaved cats that don't pee. 8.