Watch The First Ever Vine From Space
Care of astronaut Reid Wiseman. Simply astounding.
This is the first ever Vine from space. It's a time-lapse video of the International Space Station (ISS) orbiting the Earth.
In the six-second video, the sun never sets because the ISS is flying parallel to the terminator line (the boundary between day and night).
Since then he's been sharing his exploits aboard the ISS with our planet on Twitter.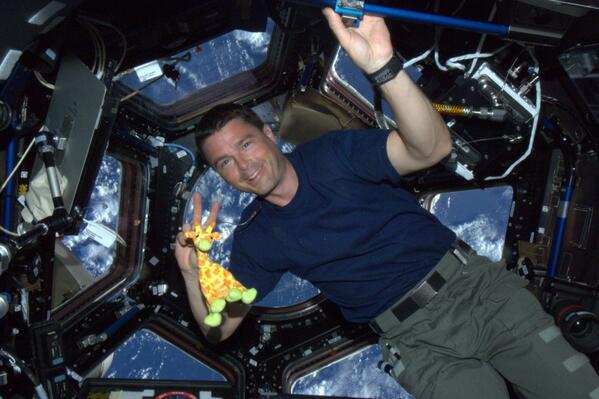 As well as breathtaking images like these.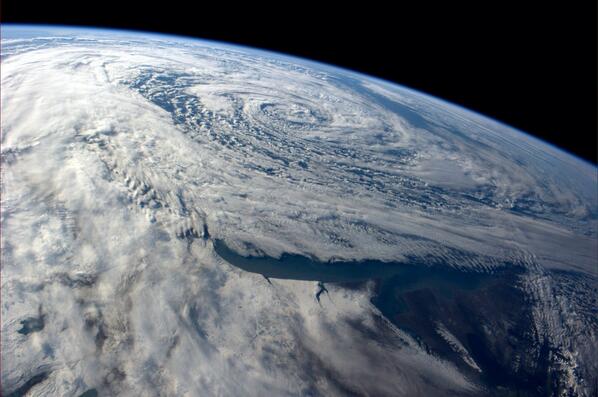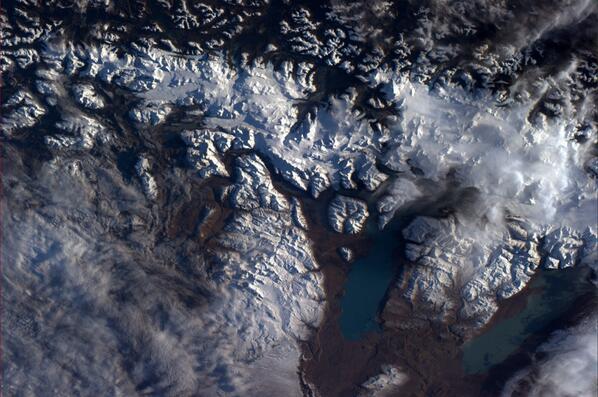 Truly we are living in the future.