London's Charing Cross station has been evacuated after a train caught fire this morning.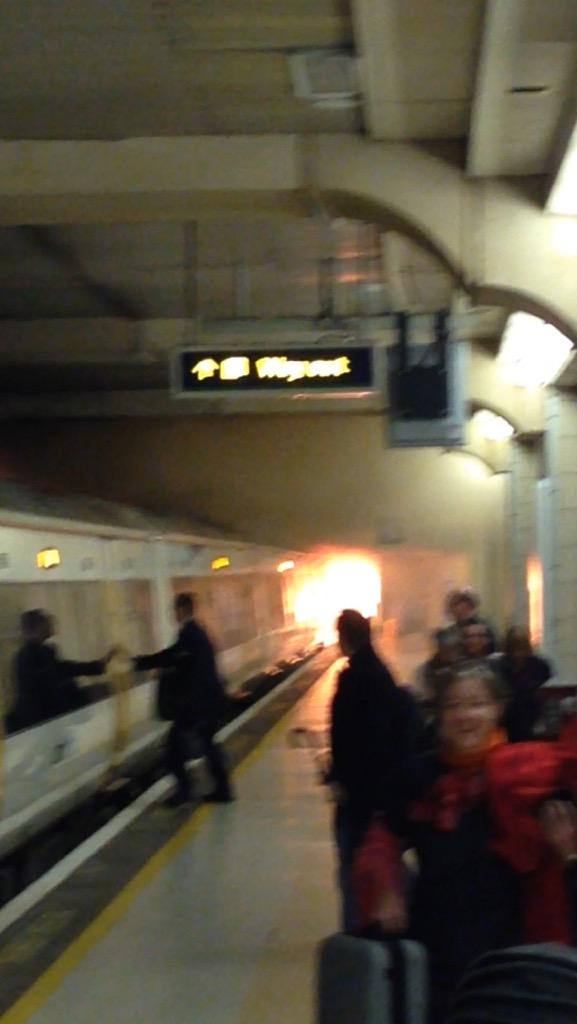 BuzzFeed News spoke to Vincenzo Minore, the CEO of Soap and Glory, who said that the fire seemed to have broken out on the 10.55 to Tunbridge Wells on platform 6.
"There was a blast of light, and we saw a fire in the last carriage, where the engines are," he said. "About a third of the people on the platform ran away from the fire, but two-thirds were running in the opposite direction."
Passengers have been posting updates on social media.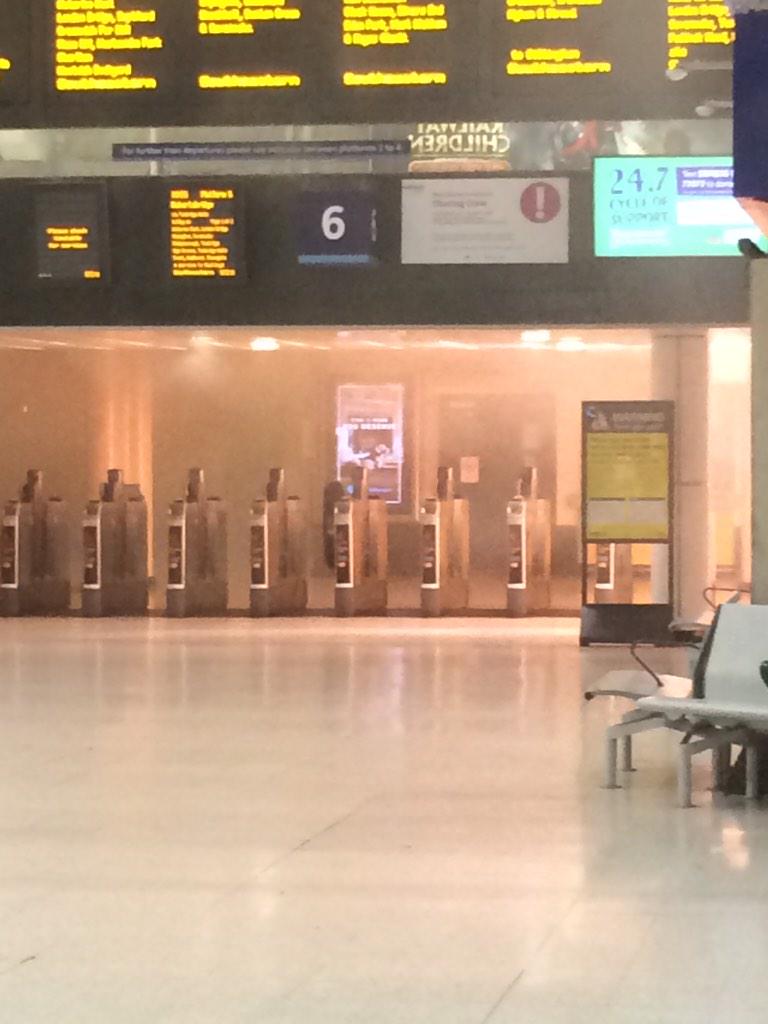 And some have suggested that the fire was caused by a train driving into the platform.
According to the London Fire Brigage, Charing Cross Station has now been evacuated.
Update: the fire at Charing Cross station has now been put out, but the station remains closed.