15 Tiny Marvel Easter Eggs You Probably Never Noticed Before
How many of these do you actually know about?
1.
The Infinity Gauntlet in Odin's vault, Thor (2011)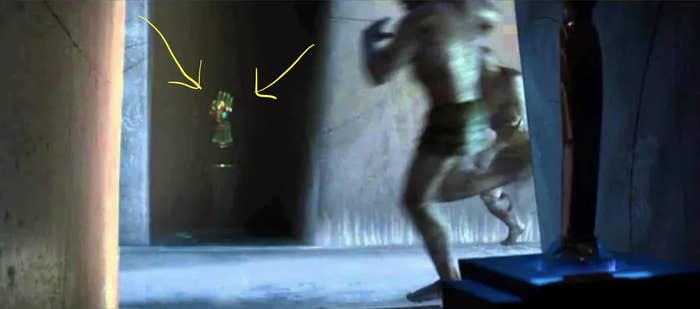 2.
The Human Torch costume at the Stark Expo, Captain America: The First Avenger (2011)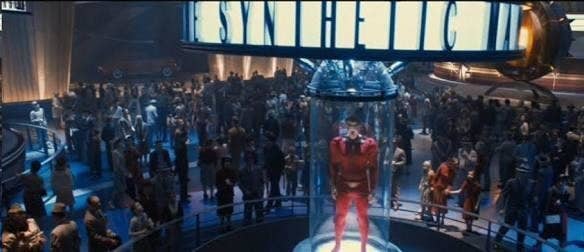 3.
The Arrested Development Bluth family staircase car, Captain America: Civil War (2016)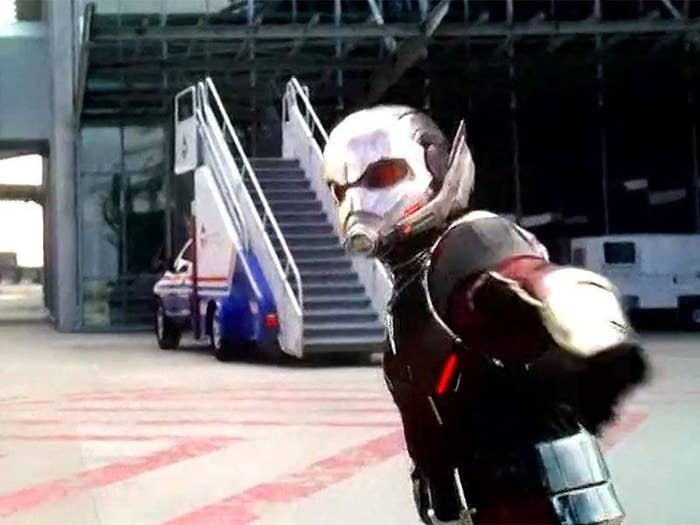 4.
Bruce Banner: Science Pioneer, Spider-Man: Homecoming (2017)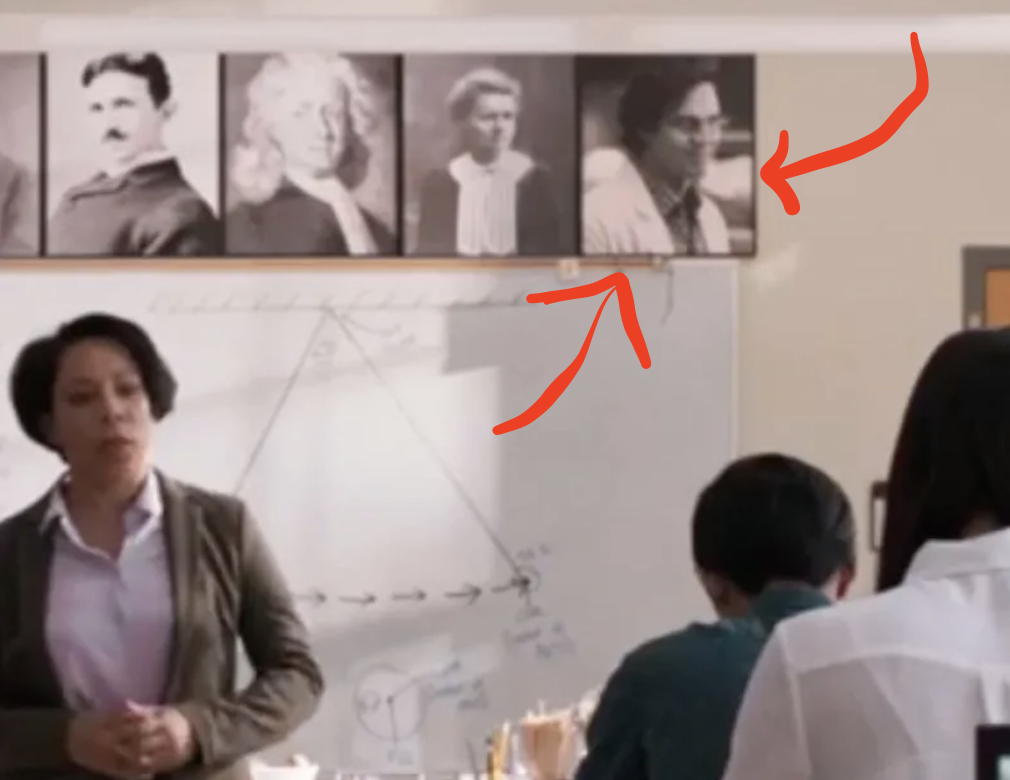 6.
Black Widow's arrow necklace, Captain America: The Winter Soldier (2014)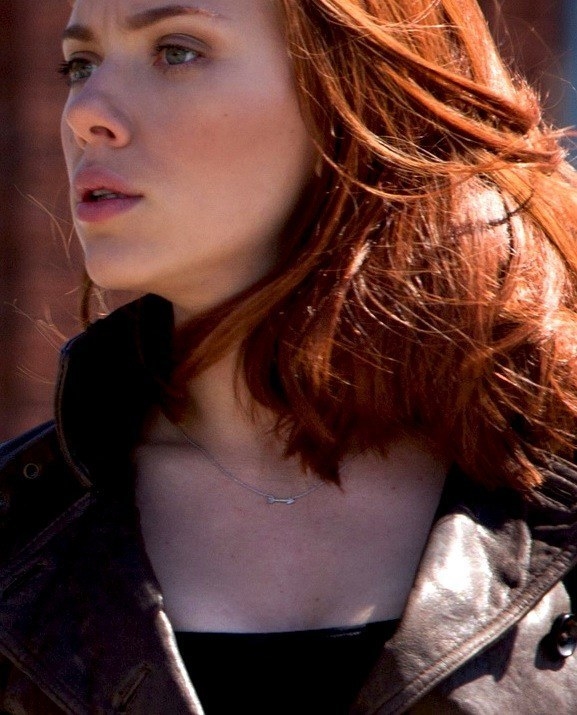 7.
Howard the Duck, multiple films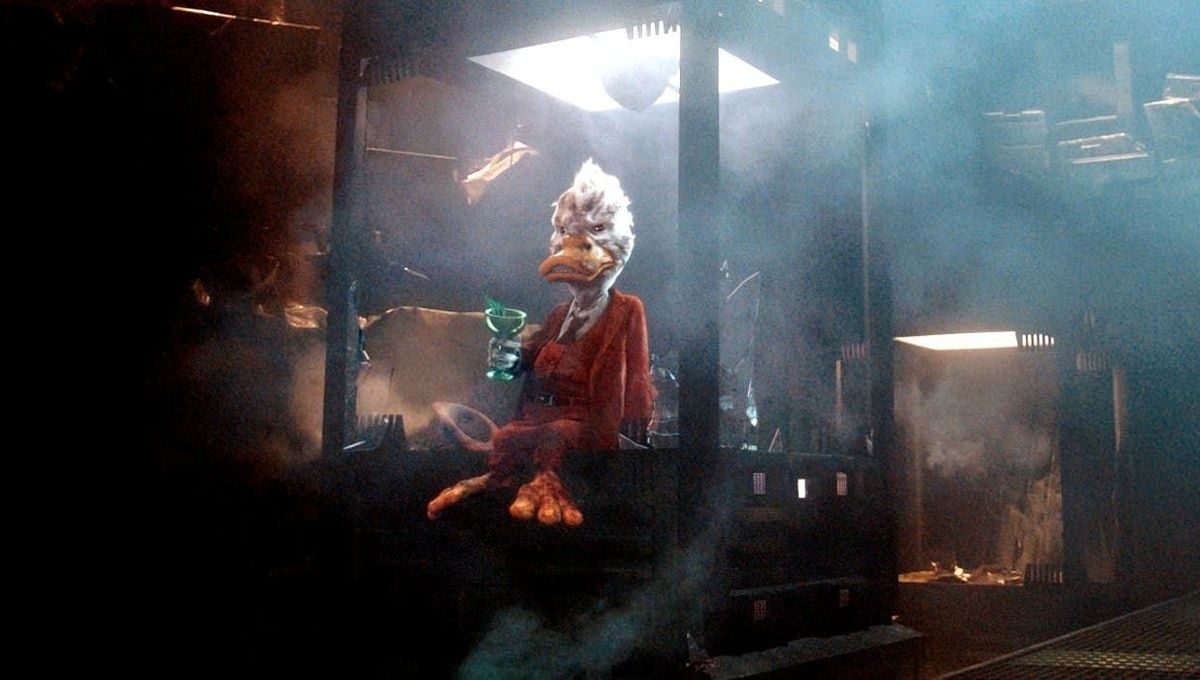 8.
The Ten Rings, multiple films
9.
The Chessmen, Iron Man (2008)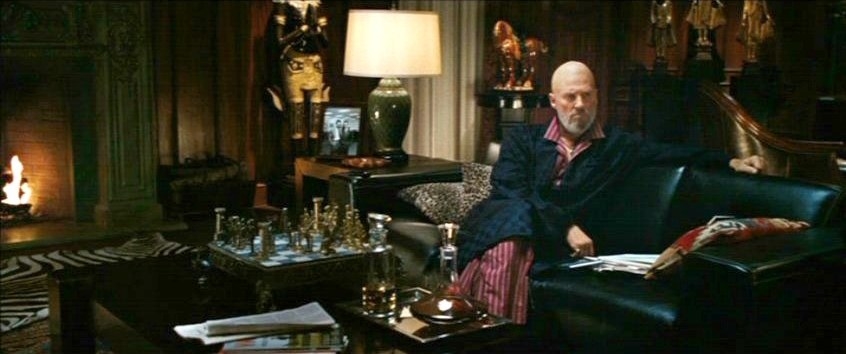 12.
Howard Stark's Cap comics, Iron Man 2 (2010)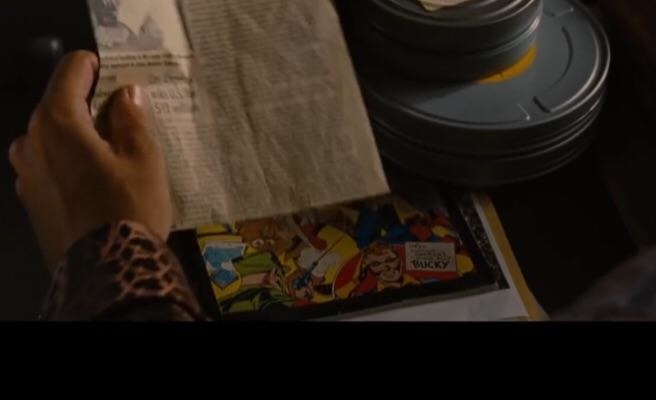 13.
Real-life Gwen Stacy, Spider-Man: Far From Home (2019)
15.
And Hawkeye's son is named after Quicksilver, Avengers: Age of Ultron (2015)