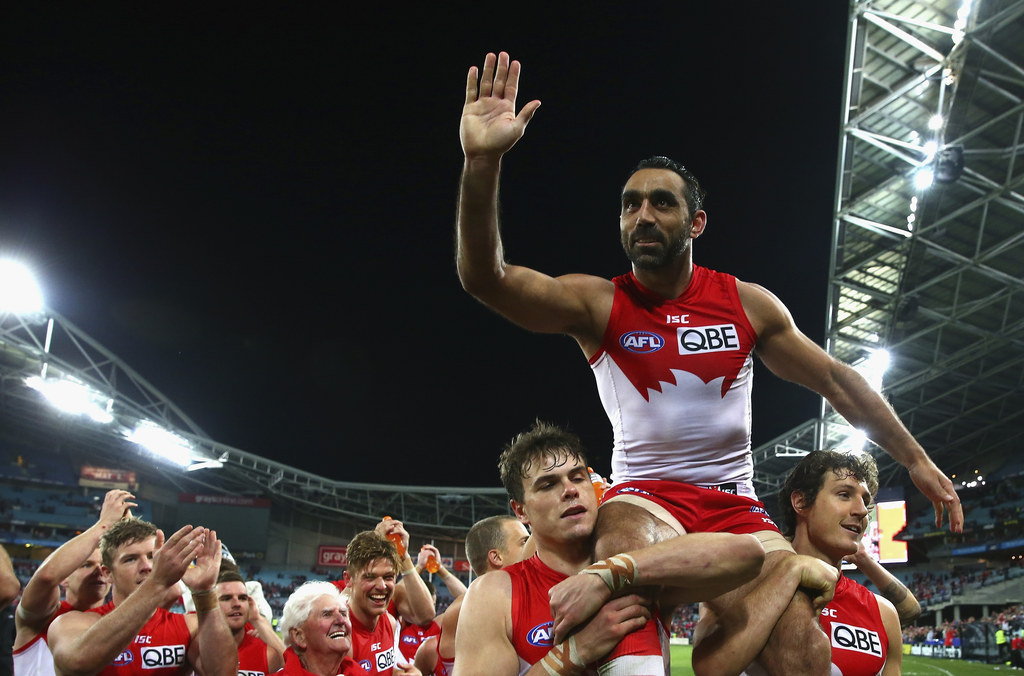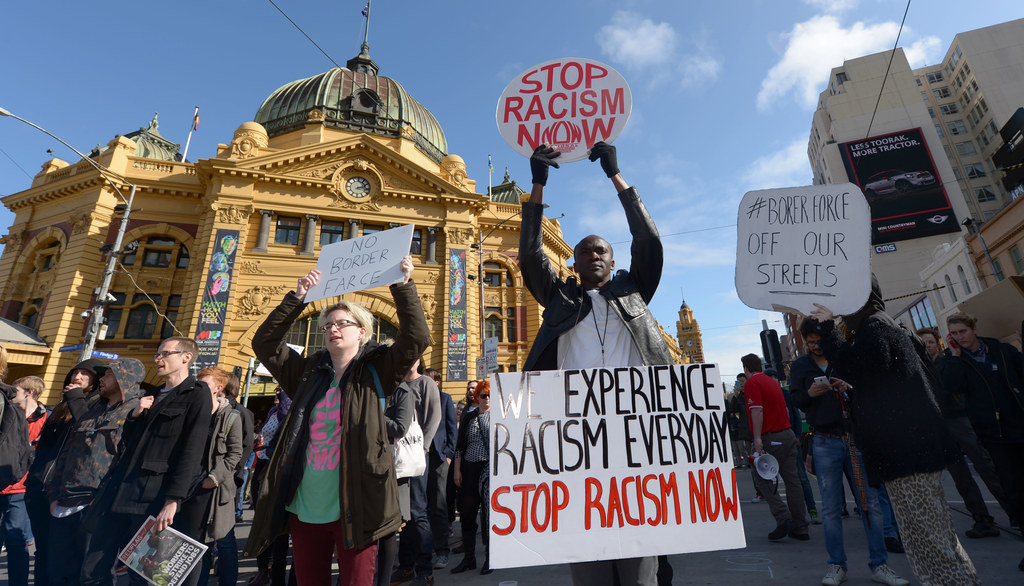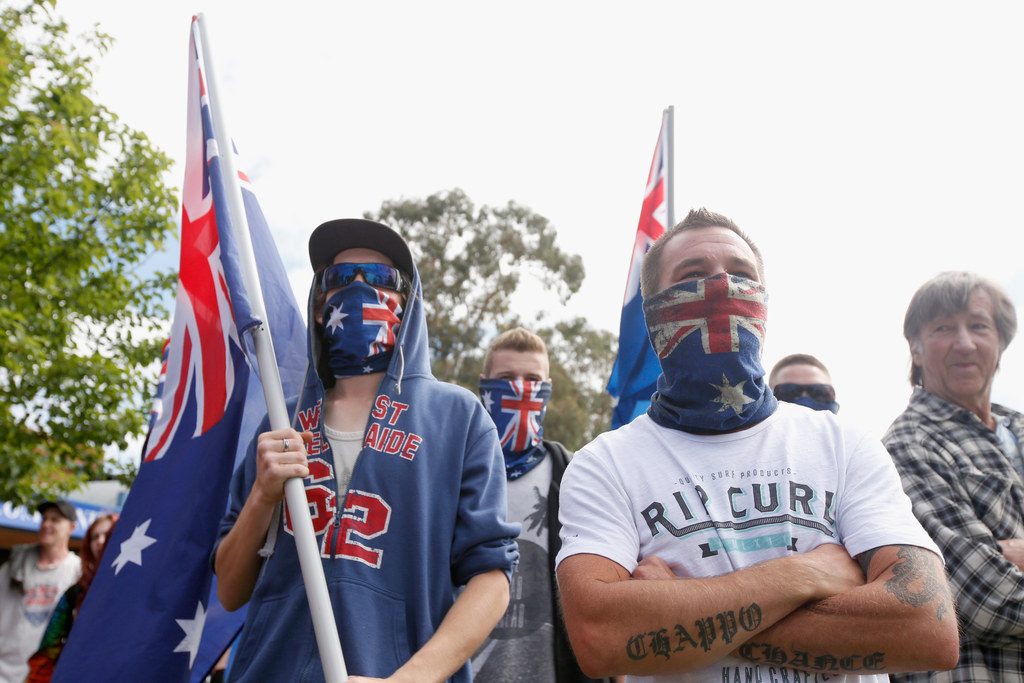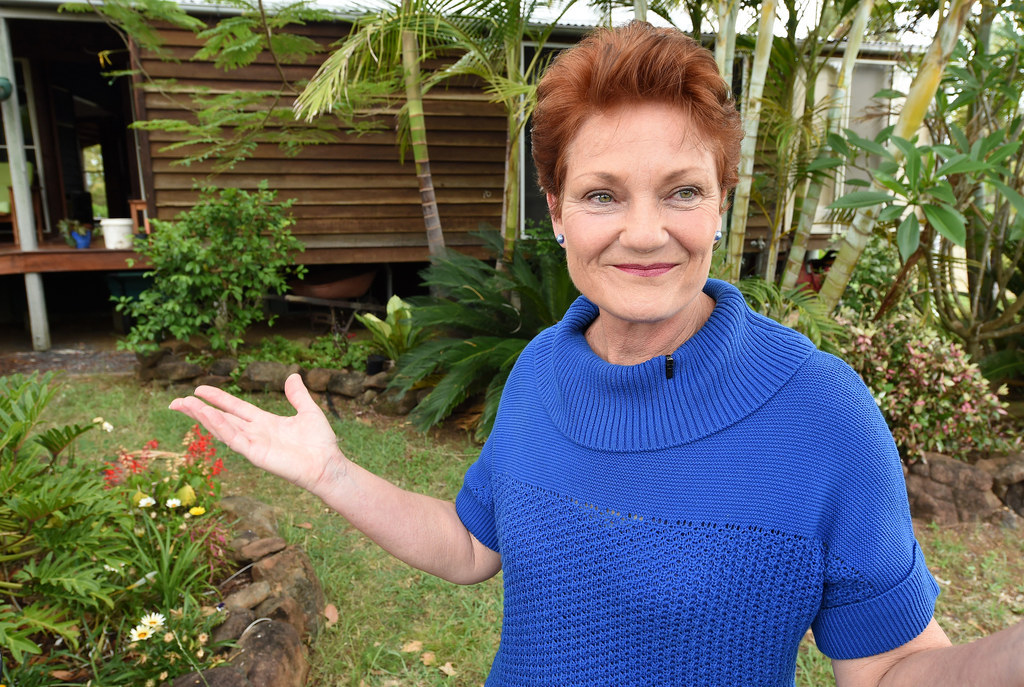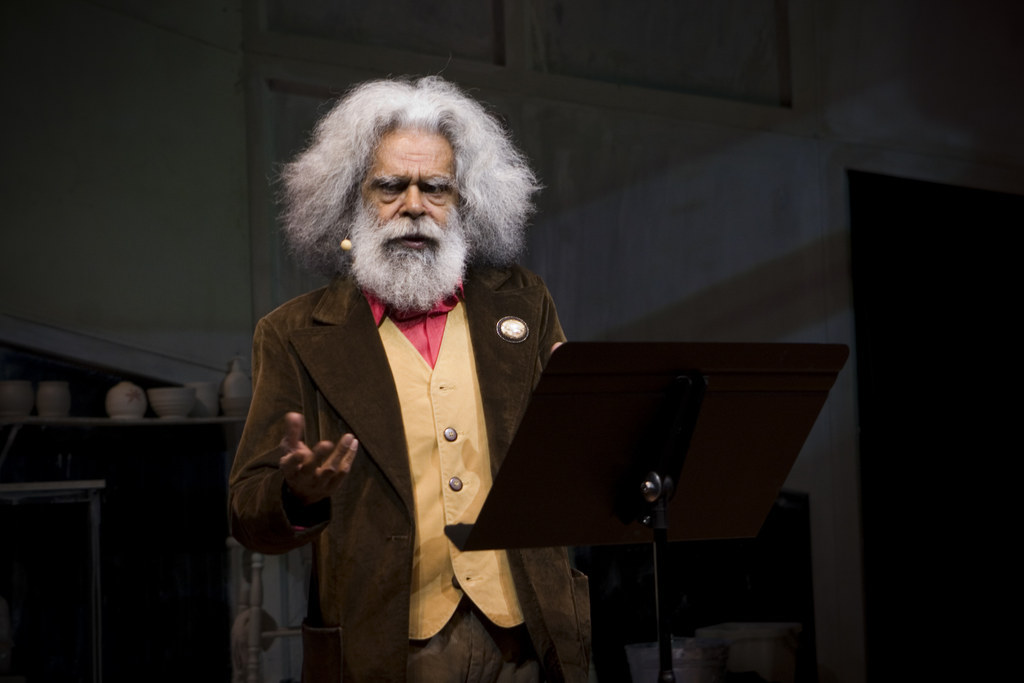 33. When a former MP called pregnant Indigenous women "cash cows".
34. When a much-loved Indigenous actor opened up about being racially profiled by cab drivers.
35. When a woman trolled a Muslim woman so much she was taken to court.
36. And when that same Muslim woman was trolled online so much that people felt the need to stand up for her.
37. And finally, when we couldn't tell the difference between two brown dudes.