It's that most wonderful time of the year when governments take out its trash.
While everyone is enjoying the festive season, governments often like to quietly get some bad news out of the way, knowing that no one is listening to them at this time of year.
Here are some important stories you may have missed lately.
1.
Approved a massive expansion of the Abbot point coal terminal.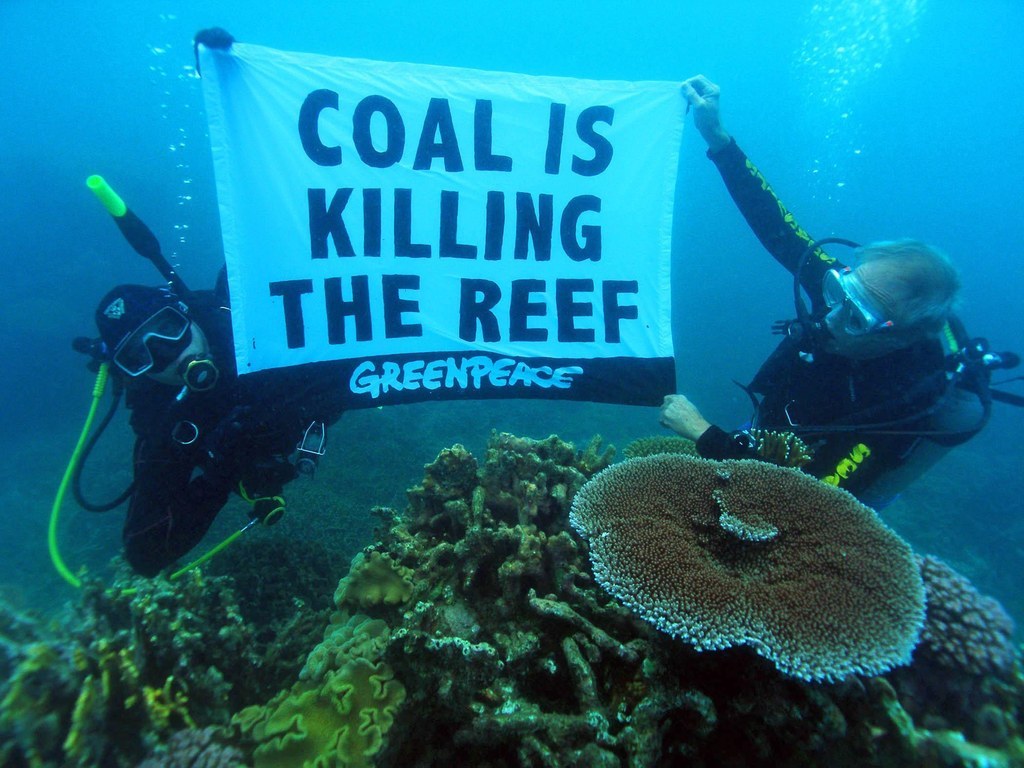 2.
Released a report which recommends slashing penalty rates.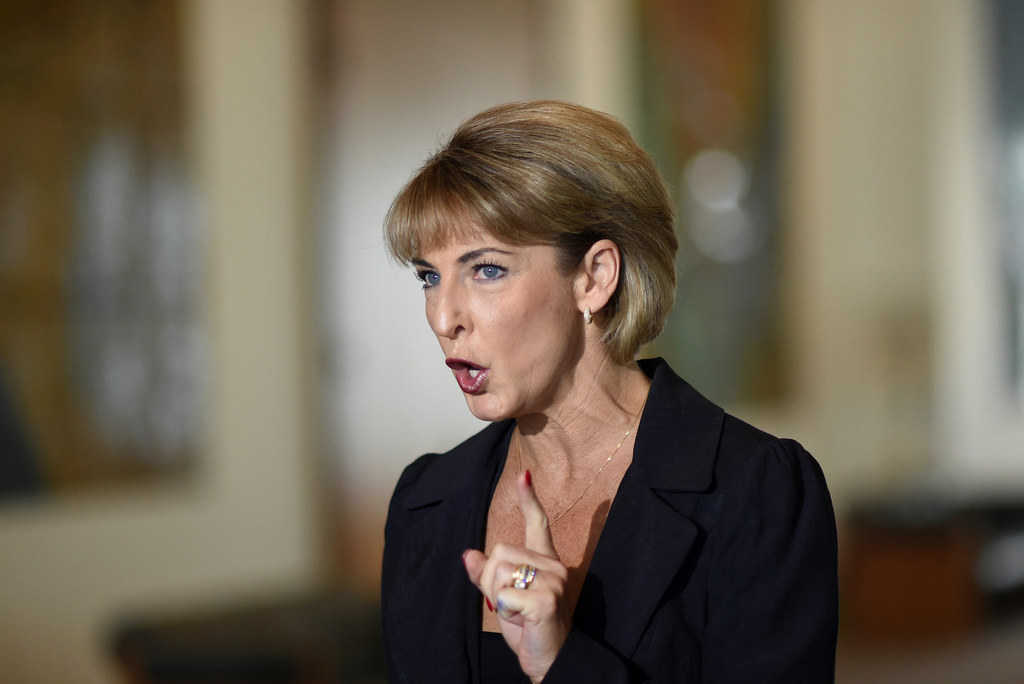 3.
Peter Dutton's weird visa saga.
4.
Putting the ABC behind a paywall?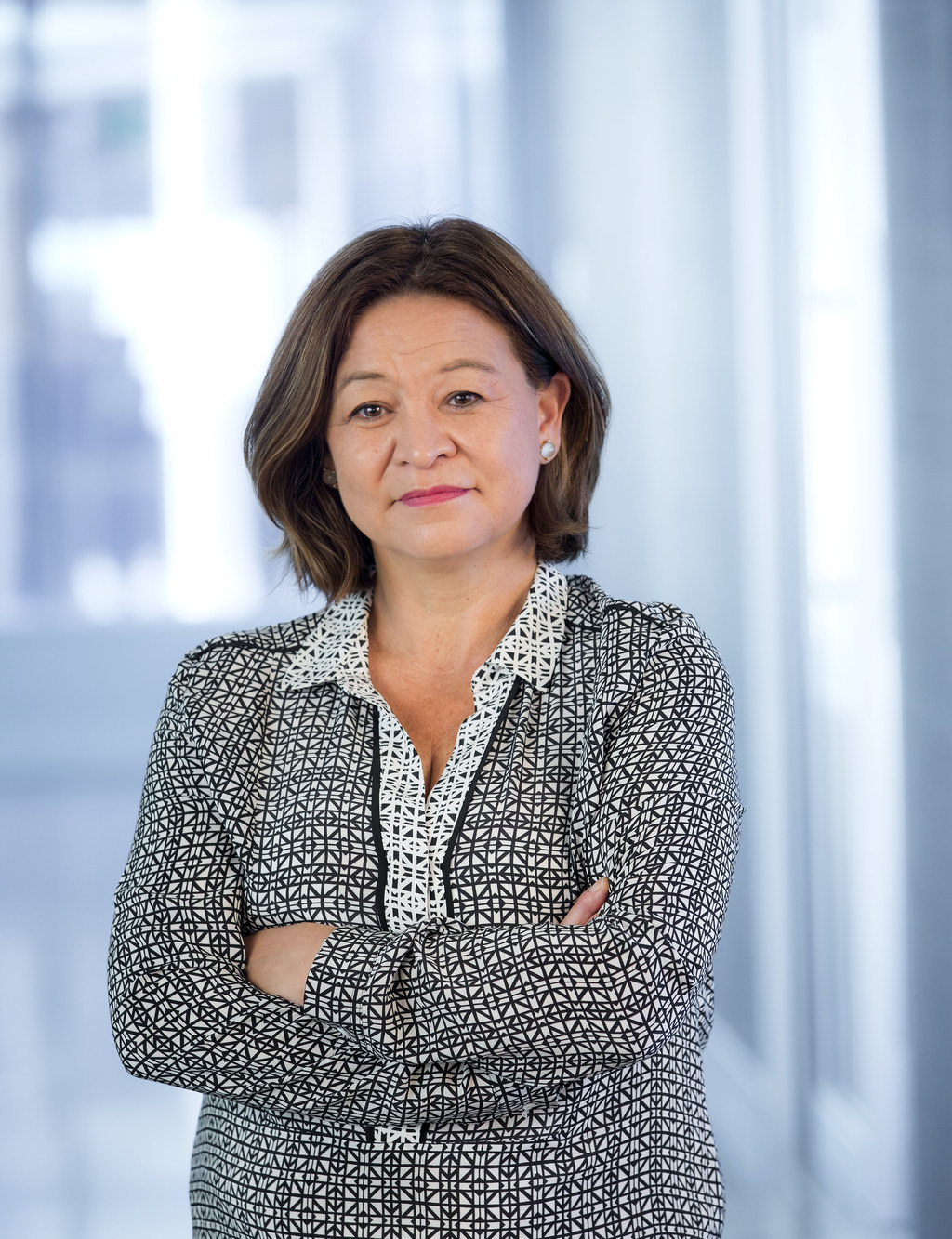 5.
Spending $80 million on copper wire.