It turns out many of Australia's youths think new prime minister Malcolm Turnbull is a bit of a daddy. But is he your daddy?
Via

Via
Which Australian Politician Is Your Daddy?
You got:

Malcolm Turnbull
He's safe, he's warm, he's rich. Malcolm Turnbull will give you the feeling of safety and security that comes with conservative government without any of the guilt. He's the sort of daddy who'll cuddle you at night but won't text you the next day and you're OK with that.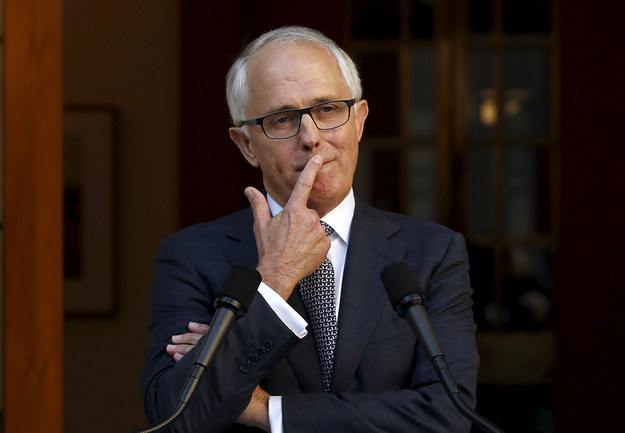 Bill Shorten is a dad, not a daddy. "Desperately trying to maintain his authority and project competence whilst flailing wildly, probably with a bit of scrambled egg on his tie."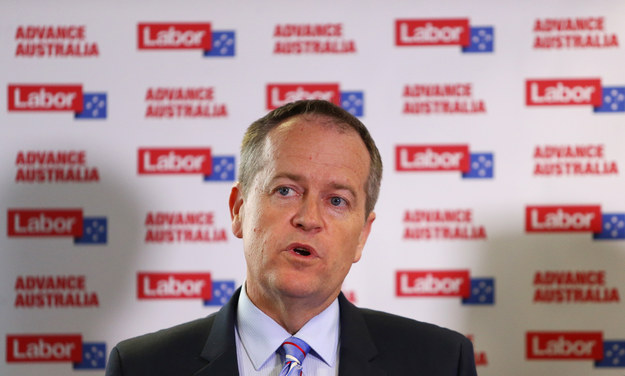 Mike Baird is your suave daddy. He's safe and warm and handsome, like Malcolm Turnbull, but with less of an edge. He'll show you a good time and drop you off at your chosen destination the next day. And he's got a winning smile.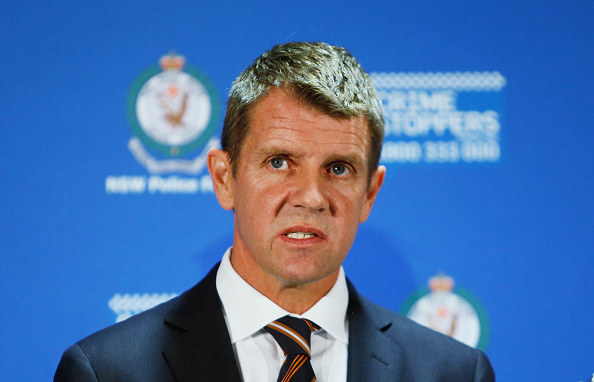 You can't explain why you're attracted to Cory Bernardi, but you are. He's equal parts handsome and intense. A little bit dangerous, but you're into that.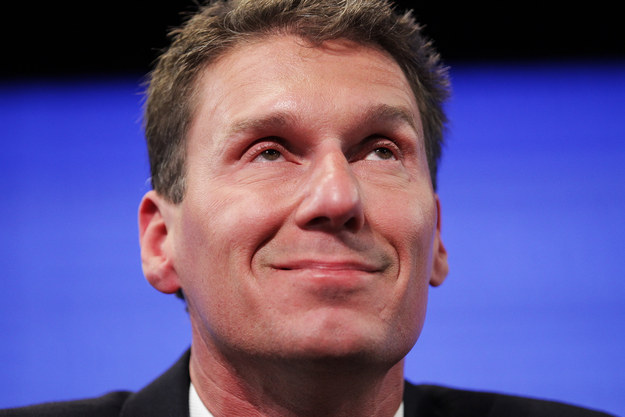 Adam is your cool, sensitive dad. The kind of older man you wouldn't be embarrassed to take home to your parents because he relates equally to both generations. He sings to you at night.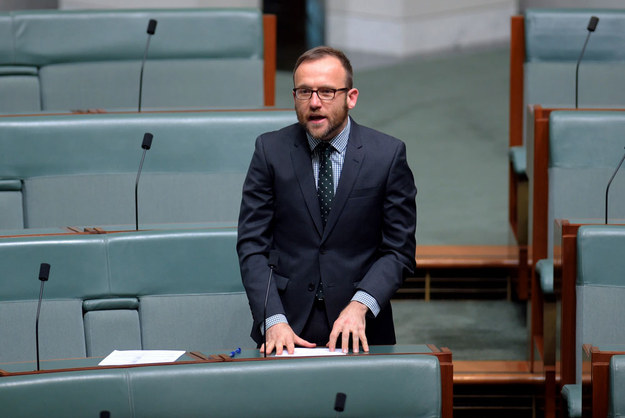 You don't mess around when it comes to choosing a daddy. You like the Father of the House because he's an old dog willing to learn new tricks. You both benefit from this relationship. You learn new things and Ruddock gets to feel young again.