"I want to work", says Jess, 18, a single, Indigenous mother, in Shepparton, Victoria. She's like a lot of young people in her area - unemployed, disadvantaged and desperately looking for a way out.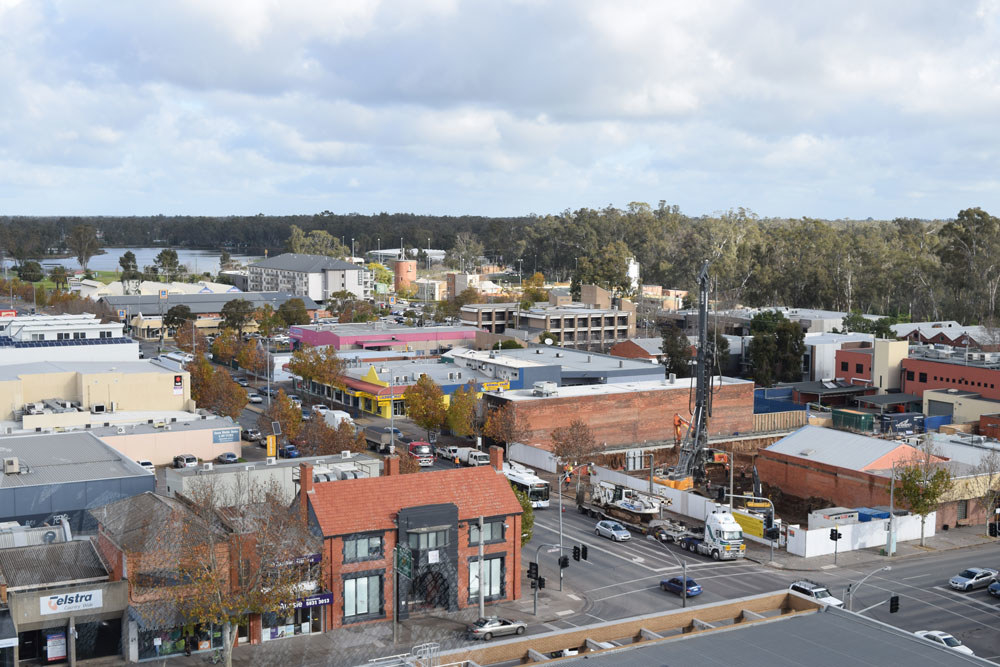 Shepparton, in northern Victoria is ground zero for Australia's youth unemployment crisis. The town of 30,000, famous for its its fruit picking, packing and processing industry, has been devastated in recent years by the collapse of Australia's manufacturing sector. The youth unemployment rate in the area remains stubbornly high at 27%.
Jess* has never held a paying job. She loves art and gets occasional work painting kids' faces at parties, but with a three-year-old daughter to look after, she doesn't see any way to find a regular job. She survives on her parenting payment from Centrelink.
Jess's problems are typical of many young people in the area.
She had a troubled upbringing, surrounded by drugs and alcohol. She moved from school to school as a kid. Apart from her aunt, Jess has never known what it's like to see an adult get out of bed each day to go to work.
She could look further afield for work, but she can't drive and doesn't know anyone who is able to help her gain the requisite 120 hours experience.
For the past several years, she has battled depression and mood disorders.
Experts say these types of intractable issues are the reason the government's much vaunted PaTH youth unemployment program won't have the desired effect on the ground.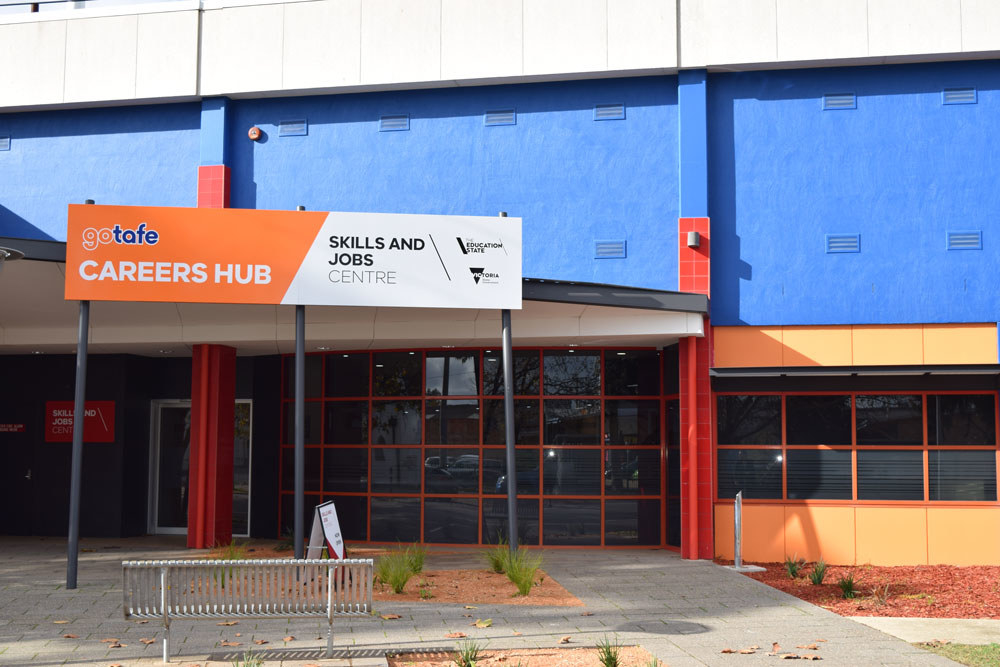 The program, which offers employers $1000 to take on a young unemployed person, who will be paid $200 a fortnight (on top of their Newstart allowance) for a four to 12 week internship, formed the centrepiece of the government's May Budget. Jobseekers also get six weeks of "pre-employment skills training".

It has been described as turning young people into "human fodder" by unions, because an intern could be paid as little as $4 an hour for their work.
Prime minister Malcolm Turnbull has previously defended the program, saying it designed to help "unemployable" people like Jess.
"What we are proposing in the PaTH plan is providing them with the life skills. The employment skills, which will make them employable. Get them into an internship. Get them the experience of getting up early in the morning, going to work, collaborating with co-workers, giving those employment skills," he said following the May Budget.

Lisa McKenzie, the CEO of The Lighthouse Project, a Shepparton-based not-for-profit that recently held 100 conversations with young unemployed people, business owners and politicians in the area.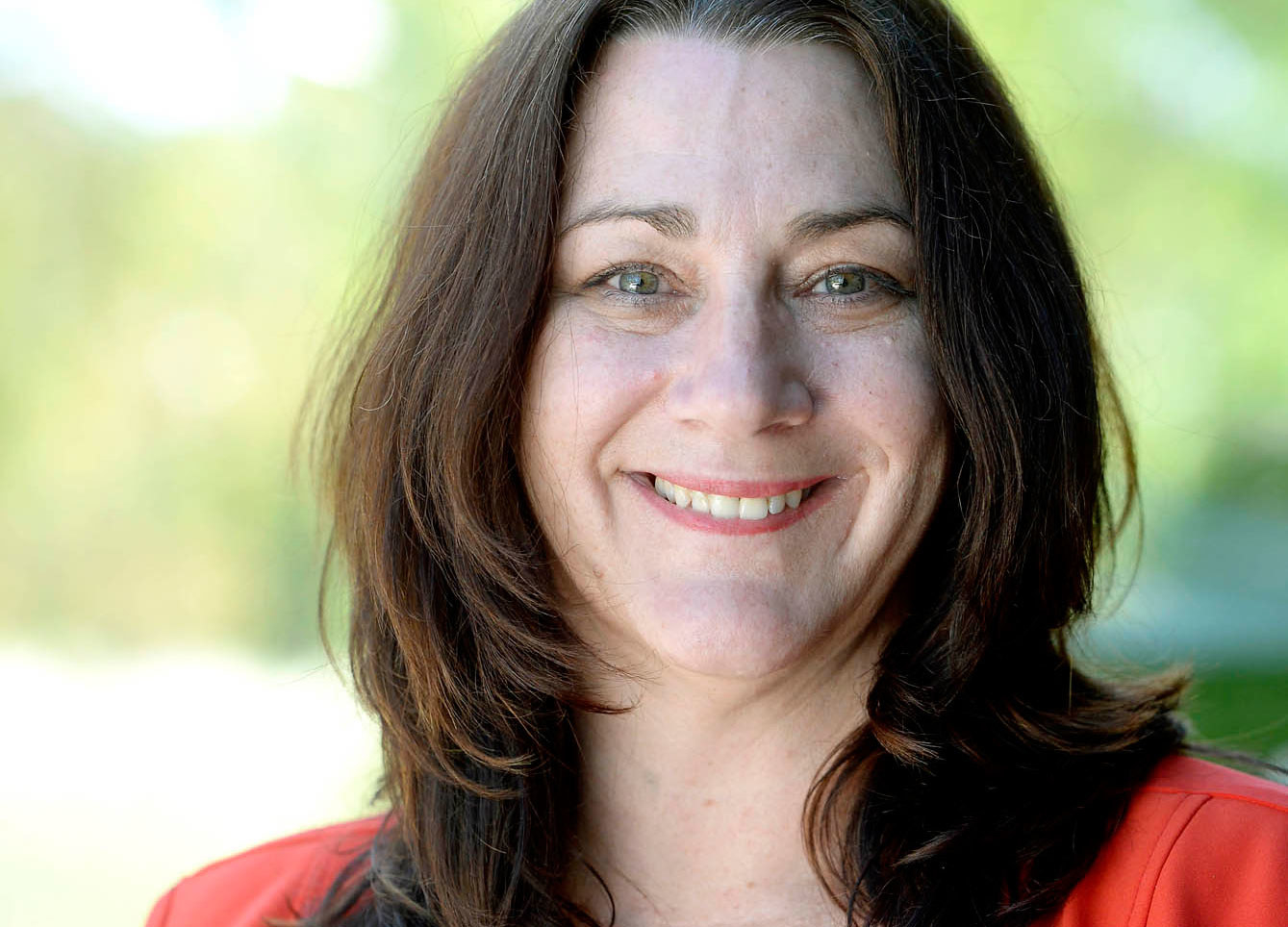 She says a program like PaTH won't help kids to overcome the disadvantage, trauma, substance abuse and poor educational outcomes that are common in an area like Shepparton.

"I think we're not understanding how far behind the eight ball kids are," she told BuzzFeed News. "[PaTH] would be great for kids that are already on a pathway, who are already engaged, but we're talking about this intractable disadvantage and unemployment.
"We have a very disadvantaged community, and it's generational disadvantage. That leads to a whole lot of complexity," she told BuzzFeed News.
Before young people can walk into a job, they need help catching up on the basic skills that many people take for granted, she said.
"What we need is six or 12 months of constant support to keep young people in a job. It's a constant thing. It's not like, 'create a pathway and they will come'. We really have to, at every step, support young people to get out of bed, to develop aspiration, to develop work readiness."
Jamie Lea was once like a lot of the kids she now works with in community development. She left home at 15, but now aged 27, she has set up a life in Shepparton, where she mentors young people.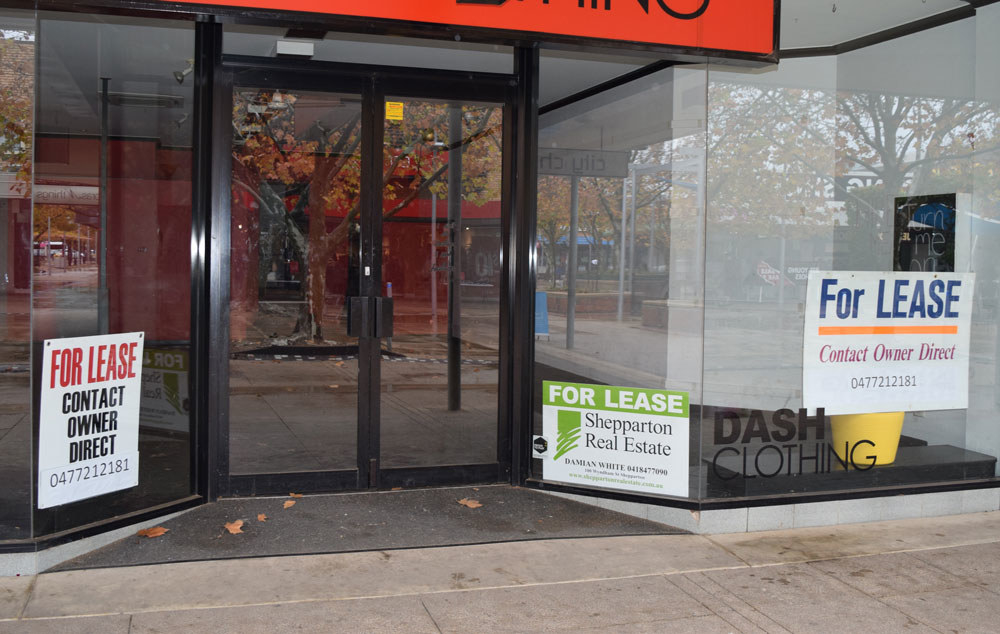 She says that by the time a lot of young people come to her, they've been beaten down by the system. The problem isn't convincing them to look for work, it's convincing them they're worthwhile.

"When you are a young person, there's this merry go round cycle. They're exhausted. They're fed up with the system," she said. "[Employment] programs come and go. They have to tell their story over and over and over again. Eventually, they just say what [bureaucrats] want to hear. Why bother if it's not going to change?"
Lea says it won't take a government program to help these young people, it will take local community work and grassroots action.
"In order for me to work, it takes three to four people a week to help my family out. Young people who are having difficulties at home don't have that support," she said.
Mckenzie says change is possible, but must be led from on the ground, not in Canberra.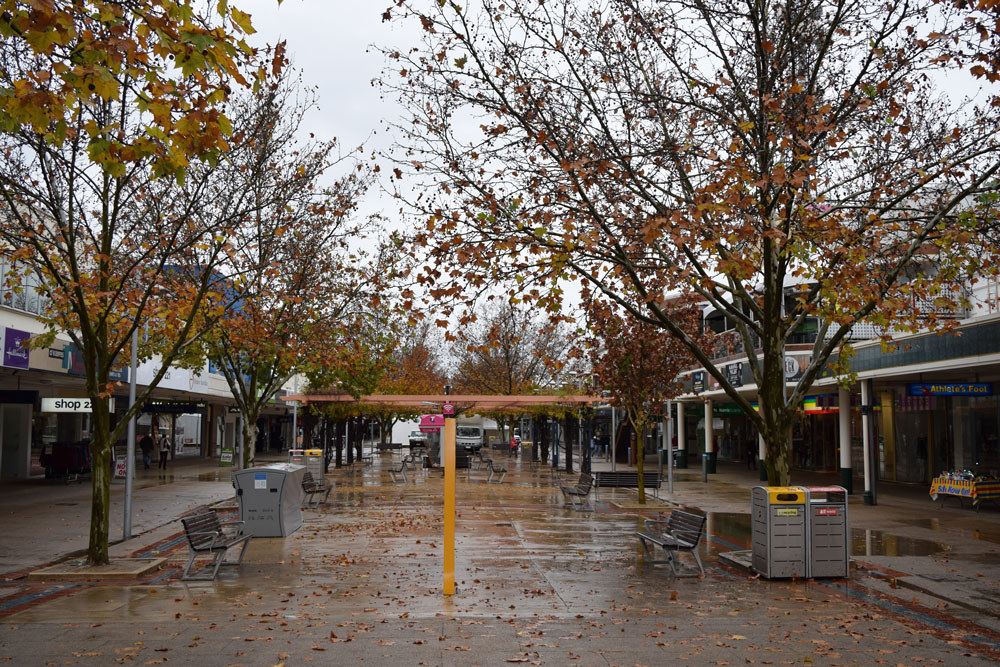 "What we're looking for from the government is the support and the will to allow us to lead our own change, and have unique solutions in different communities," she said.

"We talk about entrenched [disadvantage], but I think it's possible. It's taken 20 to 30 years to get into this position, it's going to take a long time to get out of it, but it's possible."
*We've changed her name to protect her privacy.