Things at a Georgetown, Texas council meeting got interesting recently when an unidentified councillor excused himself to go to the bathroom, forgetting he had a live microphone on.
Georgetown Mayor Pro Tem Rachael Jonrowe, bless her, tried to soldier on with a speech about infectious disease. But it all became too much.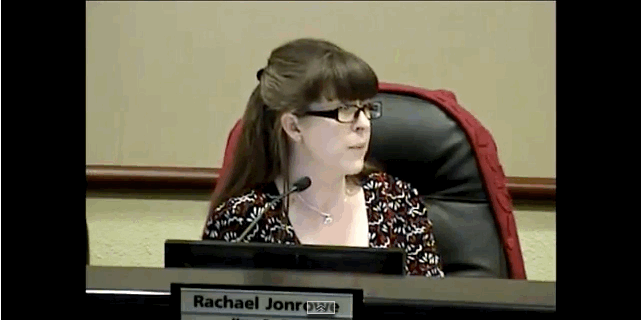 The councillor must have been holding it in for a while, because it just. Kept. Going.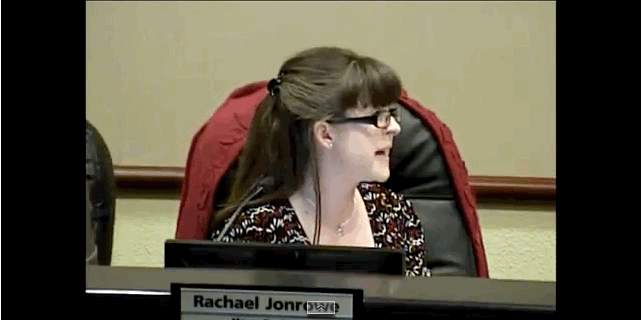 To cap it off, it appears the councillor didn't wash his hands.