A veteran Liberal MP has said the government's PaTH youth unemployment scheme allows employers to "try before you buy", contradicting the government's previous claims that the program is not about providing free labour for businesses.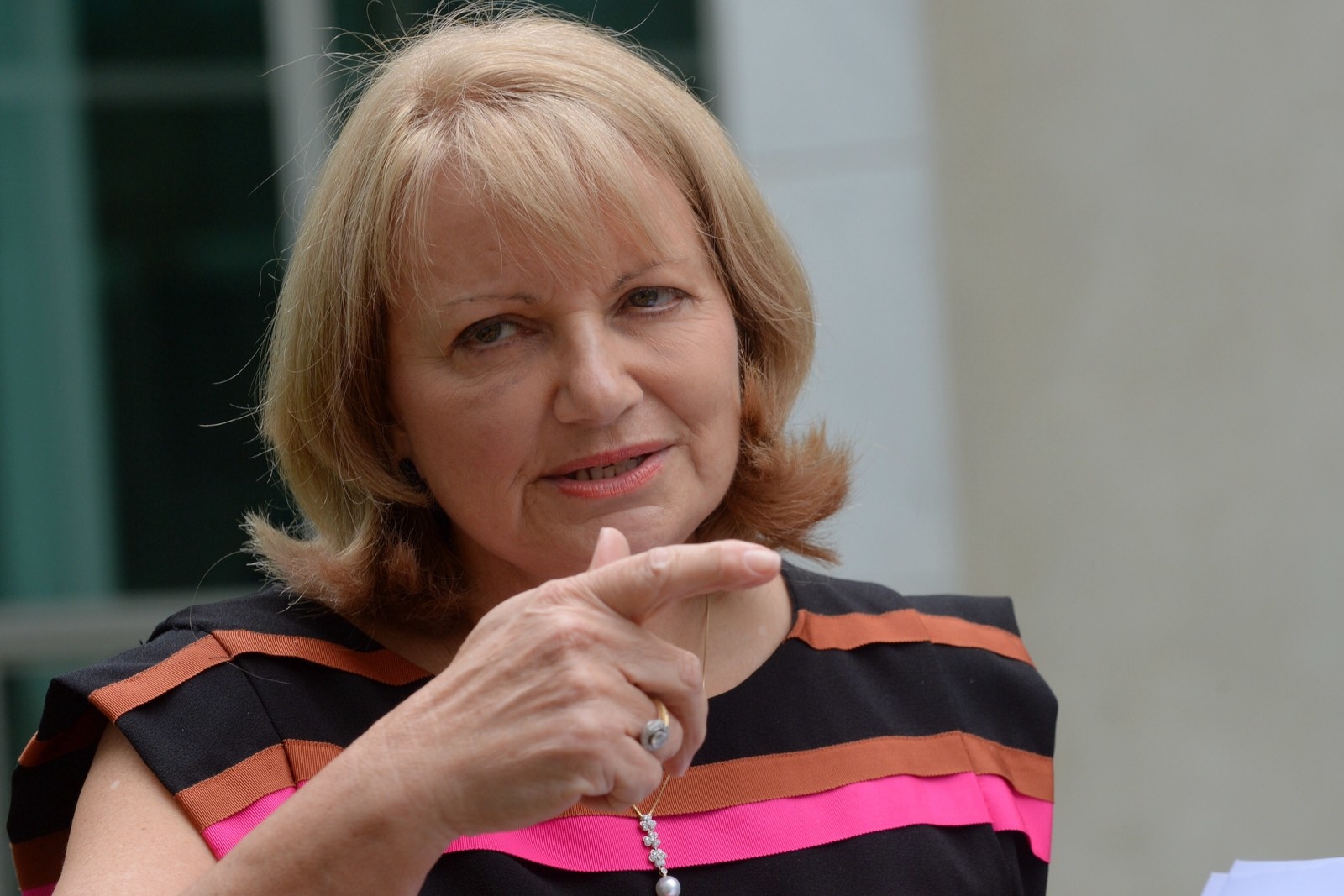 Veteran MP for Murray, Sharman Stone, who is not re-contesting her seat at the July 2 election, made the comment to BuzzFeed News in an interview about the massive youth unemployment rate in her electorate.
"We've put in place these try before you buy schemes. So [an employer] can take on the unemployed youth, give them some work experience in a workshop or factory, or wherever [they've] got a vacancy," Stone told BuzzFeed News while out campaigning for her Liberal replacement, Duncan McGauchie, in the Victorian town of Shepparton.
"They're still on the Newstart allowance, then they get a little extra, [the employer] is not committed to take them on after their six or so weeks, but has had an opportunity to give have a good, hard experience with them to see if they're right for [the job]."
The PaTH scheme pays an employer $1000 to take on a young unemployed person for a six-week internship, after which the employer may choose to employ them full-time.

The scheme has been criticised as providing "human fodder" for employers, because workers could be paid as little as $4 an hour on top of Newstart payments, and in some cases less than the minimum wage.
But the government maintains the program is about helping young people, not about providing cheap labour for businesses.
Prime minister Malcolm Turnbull told ABC Radio last month: "This is about ensuring that young people who are unemployed get a start. It ensures that they get the training they need to be job ready and then they get the opportunity to be an intern and get the experience of working in a workplace."
In a statement to BuzzFeed News, a spokesperson for employment minister Michaelia Cash said safeguards would be put in place to prevent worker exploitation.

"The government will investigate such cases [of exploitation] and will take action appropriate to the circumstances. This may include imposing limits on the number of interns that each employer can take on or banning them from participating in the program."
Cash says employers will also have to prove that a business has a legitimate job vacancy and is not simply looking for free labour.
Shepparton, which for decades thrived off its famous fruit growing and processing industry, sits 200km north of Melbourne and has been devastated in recent years by the collapse of Australia's manufacturing industry.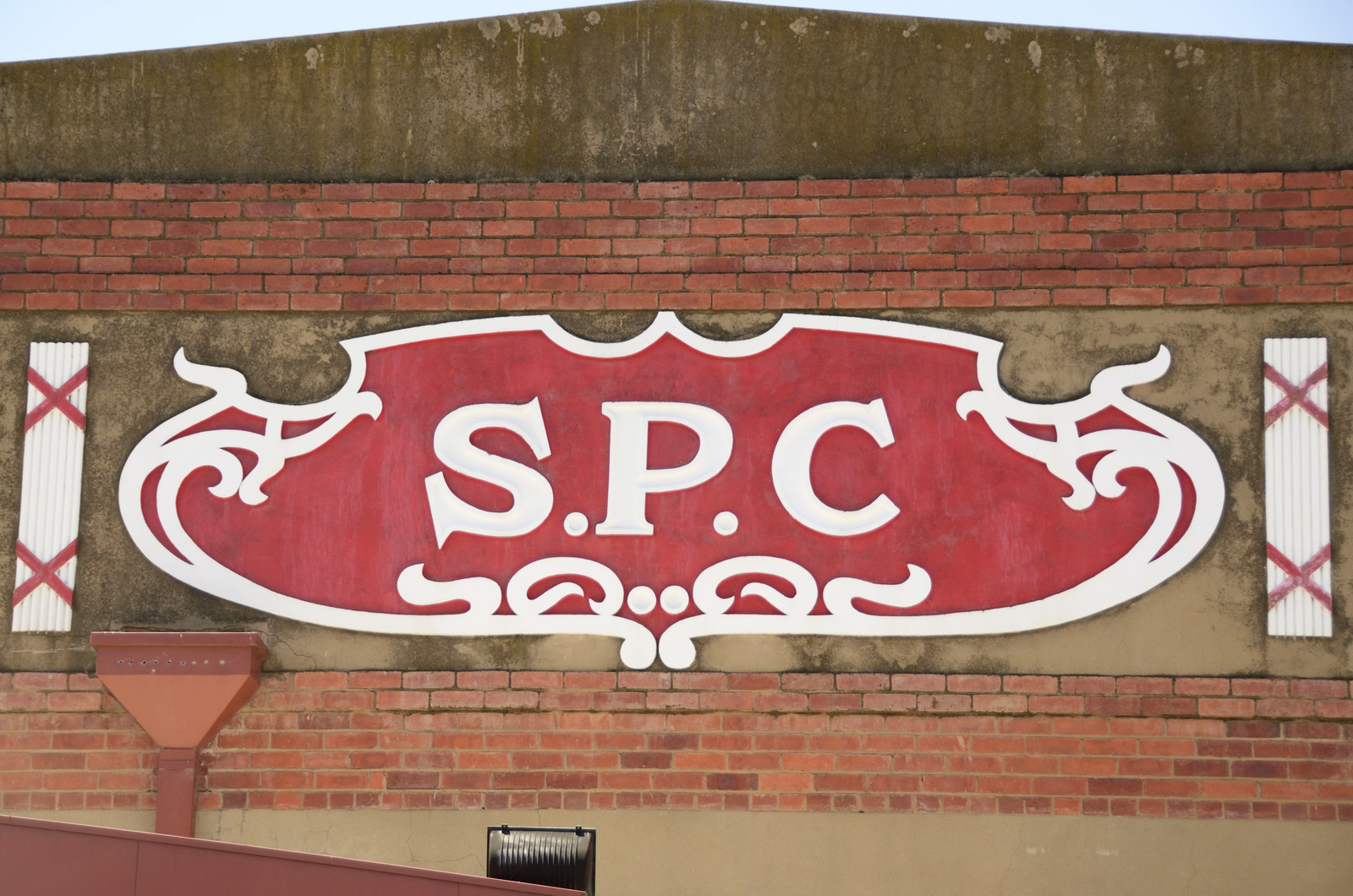 Officially, the youth unemployment rate sits at around 17%, but community workers in the area estimate the true figure is closer to 25% when you take into account the number of young people who have given up on finding work altogether and aren't studying.
Stone believes part of the problem is that young people aren't prepared to take the jobs on offer.
"One of the problems is our young people no longer wish to do what their grandparents did, which is pick fruit ... [they're] not prepared to have a go," she said.

Lisa McKenzie is the CEO of the Lighthouse Project, a community run not-for-profit, that is putting together a 20-year plan to get Shepparton back on its feet. She says the major parties' headline policies will not tackle the root causes of youth unemployment.
"I still don't think we've grasped at a national level, at the leadership level, the sort of change that's required, and the sort of effort that's required to transition people to work," she told BuzzFeed News.

"I think we're not understanding how far behind the 8 ball kids are. [PaTH] would be great for kids that are already on a pathway, who are already engaged, but we're talking about intractable disadvantage and unemployment. What we need is six or 12 months of constant support to keep young people in a job."
"It's a constant thing," she says. "It's not like: create a pathway and they will come."