Australia's largest short film festival, Tropfest, has been suddenly cancelled due to a shortfall in funds.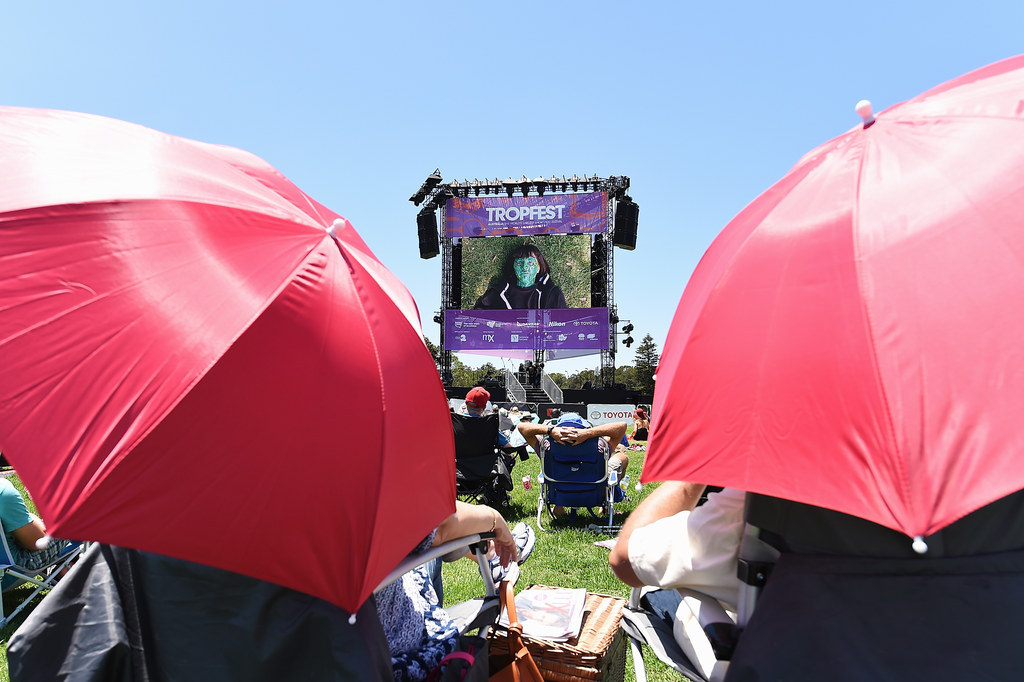 The festival, which was due to be held on December 6 in Sydney's Centennial Park, was cancelled late on Wednesday evening.
"It is devastating for me to announce today that Tropfest will not be taking place as scheduled in Centennial Park this year," Tropfest Founder and Director, John Polson said in a statement.
"In the past week or so, I have been made aware that the company contracted to raise the funding and administer the Tropfest event is unable to move forward for financial reasons. Despite a challenging sponsorship climate, Tropfest has done reasonably well in attracting support this year; however, to my great surprise, the management company has informed us that it is unable to proceed."
"It goes without saying that this announcement is the most difficult one I've made in Tropfest's 23 year history. My heart goes out to this year's 16 filmmaking finalists, to our incredible list of sponsors and partners, and of course to our loyal and beloved audience."
"It is too early to tell what has actually happened here, although it is hard to avoid concluding there has been a terrible and irresponsible mismanagement of Tropfest funds. I and others will be spending the coming weeks and months investigating what has transpired."
The festival has attracted huge crowds since it began in a small Darlinghurst cafe 24 years ago.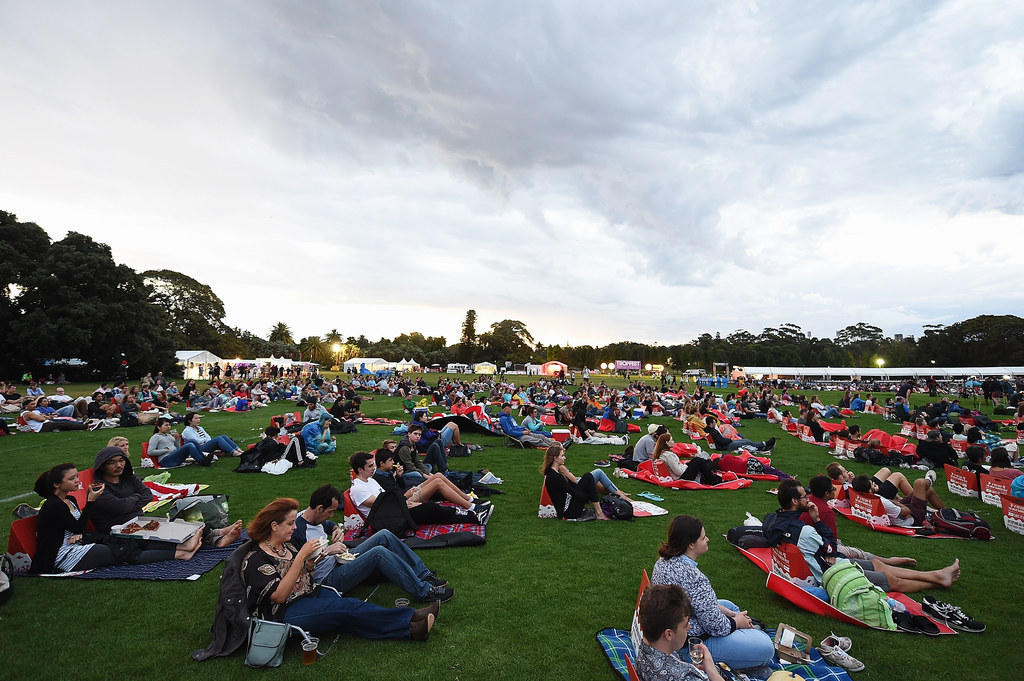 Polson has commenced legal proceedings against the company which was managing Tropfest's funds, Fairfax reports.
The events founder said it's not yet clear what the cancellation means for Tropfest's future or for the international arms of the short film festival.
"Can it come back? I honestly don't know. I feel numb. It's like being in a bad dream. This is 23 years of work."