You've probably heard a lot about the Trans-Pacific Partnership (TPP) that Trade Minister Andrew Robb signed overnight, but you may not know much about it. Don't worry, you're not alone.
Negotiations over the TPP had been underway for years, and unless you were on the inside, you weren't really allowed to know what was going on. A handful of vested interests - politicians, business and union leaders - were allowed to see the text of the TPP, but they weren't really allowed to talk about what they'd seen.
But overnight it was announced that the deal has finally been signed, and heaps more detail was released. So, here's what you need to know about the TPP.
1.
It is signed by 12 countries and affects A LOT of the global economy.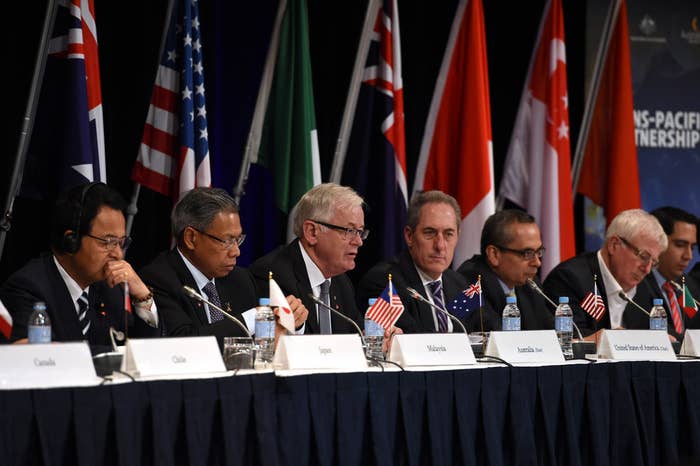 Signatories to the TPP include Australia, New Zealand, the U.S., Japan, Canada, Mexico, Brunei, Chile, Malaysia, Peru, Singapore and Vietnam.
These countries make up about 40% of the global economy.
2.
But what is a free trade agreement?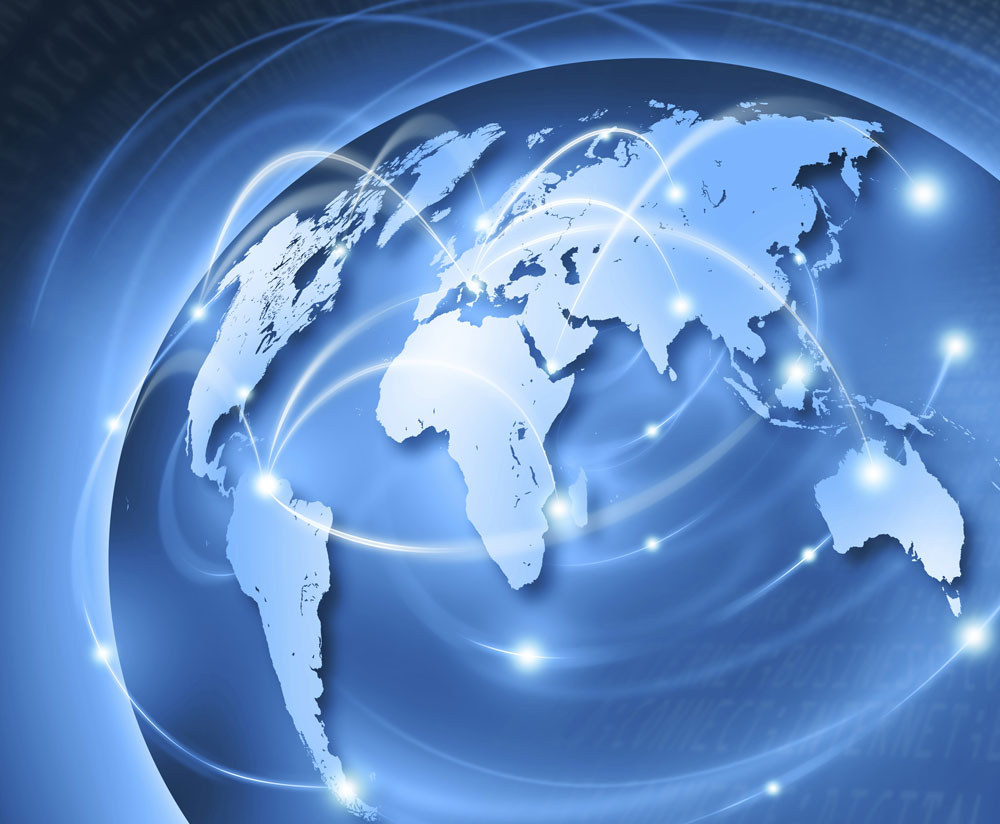 Free trade basically means it's easier for countries to buy and sell stuff to each other. That's important because some countries don't always make it easy. (For example, if you had a struggling car manufacturing industry you might be tempted to make it expensive for other countries to export their cars to you. *cough South Australia cough*)
So a country would implement a tariff or an import quota to protect local jobs, but that might make products more expensive for consumers. It's all a bit complicated and there are a lot of interests to take in to account.
The TPP eliminates 98% of all tariffs in Australia for things like beef, dairy, wine, sugar, rice, horticulture and seafood through to manufactured goods, resources and energy, the government says.
3.
So who wins?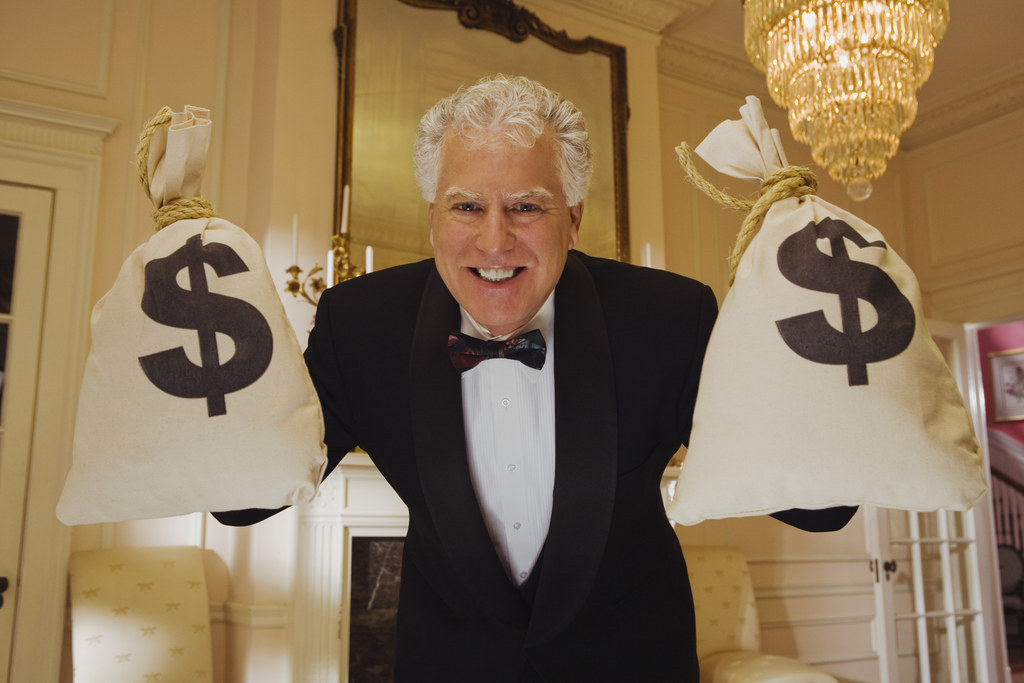 The people who work in those industries mentioned above. Australian sugar exporters will be able to send an extra 100,000 tonnes of delicious, delicious sugar to the U.S. each year. And we all know how much Americans like sugar.
We'll be able to send heaps more Aussie beef to Japan, Mexico, Canada and Peru over the next decade. We can send more rice and dairy to Japan.
Over the next decade, Mexico, Canada, Peru, Malaysia and Vietnam will have better access to our goon.
Changes to seafood tariffs mean Canada, Japan, Peru and Mexico will soon be able to throw our shrimps on their barbies.
Check out the full announcement from the government here.
4.
What else is in there?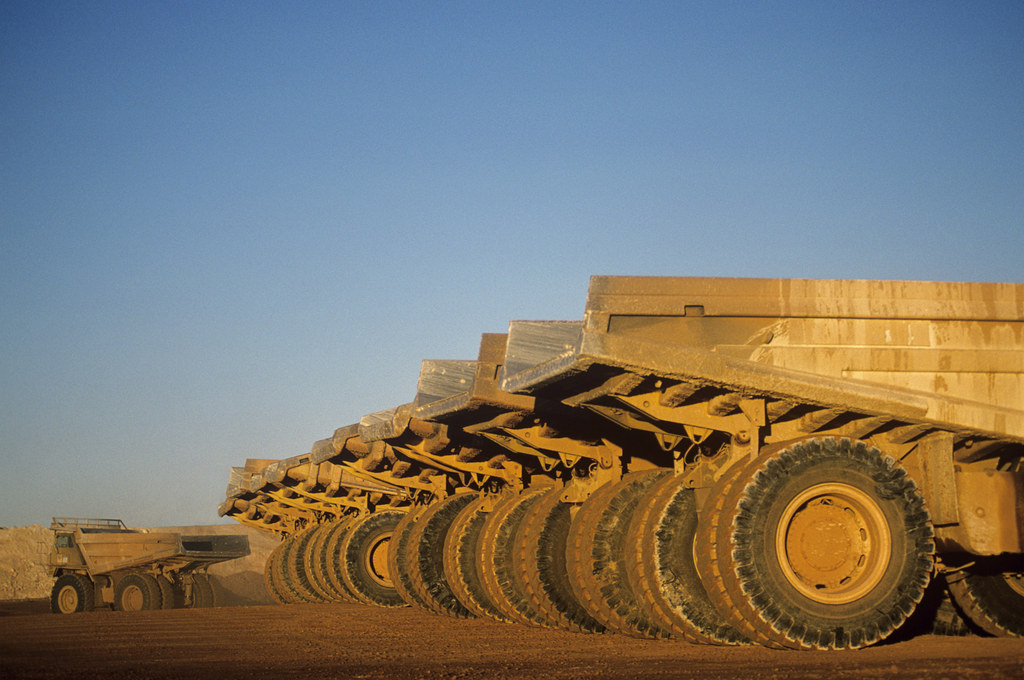 There's some good stuff for Australia's service industries in there too. The mining, finance and education sectors will all have easier access to international markets, so that's nice.
There were some concerns that Australia's copyright and intellectual property laws would be affected by the TPP but that doesn't seem to have happened.
A big sticking point for Australia was potential changes to the price of pharmaceuticals here, but Andrew Robb managed to negotiate terms so that Australia's existing data protection for biologic medicines and our Pharmaceutical Benefits Scheme (PBS) remain intact. (That means drugs won't get more expensive for at least a while.)
5.
Who loses?
It's probably too early to tell. The government is really only talking about the good news mentioned above, but a lot of the details are still secret. The deal will need to be passed by various parliaments around the world and that's probably when we'll learn more about the hidden nasties.
But there are heaps of people who have concerns that the TPP will only benefit big businesses like miners, tobacco companies and pharmaceuticals. The opposition has cautiously welcomed the agreement, saying it wants to see the finer details first.
Australian unions have concerns that the deal will hurt Australian jobs, with ACTU President Ged Kearney raising questions about the deal's secrecy.
"We don't know what the deal says about overseas workers and labour movement which would impact jobs and potentially drive down wages and conditions," she said.
"What we do know is that the US is protecting its interests and the concern is that the impact of this will be negative for Australian workers and communities."
6.
What happens now?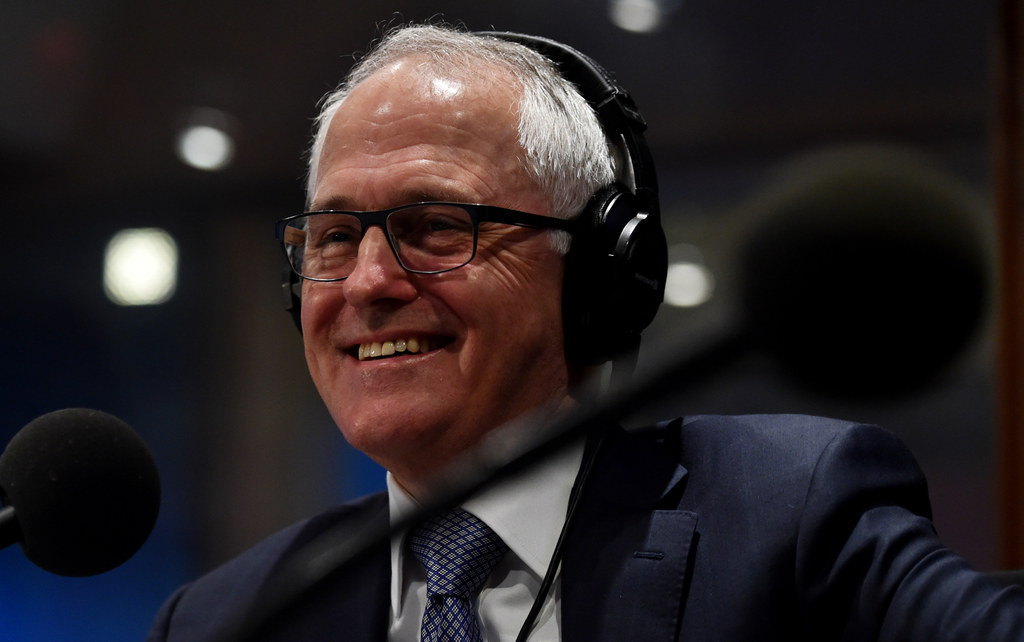 Like we said, each signatory's parliament will need to ratify the deal. In the U.S, lawmakers on both sides of the aisle have expressed concern about the deal. Each country will have its own little bits and pieces that it will want to argue about, so implementing the TPP may take a while.
Speaking on 3AW this morning, prime minister Malcolm Turnbull said the deal means "more jobs for more people".
"In an age of a rapidly globalising economy, where services are more important than ever, where access to markets is more important than ever, where Australia is an open economy with relatively low tariffs anyway, any deal like this is of enormous benefits to us," he said.
Labor has also welcomed the finalisation of negotiations, so it looks like the TPP will probably pass in Australia without too much trouble.