The little boy and his brother, who also drowned when the boat they were on capsized in the Mediterranean, have been identified as Aylan and Galip Kurdi.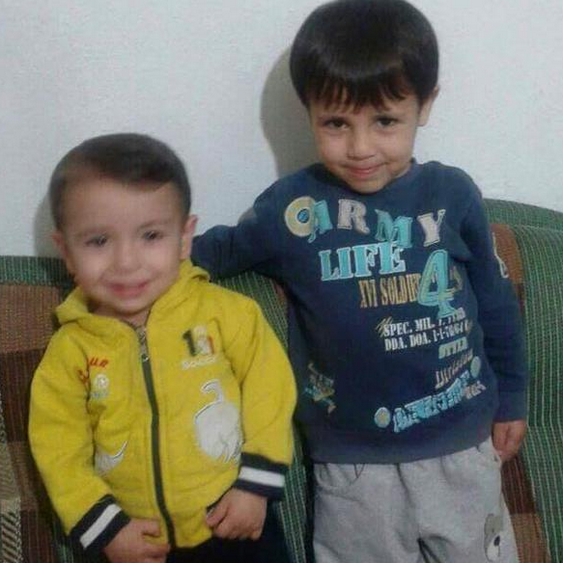 Speaking this morning on ABC radio, the PM said the deaths were a "tragedy", but the important thing is that Australia had "stopped the boats."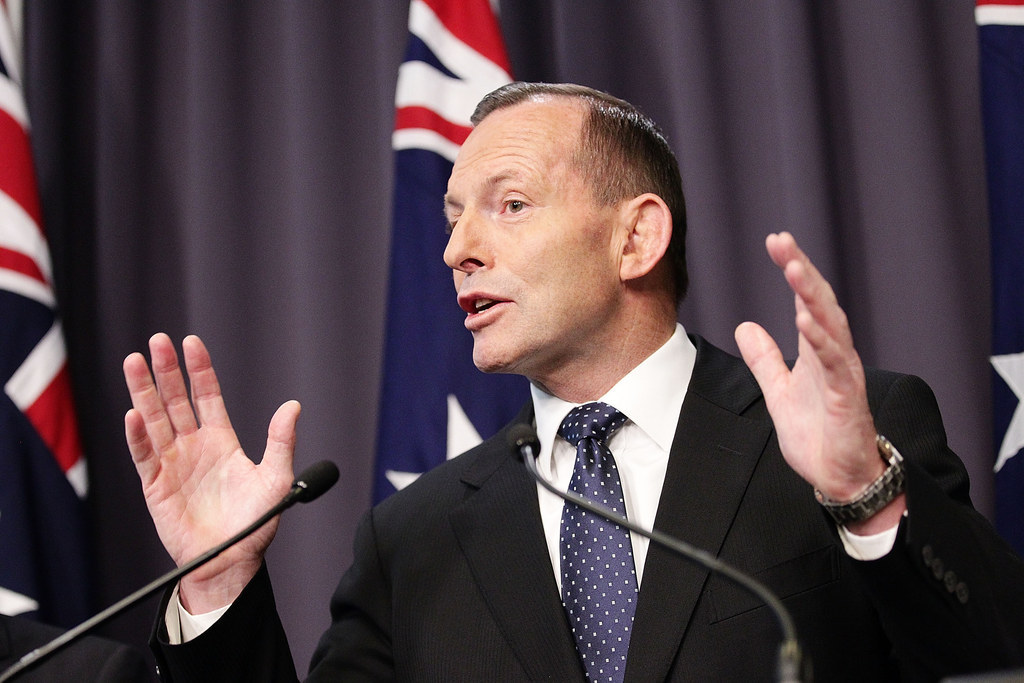 "I would say, if you want to stop the drownings you've got to stop the boats," Abbott said.
"We saw yesterday on our screens a very sad and poignant of children tragically, tragically dead at sea in illegal migration. And thankfully, we've stopped that in Australia because we've stopped the illegal boats, we've said to the people smugglers, 'your trade is closed down'."
"As long as people think they can get here and the can stay here we'll have the illegal trade. We'll have the people smugglers in business, and we'll have the tragedies at sea. So if you want to keep people safe you've got to stop illegal migration, and that's what we've done."
Abbott's comments come on the same day that the New York Times published a savage editorial aimed at Australia's refugee policies.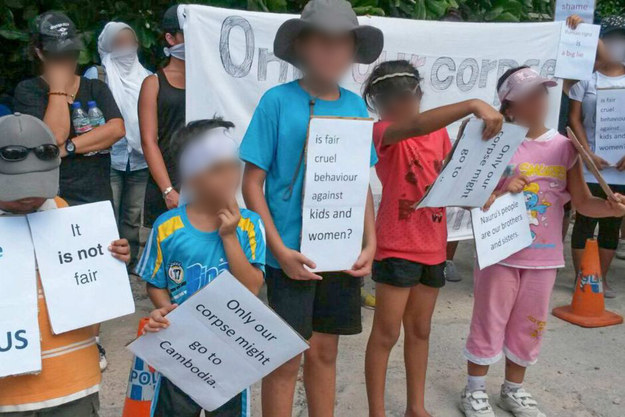 Under the headline "Australia's Brutal Treatment of Migrants", the editorial warned European nations not to follow Australia's "hard-line approach."
"Prime Minister Tony Abbott has overseen a ruthlessly effective effort to stop boats packed with migrants, many of them refugees, from reaching Australia's shores," the editorial reads. "His policies have been inhumane, of dubious legality and strikingly at odds with the country's tradition of welcoming people fleeing persecution and war."
A Senate inquiry this week found evidence of human rights abuses, self-harm, neglect and poor living standards at the Nauru detention centre.
The Senate inquiry also revealed concerns about a lack of transparency and inadequate reporting procedures.
There are currently 637 asylum seekers detained in Nauru, including 86 children.