Former prime minister Tony Abbott has written a stinging opinion piece, stating Islam must change and claiming that "cultures are not all equal."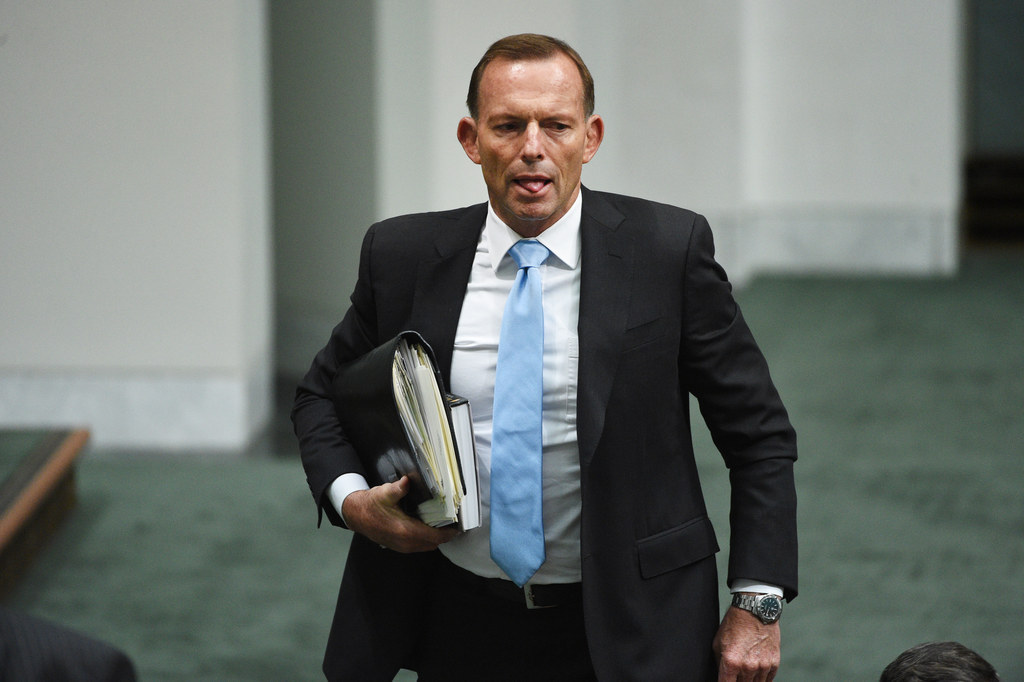 Writing in News Corp tabloids, Abbott praised Muslim leaders who had denounced terror attacks in Australia and around the world, but also said we could not remain in denial about the "massive problem with Islam."
"Islam never had its own version of the Reformation and the Enlightenment or a consequent acceptance of pluralism and the separation of church and state," he said.
The former PM described as "self-excusing rubbish" attempts to blame the rise of Islamic State on western foreign policy.
"It's also time Australians stopped being apologetic about the values that have made our country as free, fair and prosperous as any on Earth," he said.
"Where hate preaching is not illegal it should at least be thoroughly answered point-by-point with a very robust defence of human rights and responsibilities."
"It's not culturally insensitive to demand loyalty to Australia and respect for Western civilisation. Cultures are not all equal. We should be ready to proclaim the clear superiority of our culture to one that justifies killing people in the name of God."
Abbott also cited unnamed surveys claiming that 30% of British and French Muslims sympathise with the aims, if not the methods, of Islamic State.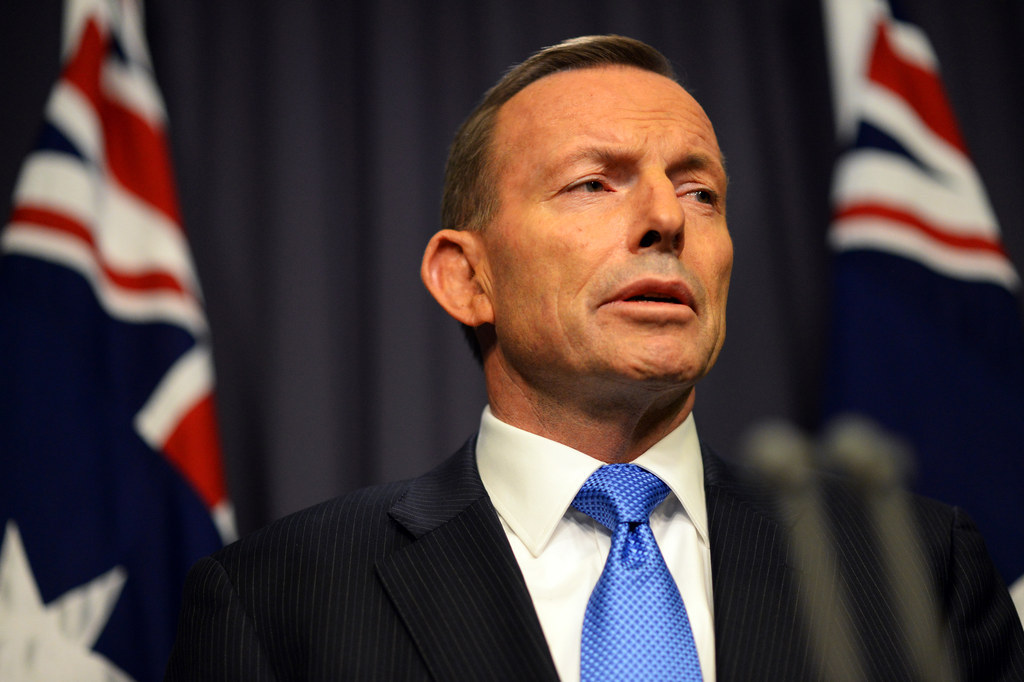 One such poll, published by UK tabloid The Sun, has been criticised as misleading, with suggestions the questions were left open to interpretation and the results unfairly reported.
"Islam needs to delegitimise the urge to 'behead all those who insult the Prophet' but only Muslims can do this. That's why everyone interested in a safer world should be reaching out to "live and let live" Muslims and encouraging them to reclaim their faith from the zealots," he said.
"In Australia that means talking to decent people who happen to be Muslim as well as to "official" Muslims inclined to see "Islamophobia" in any criticism."
The piece is likely to be another headache for prime minister Malcolm Turnbull, who has been trying to take a more conciliatory approach to Australian Muslims since seizing the prime ministership from Abbott in September.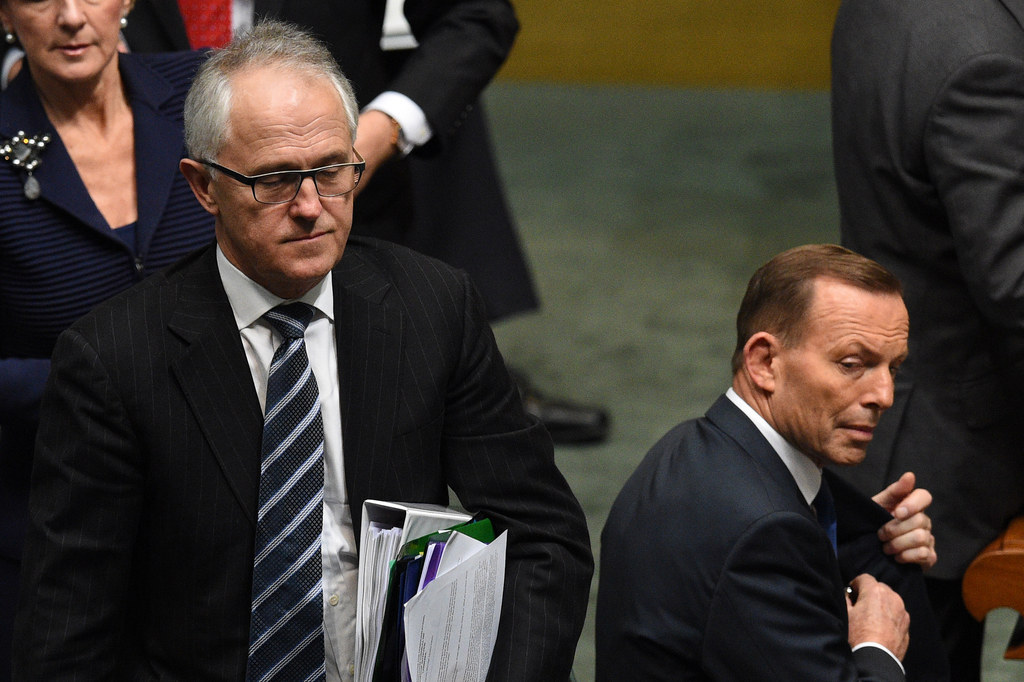 The comments come a day after Abbott revealed his intention to remain in parliament until at least April next year.
Abbott had been expected to make a decision on his future before Christmas, but told Sky News yesterday he would wait until April when pre-selection begins for his Sydney seat of Warringah.
"I still have a contribution to make to public life," Abbott said. "I haven't entirely resolved it [his future]. It's something I will discuss with my family, particularly over the Christmas period.
"Public life is a vocation, if I may say so; being a member of parliament, including a backbench member of parliament, is a noble and an honourable calling."