This Week Could Be Super Awkward For Tony Abbott
Why are all of Tony's mate abandoning him?
So the 2015 Budget is a few weeks away. It's kind of a big deal.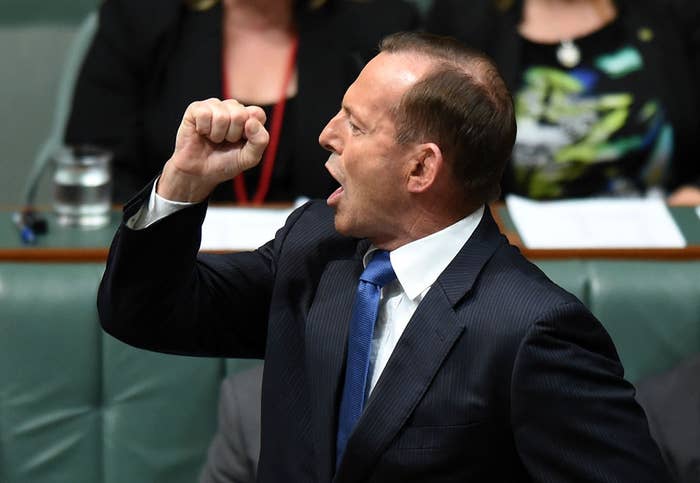 Remember this guy? He was the Treasurer for a while and he's PISSED.
Joe Hockey then returned fire.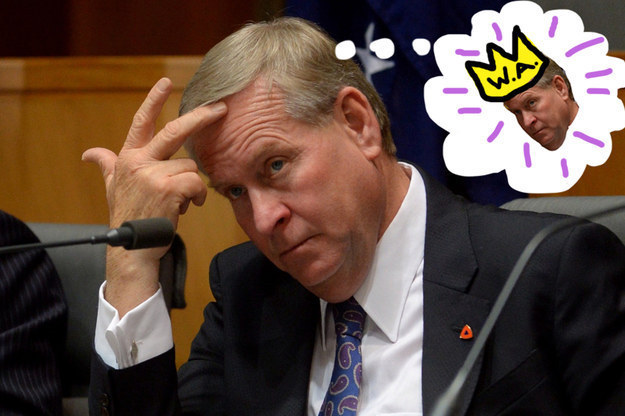 Which means things could get super awkward.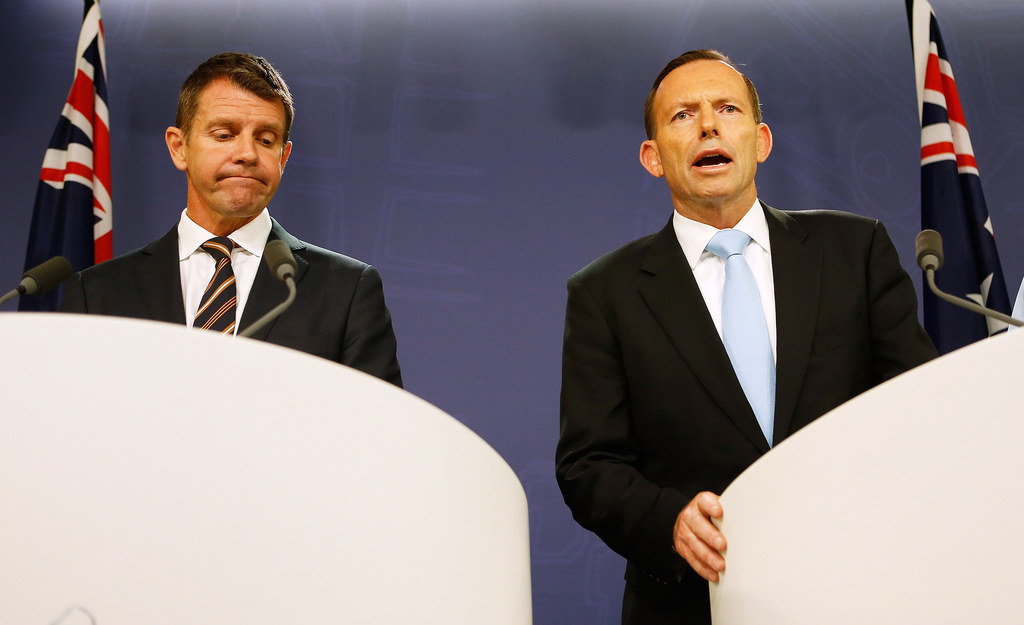 Meanwhile the Labor party is all like: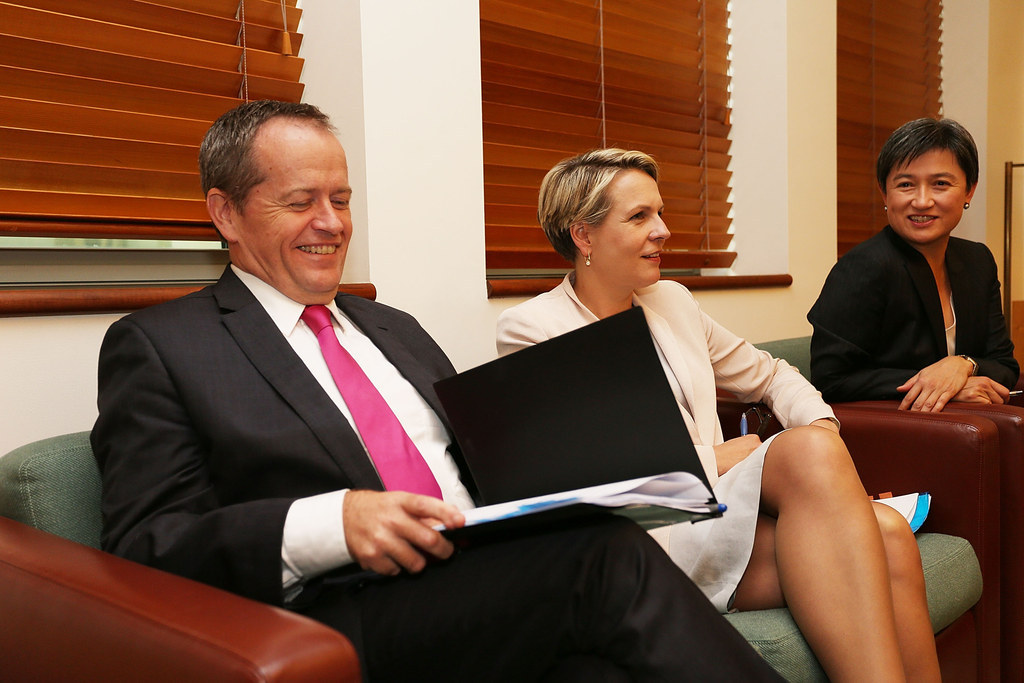 Like BuzzFeed Oz on Facebook