"Won't someone please think of the childless?", Leyonhjelm asked as he spoke in support of the government's "No jab, no play" immunisation policy.
The senator said Australian politicians had become "obsessed" with working families, and often overlooked childless households, which make up the majority of Australian homes.
"To the childless people of Australia I want to say, on behalf of this parliament, thank you for being childless," Senator Leyonhjelm said. "You work for more years and become more productive than the rest of Australia."
"You pay thousands and thousands of dollars more tax than other Australians. You get next to no welfare and your use of public services is minimal. But you pay when other people get pregnant. You pay when other people give birth. You pay when they stay at home to look after their offspring. You pay for the child's food clothing and shelter." he said.
"Thank you for all you do for Australia. I'm sorry you're often ignored, pitied, considered strange or even thought of as being irresponsible."
The senator then spoke in support of the "no jab, no play" policy, which will deny benefits to parents who don't immunise their children.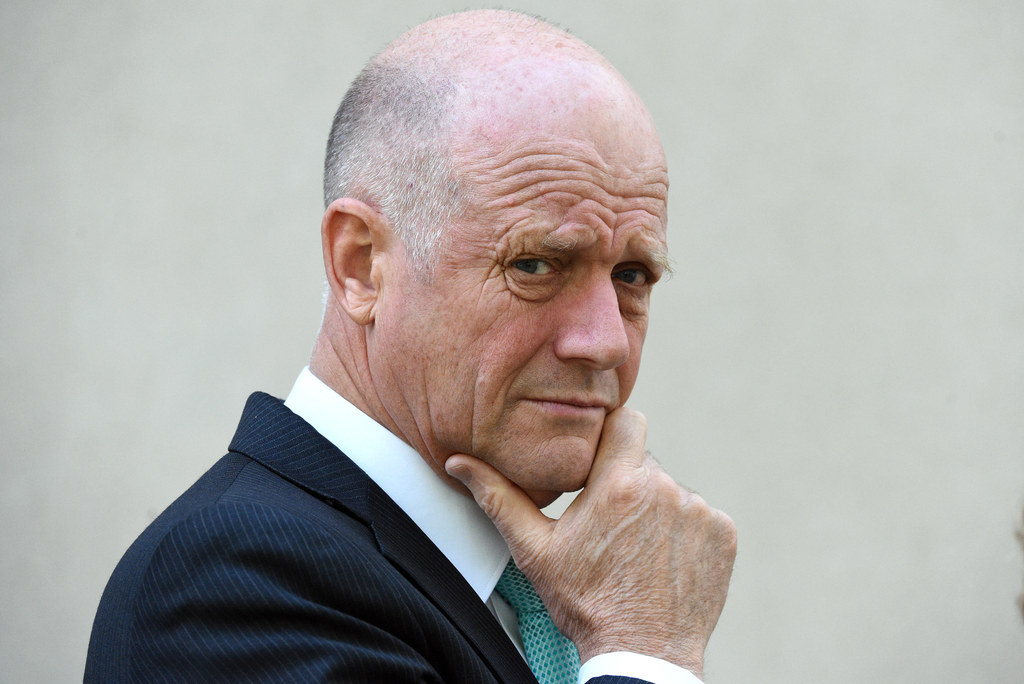 "It's bad enough that people continue to bring wave upon wave of these little blighters into the world," Senator Leyonhjelm said. "The least they can do is immunise their bundles of dribble and sputum so they don't make the rest of us sick."
"Immunisation generates a significant social benefit, and parents do not have a right to welfare payments. Such payments are fundamentally a gift from their fellow Australians. No work is done for the money, so there's nothing wrong with placing conditions on it."
Then-prime minister Tony Abbott announced the "no jab, no play" in April, targeting the 39,000 unvaccinated children in Australia.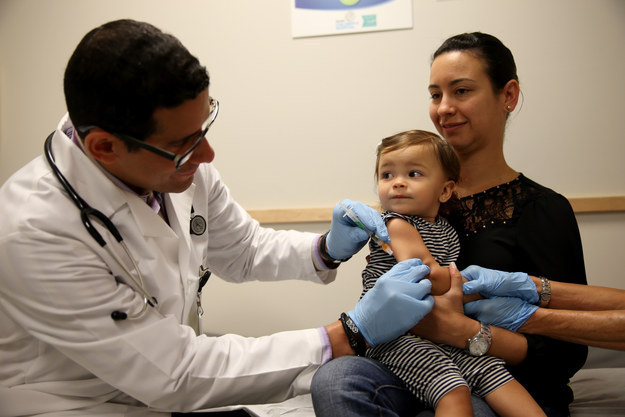 From January 1, 2016, "conscientious objection" will be removed as an exemption category for childcare payments and the Family Tax Benefit (FTP) Part A end-of-year supplement.
Immunisation requirements for the payment of FTB Part A end-of-year supplement will also be extended to ­include children of all ages.
Under the new scheme, parents will only be able to opt out of immunising their children if there is a genuine medical need for it.