A retired judge and life member of the Labor party says his offer to spend the rest of his life on Manus Island or Nauru if he can be swapped for a refugee is genuine.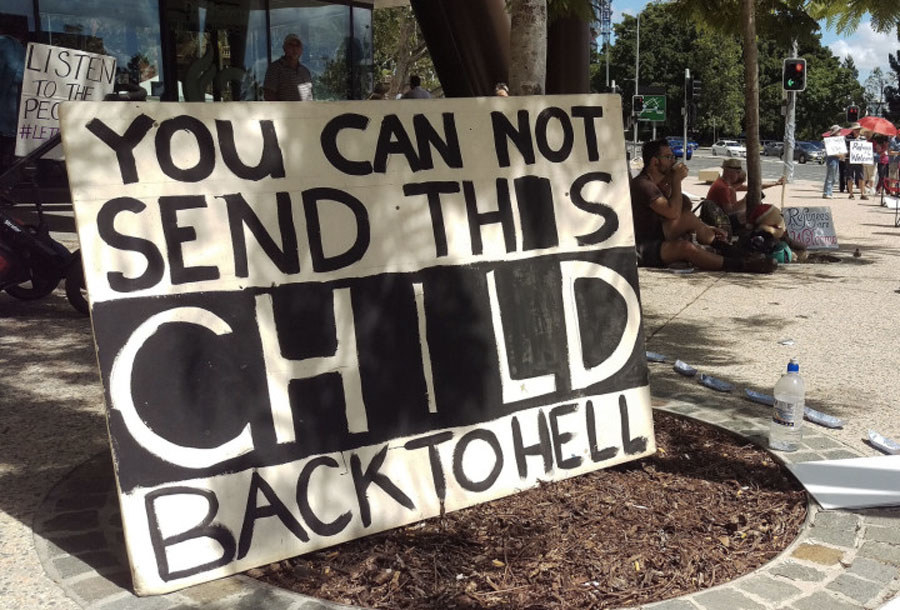 Eighty eight-year-old Jim Macken, a former judge on the NSW Industrial Court, has written to federal immigration minister Peter Dutton offering to swap places with a refugee.

"I can no longer remain silent as innocent men, women and children are being held in appalling circumstances on Manus Island and Nauru," Macken wrote to Dutton, according to Guardian Australia.
"It is even worse that they are being held in these dangerous and inhospitable conditions in order to ensure no other asylum seekers and refugees attempt to come to Australia for protection."
"I offer this proposal as a way forward for at least one refugee. This would allow one person currently held on Manus Island or Nauru the right to be an Australian citizen. I would consider it a privilege to live out my final years in either Nauru or Manus Island in his or her stead."

Macken told BuzzFeed News he felt compelled to act after considering his family's history of immigrating to Australia during the Irish famine.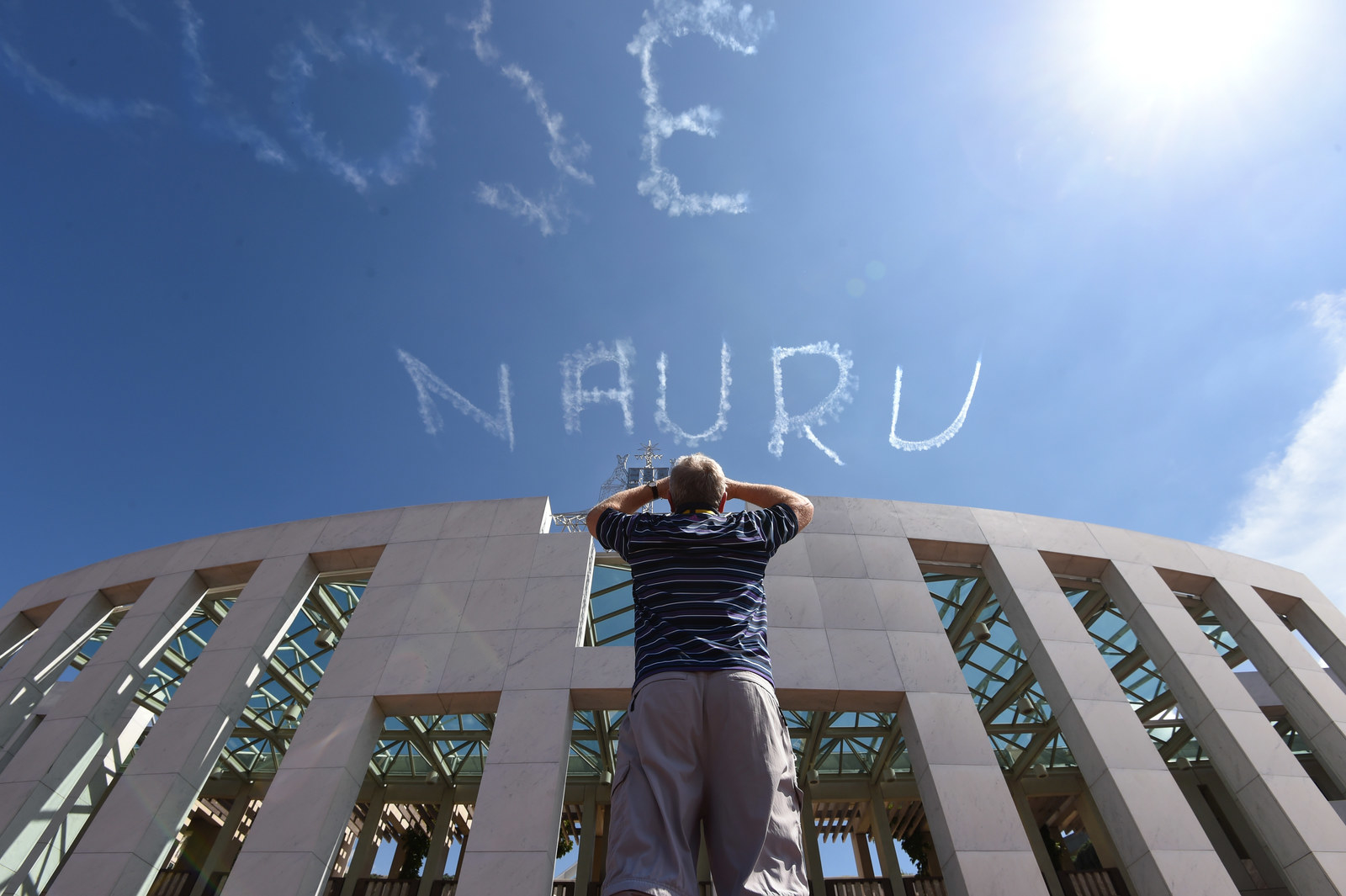 "We've always been a nation that welcomes refugees. We were built on refugees... We were refugees from England. Then there were refugees from Germany and then from Vietnam. We've always welcomed them," he said.

Macken, who was a proud member of the Labor party before and after his time on the bench, says he now keeps quiet about his connections to the ALP because of the party's "wrong and cruel" immigration policies.
Macken's family is aware of his decision to offer to take a place on Nauru, and while they are concerned by it, they are broadly supportive of what he's trying to do.
"I had to do something. Everybody's sitting around wringing their hands, doing nothing. I had to think of something and [offering to take a refugee's place] is all I could think of to do," he said.

"I'm not interested in spending my life on bloody Nauru or Manus Island or anywhere else. That's the last thing I want to do," he said.
"But I want to do one thing more than that, and that's get a refugee free in Australia. And if [the government] is prepared to let one refugee go and come to Australia and be re-settled here, then I'll go there."
Macken has not received a reply to his letter. Peter Dutton's office has been contacted for comment.