That's former prime minister Tony Abbott, greeting his local constituents in the rain on Manly wharf, a long way from where he thought he'd be on the first day of the 2016 election campaign.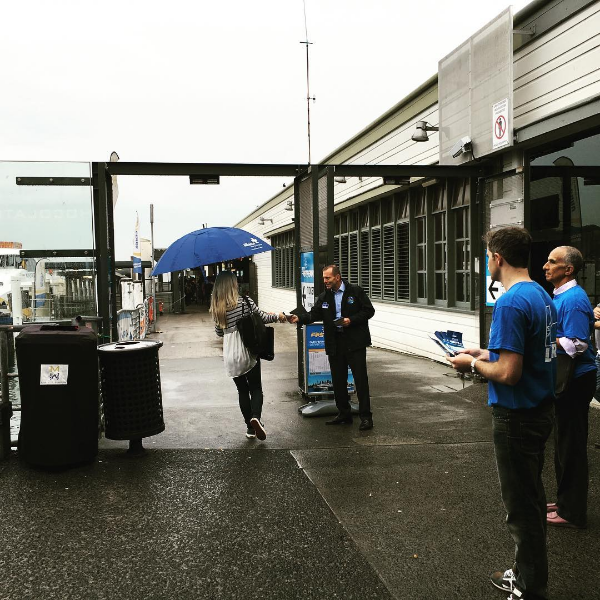 For comparison, here's Abbott at around the same point in the 2013 election campaign.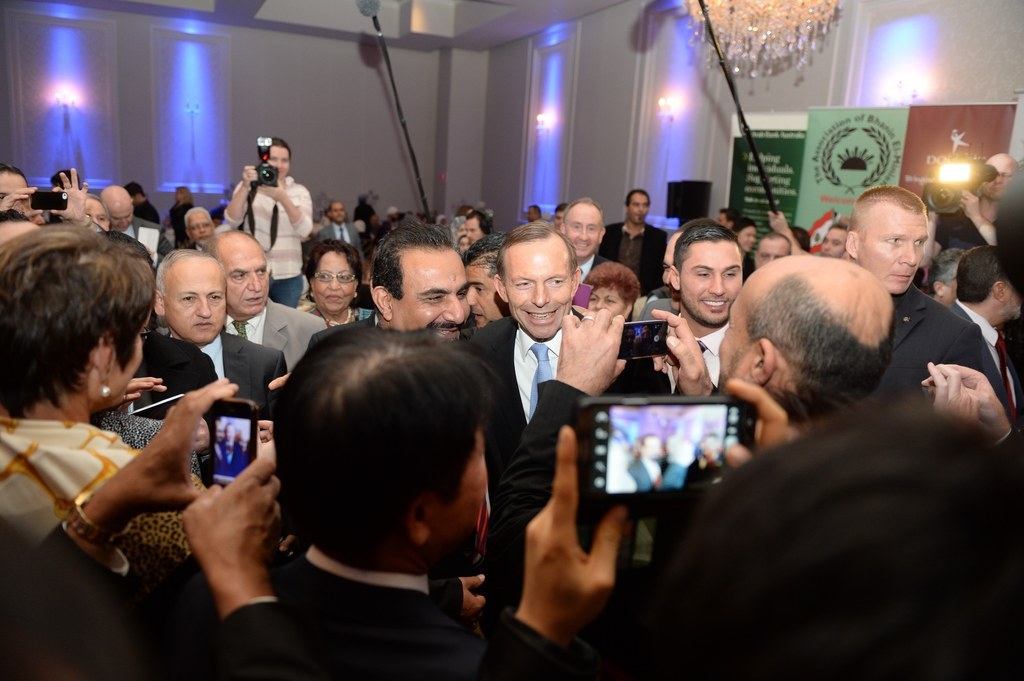 Just another reminder that after five prime ministers in five years, Australian politics is absolutely fucking brutal.