This New Zealand Warriors try is already being called one of the greatest ever.
Let's watch that again.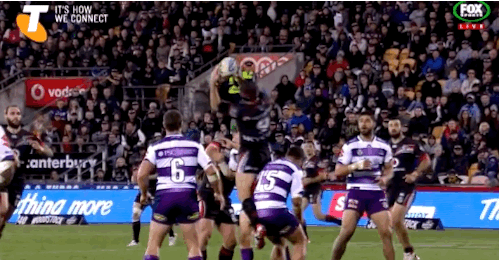 That incredible through-the-legs, mid-air, backflip pass came from New Zealand's Nathan Friend.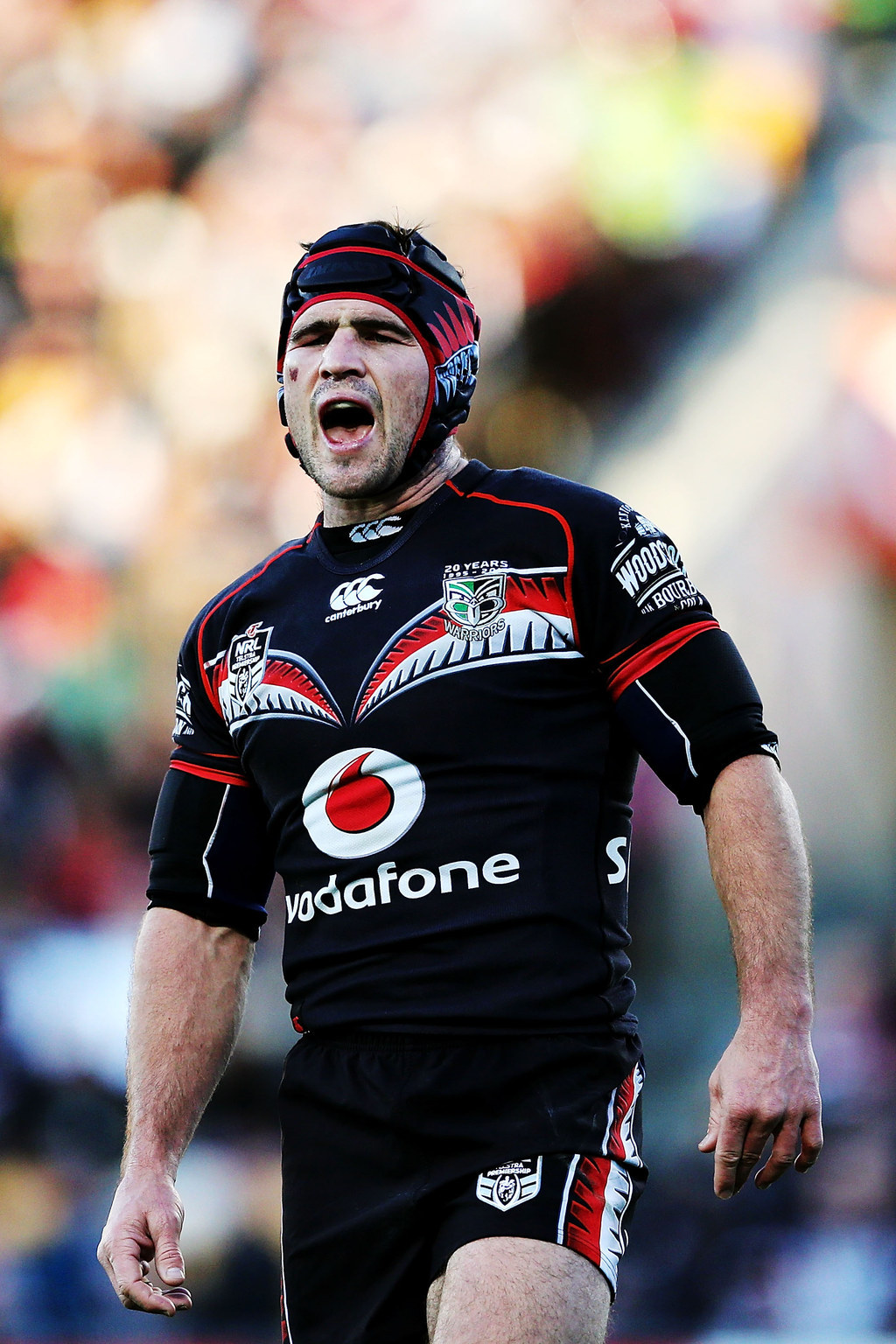 The incredible try helped the Warriors to a 28 - 14 upset win over the Melbourne Storm.
The try immediately got some great reactions. Andrew Voss, who has been commentating on rugby league for years, said it was one of the greatest things he'd ever seen on a football field.
The fans were amazed.
And plenty of people had some fun with Photoshop.
And the man himself seemed to be enjoying his new-found fame.