Every year, thousands of Aussies flock to Anzac Cove on April 25. But this year things are a little different.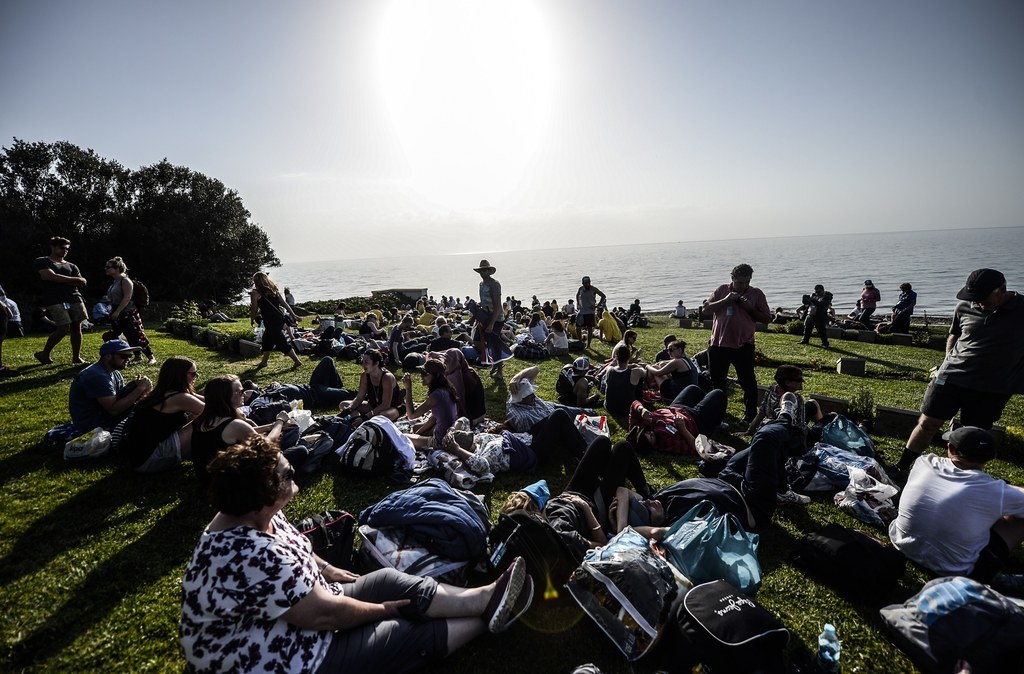 But getting there won't be so simple and there are some strict rules in place.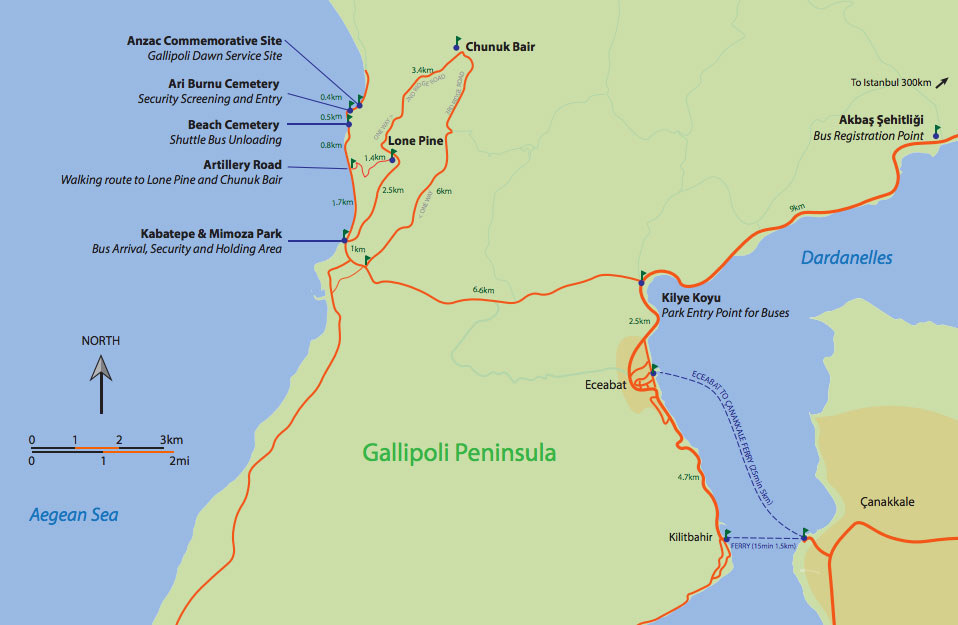 Once you've arrived it will be really cold... or really hot.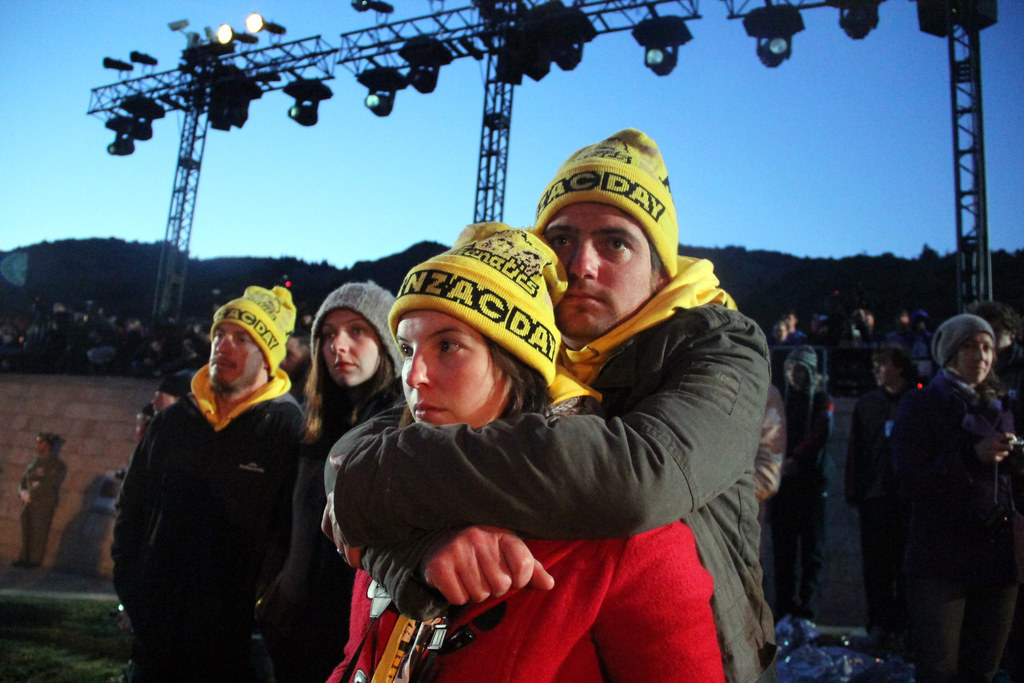 And it will be crowded.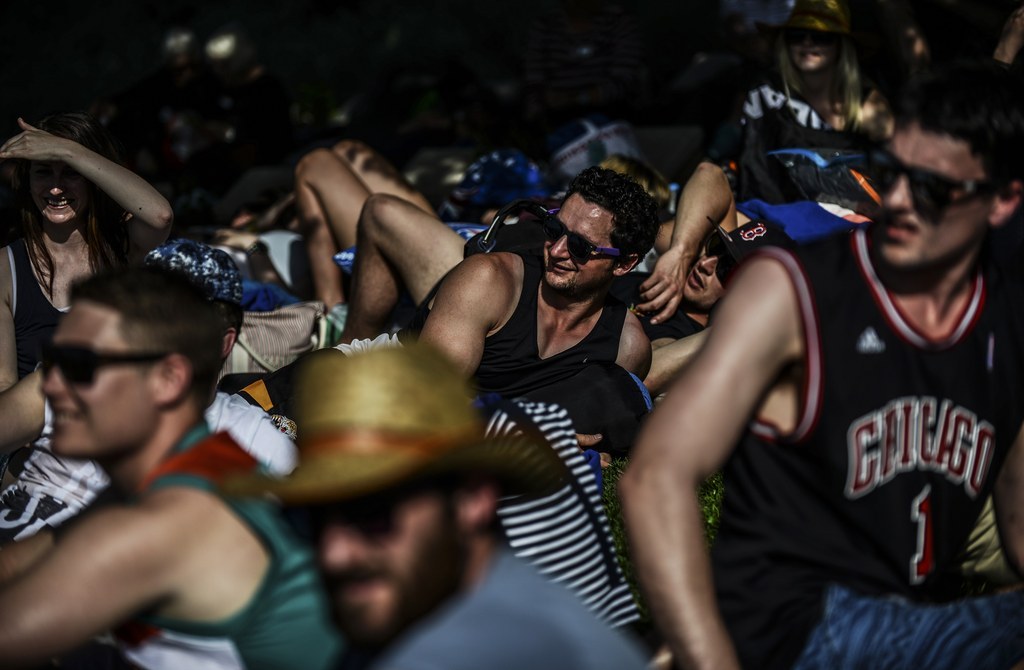 There are also some rules: Like no selfie sticks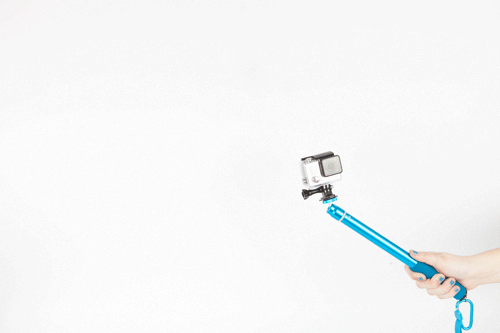 And please, don't bring any large musical instruments.