1.
So Tuesday was the Melbourne Cup, the biggest day on Australia's social calendar.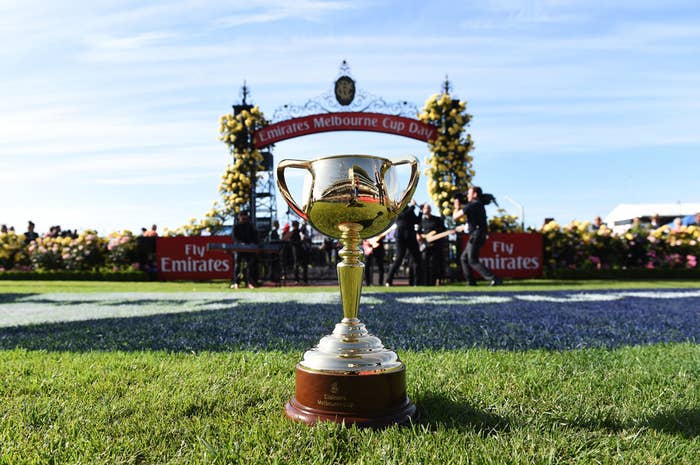 2.
The Cup was won by a female jockey for the first time, with the help of her brother Stevie. It's a really nice story.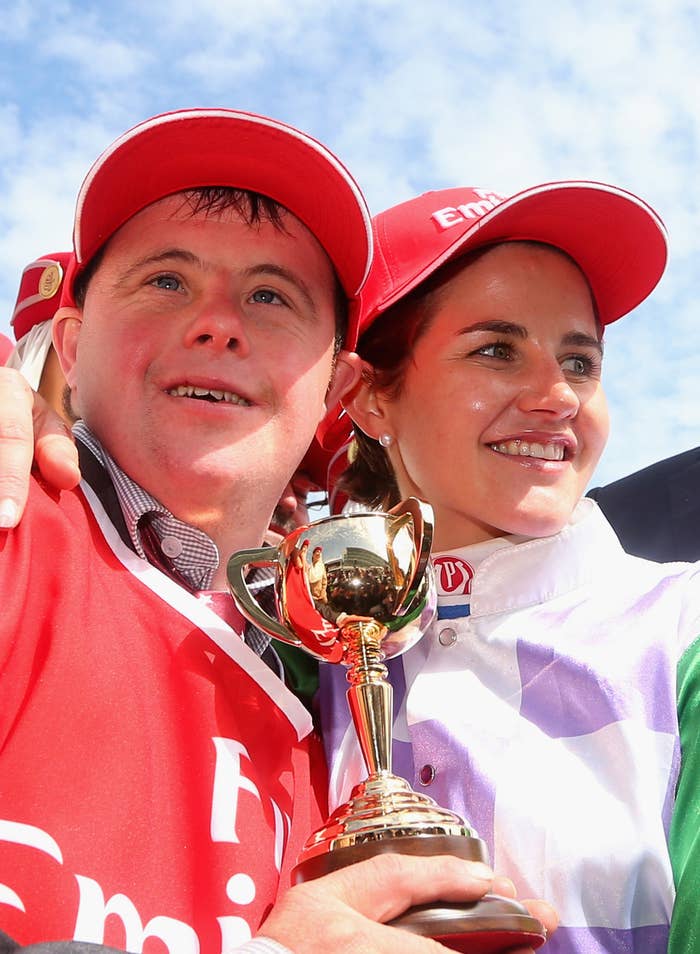 3.
Just more than 100,000 people packed into Flemington race course for the event. It's the nation's biggest party.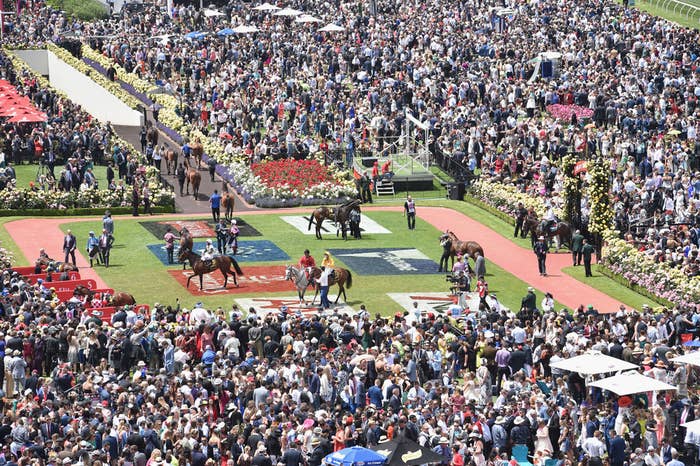 4.
And boy oh boy were the punters in a good mood.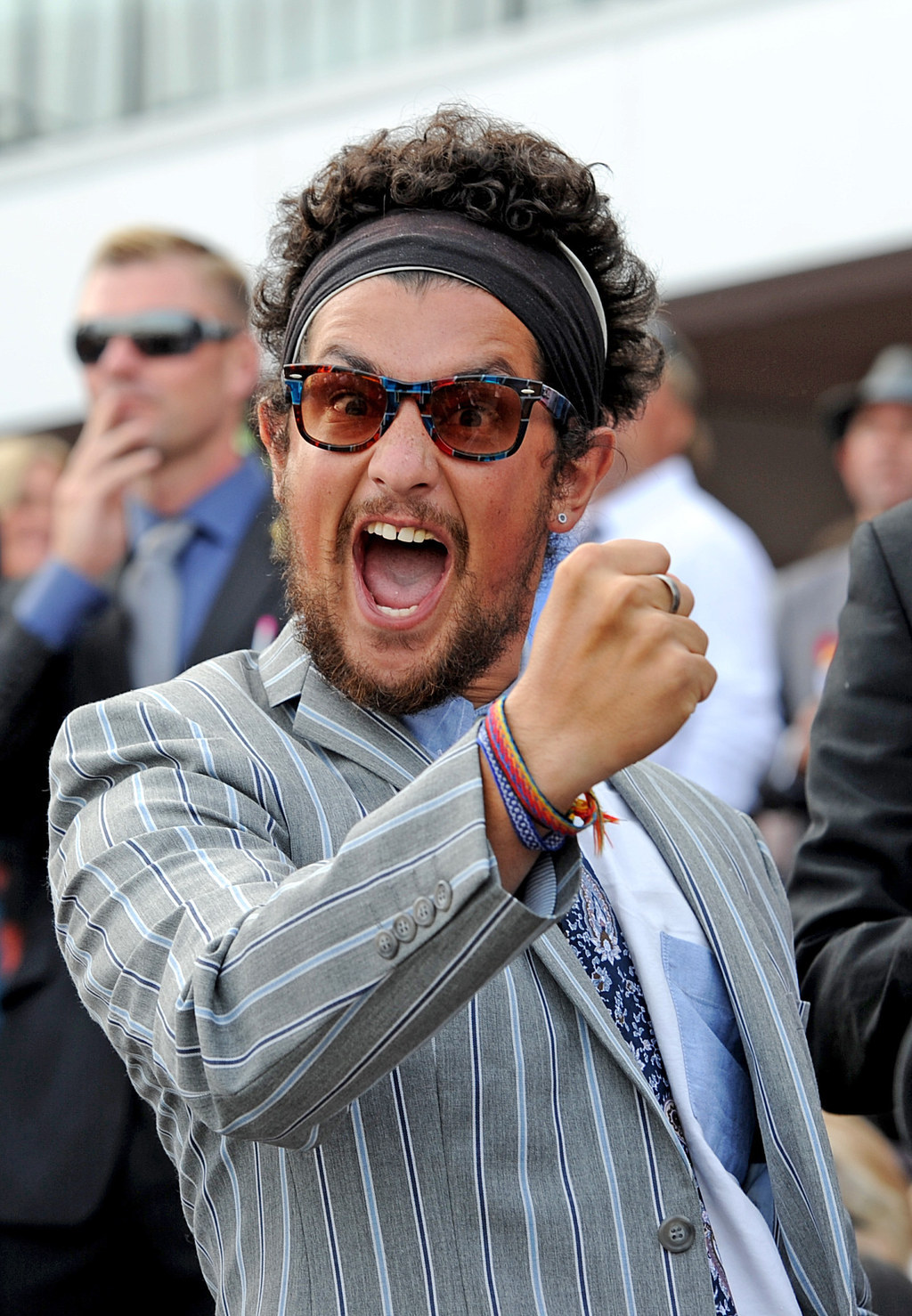 5.
Aussies. They just love horse racing.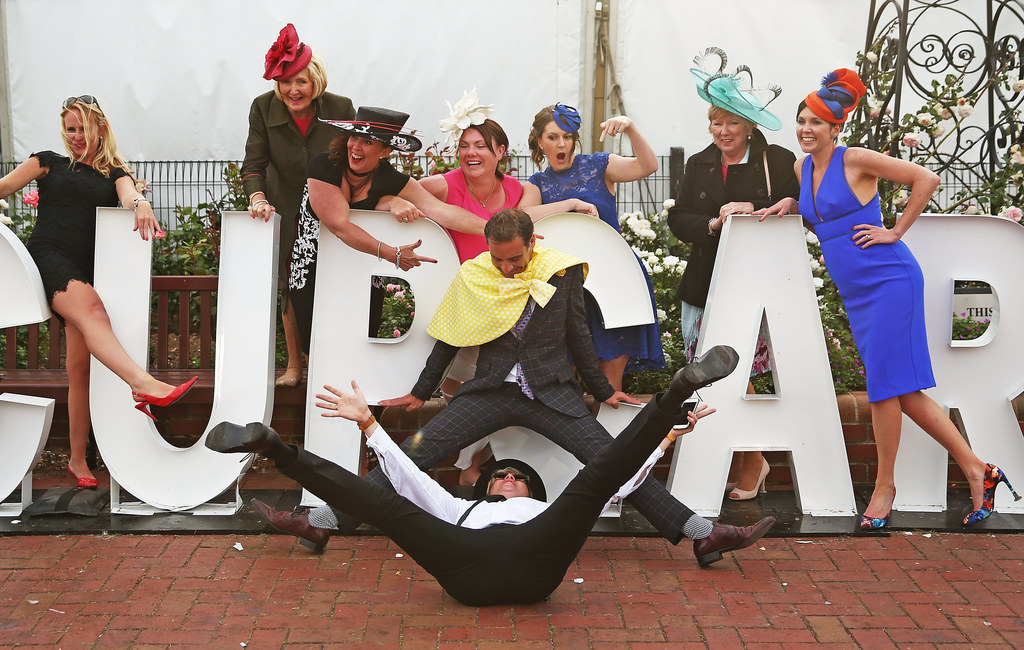 6.
There were costumes.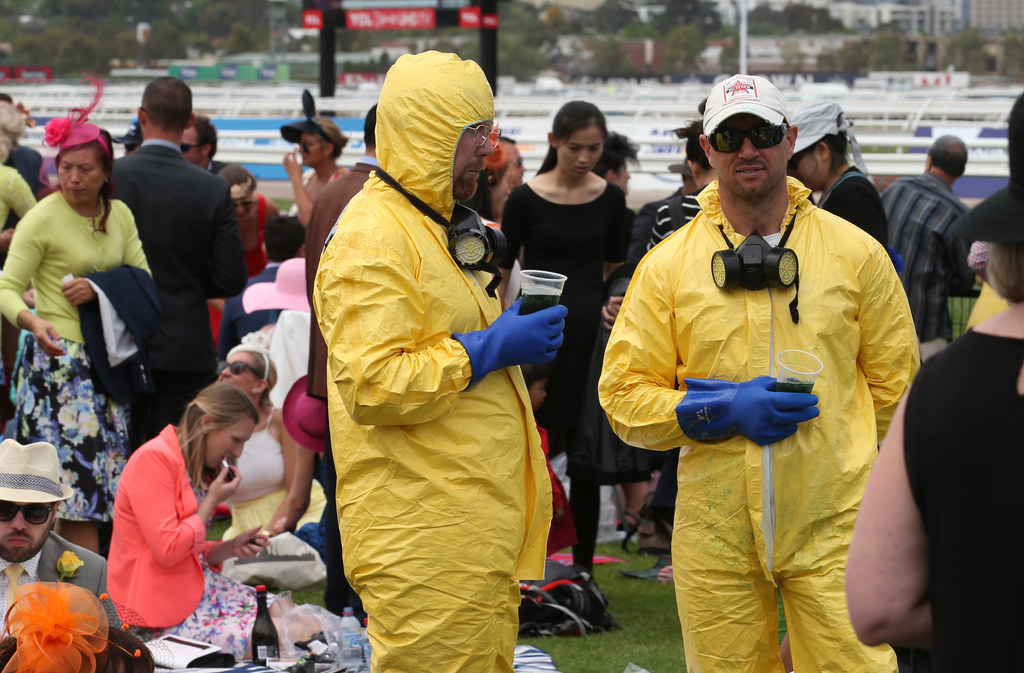 7.
Zany outfits.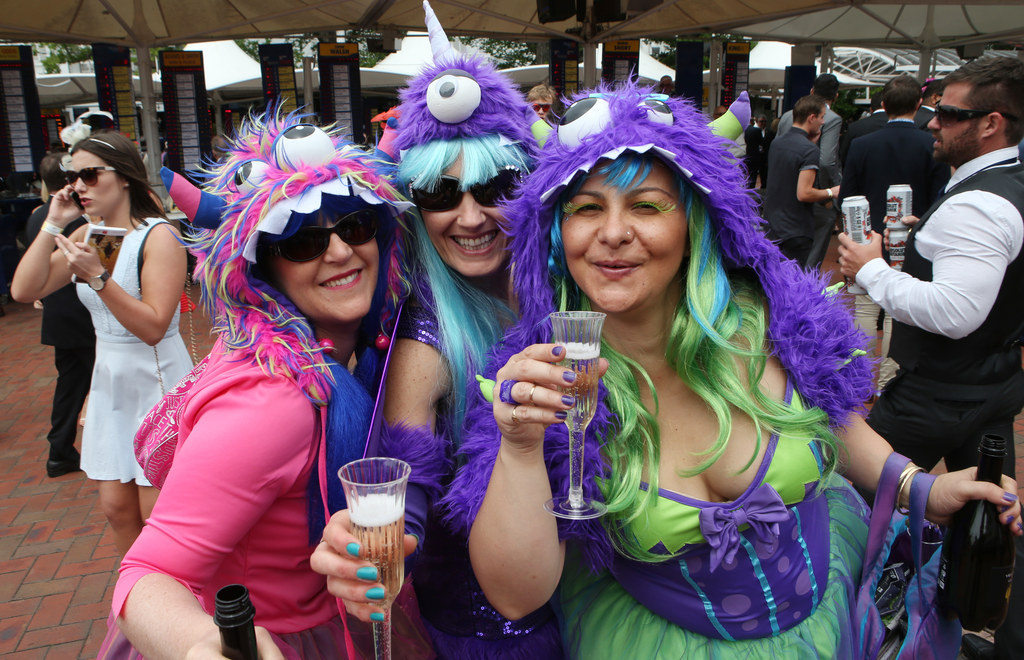 8.
And some really nice outfits.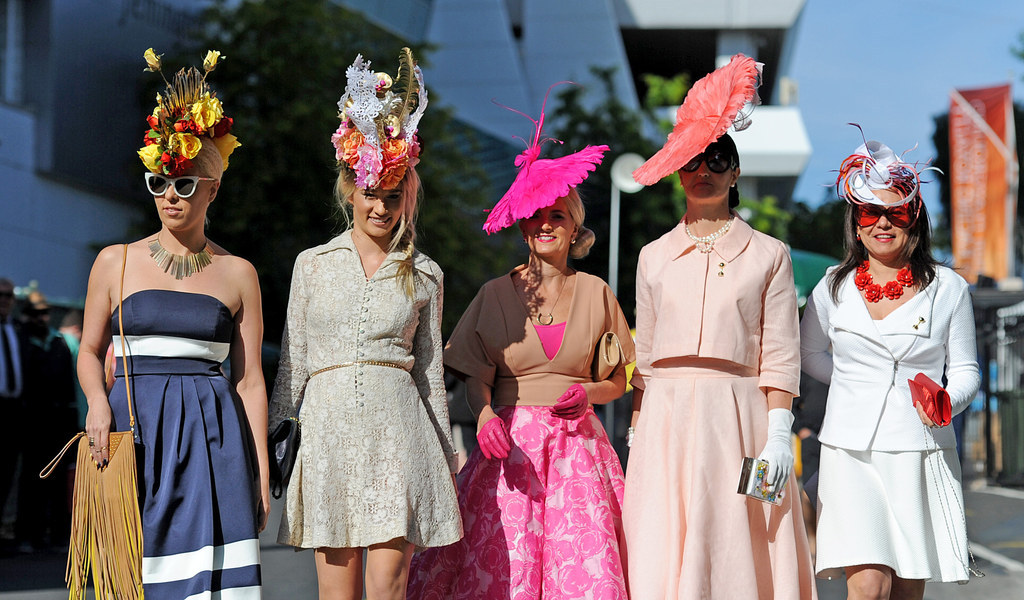 9.
The men built human pyramids as a way of gaining female attention.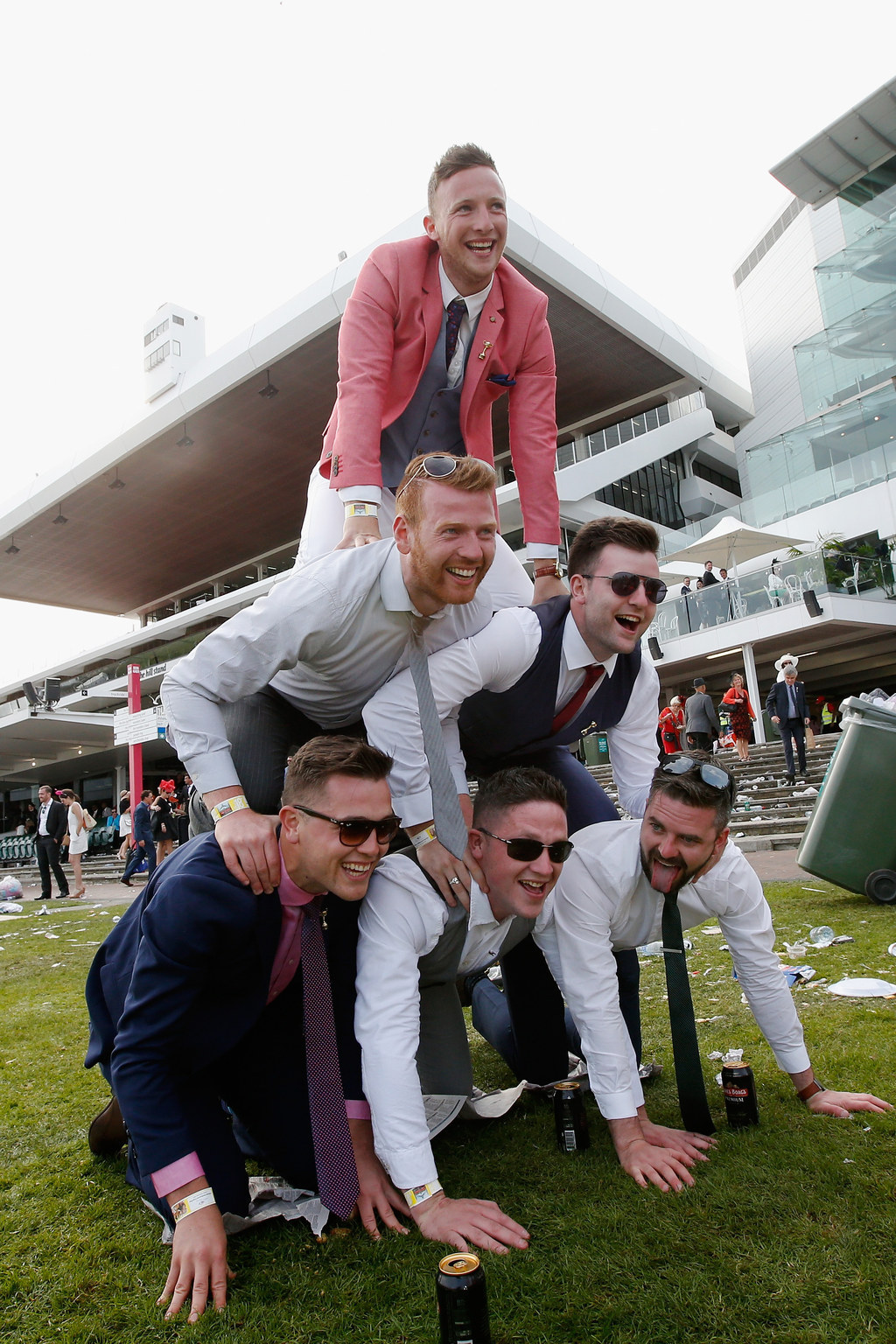 10.
While the females were just classy af.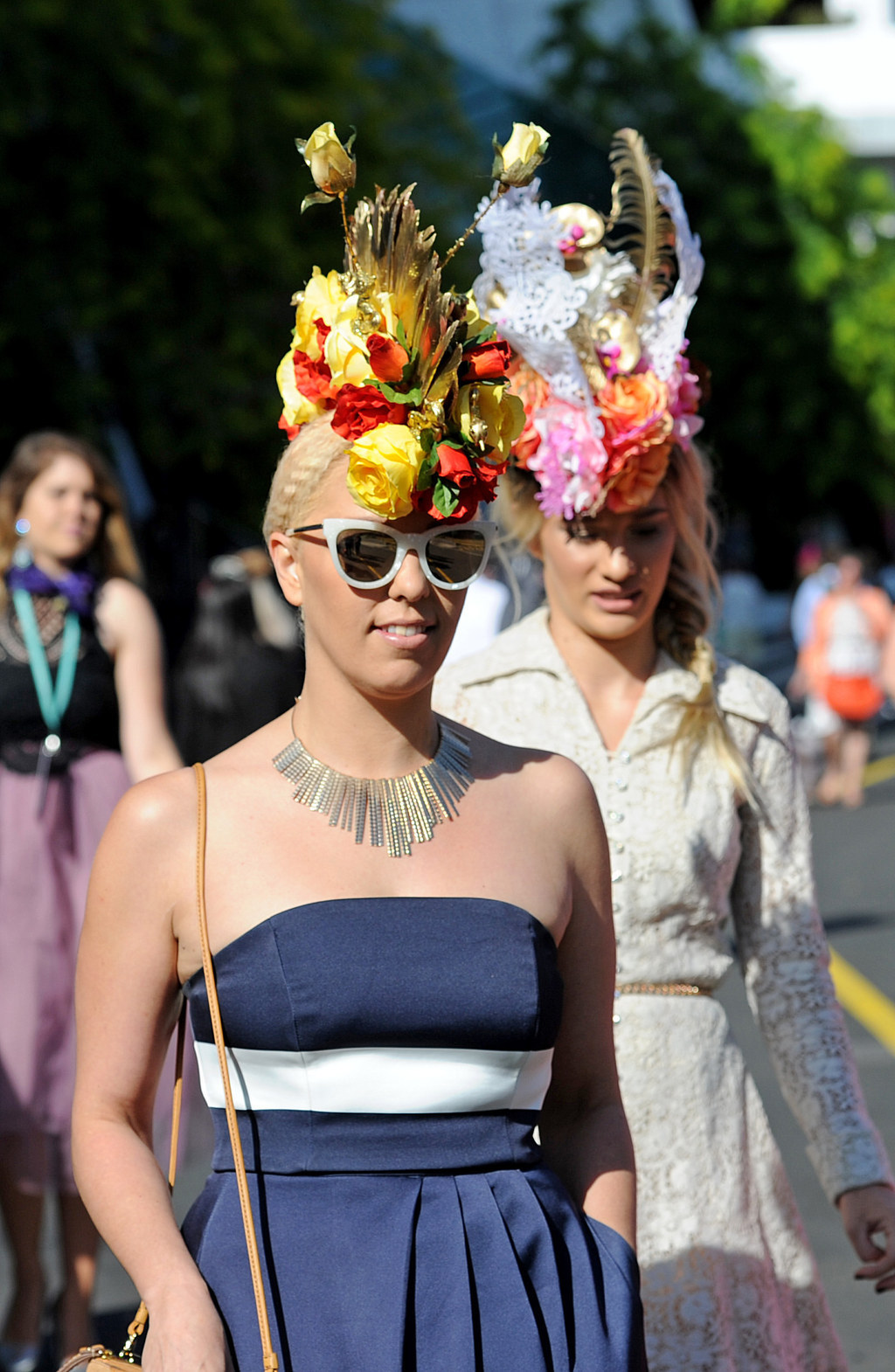 11.
People played traditional games. Like tie limbo!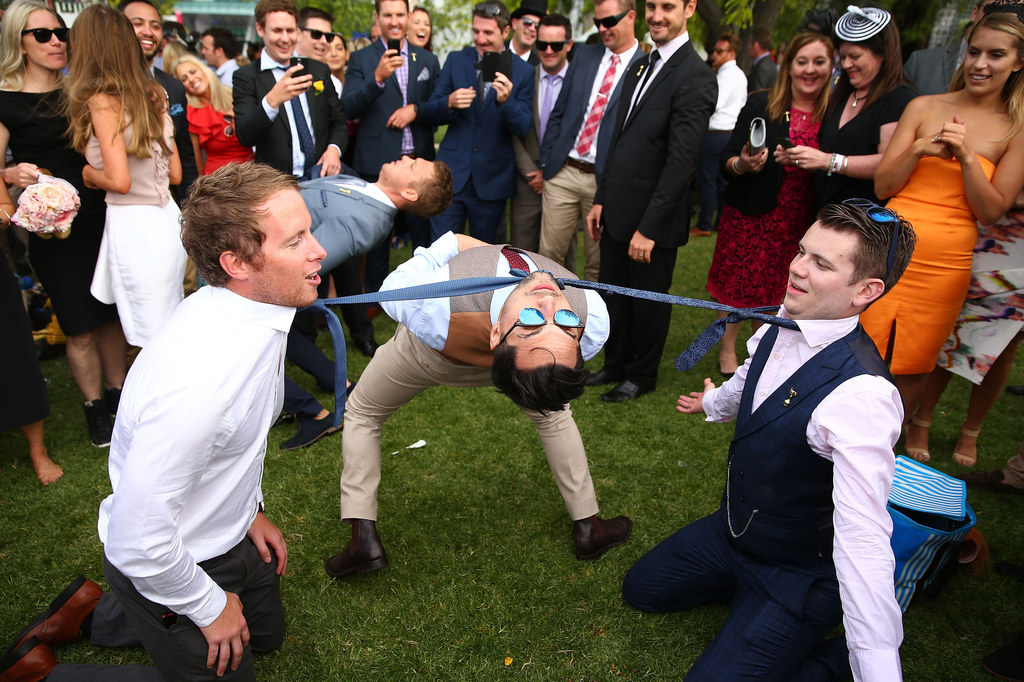 12.
And arm wrestling.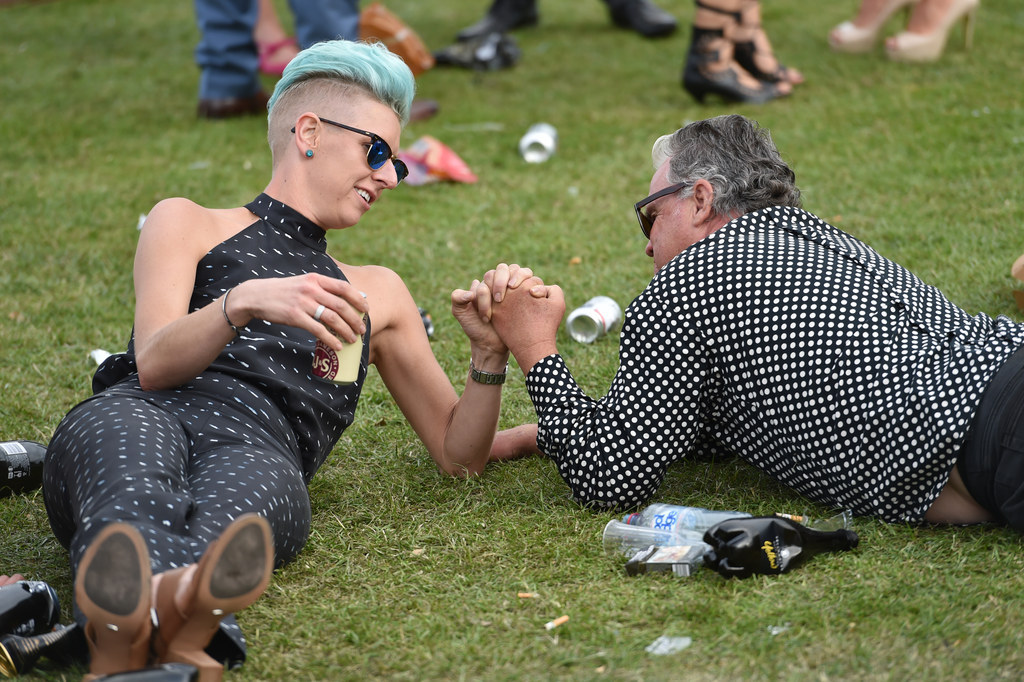 14.
If you're lucky you may even see a horse at some stage.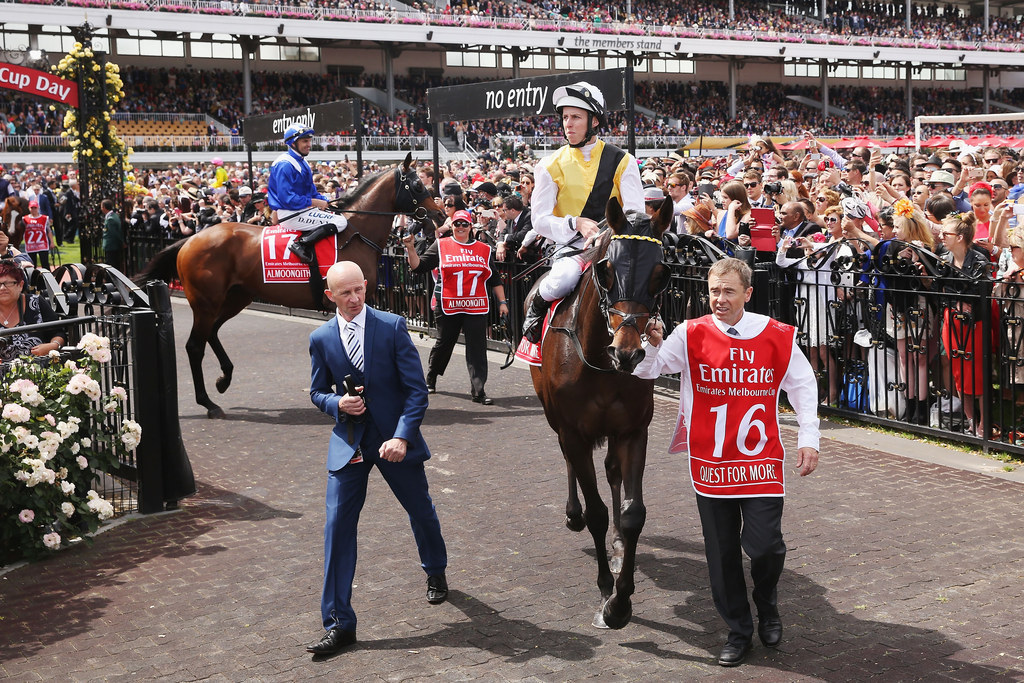 15.
Most people enjoy a quiet drink.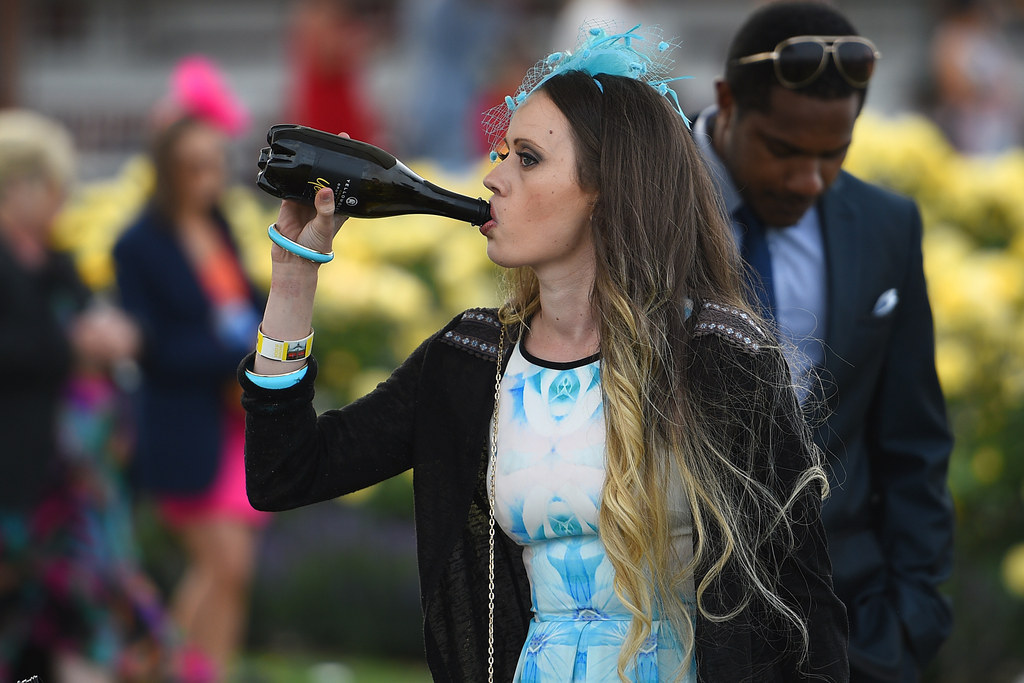 16.
Admittedly, it's a long day.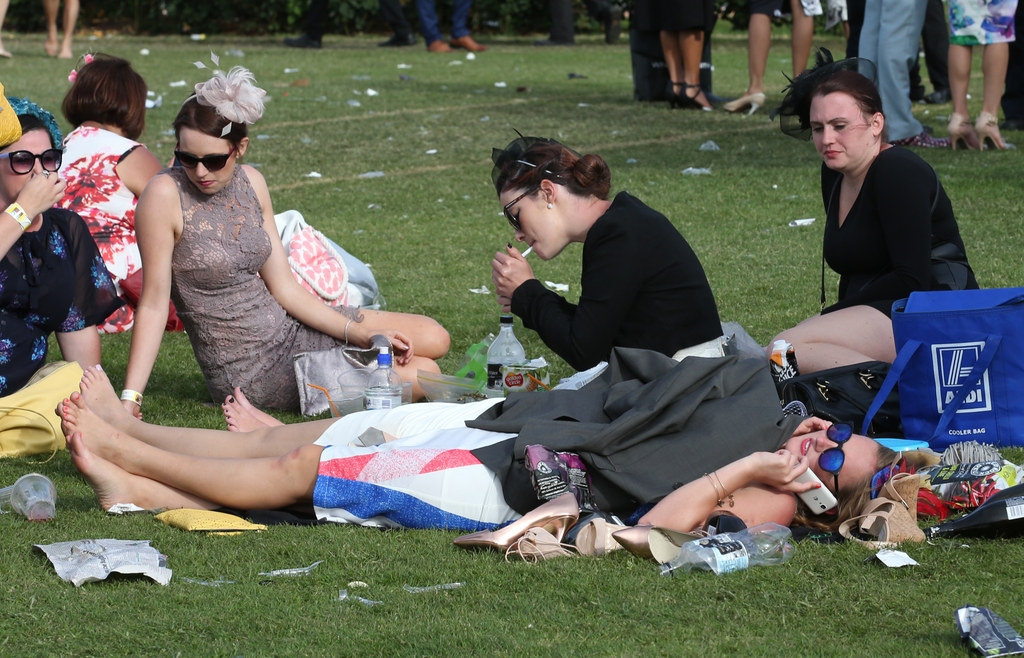 17.
Sometimes you need a nap to get through it.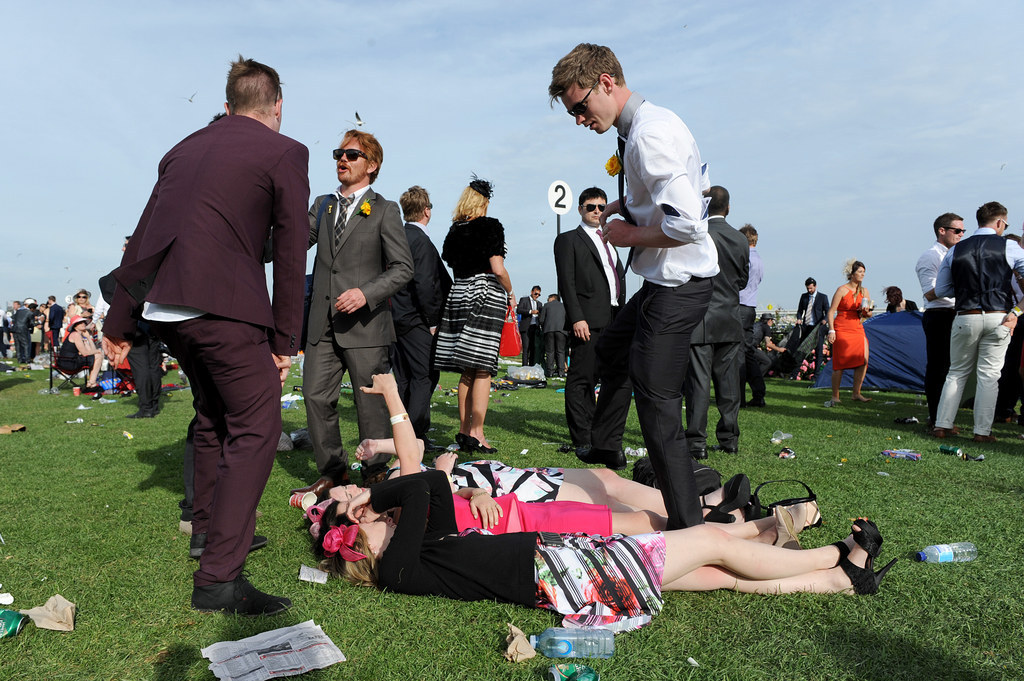 18.
Some handle things better than others.
19.
There are always a few casualties.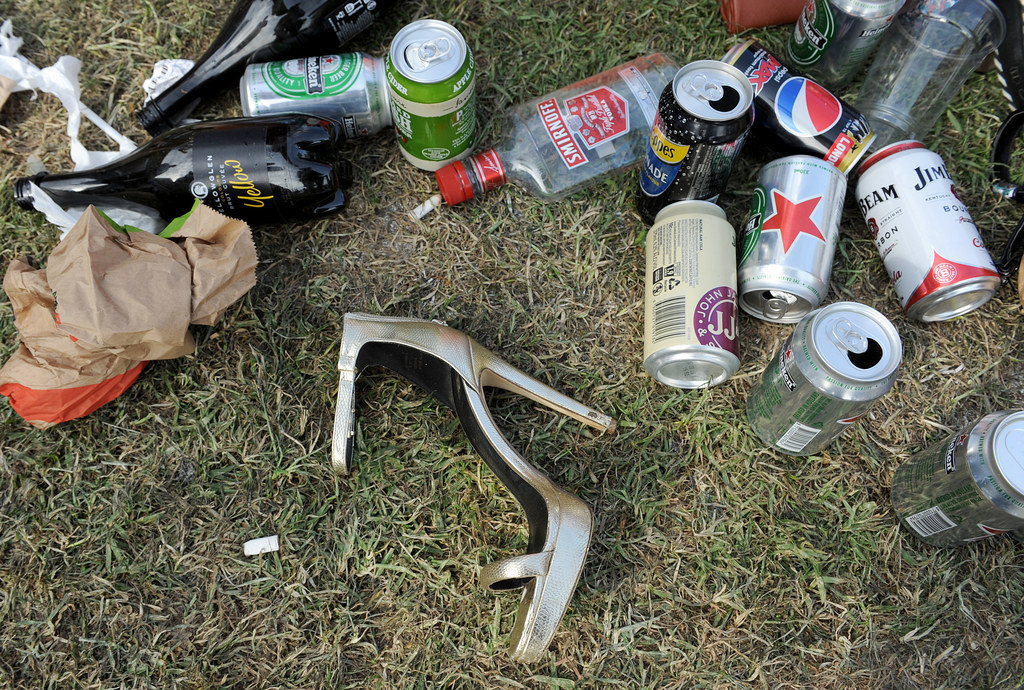 20.
It can be a slow crawl to the finish line.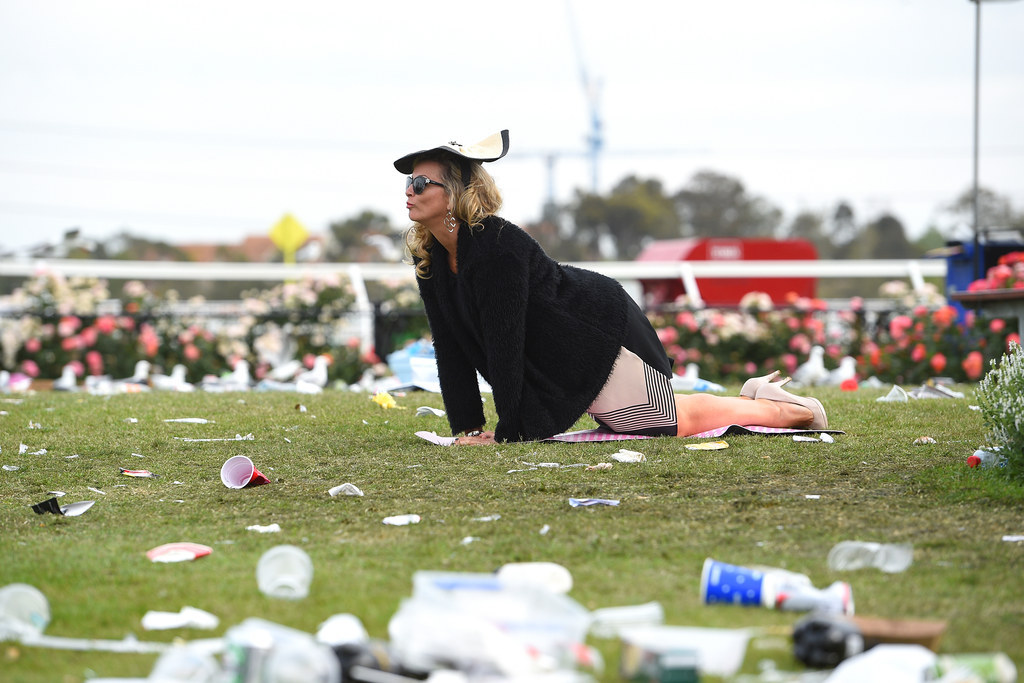 21.
But we help each other through.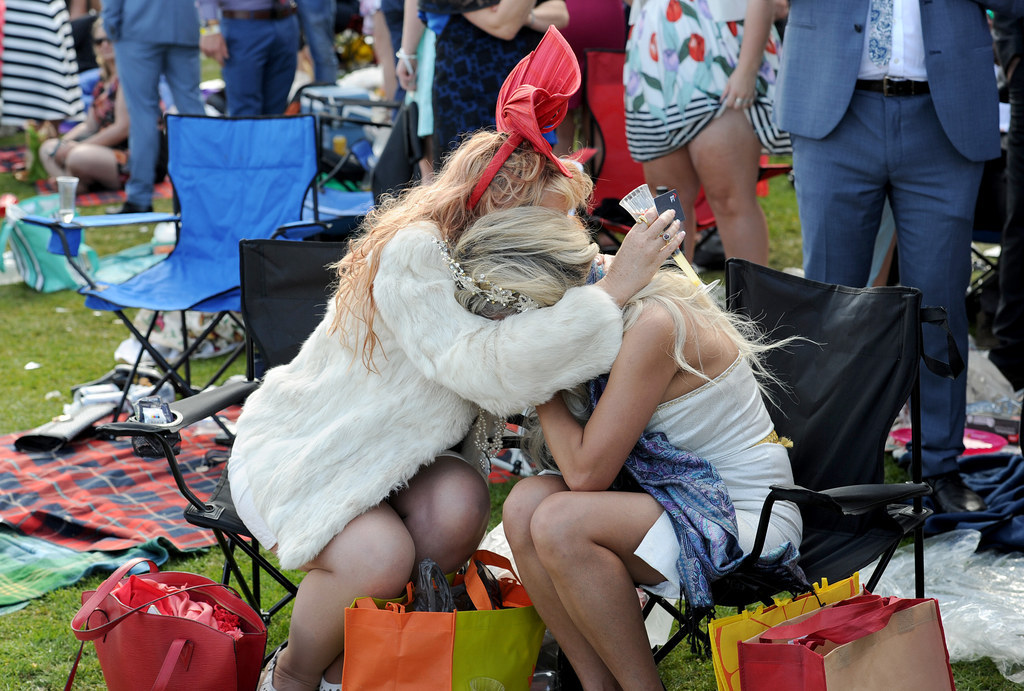 22.
These guys found love!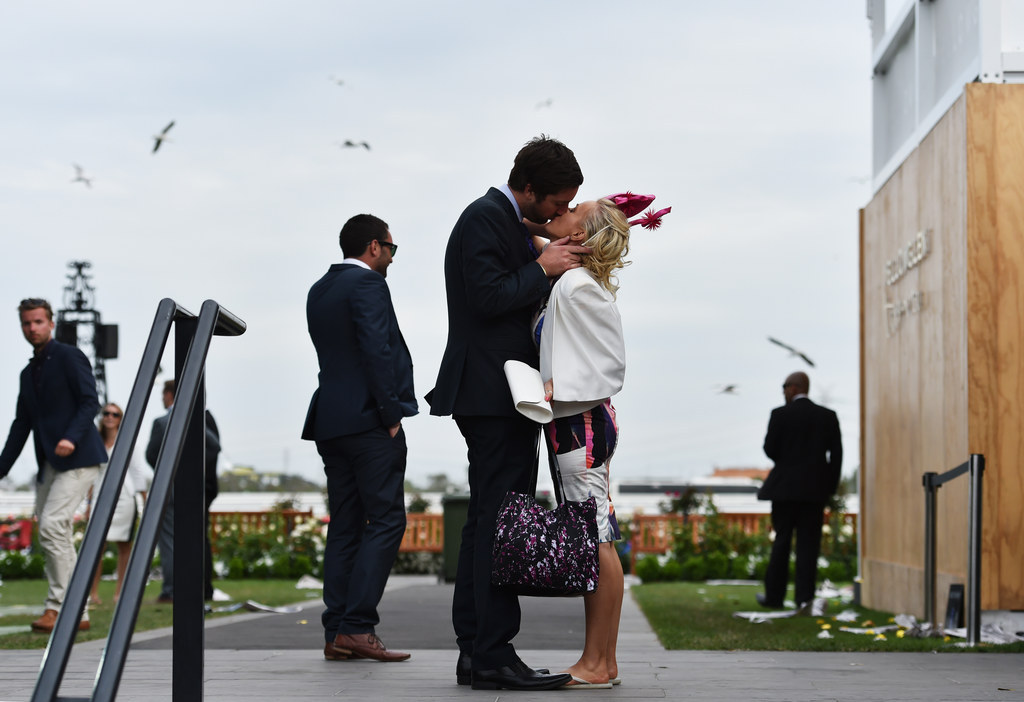 23.
After the race there's some trash to clean up.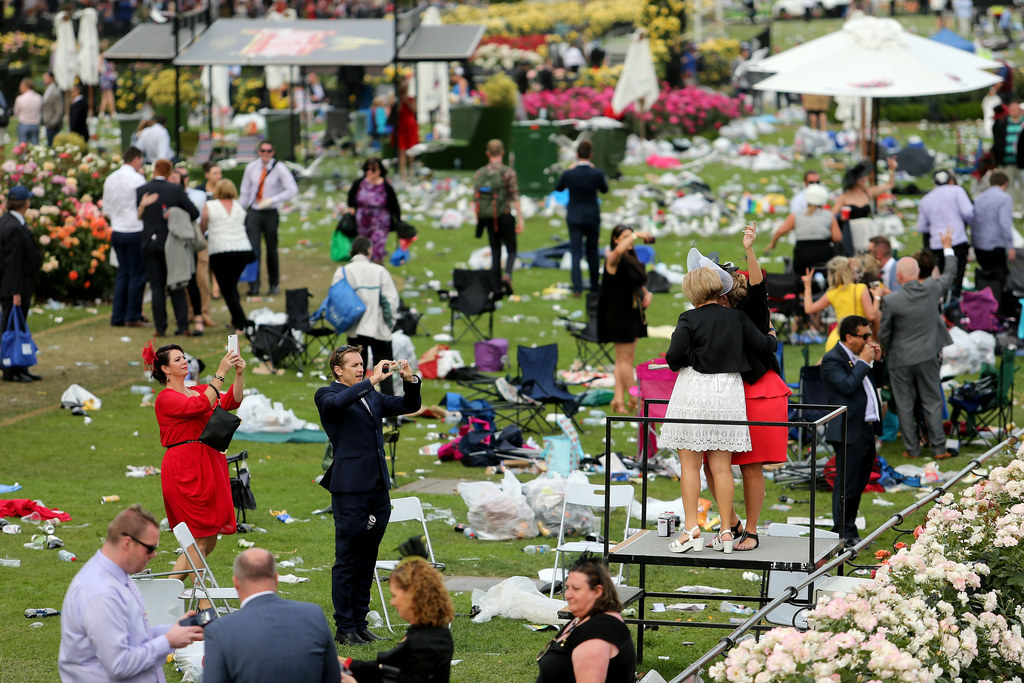 24.
Get in the bin, Flemington.
25.
But hey even garbage can be fun, right?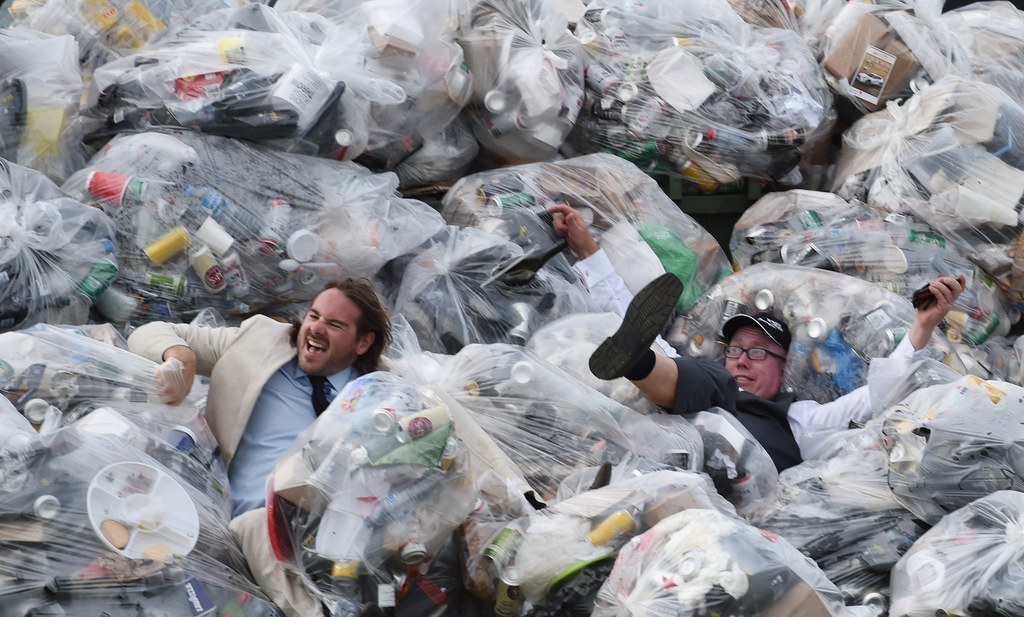 26.
And at the end of the day everyone has to get home somehow.
27.
Until next year, Melbourne. 👠 🐴 🍸