Hello, unless you've been living under a rock recently, you'd know that Netflix launched in Australia a few months ago.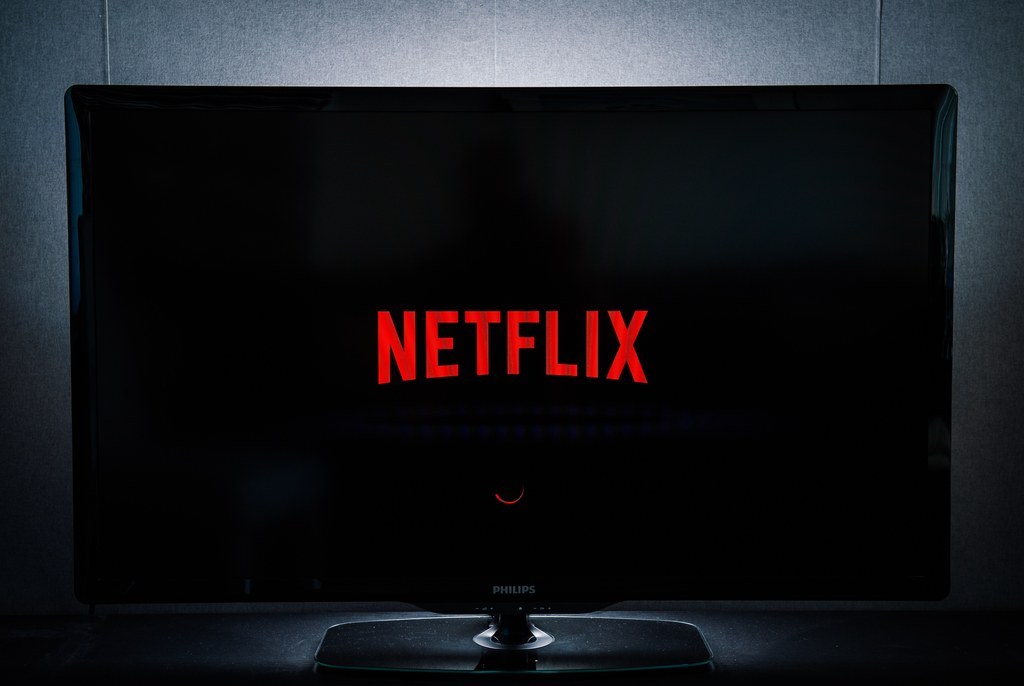 Now, for the first time, we've got a picture of what the streaming landscape looks like in Australia. And it's grim reading for Netflix's competitors.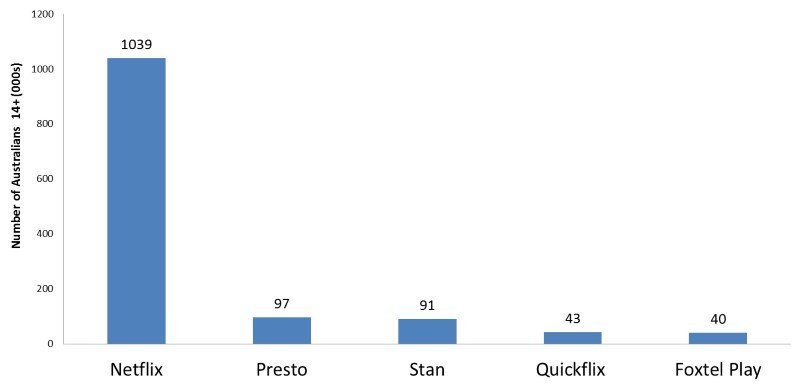 That graph, released by audience researchers Roy Morgan, shows that more than 1,000,000 Australians in more than 400,000 homes have access to Netflix.
Its nearest competitor, the Foxtel/Channel Seven-owned Presto, has a fraction of the audience with 97,000 subscribers.
Stan, the Fairfax/Nine joint venture has 91,000 viewers, while only 43,000 Aussies have Quickflix.
Just to be clear, that means Netflix Australia has TEN TIMES the viewers of its nearest competitor. In just two months.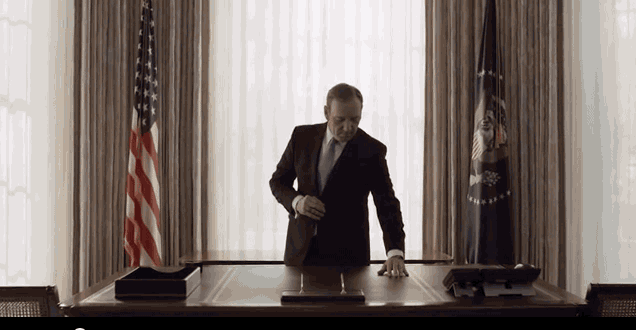 But the streaming wars are far from over. There are plenty of Australian viewers still up for grabs.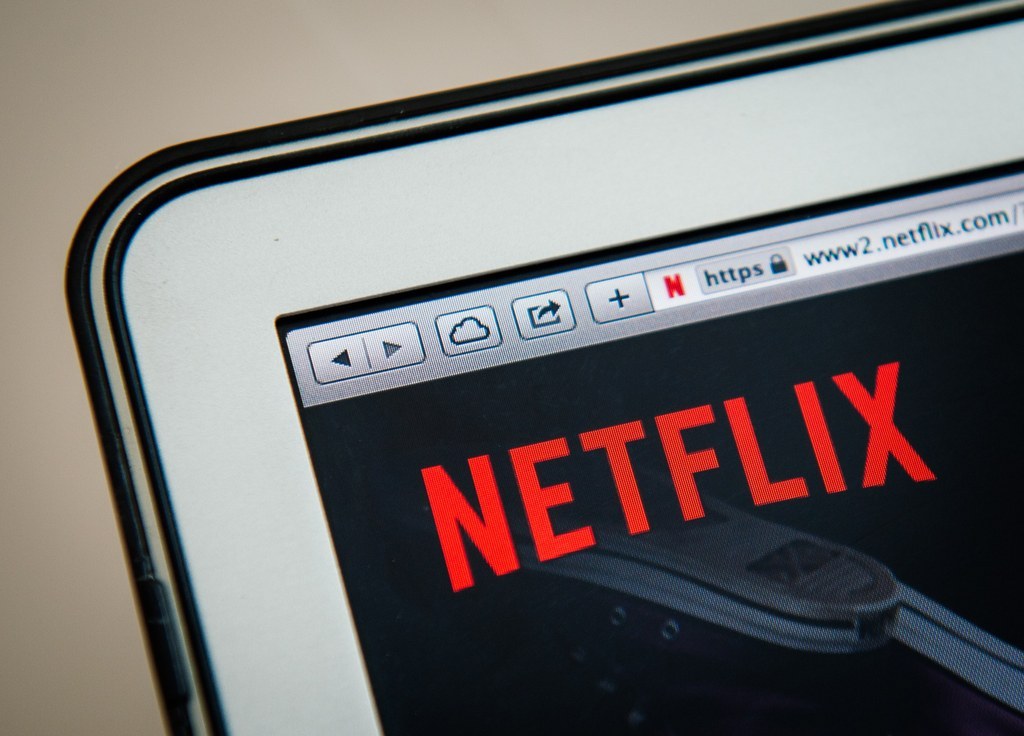 Roy Morgan General Manager Tim Martin suggests the recent Game of Thrones finale may force viewers to choose between Foxtel and Netflix.
"Over five million Australians live in a household subscribed to Foxtel, whether directly or as bundled with other services through a telecommunications provider such as Telstra or Optus," he said in a statement. "And this currently includes around 300,000 Netflix subscribers. Are they adding Netflix, and planning to keep Foxtel too? Or were they holding on to Foxtel until Game of Thrones wrapped up season five last week?"