Refugee activists say news that there are now no children in Australian immigration detention centres is a fig leaf which ignores the fact that children are still detained on Nauru.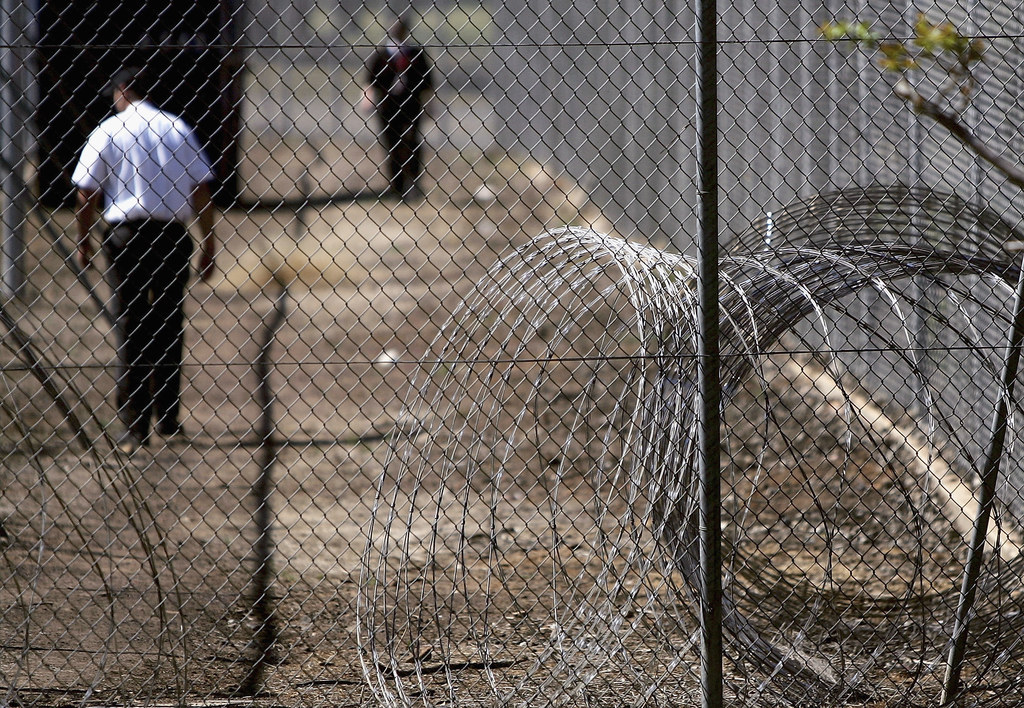 Immigration minister Peter Dutton has confirmed the last children being held in Australian immigration detention centres were removed from a facility in Darwin on Friday evening.
Among the group released were a 17-year-old, a toddler and a baby. The children were initially due to be returned to Nauru, but will now remain in community detention while their asylum claims are processed.
"When I got the call, it was something I was proud of," he told The Daily Telegraph. "It's almost been a decade since there were no children in detention — 8000 children went through detention when Labor lost control of our borders.
"This is now one of the most significant achievements of this government."
The number of children in detention peaked at just less than 2000 in mid-2013, and began receding shortly before the Coalition won power in September of that year.
At least 50 children remain detained on Nauru.
Refugee advocates say that while the children's release is welcome, the switch from a detention centre to community detention still leaves a cloud hanging over their heads.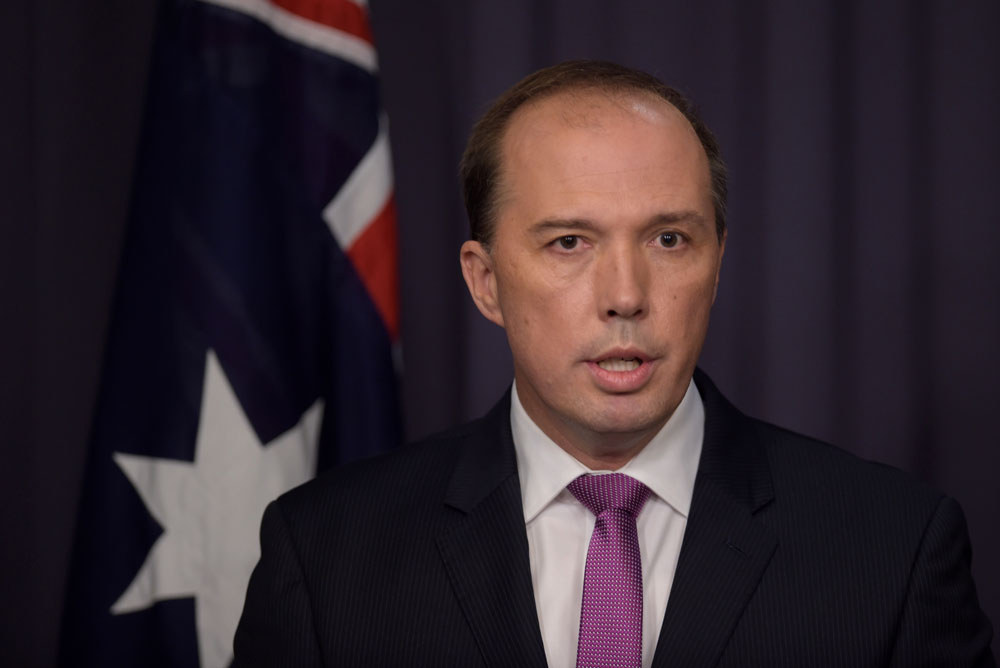 "The move of children out of detention is entirely administrative. There's nothing in law which actually alters the position of any children," Ian Rintoul from the Refugee Action Coalition said. "They still remain effectively, technically in detention and at the whim of the minister."
Rintoul said that while the government trumpets its achievements on the Australian mainland, children remain "imprisoned" on Nauru.
"It's a gesture which hides the reality of the government's policy. Until we've got an end to mandatory detention, until the government is willing to put its commitment to getting children out of detention into law... then it remains the case that children may once again be in detention."
Greens immigration spokesperson Senator Sarah Hanson-Young called on the government to bring all children on Nauru to Australia.
"We need to make sure this isn't a sinister sleight of hand by the immigration minister," she told reporters on Sunday. "The government must confirm today that these children will never be deported to the prison island of Nauru."
Hanson-Young said that Australians must look to Nauru to see the reality of the government's immigration policies.
"While on Nauru there remains hundreds of children - who cannot be forgotten in all of this - I fear that this is more government spin than it is reality."
"Malcolm Turnbull must close Nauru and bring the children there to Australia. There remain hundreds of children detained on the prison island of Nauru at the whim of this government."