Philip Ruddock, Australia's longest-serving federal MP and the architect of the Howard government's controversial "Pacific Solution", which saw asylum seekers denied access to Australia and transferred to tiny pacific islands, will retire at the next election.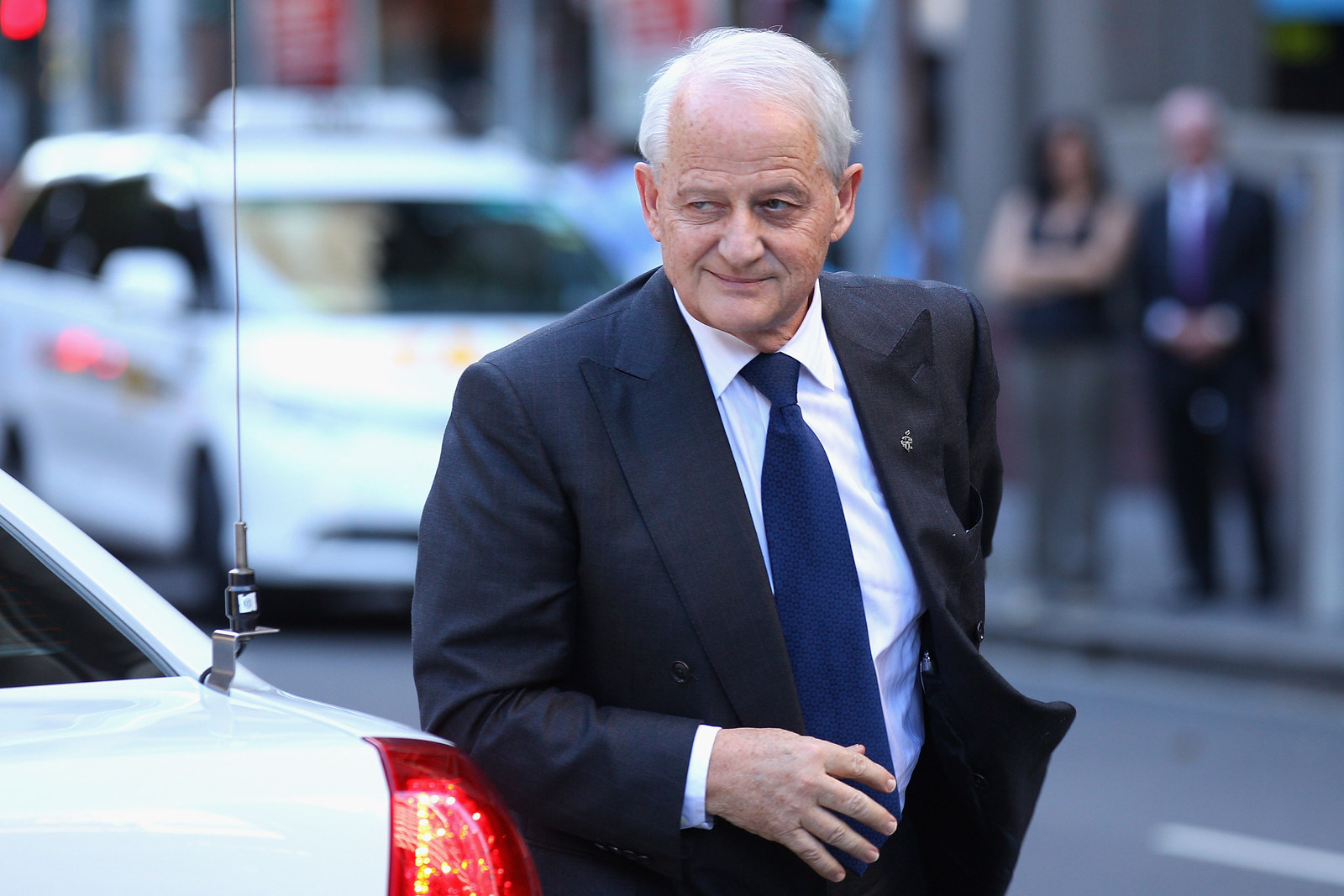 But it's Ruddock's next career move which is turning some heads; He'll be Australia's special envoy for human rights.
Ruddock was the immigration minister under then-prime minister John Howard in 2001 when the federal government refused to accept 438 asylum seekers on board the Norwegian freighter the MV Tampa, leading to a diplomatic standoff.
Ruddock drafted new laws that arranged for them to be taken to the island of Nauru under what has since became known as the "Pacific Solution".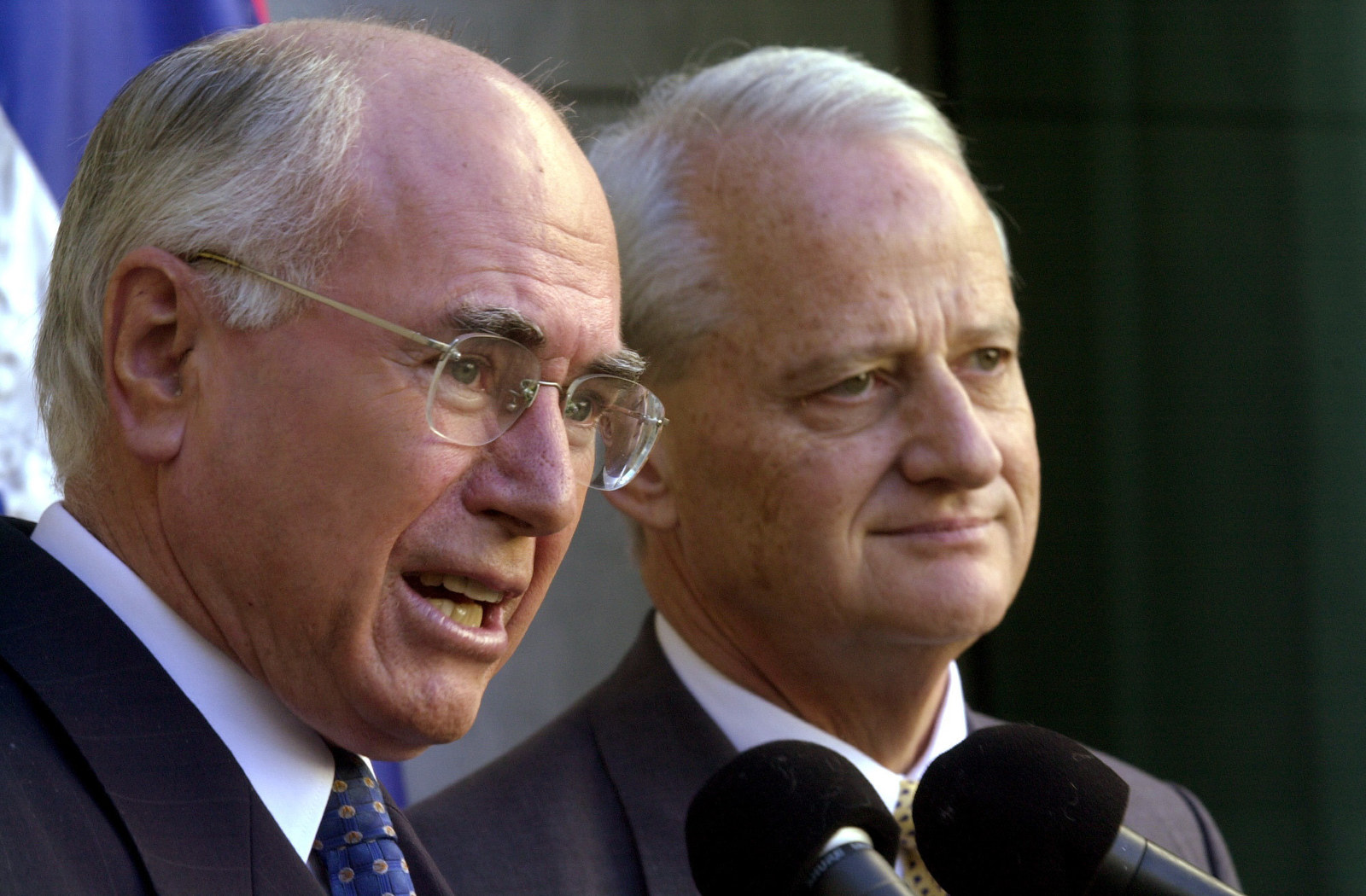 As Attorney General in 2004, it was Ruddock who drafted amendments to the Marriage Act which specifically outlawed same-sex marriage in Australia.
In an interview with BuzzFeed News last year, Ruddock said he had no regrets over his role in creating these laws.
"You can't have a successful [immigration] program that lacks integrity. That means you need to have integrity around migration selection and you need to make sure that there's no rorting," he said of his immigration policies.
"You also need to ensure that if you have an open door, you don't allow people to slip in through the window."
in 2000, human rights group Amnesty International asked Ruddock to stop wearing the Amnesty pin on his lapel.
Plenty of people noticed the irony.
While others were full of praise for the outgoing MP.
In recent years Ruddock has been less 'conservative warrior' and more 'kind old uncle', wearing safari suits to parliament, handing out mugs with his photo on them and tweeting dank photos.
Ruddock, along with veteran NSW MP Bronwyn Bishop, has been facing internal pressure in recent months to make way for new blood in the Liberal party, but had previously indicated he had no plans to retire
"When people talk to me about my future and say, 'how long are you going to be here?', I say 'only as long as I can make a difference'," he told BuzzFeed News.

In a statement on Monday afternoon, Ruddock said he had a deep commitment to human rights issues.
"Having been an inaugural member of the Parliamentary Amnesty Group some 40 years ago, that has driven my deep personal interest in these issues and allowed me to develop a network of those dedicated to the advancement of human rights internationally. That passion remains unabated.
"The role will, of necessity, require periods of travel abroad from now until the time of the next federal election. In order for me to devote myself to this task fully I cannot be active in a national political campaign and give effective time to my own re-election.
"For these reasons I have come to the view that I should not seek re-endorsement for the seat of Bewowra."