The productivity commission has recommended slashing Sunday penalty rates to bring them into line with Saturday pay in some low-paid industries such as retail and hospitality.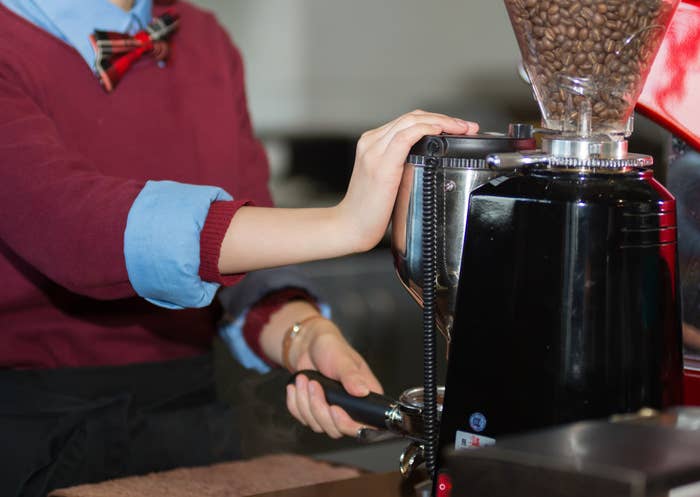 The recommendation forms a key plank of the final Productivity Commission report into workplace relations, and is likely to set the stage for a fight over workers' pay and conditions at the upcoming election due to be held in late 2016.
"Penalty rates have a legitimate role in compensating employees for working long hours or at asocial times," the report states.
"However, Sunday penalty rates for hospitality, entertainment, retailing, restaurants and cafes are inconsistent across similar work, anachronistic in the context of changing consumer preferences, and frustrate the job aspirations of the unemployed and those who are only available for work on Sunday.
"Rates should be aligned with those on Saturday, creating a weekend rate for each of the relevant industries."
The report does not recommend any changes to overtime penalty rates, night penalty rates or shift loadings.
In releasing the report, workplace relations minister Michaelia Cash criticised "scaremongering" from Labor and unions, pointing out that the Fair Work Commission, not the government, sets penalty rates.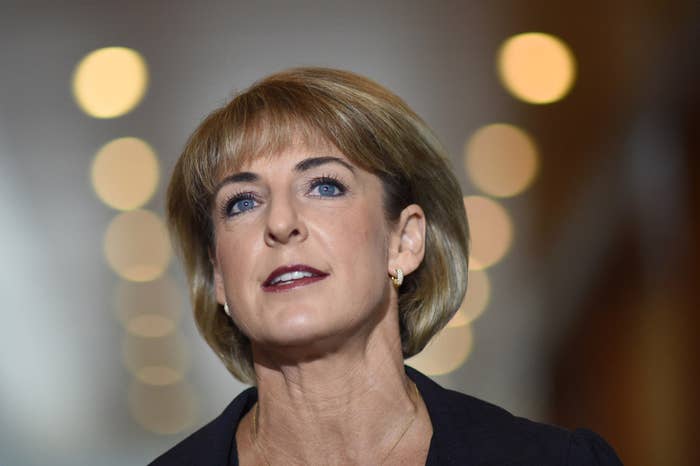 "I remind everybody that this is a report to the government, it is not a report by the government," she said on Monday.
"It is a substantial report and it has been prepared after extensive public submission and consultation processes. For example, more than 20 unions including the peak Australian union body the ACTU participated in the review by making detailed submissions."
Cash said the government would seek a mandate at the next election before recommending any changes to penalty rates.
"Any changes that are made to the workplace relations framework should continue to ensure that Australia remains a high wage, a high productivity, a 21st century economy with a strong safety net," she said.
But the opposition and unions are gearing up for a fight.