Australian former professional tennis player Nick Lindahl has pleaded guilty to deliberately losing a match in 2013 in order to obtain financial advantage.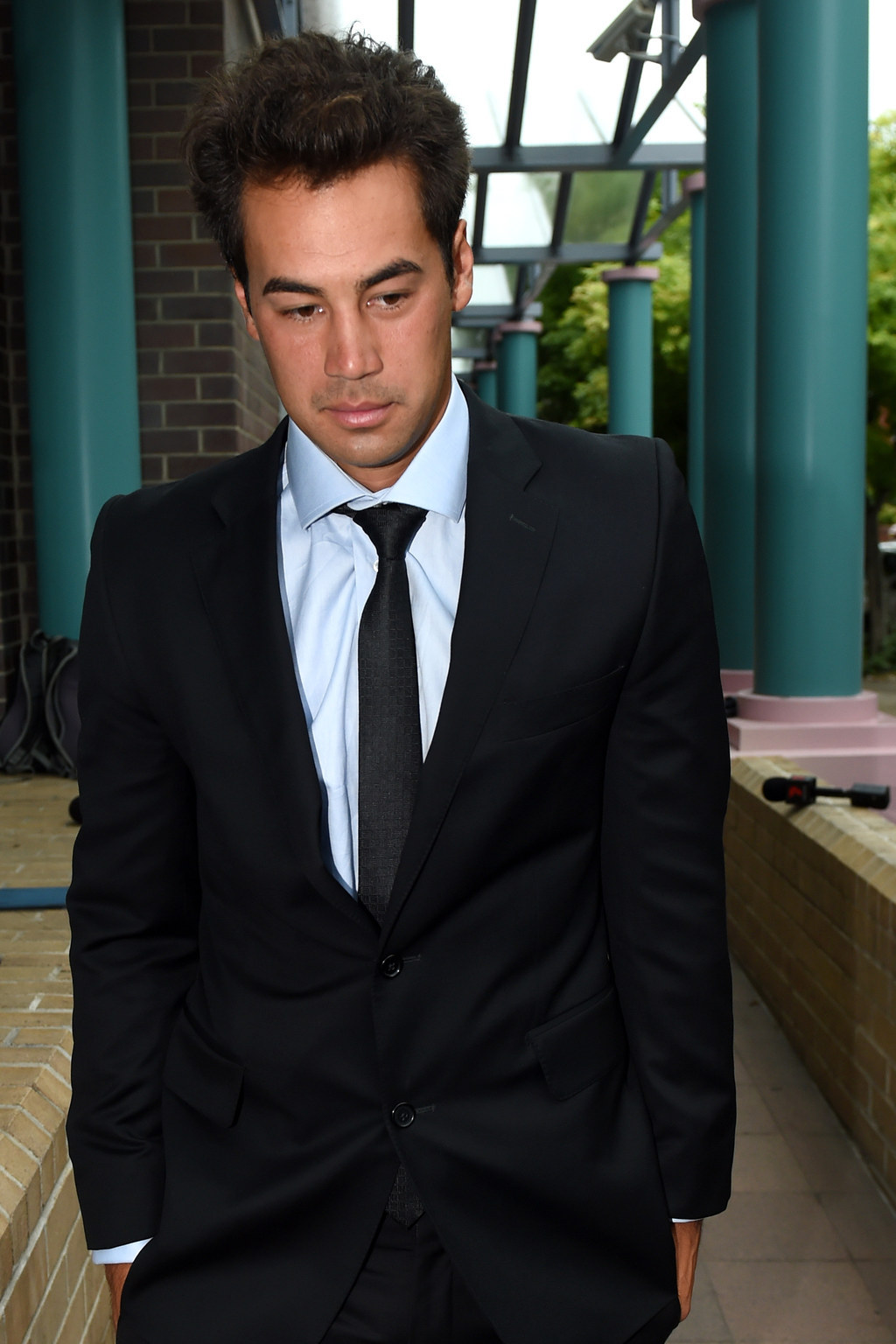 Lindahl, 27, once a rising star of Australian tennis, allegedly told police "that's what tennis players do" when asked why he had "tanked" the match, Sydney's Burwood local court heard on Monday.
The court was told that Lindahl, through a third party, offered to lose a match at the Toowoomba Futures Six Tournament in September 2013 if his opponent was willing to pay him money to do so. The court heard the opponent, Andrew Corbett, refused the offer, believing he could beat Lindahl in his own right.
Corbett then flagged the offer with tennis authorities, who began an investigation and contacted Victoria Police.
Police prosecutor Kate Young told the court that Lindahl then informed two friends he would tank the match, allowing them to place bets on the outcome.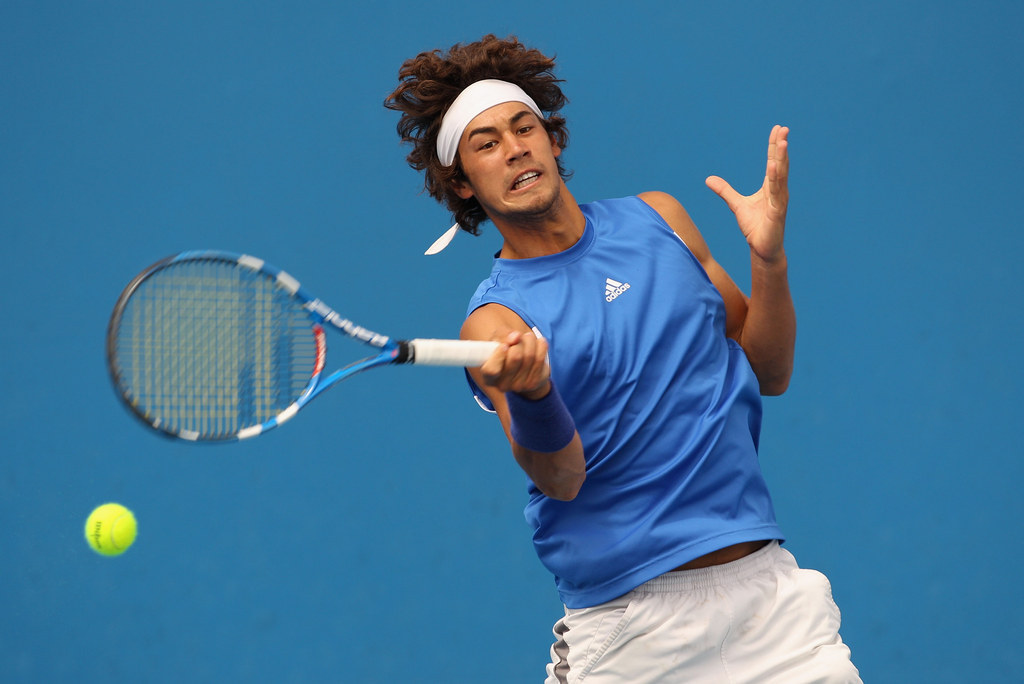 The court heard that betting agency Sportsbet became suspicious of betting activity around the match, and suspended betting.
Lindahl was arrested at his Sydney home in February last year.
Young told the court that when questioned by police as to why he had thrown the match, Lindahl replied that "that's what tennis players do" when they don't think they can win.
Lindahl, who reached a career-high ranking of 187, has pleaded not guilty to a charge that he attempted to conceal the match-fixing by telling a friend to destroy evidence.
The court heard that nine months after the match, authorities intercepted a phone call between Lindahl and his friend, Matthew Fox, in which Lindahl advised Fox to dispose of incriminating computer and mobile phone data that could implicate the two in match-fixing.
The court was told Lindahl was overheard telling Fox to "just get rid of everything" on a phone app and to hide his laptop at a friend's house.
When Fox asked what he should do if he was called in for an interview by authorities, Lindahl allegedly told him to hide his phone in a drawer.
The case comes on the same day that online betting on a mixed doubles match at the Australian Open was suspended by a major gambling website after suspicious activity suggested the game might have been fixed.
Judge Michelle Goodwin will hand down her decision on 15 April.