"Top level match fixing claims are laughable, just rehashed old news with a new spin, no proof at all = JOKE," tweeted Pat Cash on Monday.
The 1987 Wimbledon champion was responding to a BuzzFeed News and BBC investigation exposing secret files containing evidence of match-fixing and inaction at the highest levels of tennis.
But on Thursday, at a media event at the Australian Open, Cash allowed that "there's some stuff [match-fixing] at lower levels, but that's human nature".
He said that while there was always going to be a temptation to fix matches for lower-ranked players struggling to make ends meet, he believed authorities were well on top of the issue at a competitive level.
"These players are struggling to make a living, and that's the bottom line," he said. "They're really struggling and some people are going to be tempted to do the wrong thing.
"It's a bit of a storm in a teacup, but officials do need to keep on top of this [at lower levels]."
One of those lower-ranked players, Australian Nick Lindahl, will face a Sydney court on Monday, accused of intentionally throwing a match at a 2013 tournament in Toowoomba, Queensland.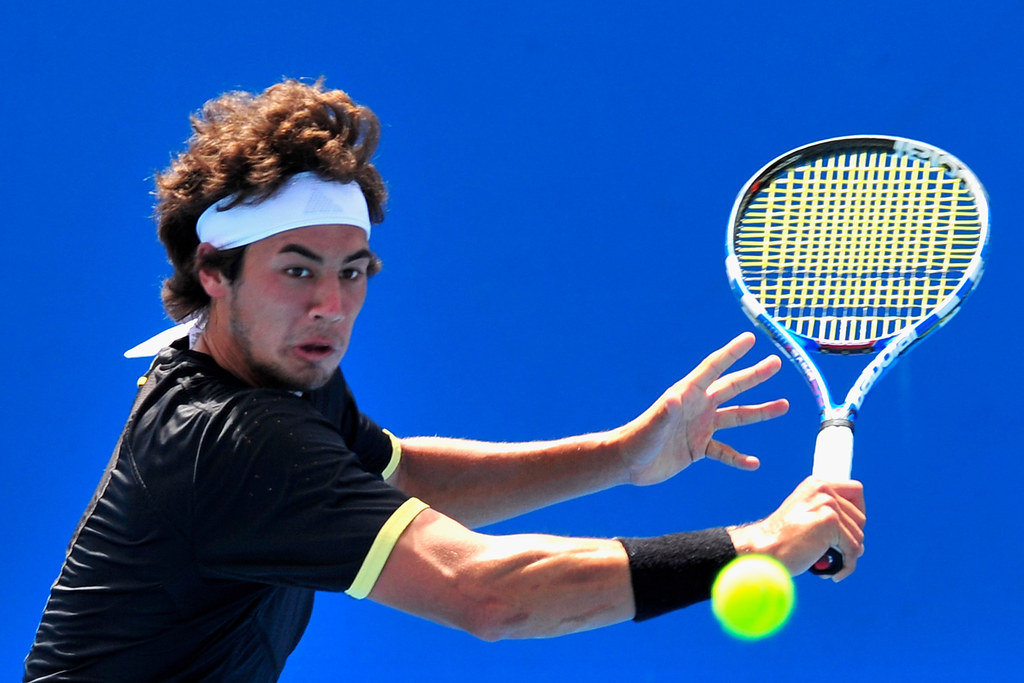 One of the most outspoken players on the ATP tour is men's world No. 2 Andy Murray, who this week blasted tennis officials for the way corruption issues have been handled, saying the game has suffered as a result.
One of Australia's up-and-coming talents, Thanasi Kokkinakis, revealed on Tuesday he had been approached on social media and offered money to throw matches.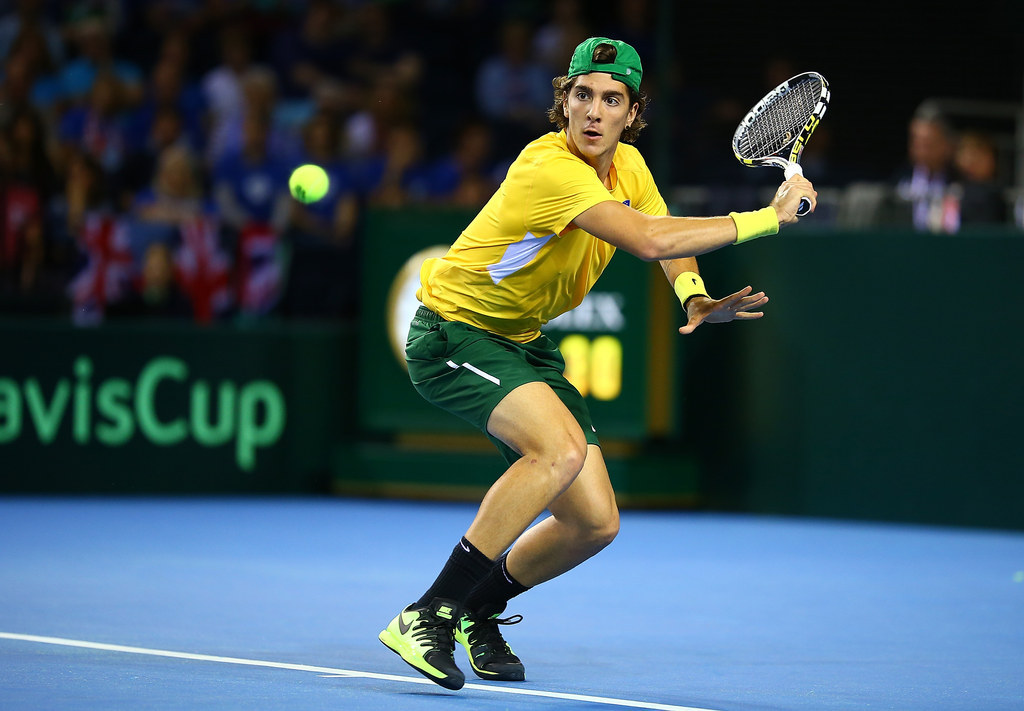 BuzzFeed News contacted Tennis Australia and the Australian Sports Commission with a list of questions regarding the risks to young players. They declined to comment.