UPDATE: Telstra says it has fixed the issue. Sort of.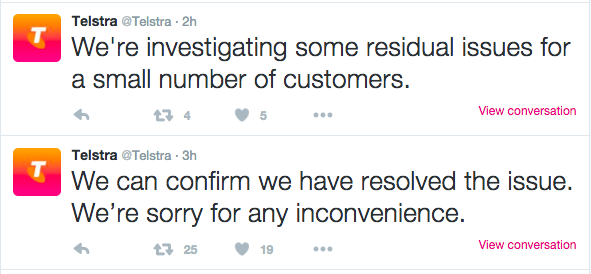 Telstra, a fairly popular telecommunications company, is experiencing its third major outage in the last few weeks.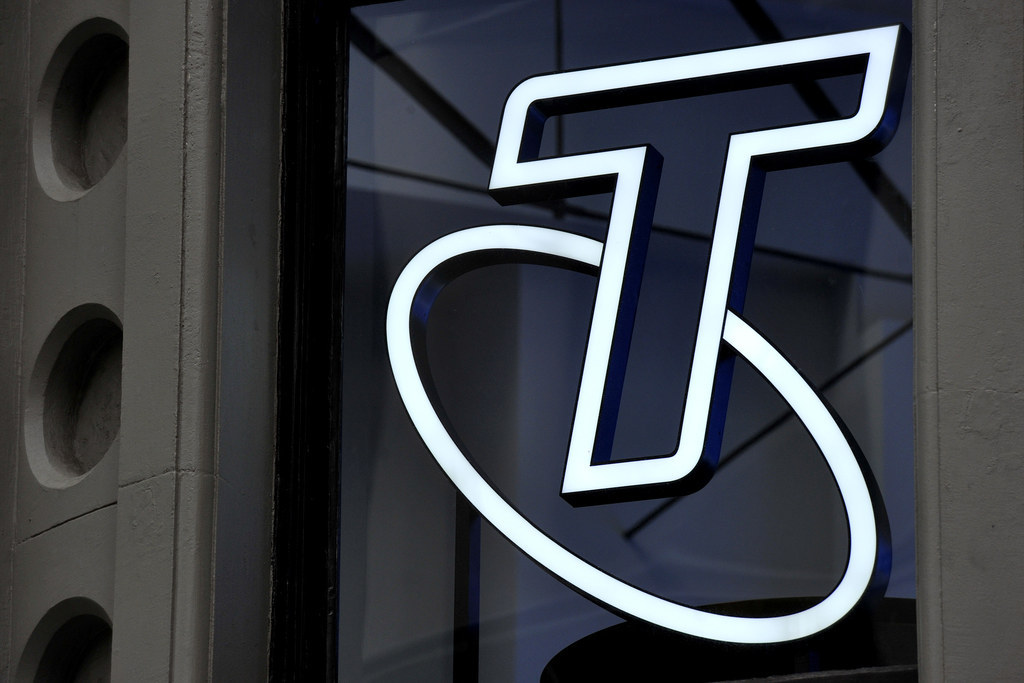 Here's a nice little map of the outages. Sorry Melbourne.
Here's what Telstra's Twitter page looks like right now.
It's the third time this year the telco's service has experienced a major outage, the last one was just four days ago.
At the time, Telstra CEO Andrew Penn offered a grovelling apology for the outages and pledged a day of free data for Telstra customers on April 3.
"On behalf of everyone at Telstra, I am very sorry and deeply disappointed this happened," Penn said. "You expect seamless mobile service with Telstra and it is our responsibility to ensure that is delivered day in, day out."
Telstra has confirmed it is investigating an ongoing incident, but doesn't have a timeframe for a fix.
But customers aren't copping it this time.
And plenty of people are now comparing Telstra to Vodafone's infamously crap service from a few years ago.