Parts Of Sydney's Coastline Have Completely Disappeared After Wild Storms
Parts of the shoreline are completely gone.
UPDATE: The bodies of three men have been found in floodwaters across NSW and the ACT.
Police have uncovered the body of one man inside a car that was swept away in Canberra. A second body has been located inside a car in Bowral on the NSW south coast, while a third man has been found dead in Leppington, in Sydney's southwest.
Three men have been found dead and much of the Australia's east coast has been damaged by the worst storm in decades.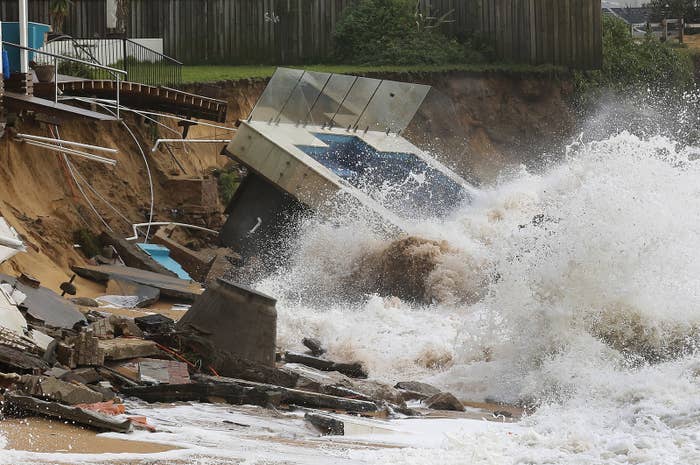 A huge low pressure system hit Brisbane on Friday evening, before moving down the east coast.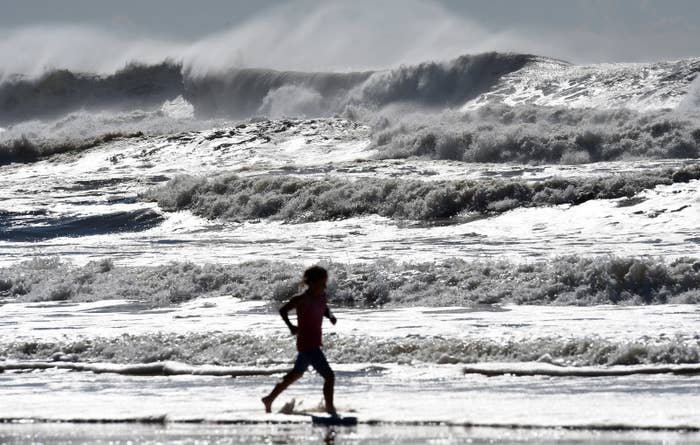 More than 260mm of rain fell in some parts of NSW over the weekend - that's more than twice the total average for all of June.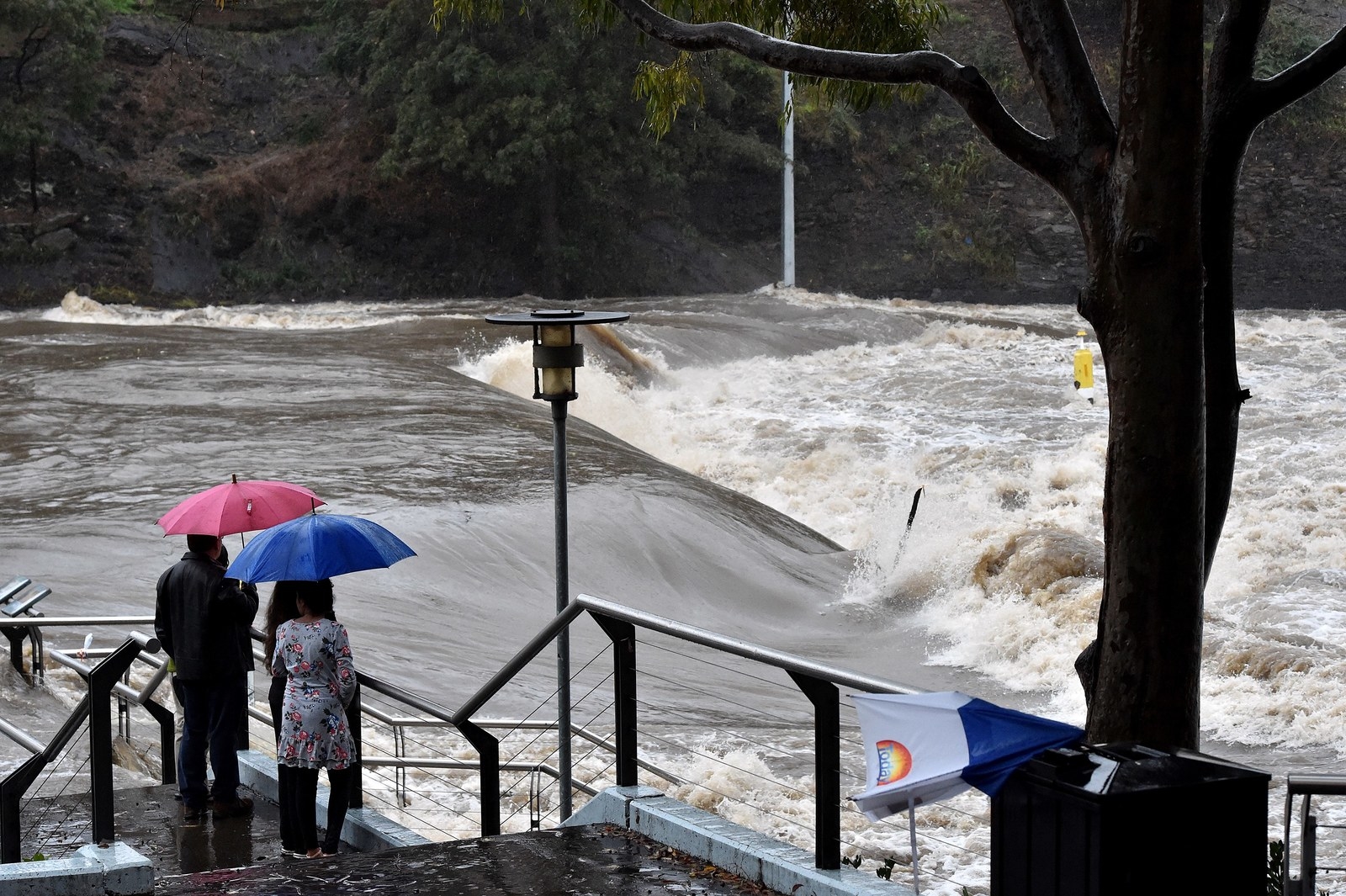 And winds of up to 120 kilometres per hour (75 miles per hour) brought down trees and power lines, leaving thousands of people without power.
The NSW State Emergency Service received 9250 calls for help over the weekend and performed 280 flood rescues.
But the worst damage was reserved for parts of the Sydney coastline, which has all but disappeared in some areas.
Like, it's just gone.
Seriously, that's a pool in the ocean. Which is not where pools belong at all.
This is (or was) the Collaroy Beach Club.
This footage shows just how high the tide got overnight.
Thankfully the worst of the storms are now over. Although the weather system is moving south, so Victoria and Tasmania can expect to get pretty drenched over the next 24 hours.