A long circulated urban legend about one of Sydney's most prestigious private schools was confirmed on Thursday, when the royal commission into institutional responses to child sexual abuse heard that students at Trinity college were raped with a wooden dildo known as "The Anaconda".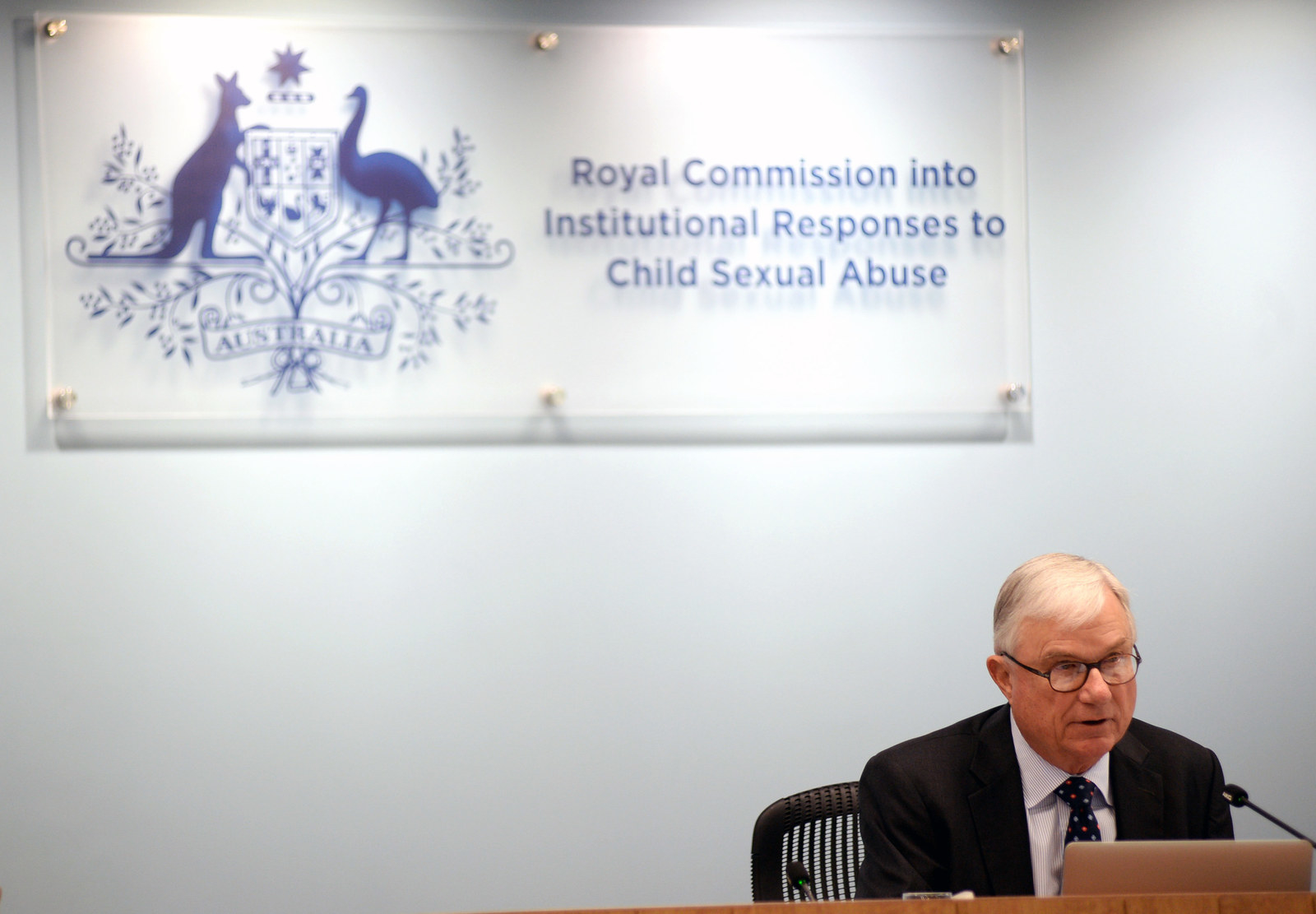 The commission is focussing on the actions of three elite Sydney schools - Trinity Grammar, The Kings School and St Ignatius College - in dealing with allegations of sexual abuse.
On the first day of fresh hearings, counsel assisting the commission, David Lloyd, outlined cases from the three schools that allegedly failed to respond adequately to "problematic or harmful sexual behaviours by students".
The commission heard on Thursday that the "dildo" was made by Trinity students during a design and technology class and was known as "The Anaconda", "Excalibur", "The Dagger" or "The Schoolhouse Bat".
The commission heard of one student, known as CLA, who was tied to two beds on his birthday in the year 2000, stripped to his underwear and abused with the dildo.
Another student was allegedly tied to a ladder and abused with the object. The commission also heard that older students regularly simulated sex acts with younger boys.
The commission is expected to hear from the boy's father, who will say that he felt the school was more concerned about maintaining its reputation than dealing with instances of sexual abuse.
The commission was also told of a student at the Kings School in Parramatta who awoke on a school camp one night to discover that a fellow student had ejaculated on his sleeping bag.
The student then endured horrific, long-term bullying and was regularly ostracised by his classmates, who called him "cum rag" and "cum dumpster".
That boy's father is expected to tell the commission that the school's leadership said the boy should shoulder some of the blame for his bullying because he did not immediately report the incident.
Eventually, the student moved to a different school, but the taunts and accusations followed him there.
The commission will also hear of another school - Shalom Christian College in Queensland - that allegedly discouraged the parents of a female rape victim from reporting the incident to police and failed to give the victim adequate medical care.
The public and private hearings into school responses to sexual abuse are expected to run in Sydney for about two weeks.