Y'know that pesky message you get sometimes when you're trying to watch sweet viral content online? Well, it may soon be a thing of the past.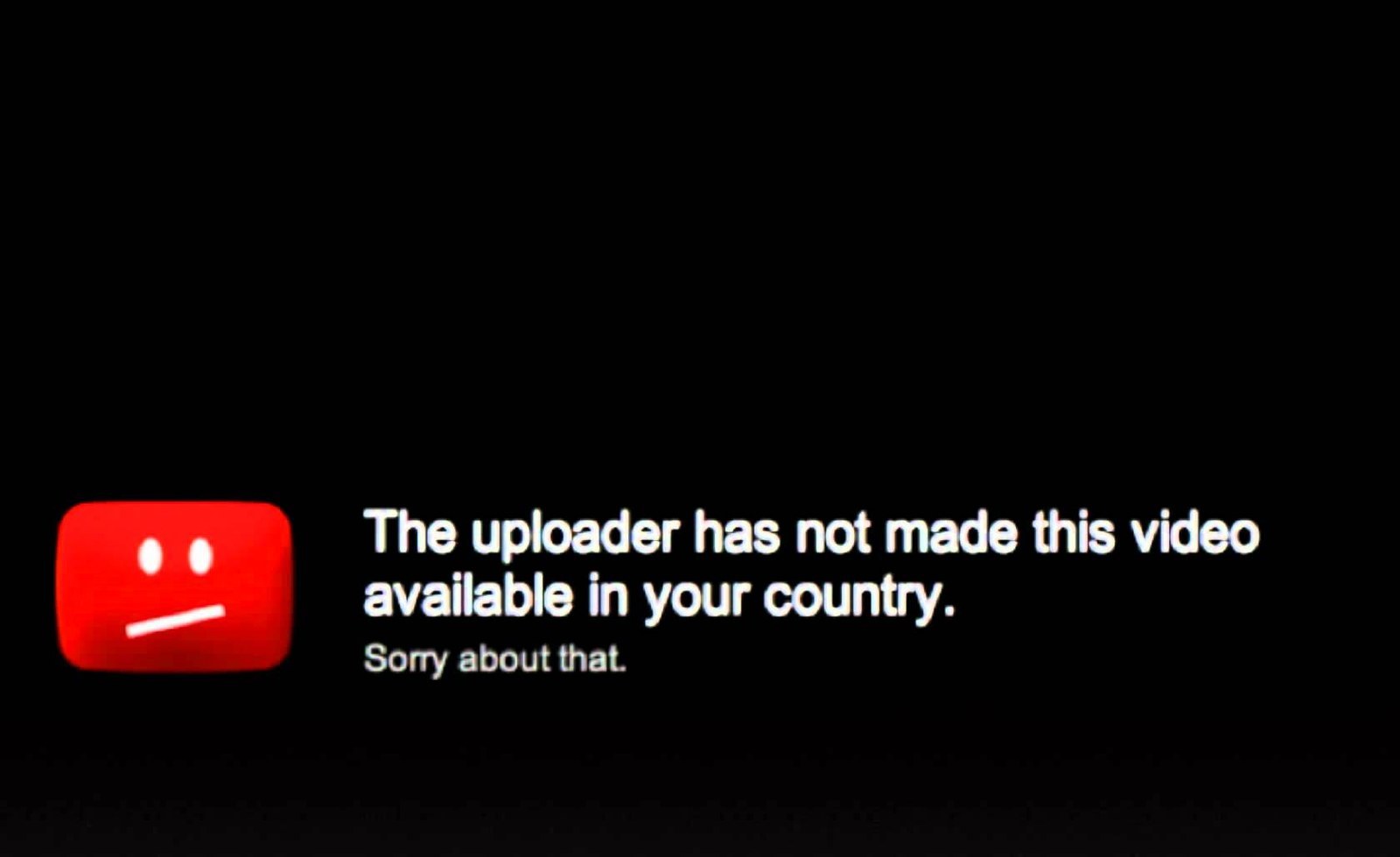 The Productivity Commission has handed down a draft report recommending that Australians be allowed to get around geoblockers that prevent us from watching some overseas content.
In a draft report released this morning, the commission said geoblocking legitimate content, like the US version of Netflix and restricted YouTube videos from networks like Comedy Central and shows like Saturday Night Live, is unfair.

"The use of geoblocking technology is pervasive, and frequently results in Australian consumers being offered a lower level of digital service (such as a more limited music or TV streaming catalogue) at a higher price than in overseas markets," the commission said.

It also recommended that the government make it clear that it is not illegal to use a VPN to access overseas networks like Netflix, and said Aussies are being screwed over on prices.
"Studies show Australian consumers systematically pay higher prices for professional software, music, games and e-books than consumers in comparable overseas markets," the draft report said.

The recommendation is likely to anger copyright holders, who say geoblocking is crucial to ensuring they are adequately compensated for their work.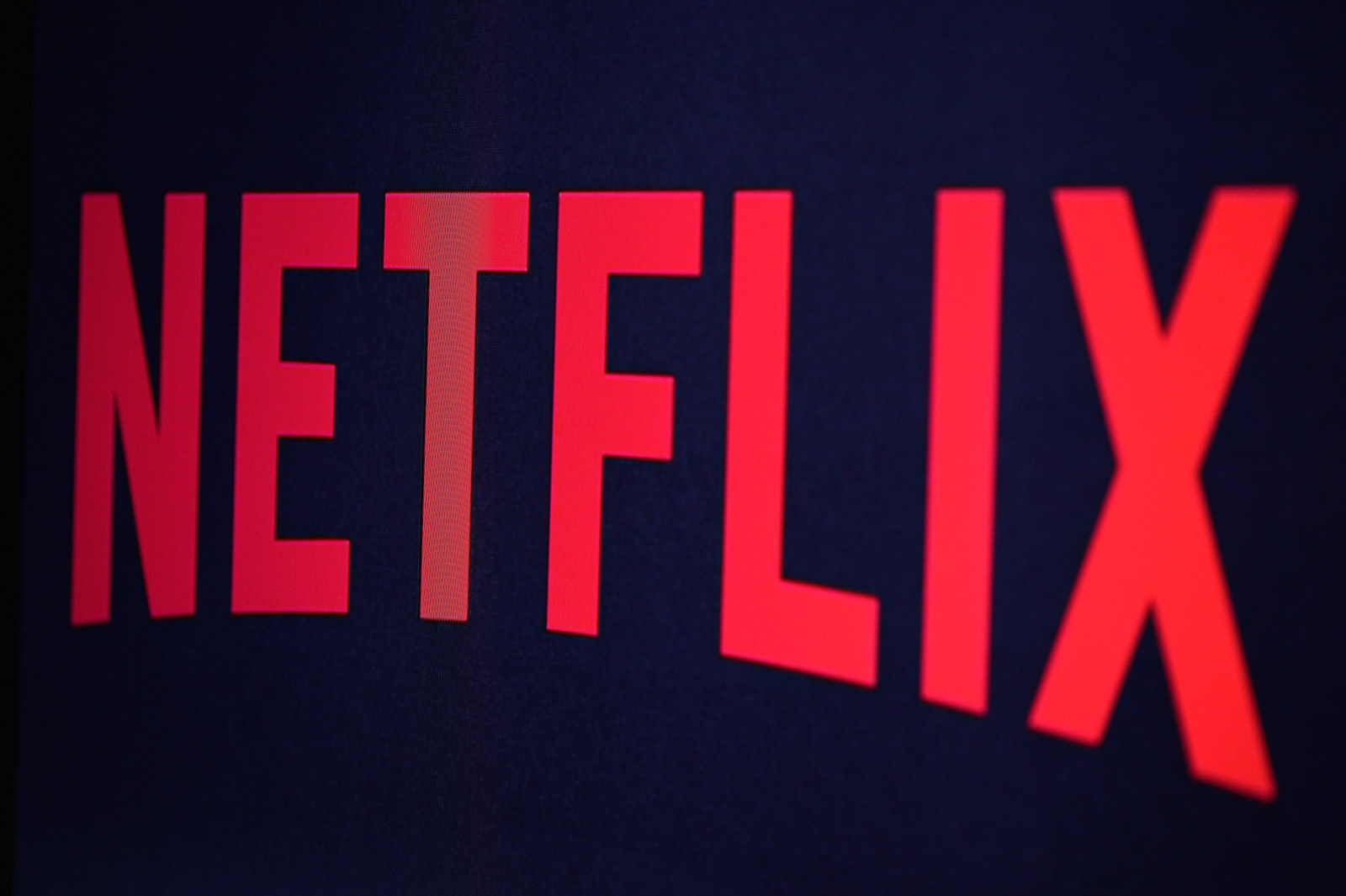 Australian Copyright Council managing director Fiona Phillips told BuzzFeed News she is concerned by many of the recommendations and questioned the commission's objectivity.
"The fact that they used the heading 'Copy(Not) Right' doesn't fill you with much confidence," she said.

"It's fair to say I'm more than a little concerned. I think there's some fundamental misunderstandings about the copyright system. There are inconsistencies in the way [the report] treats some forms of intellectual property compared to others."
But productivity commissioner Karen Chester told The Australian that it's time for copyright holders to unlock the content Aussie users want to access.
"We're saying to rights holders, no big brother, no draconian penalties and enforcement (from government), because that's going to be a huge regulatory burden and it isn't going to work," she said.

"We're saying you lift your game and for the government to make it clear we're going to let our folk get around geoblocking, otherwise it's not fair to users."

Geoblocking wasn't the only subject of the commission's report. It also recommended changes to laws that see works remain under copyright for up to 120 years after they are produced, and easing restrictions on the importation of books into Australia.
The commission's final report will be handed down in August. Communications minister Mitch Fifield is expected to respond to the draft report on Friday afternoon.