Samuel Johnson, star of The Secret Life Of Us and Channel 7's recent Molly miniseries, has announced he's retiring from acting.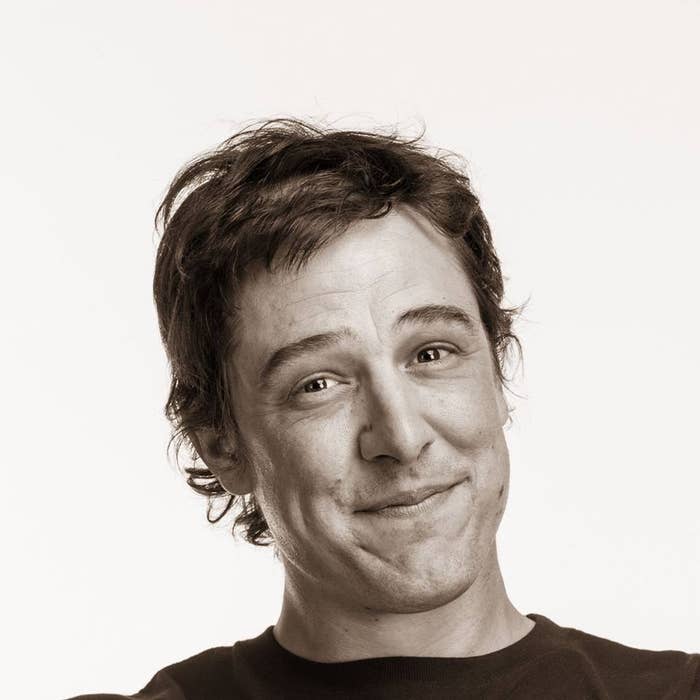 After a 25-year career, Johnson stunned fans late on Thursday night by announcing his retirement on the Facebook page of breast cancer charity Love Your Sister.
"I think this is the best place for me to announce my retirement from acting, after nearly 25 years! And what better time to hang up my hat, so to speak! I can't act anymore. Not if I'm to serve you properly," Johnson wrote.
"I cannot play pretend on telly while our families are falling. Cancer is the last true riddle of our time (not of our doing) and I wanna be part of the push to solve it once and for all."
Johnson also hit out the federal government's cuts to science funding.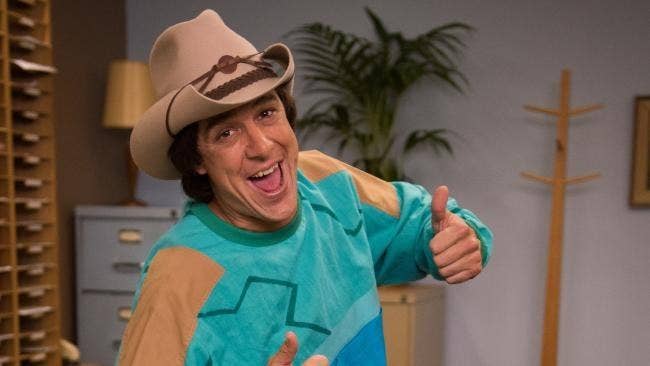 "I won't play pretend on television while science is being murdered. Not while federal funding for research remains static for ten years. Not while the CSIRO is being bulldozed. Not while climate science is still being denied," he wrote.
Johnson recently raised more than $2 million for cancer research by unicycling around Australia, but his new goal is to raise $10 million.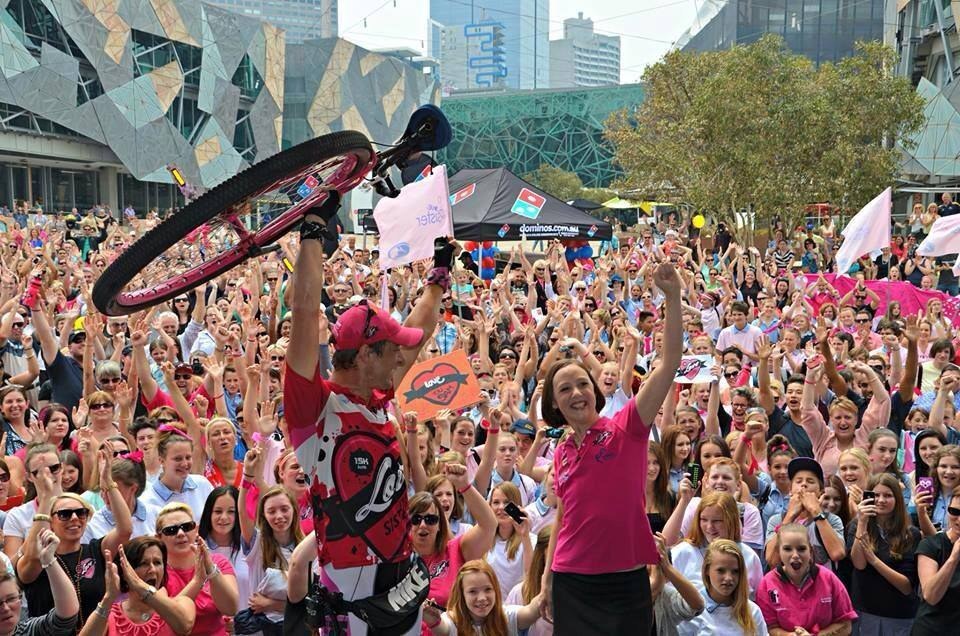 "We raised $1.4M in our first year, $800K in our second year, and last year, down to $200K. We're not going to get there if I'm off gallivanting. So I won't. Not until we get to that $10M and show those faceless fuckers at the top end of town just how serious we are about research here at ground level."
Johnson said that while he loves acting, he can't keep it up while also focusing on his fundraising.
"So call me Molly if you like. Call me Research Australia's Advocate of the Year. Call me that annoying voice over guy. Call me a fundraiser, an advocate, an activist. Call me a brother who tries hard. Just don't call me an actor. Not until we as a nation are as threatened by cancer as we are by terrorism. Not until the $10M is raised. Until then, I'm all yours, around the clock."