Rolf Harris's daughter, Bindi Nicholls has added her voice to a petition, calling for the entertainer's sex abuse convictions to be overturned.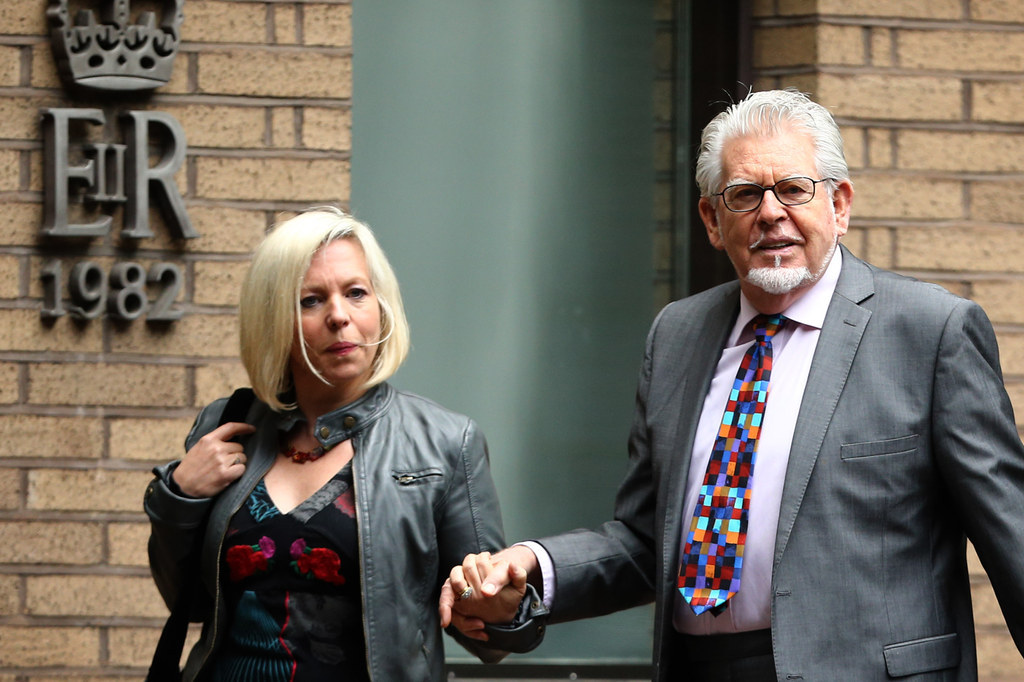 The Change.org petition, which has only 380 supporters at the time of writing, says Harris's convictions were made following a media witch hunt.
"The integrity of the UK criminal justice system has fallen into 'Kangaroo Court' style persecutions due to the 'I believe you' edict of sexual abuse allegations," the petition says.
"The 'I believe you' edict of our justice system must be reversed and replaced with objective and neutral investigation."
The petition goes on to question the integrity of several of Harris's accusers.
Harris's daughter Bindi, who accompanied her father to court throughout his trial, says he is a "kind, sweet, honest man."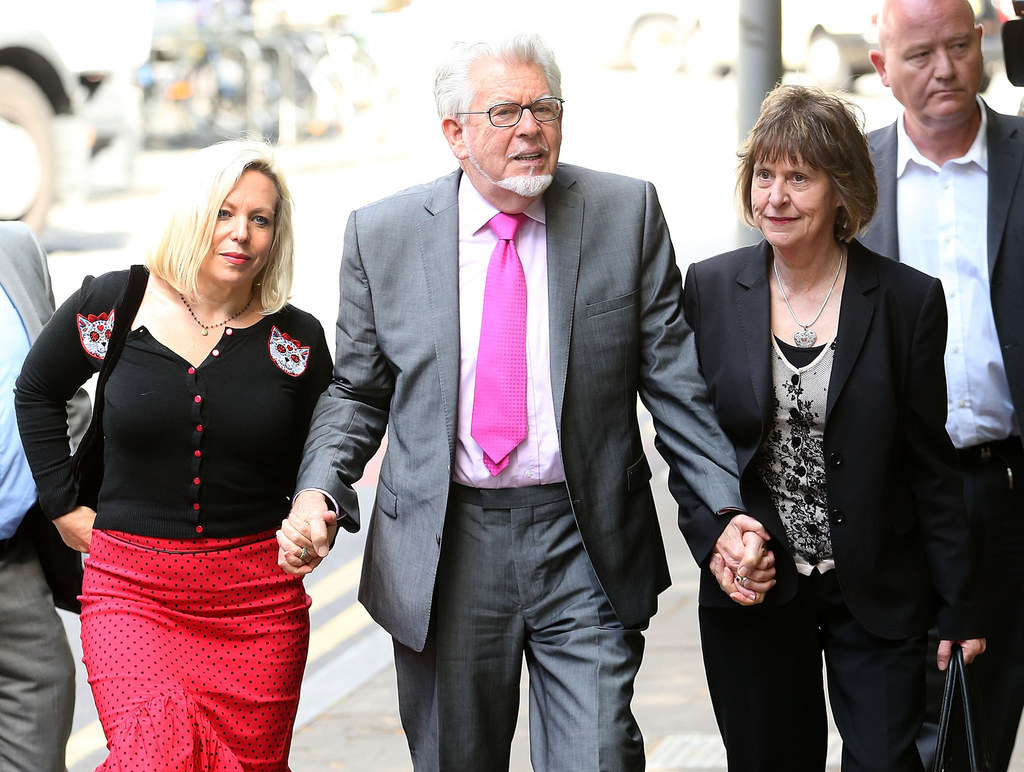 "Rolf Harris is my father," Ms Nicholls writes on the petition. "I have known him all my life, he is a kind sweet, honest man on stage and off. He has worked tirelessly all his life to bring joy, laughter, inspiration and happiness to all he meets."
"He is a workaholic, work is his priority and he lives to entertain. I have never witnessed him being interested on children in that way, EVER. In public he is more interested in getting groups of people singing or telling jokes than sculking[sic] off with one person, he is just nothing like the man the press have been portraying him to be."
"All of his dear friends are shocked and desperately upset that he has been tarred by the propaganda out there. He has been swept up in a witch hunt because of his high profile and celebrity! A total travesty at his age."
Ms Nicholls has reportedly confirmed that she is the woman who left the comment on the petition.
Harris, 85, was found guilty in 2014 of molesting four girls at various stages throughout his long career.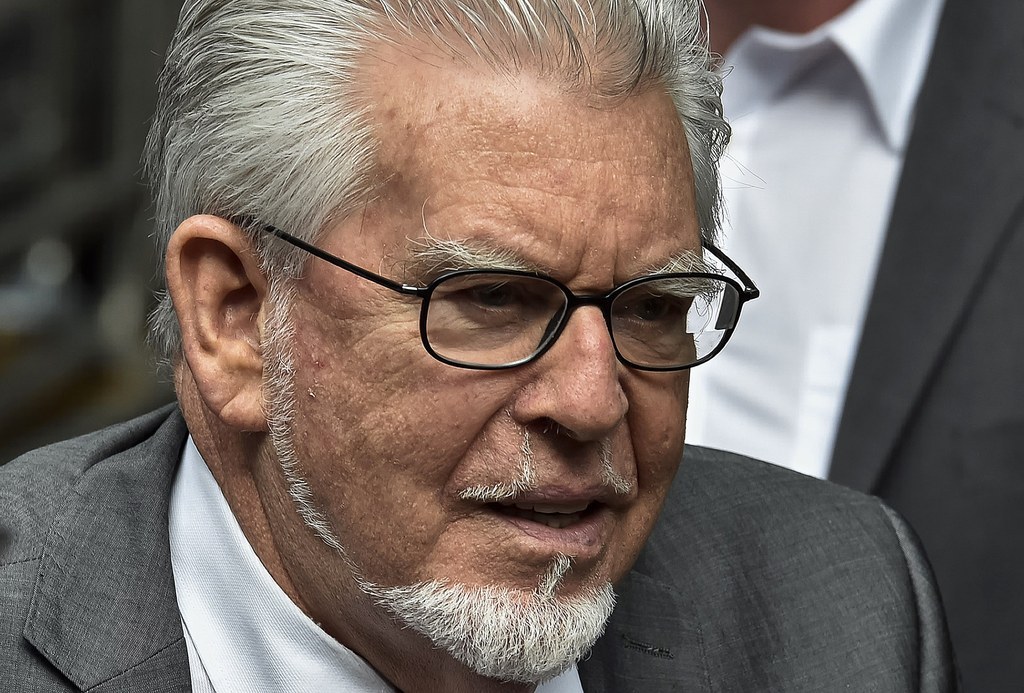 Harris was sentenced to five years and nine months in jail after he was unanimously found guilty by a jury of molesting girls aged between seven or eight and 19.
The entertainer's trial heard horrific evidence of prolonged abuse of girls, including one of Bindi's friends who was molested for two decades from the time she was 13. The victim told the court she had struggled to overcome the abuse and had struggled with addiction in the years following.
Harris dropped his bid for appeal after his initial application was refused by a Court of Appeal judge.
The Independent reports Harris may soon face more charges after a "full file" of evidence was handed to prosecutors recently.