The ABC has announced plans to hold a special LGBT edition of Q&A next week.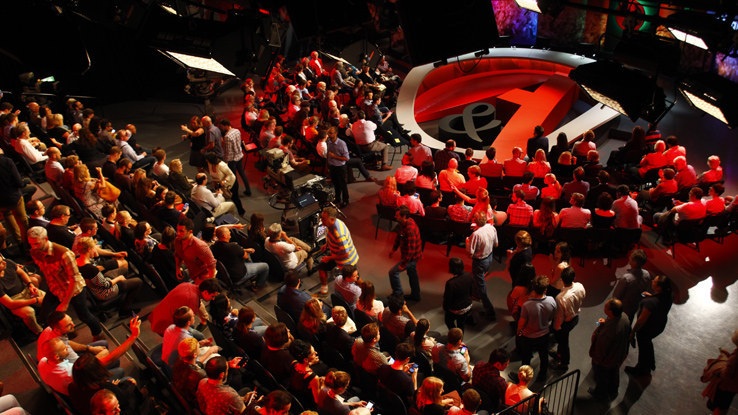 Dubbed "Q&Gay" onsocial media, the episode will reportedly air on Thursday 18 June following a screening of a documentary about Priscilla Queen of the Desert, called Between a Frock and A Hard Place, SameSame reports.
The show will feature the leader of the Christian Democrats, avowed gay rights opponent Fred Nile.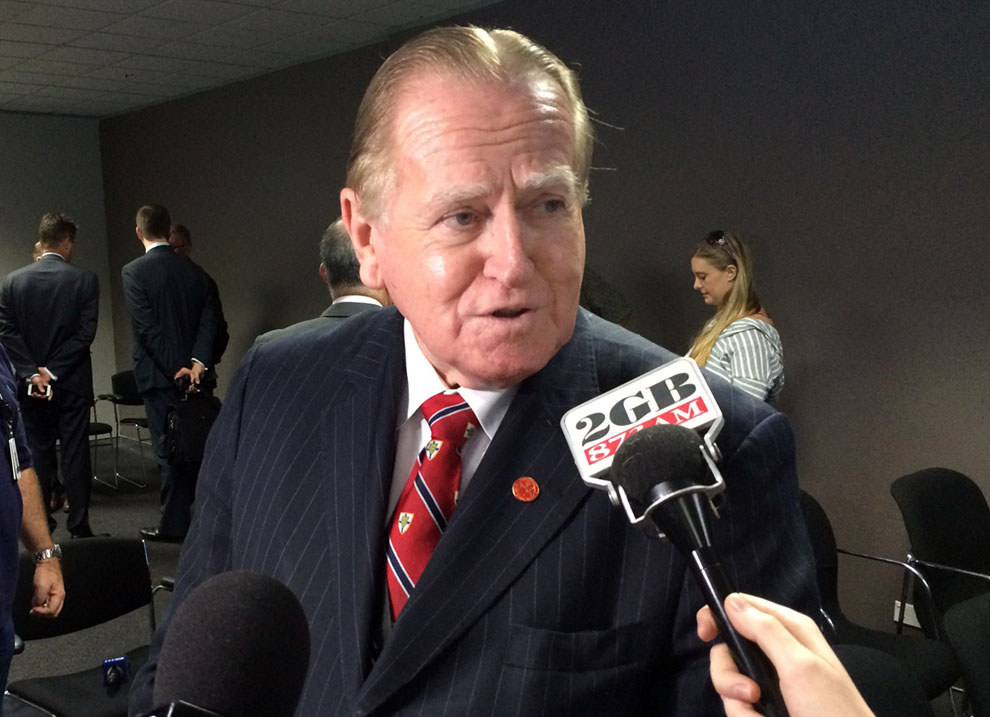 Over the years the Upper House MP has described homosexuality as a mental disorder, a lifestyle choice, immoral and abnormal.
In 1993 Nile left a hospital bed so he could attend parliament in a wheelchair in order to oppose changes to an anti-discrimination bill which would have made it illegal to discriminate on the basis of sexual orientation. The changes passed.
The morals crusader also makes a point of praying each year for rain to wash out Sydney's Gay and Lesbian Mardi Gras. (Sometimes these prayers have been answered, leading scantily clad men and women to also be super wet).
Other panelists on the show will reportedly be gay rights activist Dennis Altman and cabaret star Paul Capsis. Other panelists have not yet been confirmed.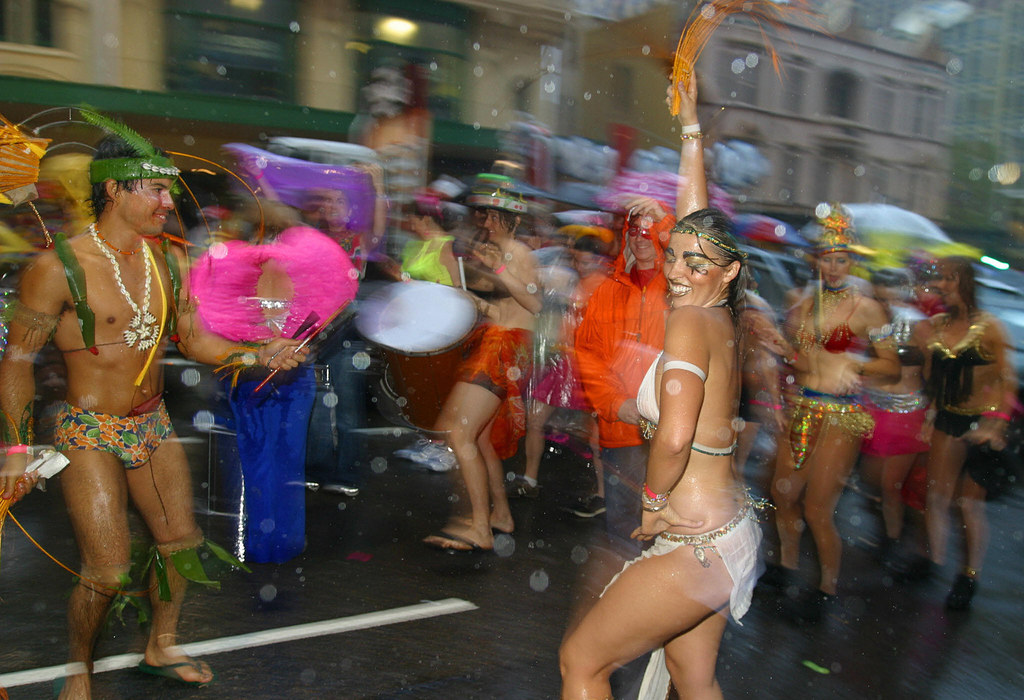 Already the panel is being criticised on social media.
But mostly, people just made jokes.
Looks like there are no comments yet.
Be the first to comment!