Australian NFL player Jarryd Hayne has announced he is leaving the San Francisco 49ers to try out for Fiji's Olympics team.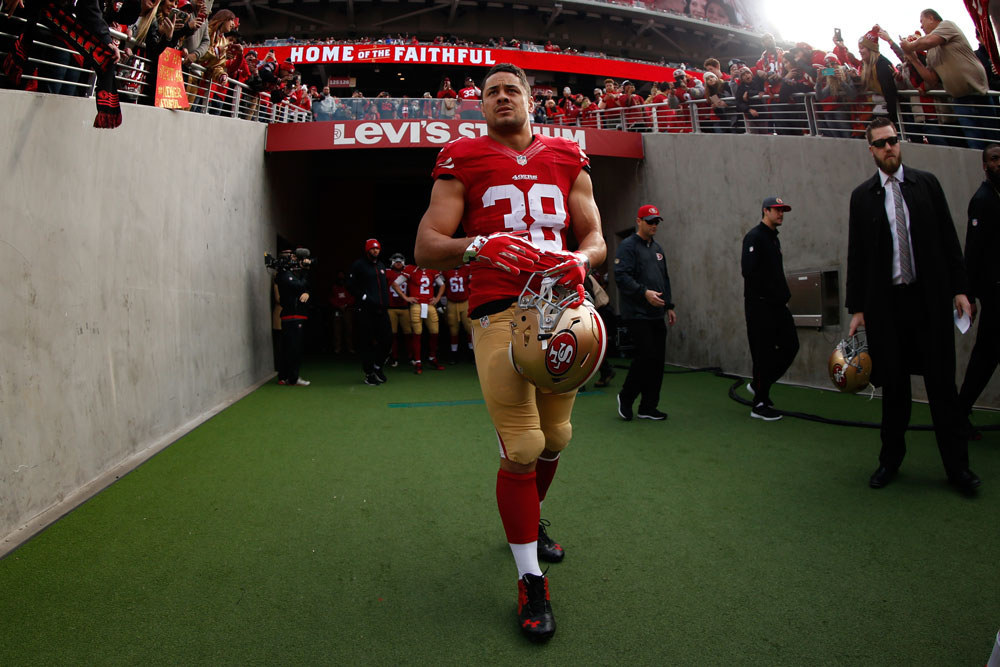 The former NRL star made the shock announcement on Monday morning that he would retire immediately from the 49ers and pursue a place in Fiji's rugby sevens team for the upcoming Rio games.

"The Fiji Rugby Sevens team reached out to me about the opportunity to join the team for the upcoming Olympics, and I simply could not pass that chance up. The Olympics has been something I have admired since I was a little boy, and it is an opportunity I feel very similar to me joining the NFL," Hayne said in a statement.
"The past 12 months with the San Francisco 49ers have been absolutely incredible. I could not have predicted how far I have come as an NFL player. To not only be able to play in a game but also say that I started a game in the NFL is something that I will remember for a lifetime."
Hayne joined the 49ers as an undrafted free agent at the beginning of the 2015 season, going on to play eight games for the iconic team.

But there's speculation Hayne was tapped on the shoulder by his coach at the 49ers and told he wouldn't a secure place on the team this year.
One football writer called Hayne the "most over-hyped non-contributor in a long time."
The NFL and Hayne's 49ers teammates paid tribute to him, and wished him luck on his next career move.
But the former chief of the Australian Sports Anti-Doping Authority, Richard Ings, has expressed doubts over Hayne's eligibility to join the Olympic team.
Ings, who has been a prominent campaigner for better integrity measures in world sport, says Hayne can't just jump from the NFL into world sport.
Hayne could also return to the NRL, where he was one of the most dominant players of the last decade.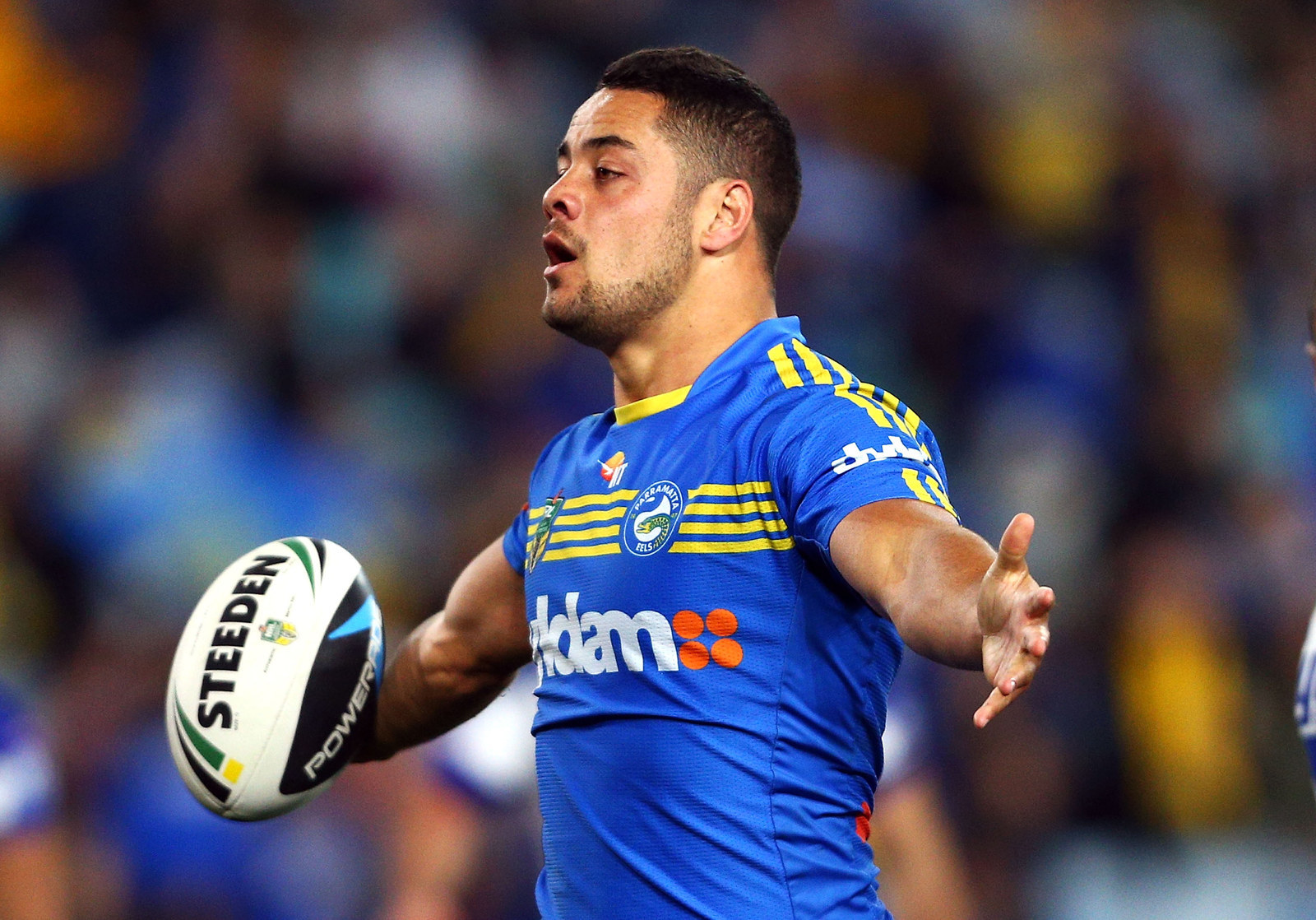 Hayne is a two time Dally M medal winner for the best player in the game, and has represented Australia and NSW in multiple Test and State of Origin matches.