Plan B: Inside The New Battleground For Marriage Equality
The focus for marriage equality in Australia has shifted from 150 members of parliament to 25 million voters.
Inside Australian Marriage Equality's Sydney headquarters is a document entitled "Plan B", and last Wednesday, AME's chief Rodney Croome finally had cause to break the emergency glass and open it up.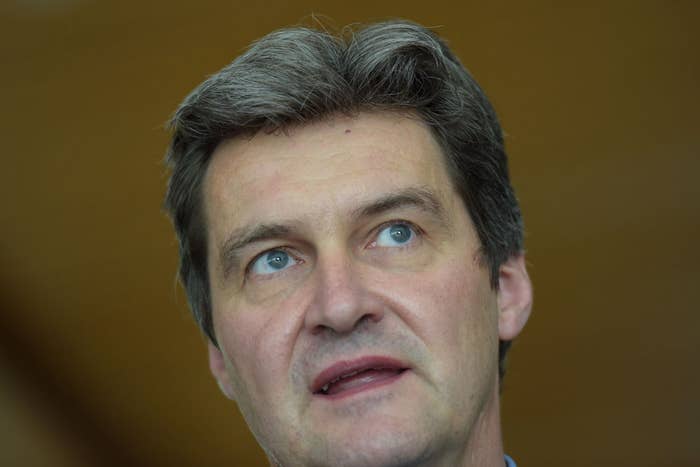 Croome, who has spent years lobbying federal MPs to vote for marriage equality, wasn't pleased it had come to this, but felt he had no choice after prime minister Tony Abbott and a rump of conservative coalition MPs had forced his hand the night before.
After a marathon six-hour partyroom meeting in which conservative Liberals and Nationals outmaneuvered their more moderate colleagues, the coalition government had once again shifted the goalposts - this time, away from a conscience vote which had been on the cards since the 2013 election.
Emerging from the meeting, Abbott announced his new plan: A national vote on marriage equality, to be held some time after the next election which is due to be held in late 2016.
For Croome, this was the worst possible outcome.
For years AME's time, energy and resources had been dedicated to lobbying federal MPs whose votes were crucial to altering the Marriage Act to allow any two people to marry regardless of their gender.
Suddenly, that strategy didn't matter so much. But Croome says Abbott's sudden shift - he had publicly disavowed a people's vote just weeks ago - didn't come entirely by surprise.
"We understood from people within the government that there was a possibility that Tony Abbott would raise the idea of a plebiscite or a referendum should the party room not agree to a free vote," Croome tells BuzzFeed News. "That's something that we'd been told for two or three weeks."
AME faced a stark choice. Should they abandon their position opposing a public vote as unnecessary and potentially divisive, or should they shift gears and dare the government to bring it on. This was Plan B.
Croome, who devoted an entire chapter of his recent book to "how much plebiscites suck", doesn't entirely trust Tony Abbott to conduct the debate fairly, and suspects the PM will try to "stack the deck" against marriage equality.
"The challenge to us was whether we continued to oppose a public vote, or whether we sought to influence the outcome of this debate so that the public vote will occur as quickly, cheaply and as fairly as possible," Croome says.
"So last week after a free vote was defeated, we decided that would be the course we pursue. If there has to be a public vote on this then it has to be a plebiscite at the next election, authorised by parliament through legislation, so that everyone feels confident in the question that is asked."
The group got to work, setting up a "war room" in Canberra and declaring they're ready for a national fight on marriage equality.
For Croome, there are a few worst case scenarios when it comes to a public vote on marriage equality, and he decided that AME needed to be inside the tent on any discussion which was to occur around the framing of a vote.
The second worst option, he says, is a vote where Tony Abbott sets the timing and framing of any question. The worst option is a referendum, where a majority of votes in a majority of states is required for a "Yes" campaign to succeed.
Croome's argument is fairly simple: A High Court decision in 2013 made it clear that there are no constitutional barriers to the parliament legislating marriage equality. A non-binding plebiscite, however, could gauge the public mood and compel MPs to act if a "Yes" campaign is successful.
On this question Croome has some powerful allies, including Abbott's own Attorney General, George Brandis, who has very publicly slapped down his right-wing colleagues who are calling for a referendum.
One man who does want to see a referendum is the Australian Christian Lobby's managing director Lyle Shelton, who unlike Croome had a very good week last week.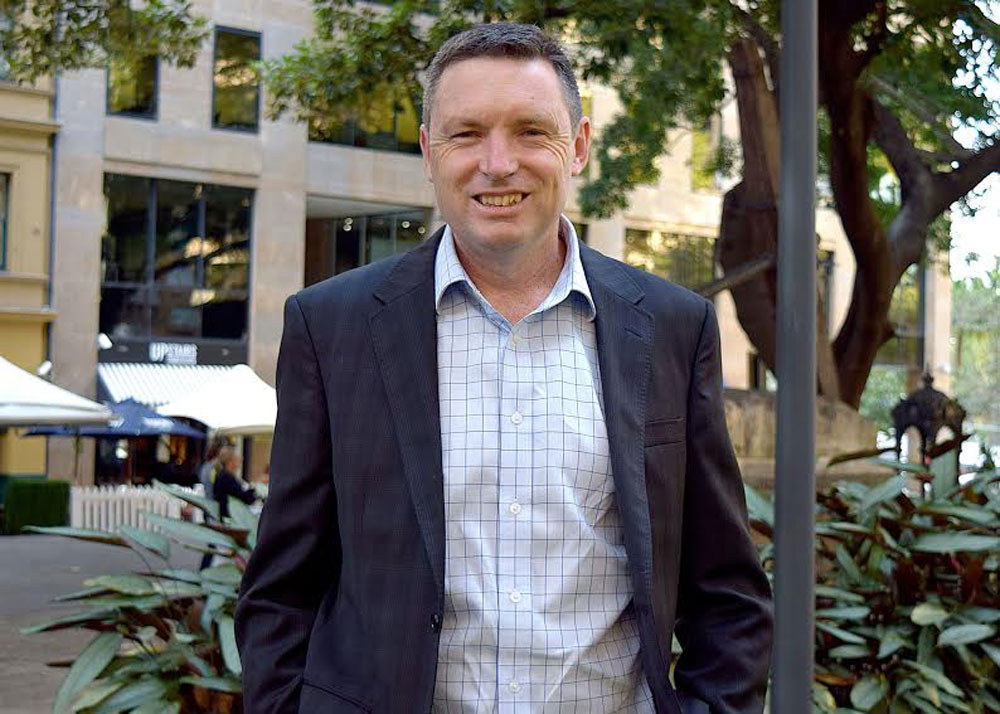 Shelton has been lobbying publicly and privately against a conscience vote in the coalition since the 2013 election. He knew that should a conscience vote be allowed, marriage equality in Australia was all-but-inevitable by the end of the year.
For him, talk of a people's vote to be held at some unknown time in the distant future is a chance to re-start the debate, which he feels hasn't been going on long enough. (John Howard's conservative government changed the Marriage Act to specifically outlaw same-sex marriage in 2004.)
"We're pleased that there's some time now to continue to make the case. I think it's fair to say that it has been a very one-sided debate. I think now that just to be able to press pause and to put this to a people's vote is really important because it is such a big change. I think it's only right and proper that people be allowed to be presented with the arguments and to have a say," Shelton tells BuzzFeed News.
Shelton claims he is "relaxed" about whether a vote is held as a plebiscite or a referendum, but admits a referendum is his preferred model. His motives for this are nakedly political.
"I think a referendum would be a preference because it's a harder change to make and I'd like to see the definition of marriage maintained," he says.
For both sides of the debate, talk of a people's vote requires a change in tactics, and that comes down to one thing: money.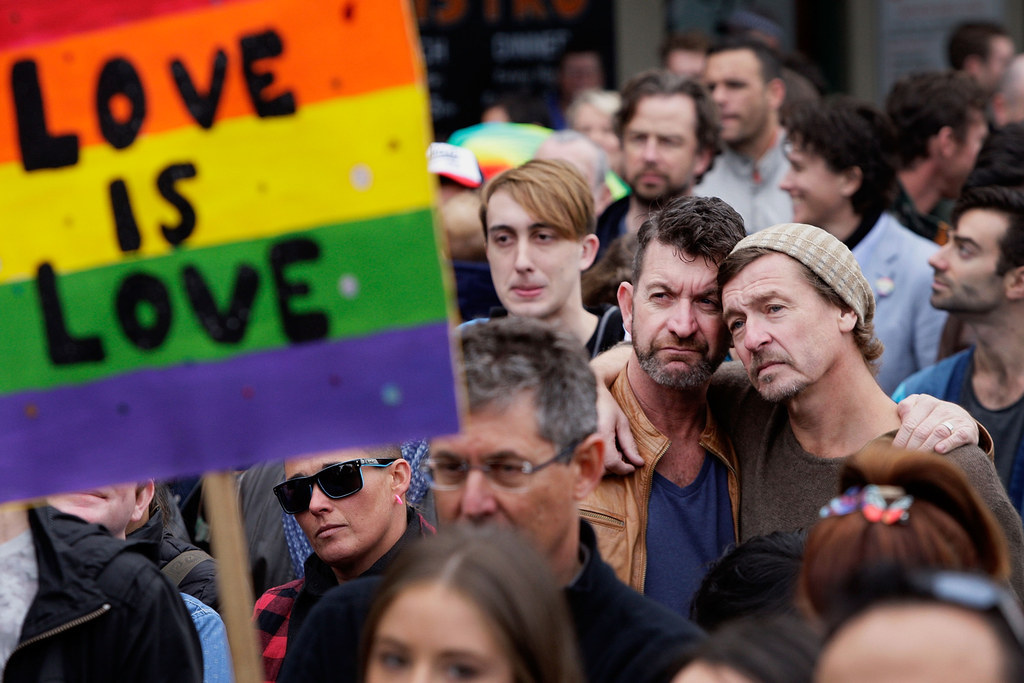 Croome plans to "mobilise people in every electorate to make sure that we have a positive impact on an election outcome or that we have a plebiscite."
Croome describes the shift in direction as "AME 2.0". The same tactics that were on the precipice of working in the parliament, magnified to every electorate in Australia.
"That hasn't happened before in Australia for an LGBTI issue. But they didn't think they could do it in Ireland, and they did. We just have to rise to that challenge."
Despite lobbying for a referendum, Shelton says his organisation has no concrete plans on how to campaign for one, only hinting at vague ideas for the coming months, and a plan to mimic anti-marriage equality campaigns from overseas.
"We'll be working to try and mobilise people in our [Christian] constituency. We'll be working with other like-minded groups who aren't necessarily religious, we'll be working with ethnic communities. I think you'll see a broad coalition of groups who will coalesce around this issue," he says. "The centre of gravity has shifted from parliament now to public opinion, so yes, that will mean a change in tactics. But to be honest, this is all very fresh."
Both say they'll need to raise a lot more money. For Croome that means "more cocktail parties and quiz nights."
For Shelton it means more people paying to see guest speakers like Ryan T. Anderson from the conservative U.S. thinktank The Heritage Foundation, who just happens to be in Australia this week for speaking engagements in conjunction with the ACL.
Both groups say they don't currently have the resources to pull off a national campaign and will need their supporters to help out, either through community activism or by opening their wallets.
That's not where the commonalities end. Both men say they fear what the upcoming campaign will do to their constituencies.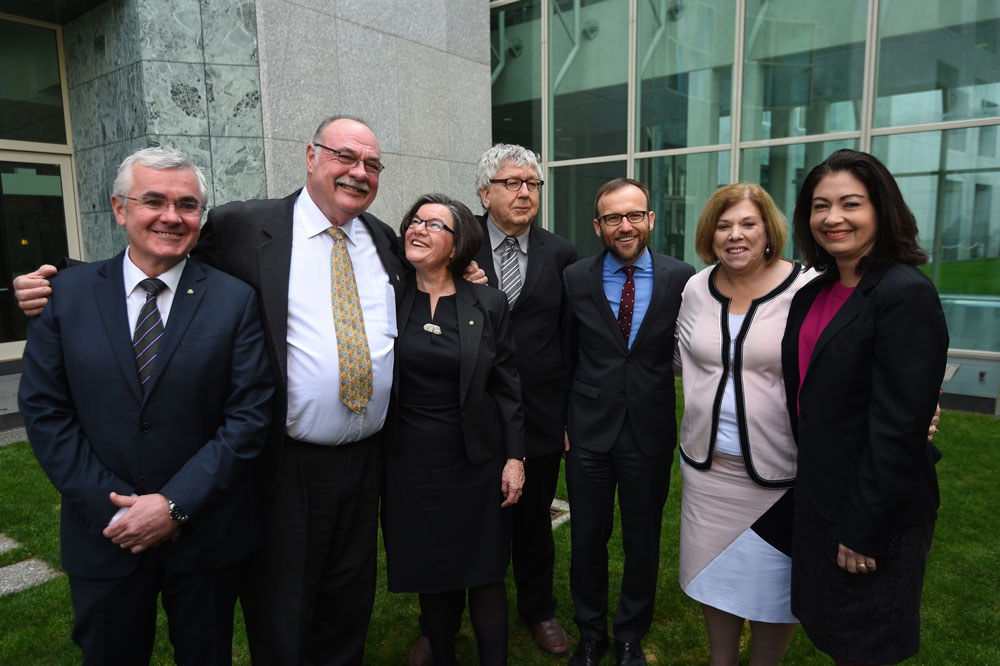 Shelton is concerned about being demonised as a homophobe and bigot, two words he says he'd like to see removed from the lexicon. He's also calling on the media to give him a fair go.
"I do think the media seem to be campaigning rather than reporting on the events. So as long as there can be a free and open debate, without slurs and labels, I believe the arguments we're looking to put are fair and reasonable, so I'm willing to give it a chance," he says.
Croome's concerns are for the young LGBTI people who are already among the most likely Australians to suffer from mental health issues. He's concerned they will become the main victims of a divisive and potentially angry debate.
"I'm deeply concerned about the impact of a national vote," he says. "How that can polarise. How it can become a platform for scaremongering and hate. How it could give every gay hater in Australia the biggest megaphone they've ever had."
Croome's other major concern is for the people he feels he has let down by failing to secure a majority in parliament. He's used to disappointment, he says, and will simply dust himself off and keep fighting. But not everyone on his side will get that chance.
"My strongest feelings are for those couples who are quite elderly, or where one partner is ill and likely to die soon, and who were hoping that a vote in parliament would mean they were finally able to marry in Australia and now they won't be able to," an emotional Croome tells BuzzFeed News.
"I know many of them personally, and that's probably the hardest thing. Knowing that some politicians are so indifferent or so callous or so ignorant that they block the opportunity for those couples to get married. Couples who will never be able to get married, because one of them is going to die."