Pita Taufatofua, the Tongan flag-bearer who rose to prominence by being exceedingly hot during the Rio opening ceremony, has explained the significance of all that oil he was covered in on the night.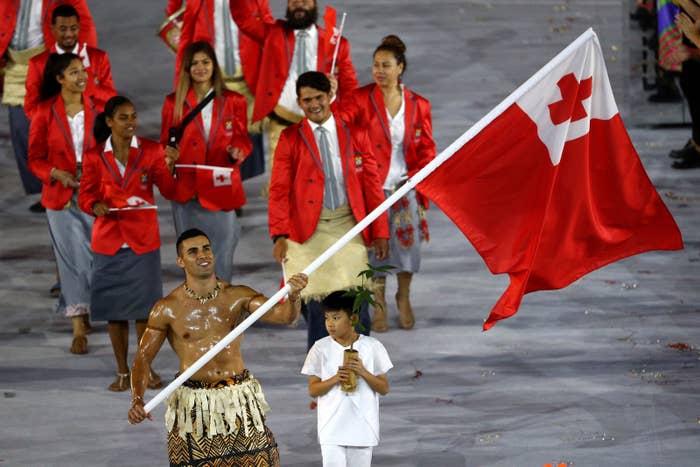 The Tongan taekwondo competitor became an instant fan favorite when he led his country out during the parade of nations.
And lots of people were wondering about all that body oil.
Ahead of his competition this week, Taufatofua has explained why he was covered in oil on his Facebook page.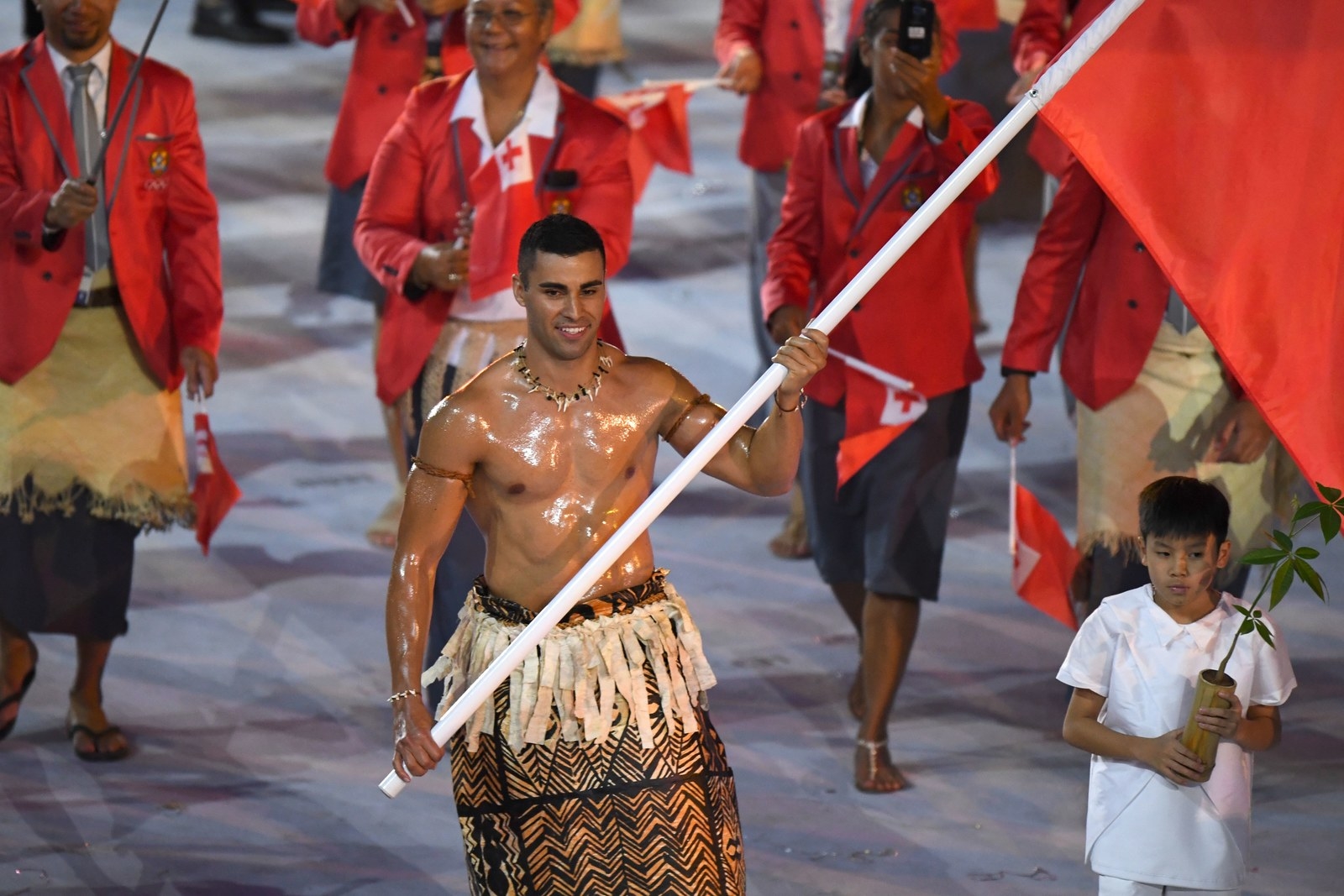 "Coconut oil is an integral part of indigenous Oceanian body adornment. Typically performers apply copious amounts of coconut oils on their body as a celebration of the symmetry of the human body as well as a mark of ancestral identity," he said.

He also explained the significance of the rest of his outfit, and asked people to sign a petition calling on Disney to fund a scholarship in the Pacific Islands. You can read the whole post here.
And in case you're wondering, yes, Taufatofua has an Instagram account, and it's just great.
Taufatofua will be competing in taekwondo on Friday evening/Saturday morning, depending on where you're watching.
And we know who we'll be cheering for.