People Can't Believe Labor's New "Australians First" Ad
Sorry, not sorry.
by
,
UPDATE: Bill Shorten has acknowledged that Labor's controversial "Australians first" ad should have contained more diverse characters, but says he's not sorry for the overall message.
"I am not in the business of making ads," he told reporters in Canberra. "We have too many rorts in the visa system.
"I had a look in the final product and I think we need more diversity and I will speak to the Labor Party about that."
If you were watching the 6pm news last night, you may have seen the debut of Labor's new ad campaign that will target marginal electorates and "mix patriotism and protectionism".
The ad says Labor will "put Australians first" when it comes to jobs and procurement.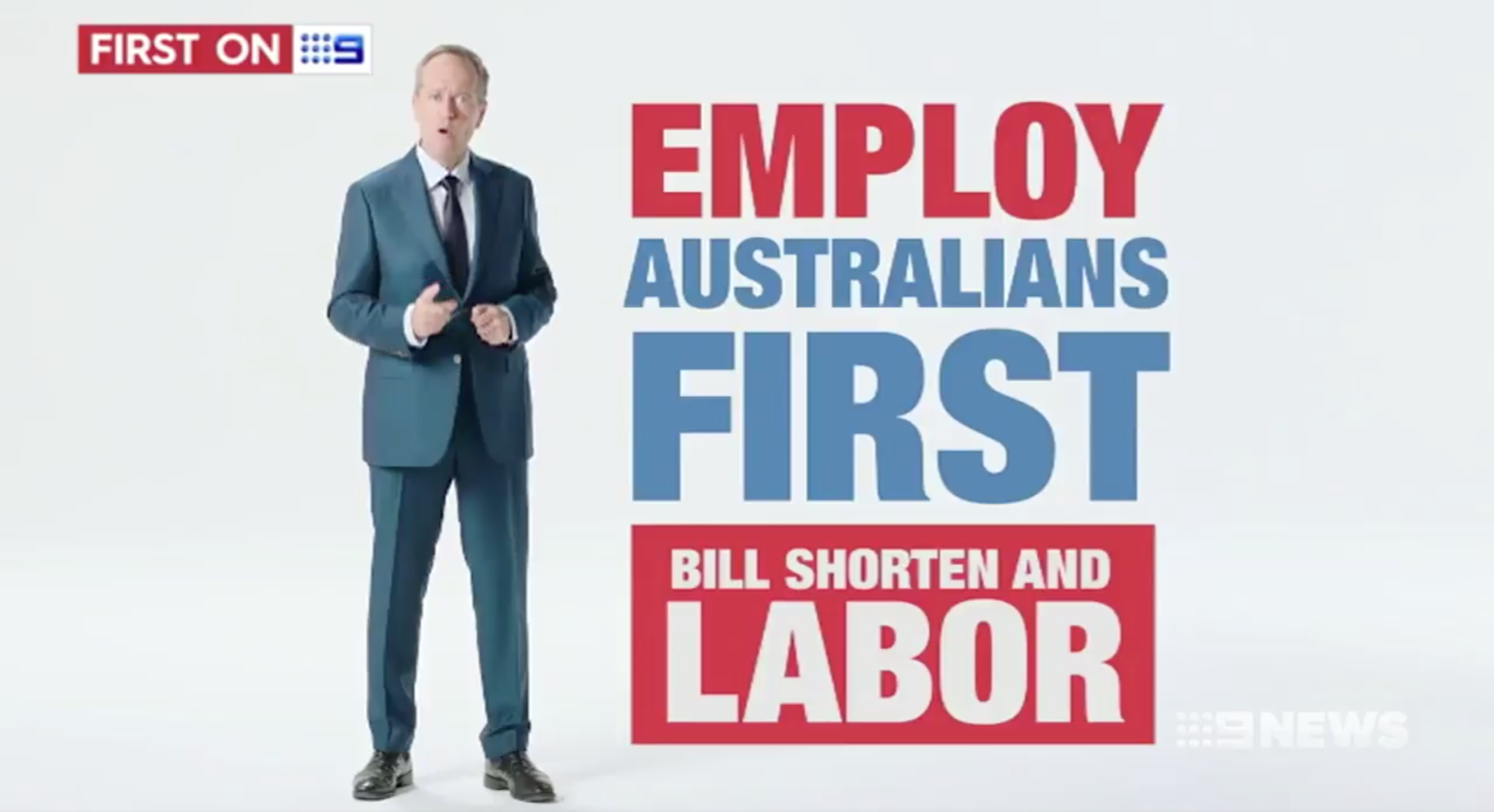 And it shows opposition leader Bill Shorten standing next to a group of ~everyday Aussies~.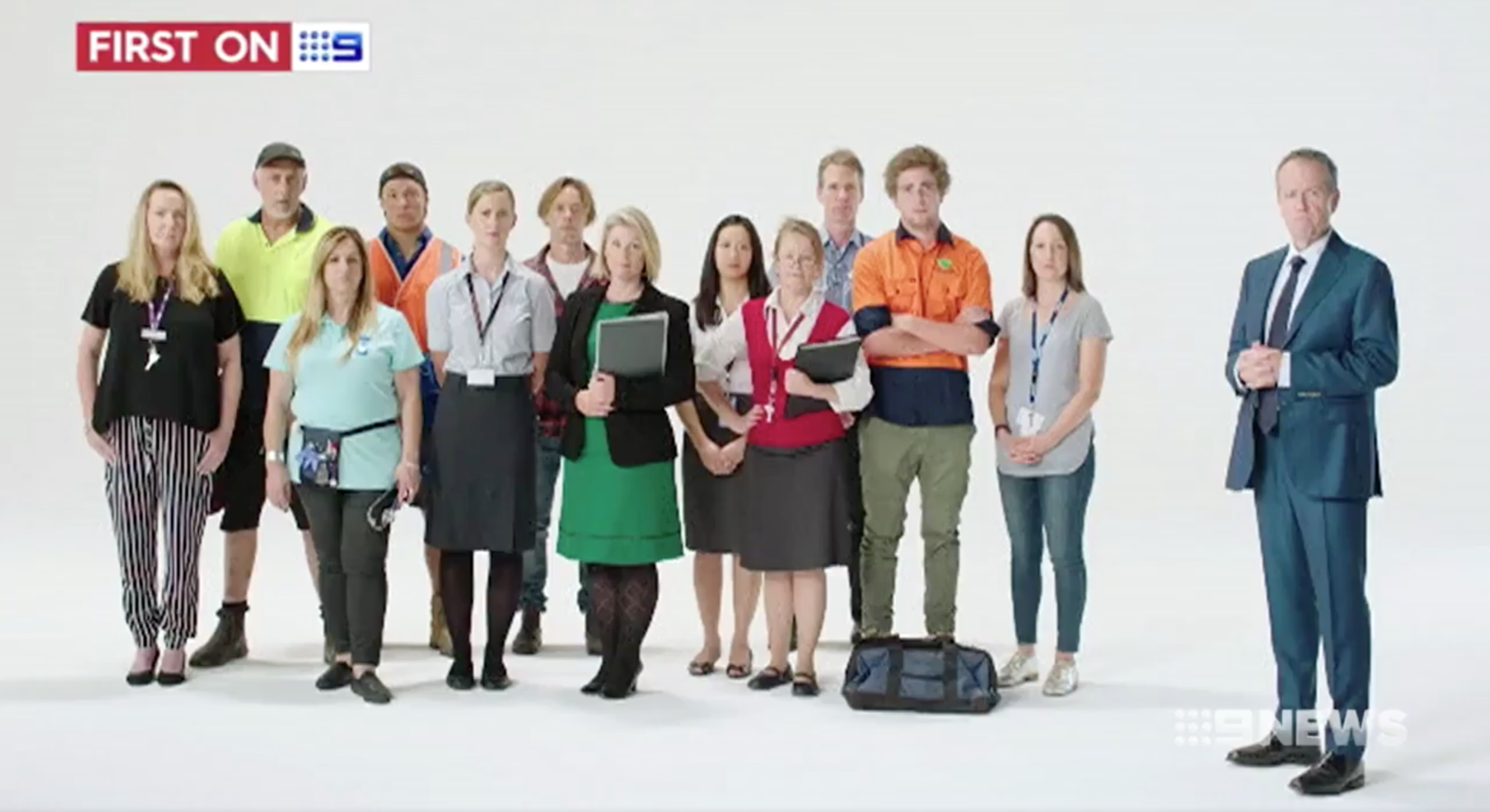 But people couldn't help noticing one thing about the ad...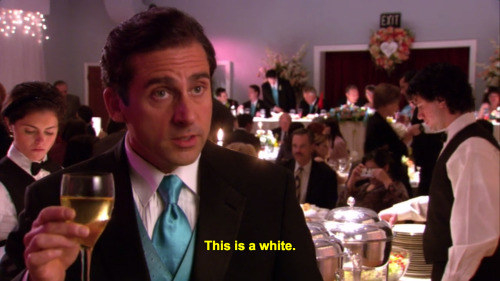 Yep, almost all the people chosen to represent Australians appear to be white.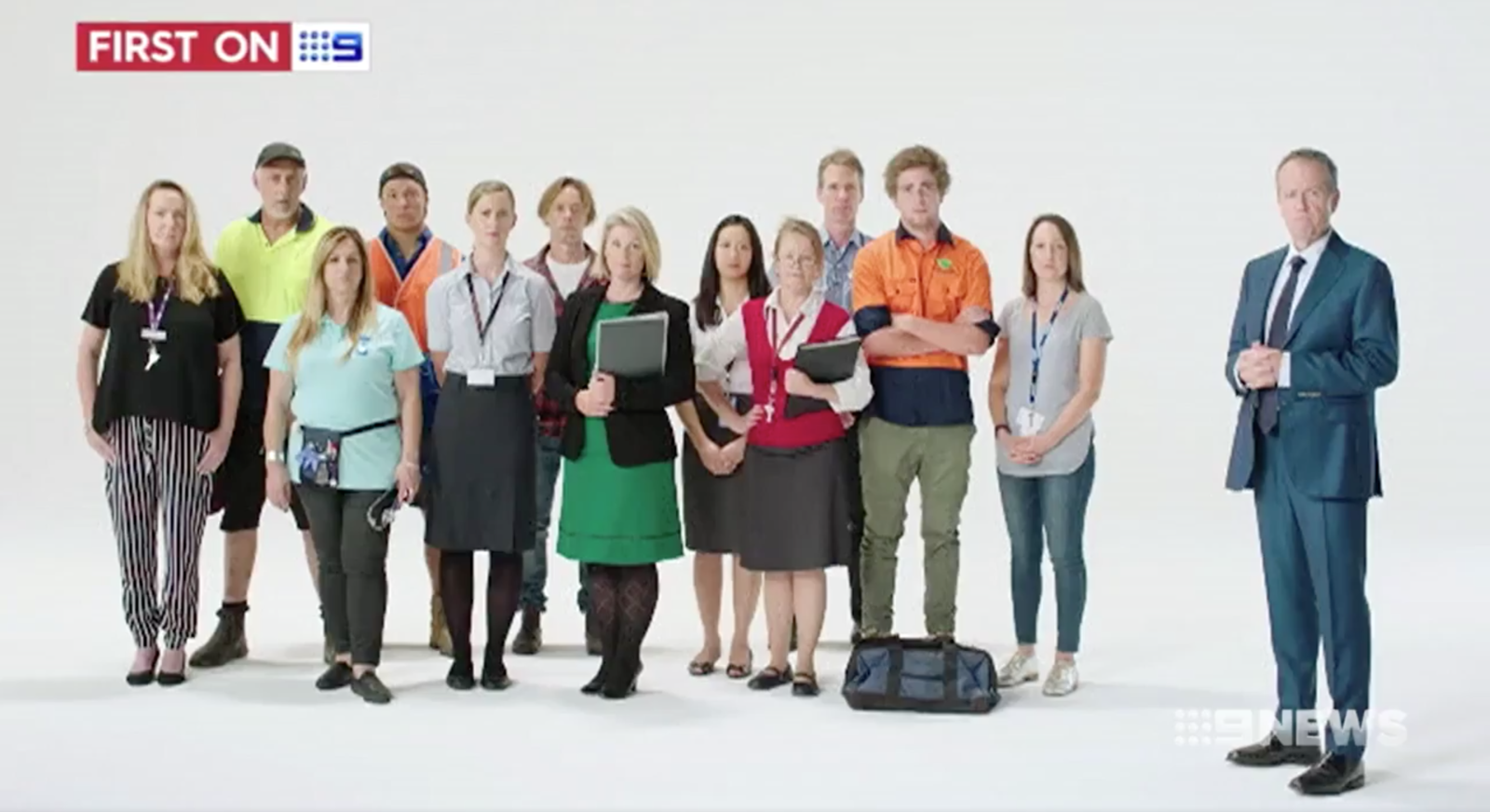 It did not go unnoticed on social media.
Plenty of people thought the ad was just flat out racist.
And some just took the piss.
BuzzFeed News can reveal the ad was by advertising agency The Moss Group, overseen by ad maker Darren Moss, who was behind Labor's recent successful "Mediscare" ad featuring former Labor prime minister Bob Hawke.
Moss did not return repeated requests for comment on Monday morning.
Privately, Labor MPs are expressing outrage and bewilderment at how the ad was made without a single non-white Australian being shown.
"Take a look at a photo of Labor caucus, then that ad," one senior Labor MP told BuzzFeed News. "What are we doing?"
We've contacted Bill Shorten's office for comment.