On Monday evening, environment minister Greg Hunt sent out this tweet, claiming the Great Barrier Reef had been placed on a UNESCO "watch list" under the previous Labor government, but that he and his government had swooped in to save the day.
Reaction to the tweet was swift.
People were mad because earlier that day scientists revealed that the reef is massively fucked. It's in the midst of the worst coral bleaching event in recorded history, and in some areas, one third of coral is dead. But that's not all ...
There is also no such thing as a "watch list". This guy is one of the main scientists researching the coral bleaching. He sent out this response to Hunt's tweet.
So what is Hunt on about? Let's go to the tape.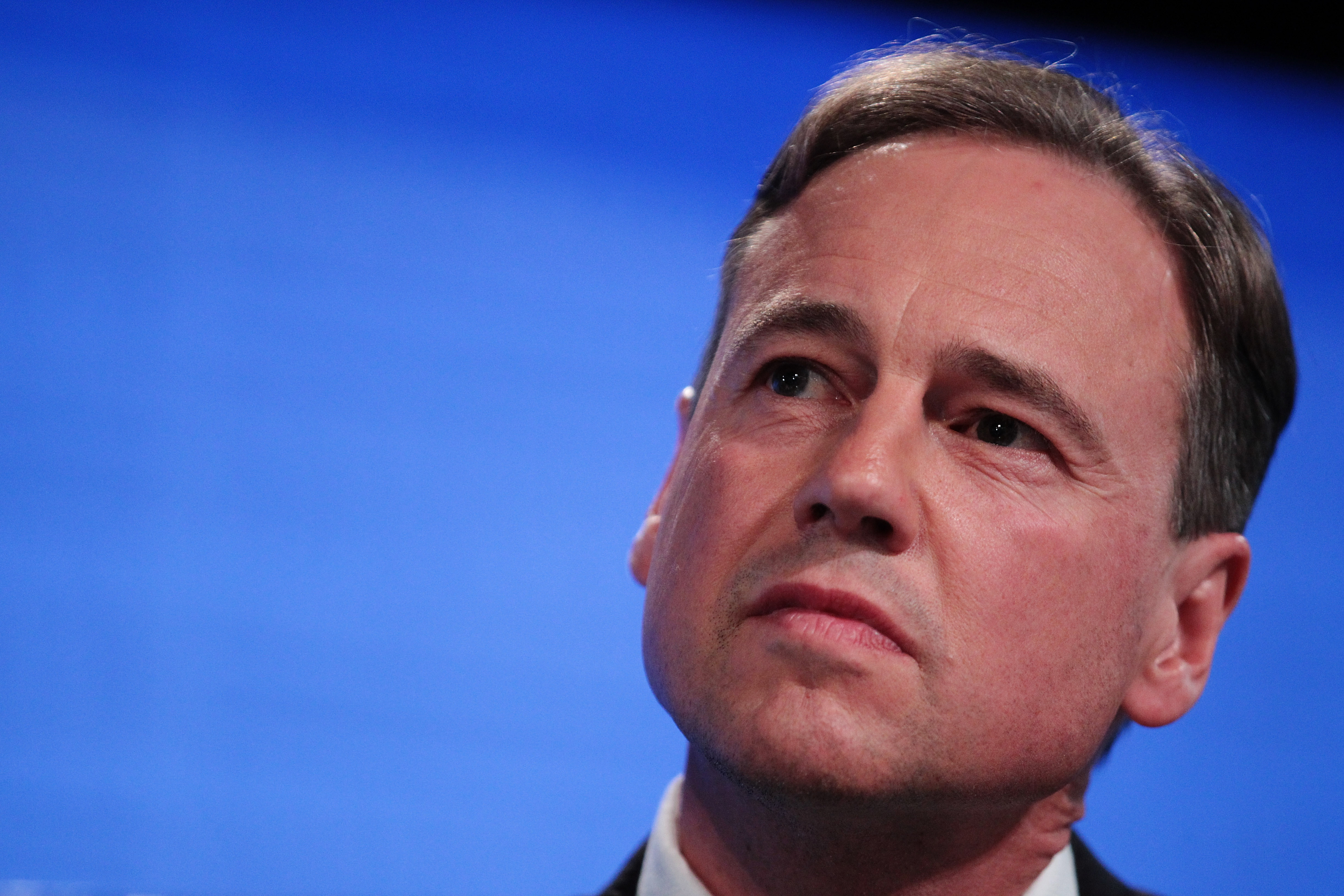 Last year, the United Nations Educational, Scientific and Cultural Organization (UNESCO) was ~this close~ to putting the Great Barrier Reef on its list of world heritage sites considered to be "in danger".
A draft decision by UNSECO earlier in 2015 noted that the overall outlook for the reef was "poor, has worsened since 2009 and is expected to further deteriorate in the future".
To be listed as "in danger" would have been a disaster for Queensland's $5.4 billion tourism industry. So the federal Coalition government and Queensland Labor government poured a lot of time and money into making sure it didn't happen, including spending more than $400,000 on lobbying efforts.
Thanks to those efforts and some increased funding from government, UNESCO decided against putting the reef on the list. But the federal government will have to report back to UNESCO later this year, and again in 2019, to assure that it is doing everything it can to keep the reef alive.
So no, there is no such thing as a "watch list", but Hunt's own government did lobby UNESCO to avoid an embarrassing "in danger" listing for the Great Barrier Reef.
And while we're on the topic of keeping the reef alive ...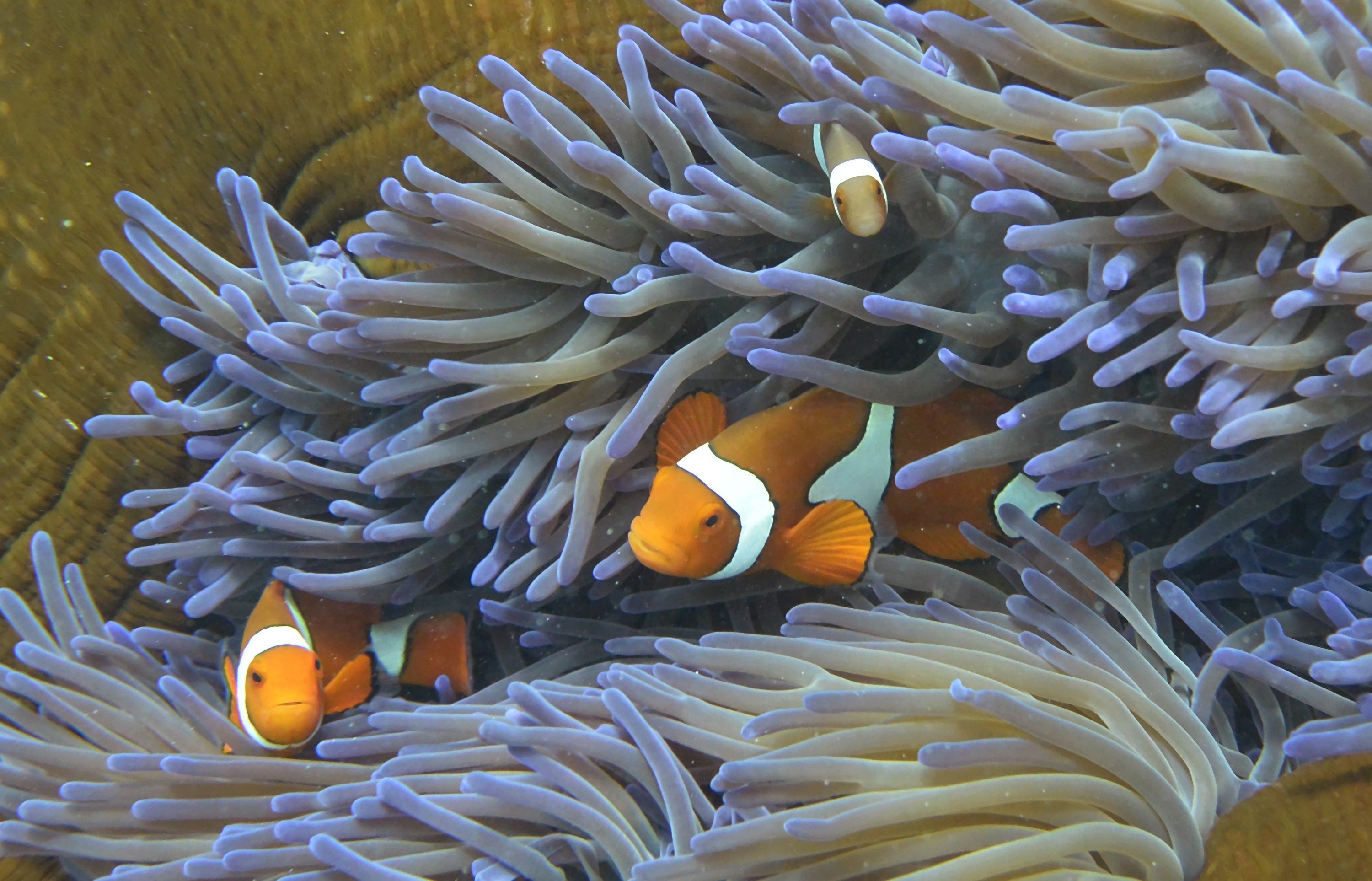 The Australian Conservation Foundation on Tuesday released its official scorecard of the three major parties' environmental policies. The ACF gives a score out of 100 for each party's policies on clean energy, cutting pollution and protecting nature.
The Greens scored a respectable 77 from the ACF, while the Labor opposition scored 53.
The Coalition scored a "woeful" 11 out of 100. You can read the whole scorecard here.
Environment minister Greg Hunt has been contacted for comment. We'll update the story if he gets back to us.