Netflix Says Its Prices Are Going Up IMMEDIATELY
Here's how much it'll cost you.
Netflix has raised its subscription prices for the first time since it launched in Australia in 2015, ahead of the government's "Netflix Tax" coming into effect on July 1.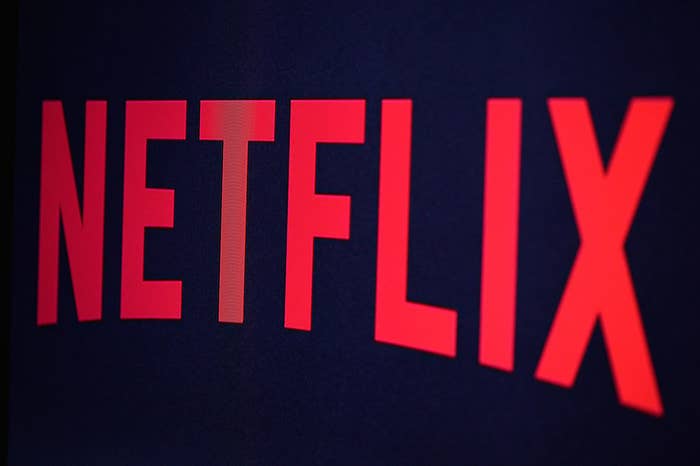 The streaming giant announced its new price list on Wednesday morning. Here's how much you'll pay from next month:

The basic plan will move from $8.99 a month to $9.99. That's an 11% increase.

The standard plan is going from $11.99 to $13.99, and increase of 16%

And customers on the premium plan are being hit with a 20% increase – from $14.99 to $17.99 a month.
Netflix says the price increase is partly thanks to the government's so-called "Netflix Tax", which adds the GST to digital purchases made overseas from places like Netflix and Amazon.

Last month it was revealed Netflix was quietly testing out price increases on some users ahead of the introduction of the new tax.

The company also stressed that this is the first time it has raised prices since launching in Australia.
"From time to time, Netflix plans and pricing are adjusted as we add more exclusive TV shows and movies, introduce new product features and improve the overall Netflix experience," a spokesperson said. "In light of the upcoming GST increase, we will be rolling out updated plans and pricing."

A Netflix spokesperson confirmed the changes come into effect today for new subscribers. Existing users get 30 days' notice, so if you're a subscriber, check your emails.