NSW Premier Mike Baird has written a lengthy Facebook post defending his government's controversial lockout laws, saying Sydney's nightlife is "more vibrant than ever."
The laws, which have been in place for two years, have come back into the spotlight recently thanks to a viral open letter, which declared Sydney's nightlife dead.
But Baird has hit back at the letter, saying the lockout laws have saved lives.
"There has been a growing hysteria this week about nightlife in Sydney," Baird wrote, while stating that the laws have saved lives.

"Let's start with a statistic about Sydney's nightlife that matters: alcohol related assaults have decreased by 42.2 per cent in the CBD since we introduced the 'lock-out laws'.
Baird also denied claims that Sydney's party scene is dead, noting that the number of small bars in Sydney has doubled since the laws were introduced.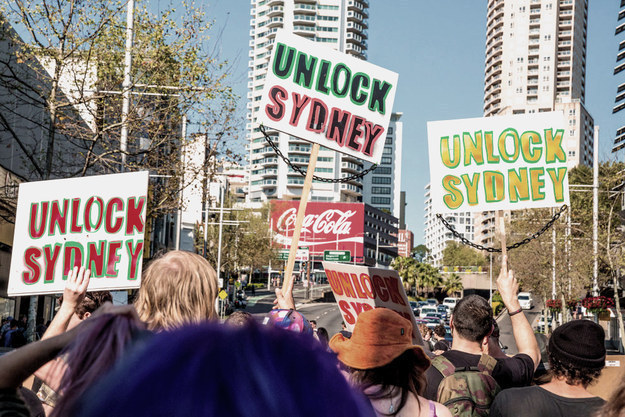 "The main complaints seem to be that you can't drink till dawn any more and you can't impulse-buy a bottle of white after 10pm," he said.
"I understand that this presents an inconvenience. Some say this makes us an international embarrassment. Except, assaults are down by 42.2 per cent. And there is nothing embarrassing about that."
The laws, introduced in 2013 were designed to make the streets safer following the separate one-punch deaths of two young men, Thomas Kelly and Daniel Christie. Both were simply looking for a night out in Sydney's infamous Kings Cross and never made it home.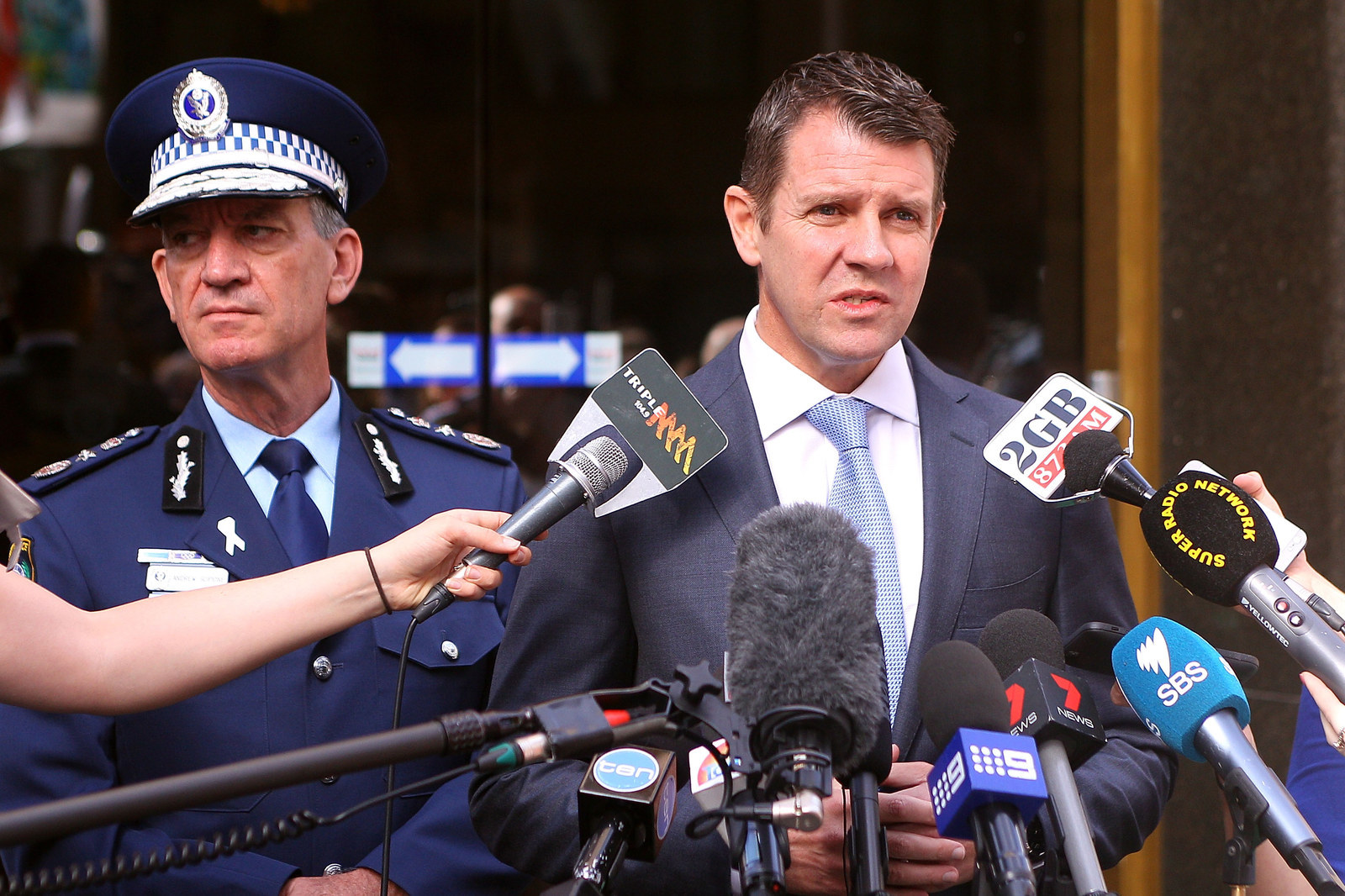 The restrictions stretch from Surry Hills to The Rocks, and Kings Cross to Cockle Bay. They include 1.30am lockouts from all venues, a 3:00am end to drink service and a 10pm cut-off from the selling of takeaway alcohol from all providers.

And while violence may be down, so is business. Foot traffic in Kings Cross has 84% since 2012, and the annual takings of businesses on the iconic strip are down by 40% or more. Several businesses in the area have named the lockout laws as the main reason they were forced to shut their doors.

A statutory review of the laws is due to begin later this month, but in an interview with BuzzFeed News last week, Baird indicated he is unlikely to change his mind on them.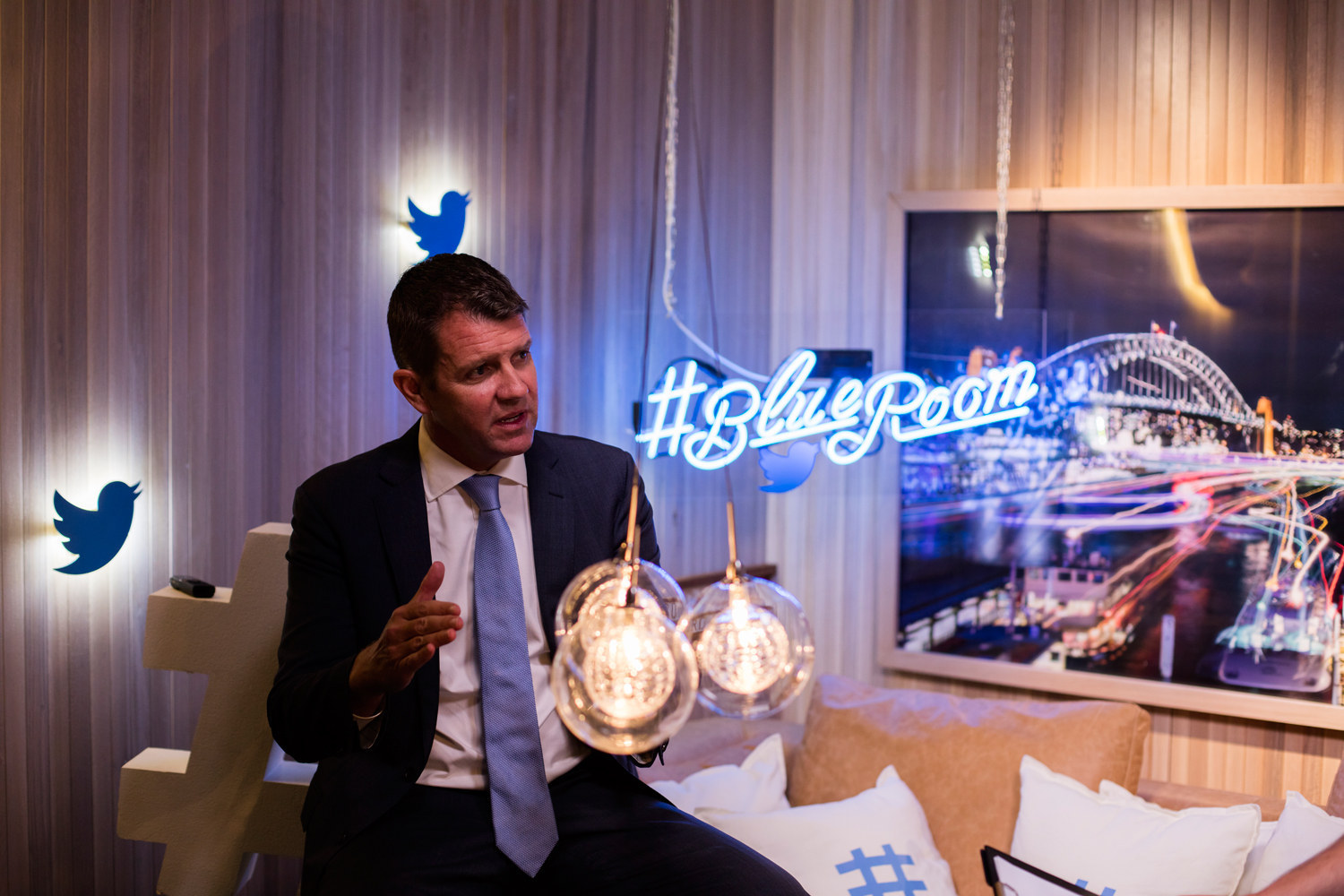 "I've got an open mind as we go into the review. But I have to be up front, it will take a lot to change my mind," he said.

"No one wants to be in a position that we're having an impact on people's fun or businesses… [but] the reduction in violence is incredible. If we have saved lives through these actions, which I have no doubt we probably have, then it's going to take a lot to turn me around on that."

The laws have also been blamed for an increasing "nanny state" mentality in the city. Over the weekend, one restaurant owner hit out at police after they said its wine list promoted "unsavoury antisocial behaviour."