Lawyers who work closely with vulnerable women say a government-imposed hike in divorce fees will disproportionately affect those who can least afford it.
Attorney general George Brandis this week introduced regulations which saw the price of a divorce application rise from $845 to $1200.
The fee rises were announced in the May budget and are expected to raise $87 million over four years, most of which will go towards consolidated revenue rather than being poured back into the family law system.
Just a few weeks ago, Labor and the Greens aligned in the Senate to disallow a fee rise to $1195, so senator Brandis simply returned this week with an almost identical regulation, which raises the fee to $1200 instead.
Fees to issue subpoenas, which are often necessary during difficult custody and asset disputes, have more than doubled from $55 to $125.
The rise took effect immediately from Tuesday, meaning anyone seeking to formally end their marriage will pay the increased fee until the Senate is able to disallow the regulation when parliament returns in August.
Family law specialists say the previous fee represented too high a barrier for vulnerable women, and the new fee rise just adds insult to injury.
"The women that we assist, the majority of whom have experienced domestic violence, have very limited funds to be able to pay for a divorce," Kara Cook, principal solicitor at the Women's Legal Service Queensland says.
"A lot of them see a divorce as the final separation. So being unable to afford those fees is an extra barrier to them finally ending their relationships and overcoming that final hurdle."
A spokesman for senator Brandis told BuzzFeed News that people on low incomes are able to apply to have the fee lowered, but experts say this is just another hurdle many women have to jump before finally being free of an abusive relationship.
"A reduced fee for divorce applications will remain unchanged for vulnerable applicants in both the Family Court and Federal Circuit Court. Fee exemptions, deferrals and waivers will still apply to vulnerable litigants where appropriate," the spokesman said.
Greens senator Penny Wright fears the fee hike will mean even fewer people have access to the legal remedies they need in order to move on with their lives.
"What we know is, although those on really low incomes may not have to pay this fee, more and more Australians who are on middle incomes are finding that their access to justice is not available because of rising court fees."
Labor's family law spokesman Graham Perrett says he is considering a Federal Court challenge to the "heartless and cynical" fee rise before parliament returns.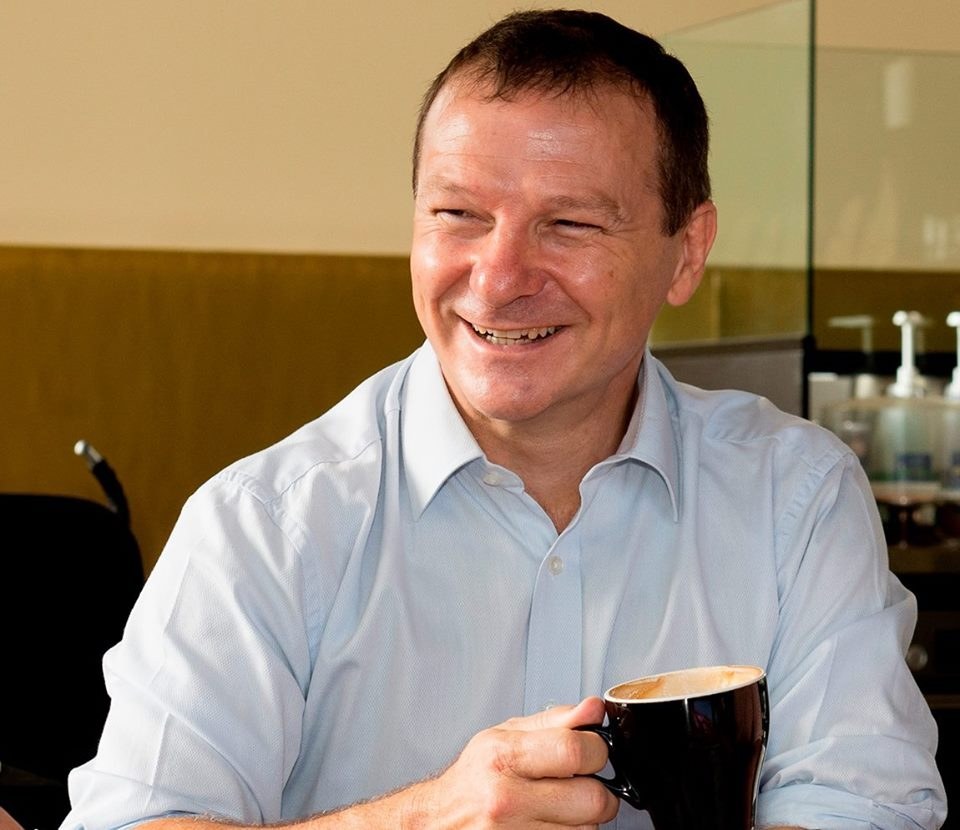 "There are statues of Queen Victoria that look less arrogant compared to Brandis' attitude to the people and parliament of Australia," Perrett told BuzzFeed News.
"When the Family Court was kicked off 40 years ago by Lionel Murphy, the intention was always to get away from fault-based divorce, to make divorce as painless and as cheap as possible. The attorney general has just ramped up the fees as if it's a cash cow overnight."
Perrett says the changes will have devastating effects for vulnerable women.
"It's already a stressful time for people. Normally children suffer through any divorce, so any costs or delays associated with the process are mostly felt by children and vulnerable women. Especially if there's family violence issues, the male can be a controlling figure," he says.
The Law Council of Australia is also opposed to the move, saying it represents "real access to justice barriers for many families, and particularly women who are victims of domestic violence."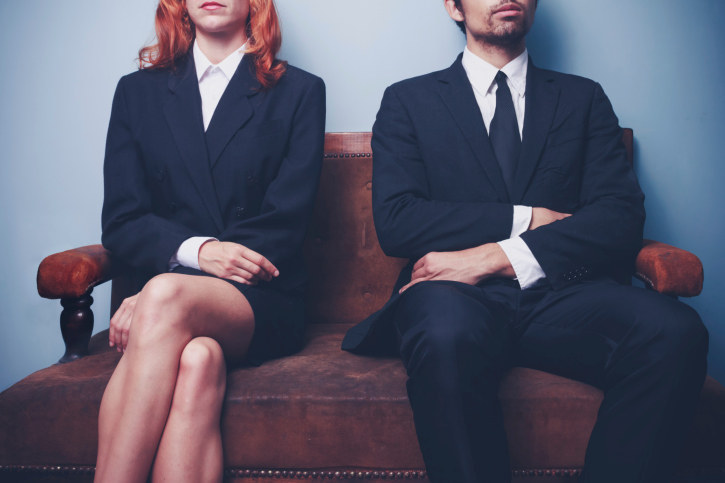 "This is simply a tax on people who are already struggling through family breakdown," Family Law Section Chair Rick O'Brien says.
"It will cost someone earning the average wage more than a week's income just to apply for a divorce – which is the least complicated process in the whole Family Law system, and takes up minimal court time."
O'Brien is critical of the decision to divert most of the money raised to consolidated revenue, but a spokesman for senator Brandis says the changes are necessary.
"The 2015 Budget included measures critical to ensuring that the courts are placed on a sustainable funding footing, which will enhance the courts' capacity to provide services to families and other litigants."